Introduction Post
Hey Leofinance Community!
This is Numan Butt @numanbutt. I recently decided to join the wonderful @LeoFinance community, all thanks to @khan.Dayyanz, he was also my university fellow.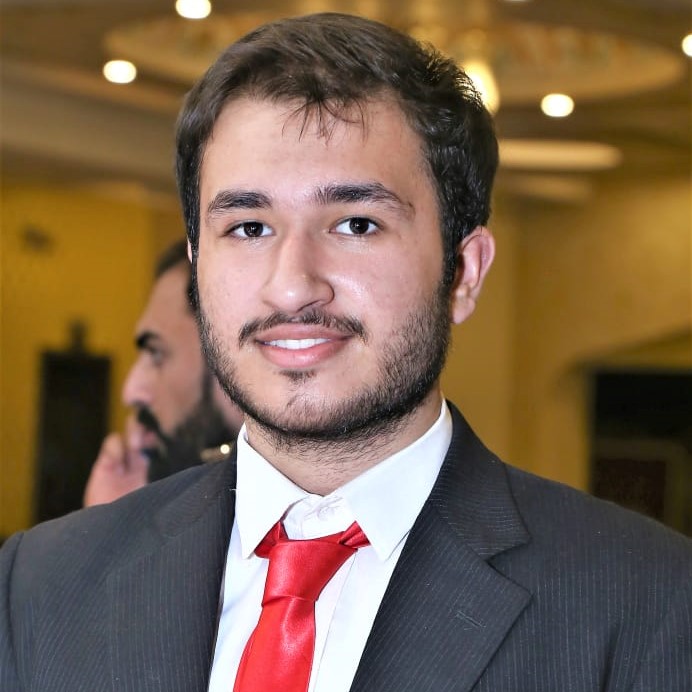 Who am I?
I am a Brand and Marketing Strategist at Strategeous, Crypto Investor, an entrepreneur, also running my e-commerce gym supplement business FN Supplement. I am a one man army balancing everything on my plate.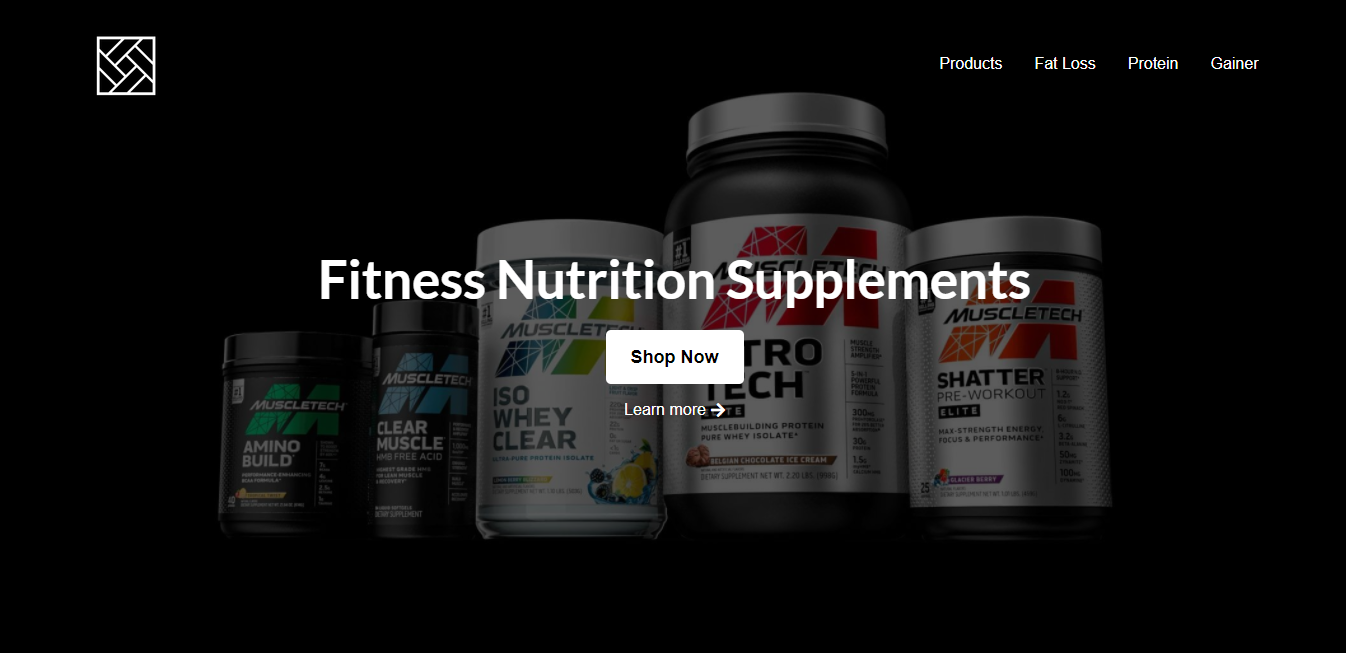 My Background History
By education, I am a Civil engineer but due to early interest in the business side of things, I started volunteering for marketing roles while continuing my education. I started giving tuition from the start of my university days, and I used 50% of my earnings to buy new books related to business, marketing, economics, finance, psychology etc.
On top of that I started attending seminars and workshops where I met a lot of great people and entrepreneurs.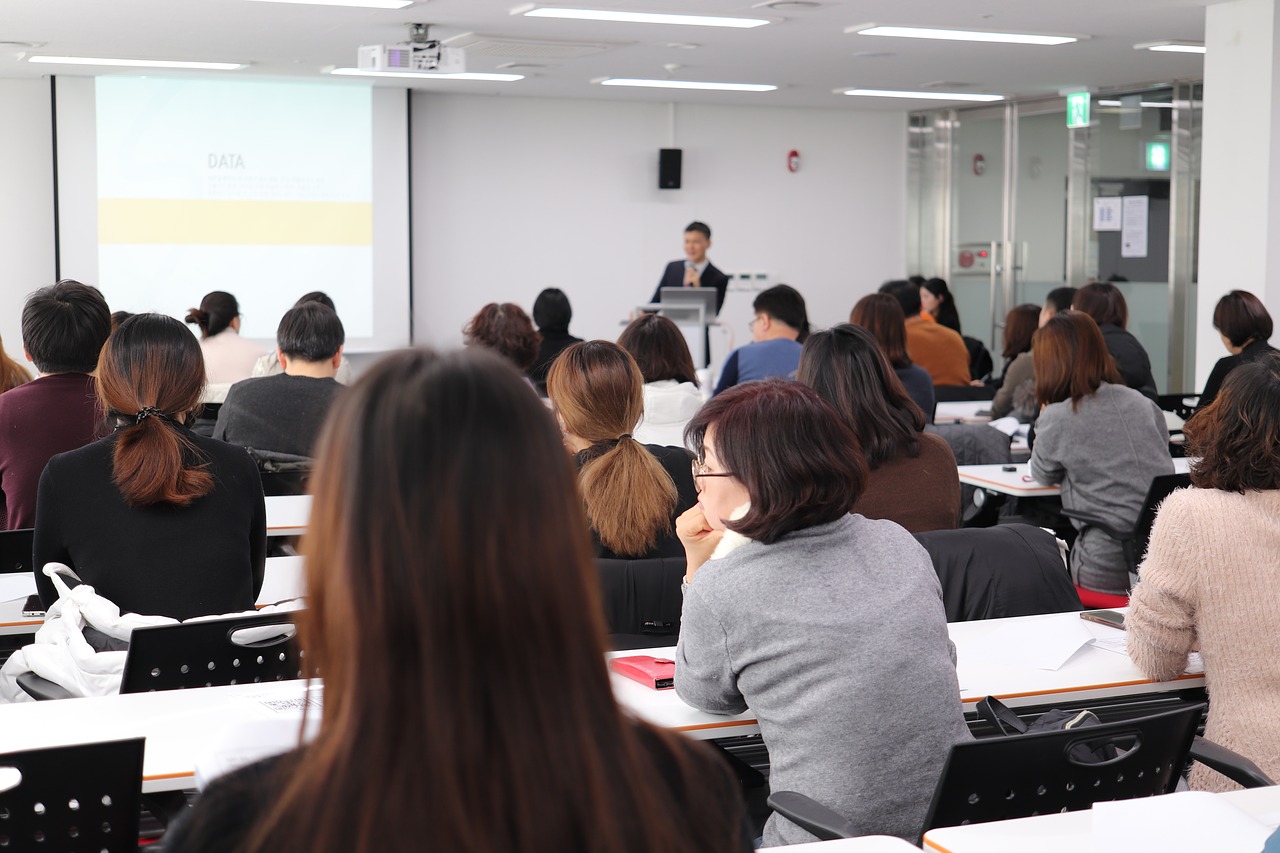 Then in summer, I got to know about crypto-currency for the first time. I decided to take a risk and it was also my first investment. So, the first currency which I bought was steem, you all may be familiar with it. Although, it went right down the hill from there but it was literally a great exciting experience for me. I started blogging on steemit and then I got a craze for @steemmonsters which is a decentralized card game.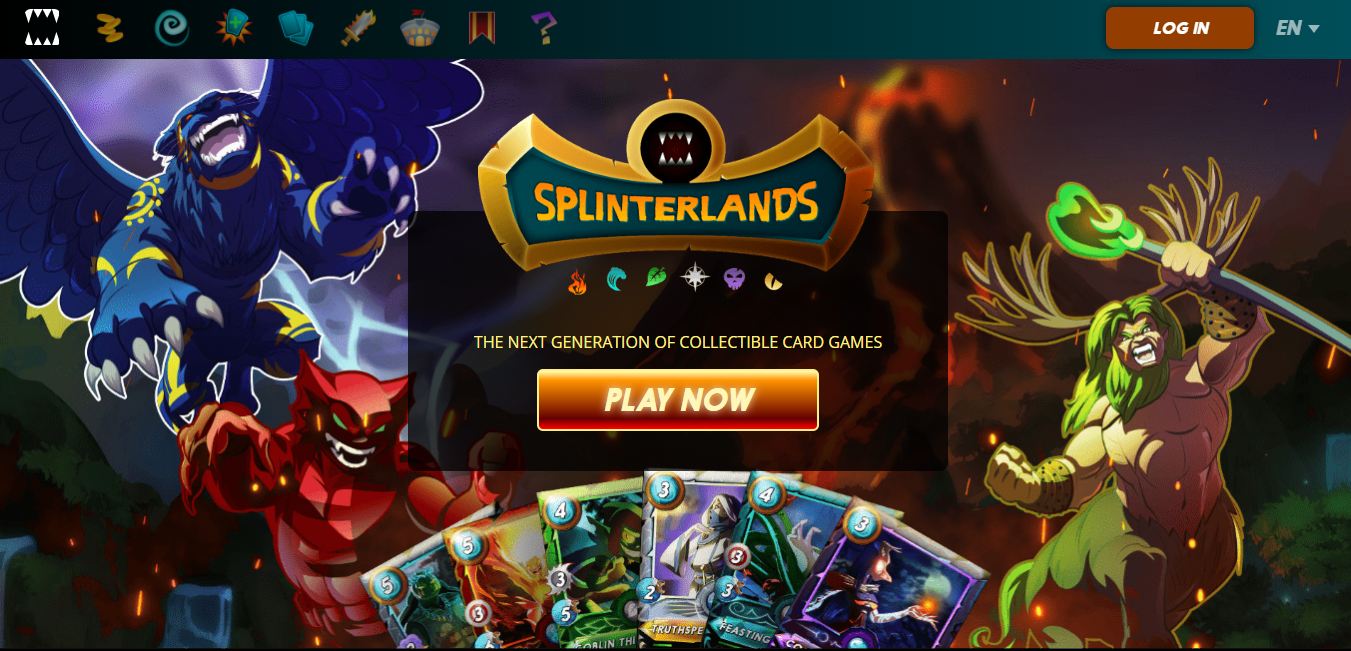 Well, long story short, in final year, I got pretty busy due to the project so I took a break but when I came back all of my account money was gone, someone had hacked my steemit account.
Well, about my marketing and business background, I have provided my services to training institutes,car dealerships, and restaurants.
Then after the first lockdown, I provided my services to a tech company named LastingSales, it is a CRM company as an independent consultant.
From the first january, I started working on my supplement business FN Supplement, website is almost complete.
My Vision
I want to see myself as a person solving problems for businesses.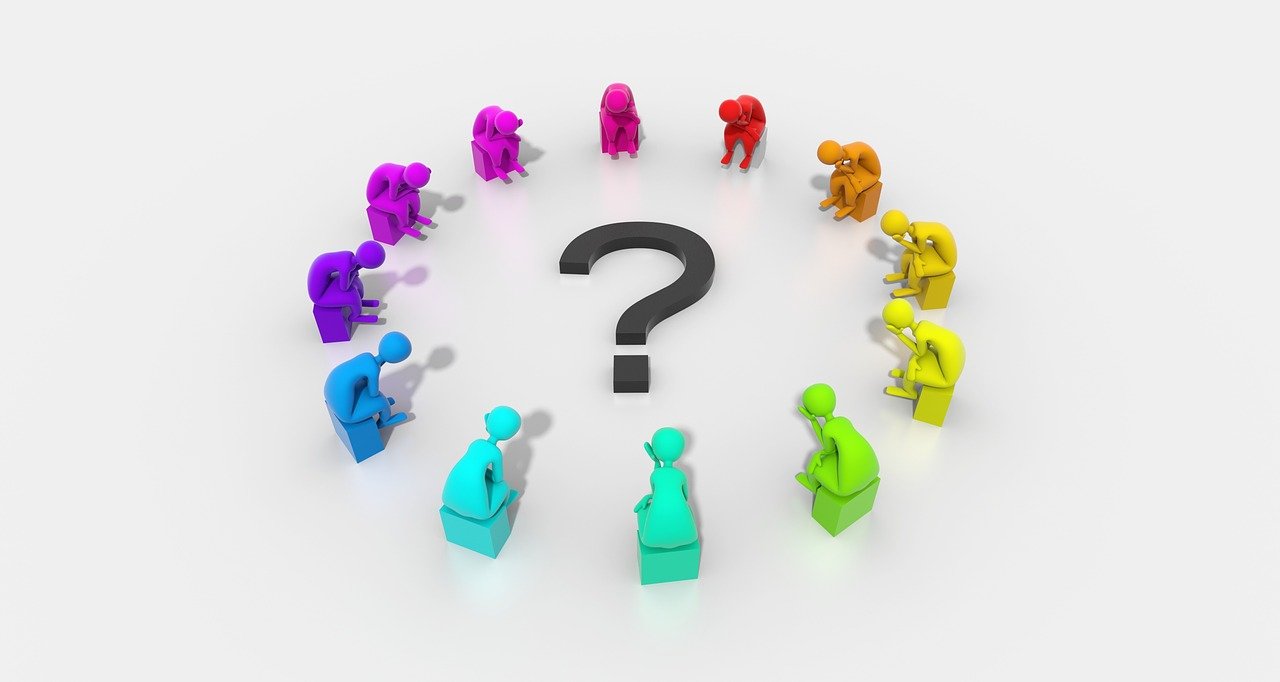 My Mission
I'm 23 right now, and my mission till 30 is to start at least 4 different businesses.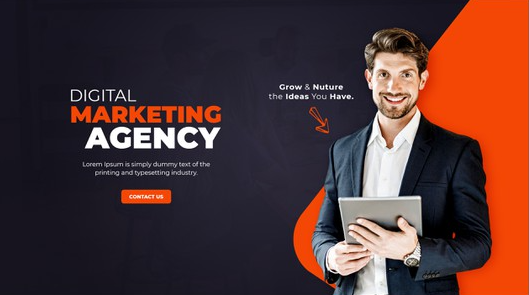 What are my skills till now?
I'm a marketing strategist, media buyer, wordpress and webflow developer, fitness freak and have a keen eye for real life problem solving.
My Goal for 2021
I want to make my supplement business profitable and want to build a good audience and conection here.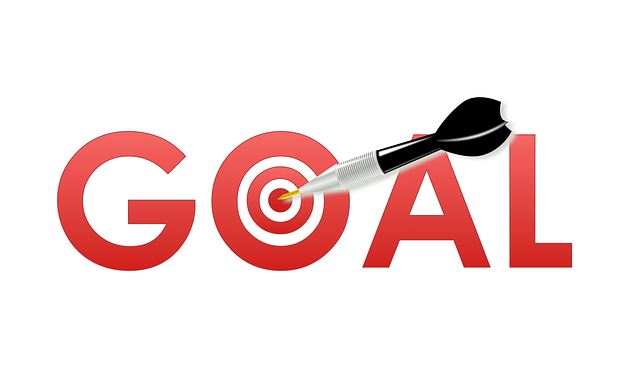 Intentions on this platform
Well, I'm hoping to create good and close connection here where we can learn from each other.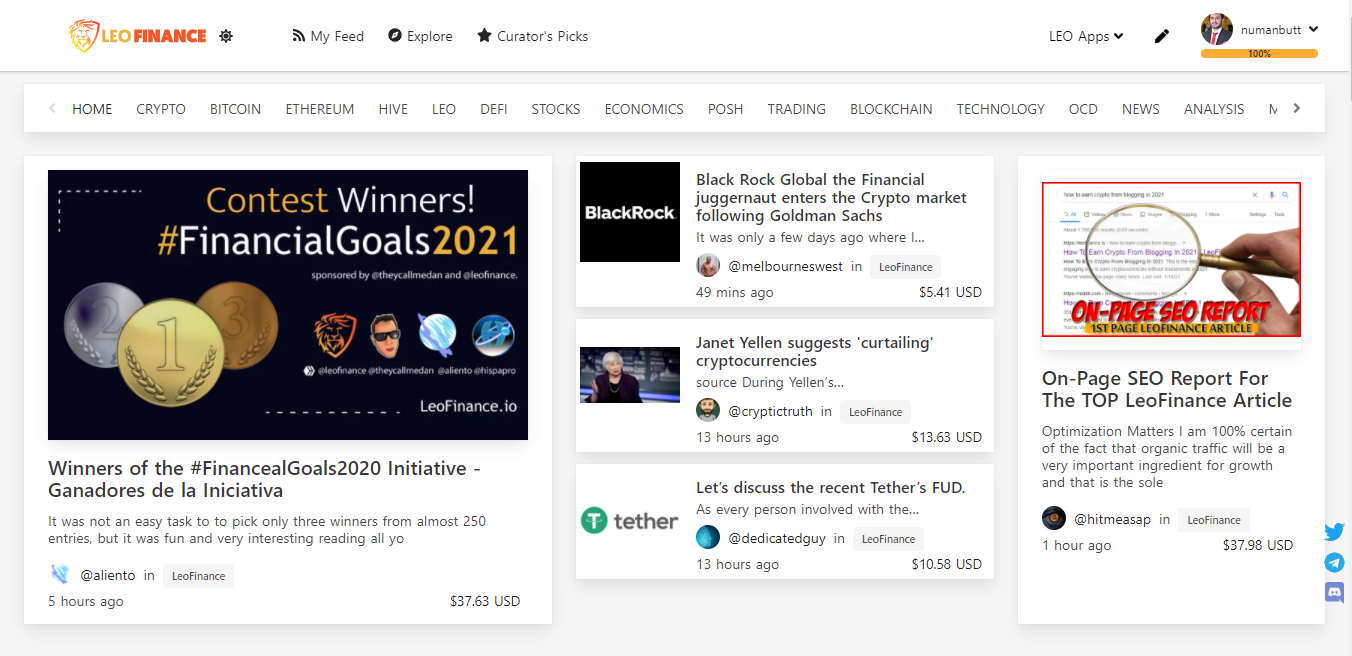 My Social Media Links
My Facebook Account
My Instagram account
My email address
FN Supplement
Supplement Facebook Page
Supplement Instagram Account
Posted Using LeoFinance Beta
---
---