Rising Star Angels Giveaway: Manifesto by Billy Korg [🇬🇧EN/ES 🇪🇸]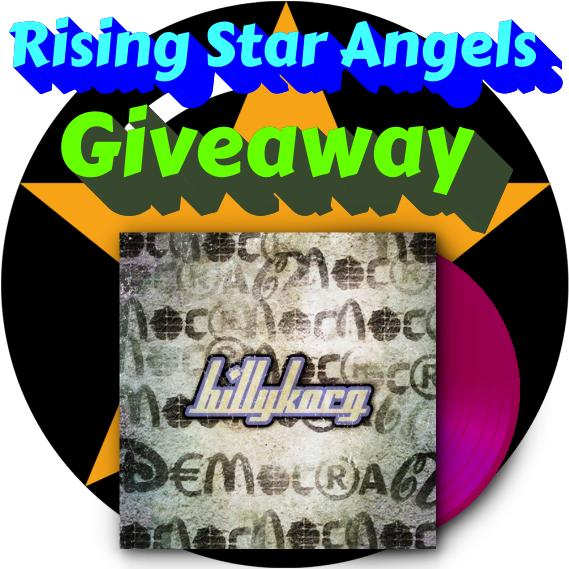 🇬🇧EN
Hello everybody
We continue giving away Rising Star Angels Music NFTs, this week it's Manifesto by Billy Korg, an epic song that will not leave anyone indifferent. Remember that it is a unique card for the game also.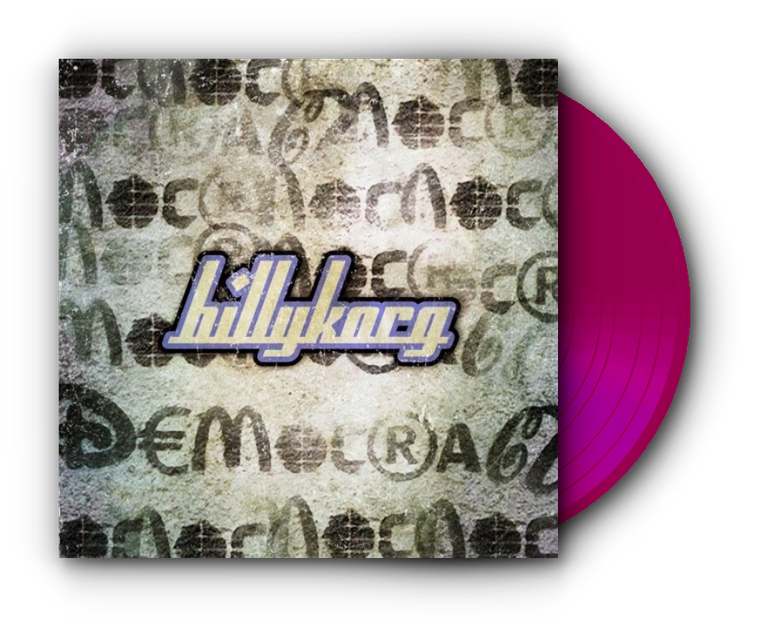 Participating is very simple, you just have to leave a comment saying if you ever used "Custom Shop" and if you did, what instrument did you create,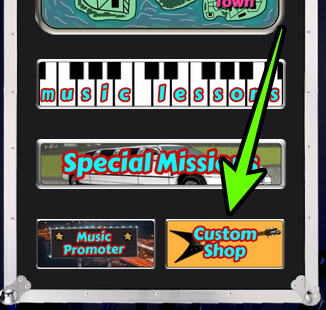 on Friday May 21 at 11:00 GMT + 2, I will publish the winner that I will select using Random. org
GOOD LUCK EVERYONE !!!!
---
ES 🇪🇸
Hola a todos
Seguimos regalando NFTs de Música de Rising Star Angels, esta semana le toca a Manifesto de Billy Korg, un tema épico que no dejará a nadie indiferente. Recuerda que además, es una carta única en el juego.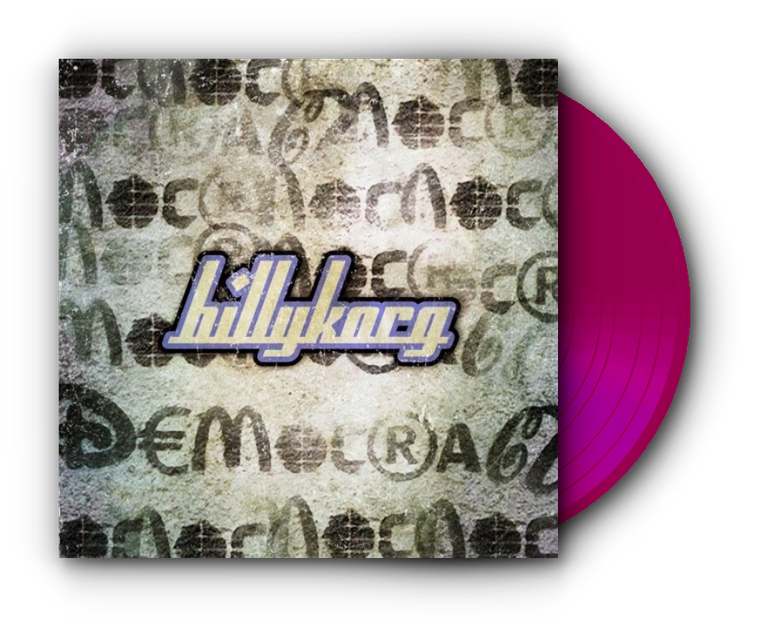 Participar es muy sencillo, sólo tienes que dejar un comentario diciendo si aguna vez usaste "Custom Shop" y si lo hiciste, que instrumento creaste,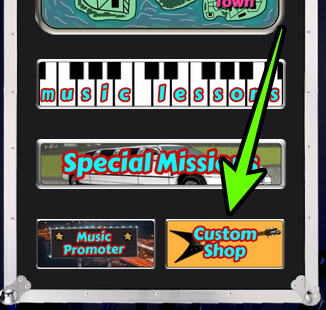 el viernes 21 de mayo a las 11:00 GMT+2 publicaré el ganador que seleccionaré utilizando Random.org
BUENA SUERTE A TODOS!!!!
---
🇪🇸 RECUERDA QUE JUGAR A RISING STAR ES GRATIS, PUEDES EMPEZAR PINCHANDO EN EL BANNER DE DEBAJO!!!!
🇬🇧 REMEMBER THAT PLAYING RISING STAR IS FREE, YOU CAN START BY CLICKING ON THE BANNER BELOW!!!!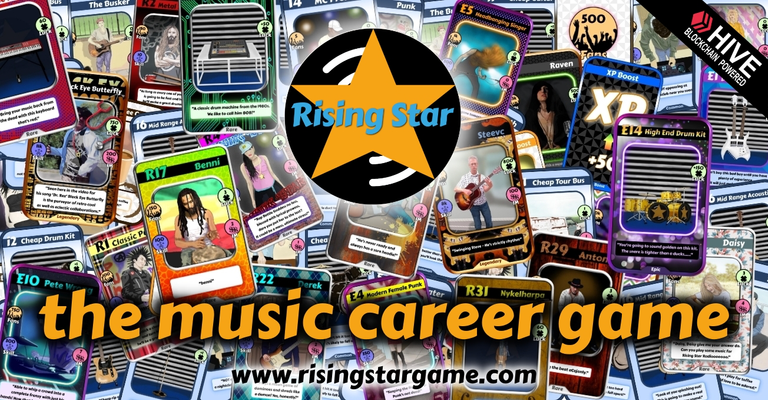 ---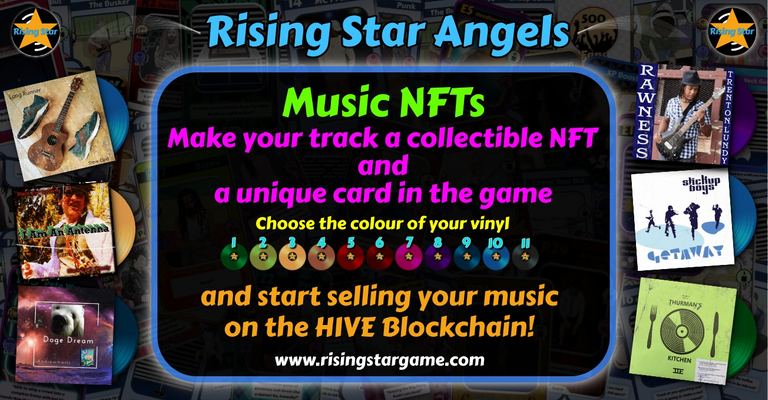 ---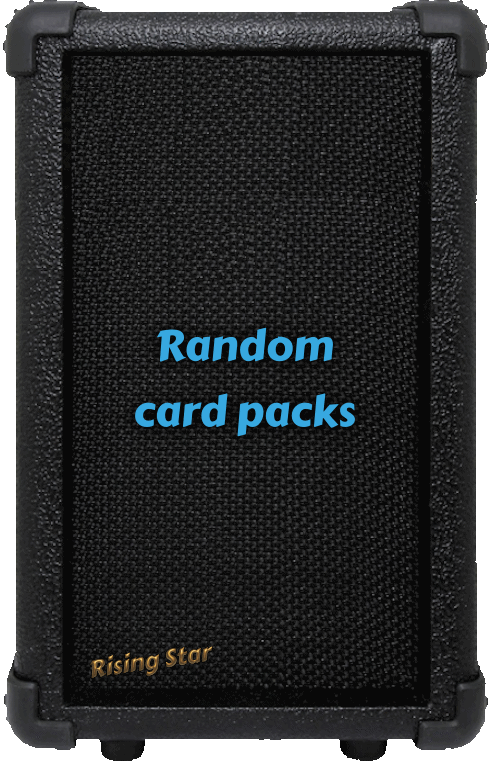 ---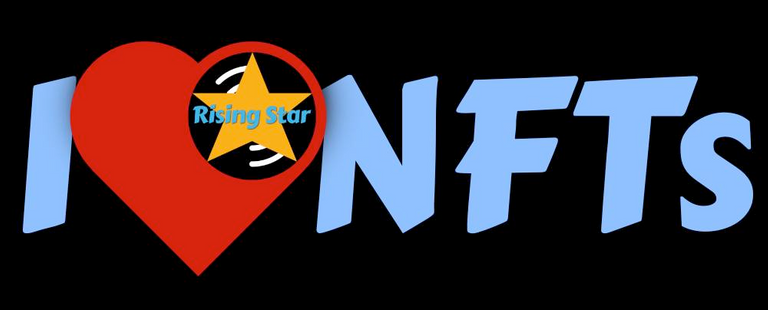 ---
---