Reliving the Story of the September 16, 2019 disaster
Good morning before noon everything in Indonesia in particular, and throughout the world in general, come back to me that is @nurdinnakaturi, hopefully we are always fiit, how are you all today, hopefully we are always healthy and able to carry out activities as usual . whatever we do to keep our health healthy, if we get sick as much as possible the money is useless, then take care of our health. So on this happy occasion I will share a little with you all about Recollecting the Story of the September 16, 2019 Disaster.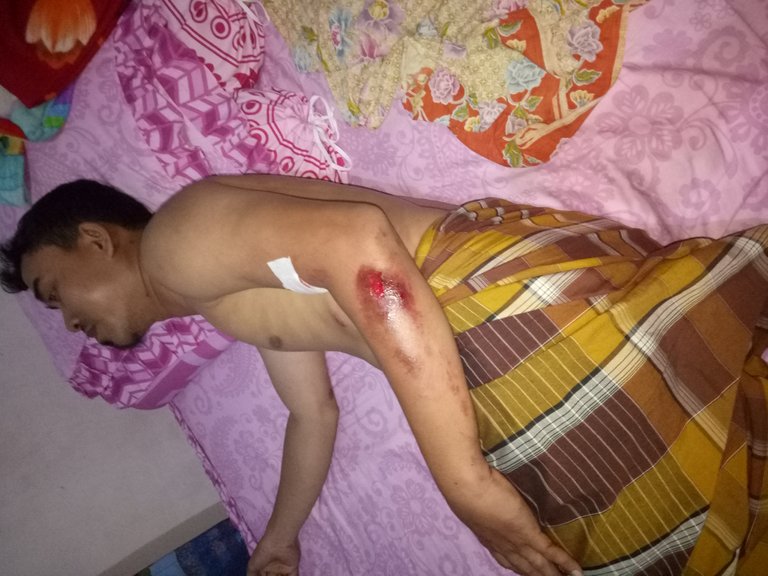 So on this occasion I will share with you all a little about my story in September 2019, before I write more, first I write a little seed about the meaning of accidents. A traffic accident is an incident where a motorized vehicle collides with another object and causes damage. Sometimes these accidents can cause injury or death to humans or animals. that's a few pairs of accidents.
so it was my experience when I had an accident, which was when I returned from the intersection of Rangkaya towards Parang 9, then there was a traffic accident that occurred in Gampong Rayek Kuta, Tanah Luas District, North Aceh Regency on Monday, 16 September 2019 approximately 05.00 a.m. Between one unit Sp. Unit Satria FU BL-4809-QG is contra with Sp. Supra Unit BL-5084-QC, as a result of the incident both vehicles were damaged and Sp. Supra Unit BL-5084-QC suffered injuries, that's what the news is, heheheh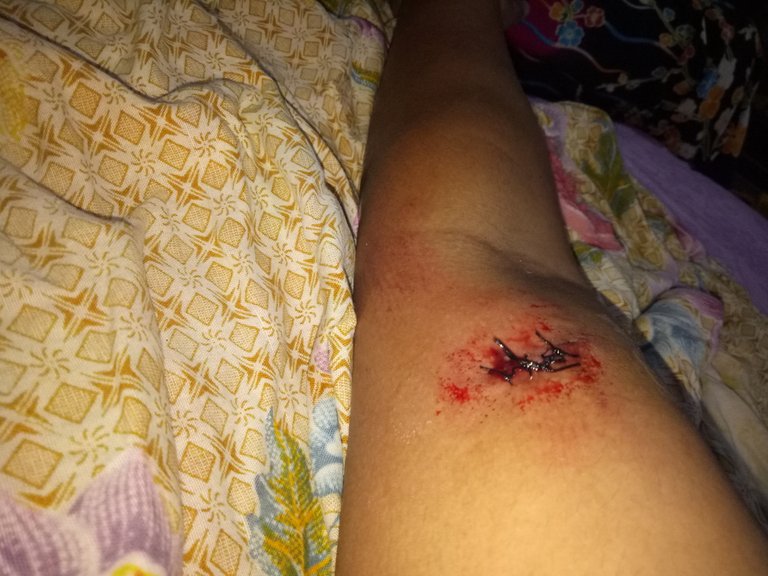 actually there are a lot of wounds I experienced, only in this photo the most severe, my hands until a hole about 1.5 inches deep. And there are still many abrasions on my body, even my legs and arms also dislocated.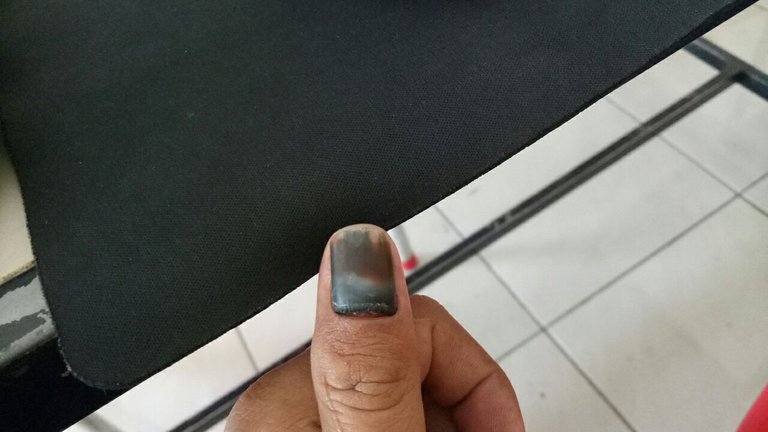 even my nails are still black until now, and it still hurts when exposed to something, the point is the accident was very painful, and very much damage, so be careful driving, do not let it happen as I felt at that time, almost two months, but my situation hasn't recovered like it used to.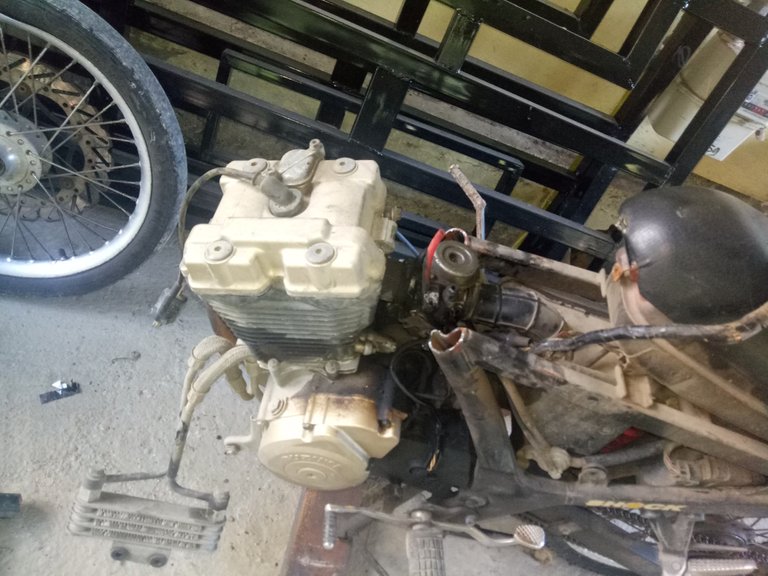 And this is the condition of my train now, broken right in the middle, so the train was very severe, if I could replay the scene, maybe I would not dare to ride behind the train, that's the fear that I experienced during the accident.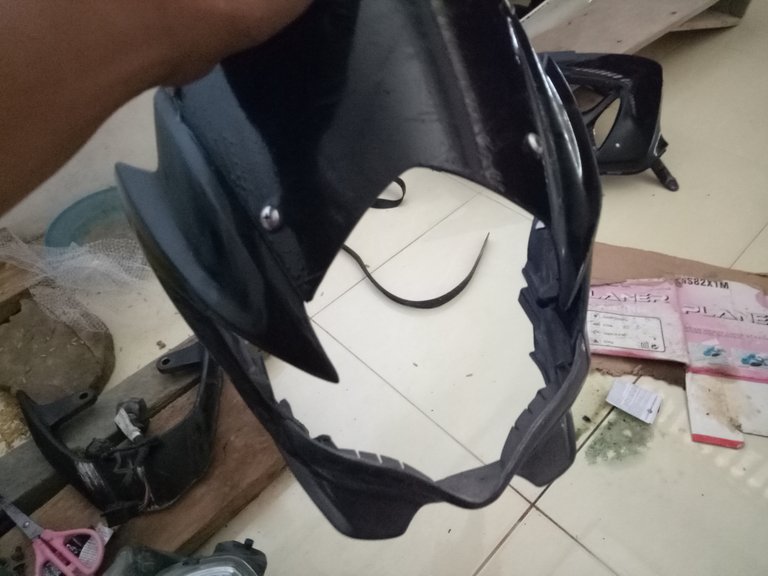 there is a kwan saying the reason is that the train does not need to be repaired anymore, most likely the cost is very expensive, moreover there is damage in the engine.
that's a little glimpse or experience during my illness, and always think to be very careful for the future.
This is just a very easy way for me to remind all of us, hopefully it will be a benefit for me, and hopefully useful for all readers in general, thank you for visiting my blog, don't forget to follow and vote my posts, and one more don't forget share this post for other friends.
Thank you for visiting my blog, don't forget to follow and choose me to post, and another don't forget to share this post with other friends.
Greetings all in steemit .......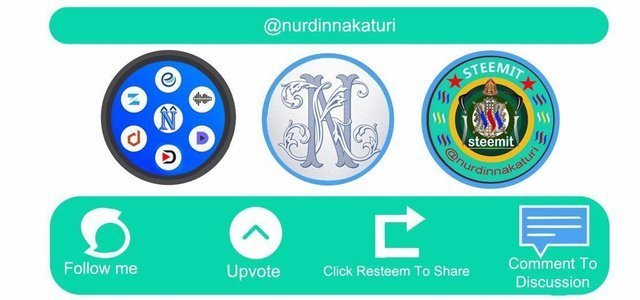 Later I will visit your Blog, Thank you for everything.
Send regards for success . . .
---
---