Rising Star Diary 16.02.2022 My Days in World of Music - LVL30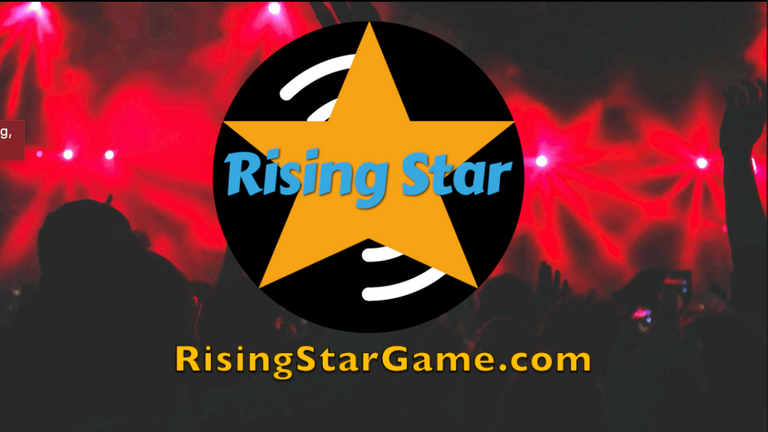 Hi all.
Today I would like to share with you that after long struggle I have finally reached LVL 30 !
I'm really glad about this as I will be able to start new missions in Local Gic Circut.

To boost my Starbits earnings I have bought few packs and got some nice cards.
Few of them below :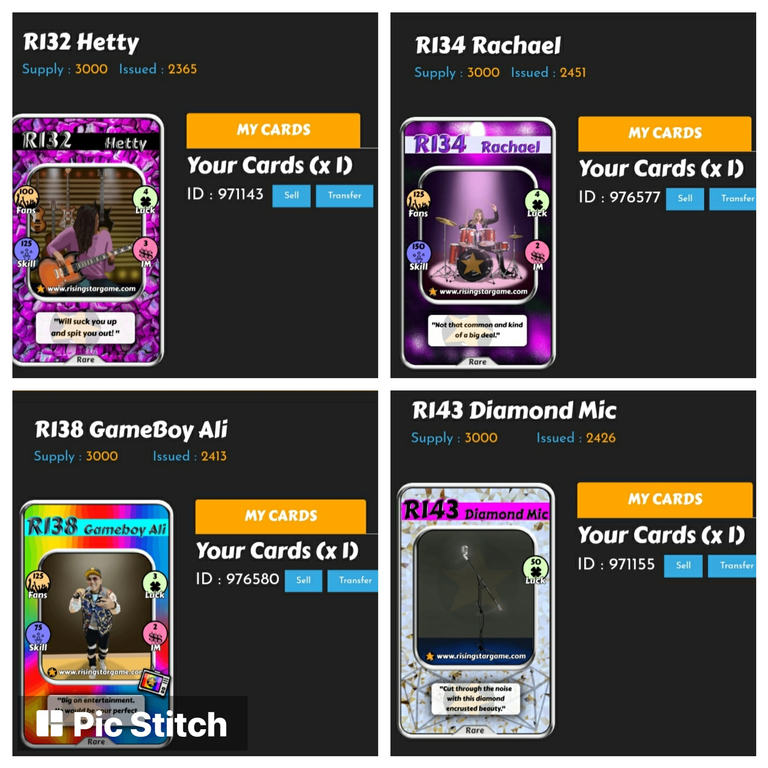 STATS:
LVL: 30
CARDS: 61
SKILL : 1910
My next goal is to reach LVL 50 and get Millionaire card :)
Wish me luck.

If you play Splinterlands or want to start join my giveaways: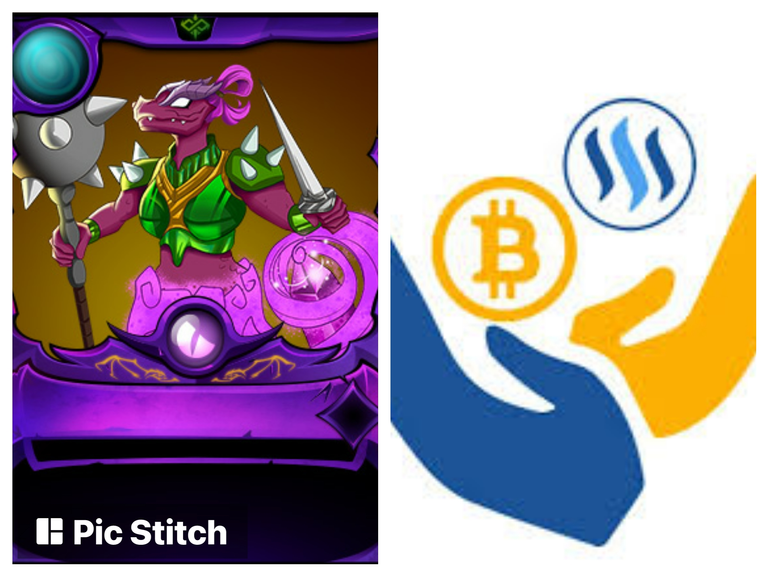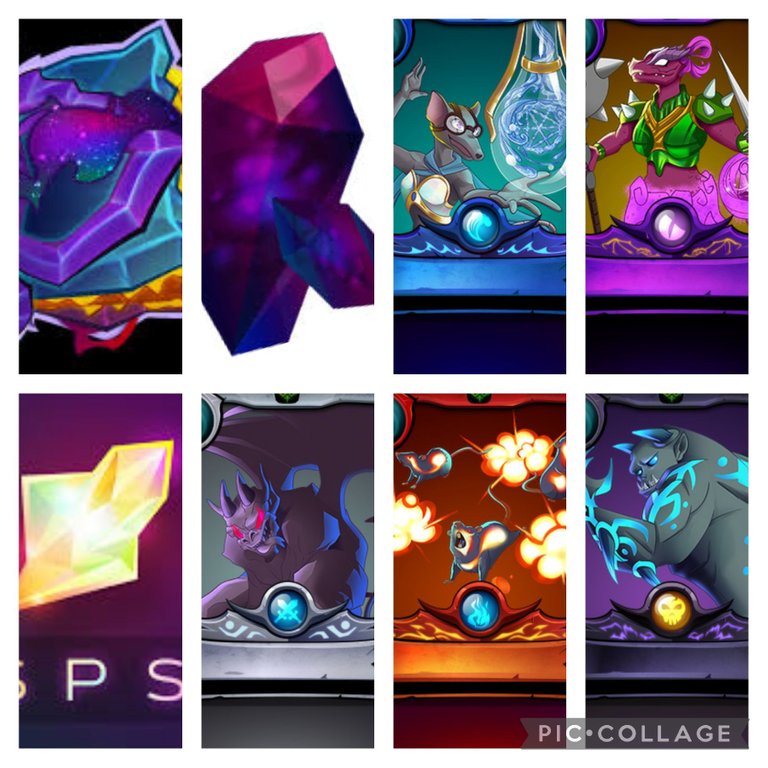 ---
---