Latest Rewarding Update // Splinterlands: Finale -1 Day
Peace,
How are you doing today Hive?
I hope you are enjoying your day in peace.
If you are not familiar with blockchain games the name Splinterlands may mean nothing to you, but if you look for less than 10 minutes on any research engine at your disposal everything is going to be clear.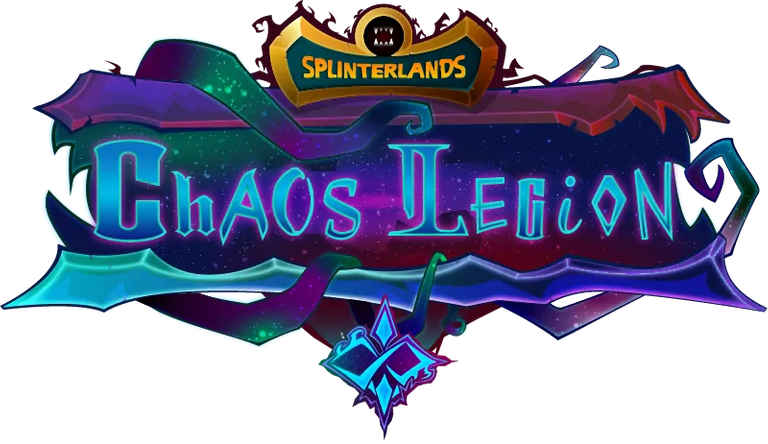 One of the best games in the crypto world with more than four years of constant innovation leads the project to the highest level of interaction and engagement on the daily basis.

On the result section of my alternative account, you can see that it is possible to earn large rewards after the recent update applied in all leagues.
It is even more effective when you play in the Bronze or Silver league with a low budget.

As you can see the season reward is currently at 100 chests. My daily focus chest is on average around 25 chests each quest. I have encountered ferocious adversaries on the board, yet I am still claiming large rewards.
If you want to know more about the process to cumulate these interesting rewards, please let me know in the comment section.
Happy gaming
Regards
---
---