Let's Make a Collage - A Contest for All Creatives on Hive - Round 174 // Fauna + Forest
Peace
How are you doing my friends?
I am really happy to be here once again to participate in the Collage contest round 174.
My project this week is oriented to the fauna and the forest in a unique place far remote from the city.
Will you be courageous enough to visit this wild place?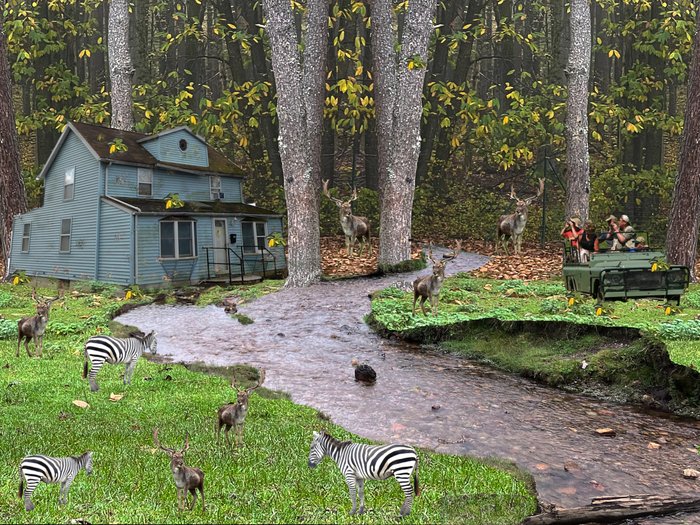 I am hoping to transform this beautiful scenery of the deer and the forest in the background into a wild area left untouched by human activities. However, tourists can travel across the world to take pictures of the wild animal in our special forest.
--
It was a pleasure to participate in this edition. I keep learning many effects through the discovery of the tools in GIMP. The edition of the main picture was not too difficult this edition. The training is capital to increase performance.
I would like to thank the LMAC Image Library (LIL) for its large library of great resources.
--
Sources of All materials I used in the process of achieving the collage.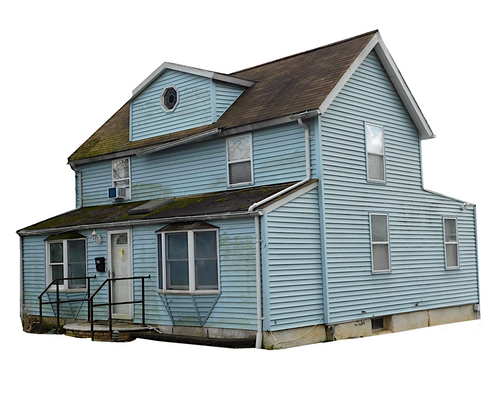 --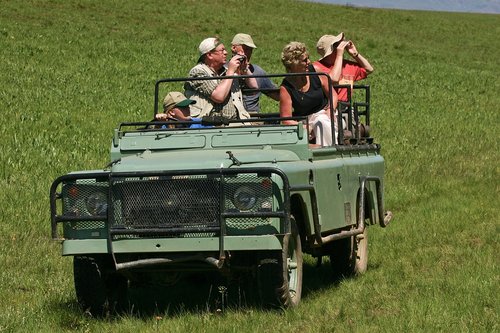 --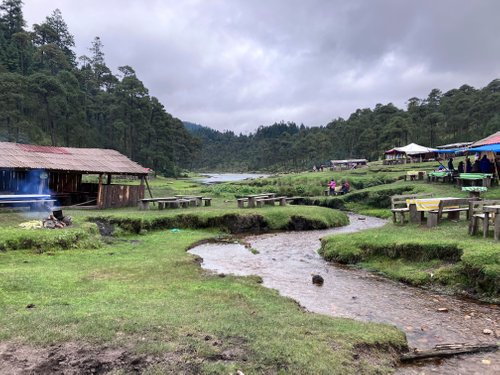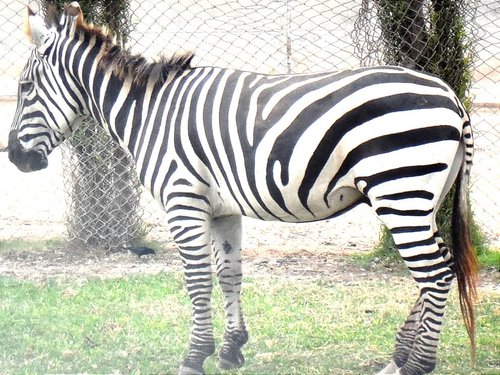 Contributed to the #LIL by @attom1515.
--
It was not easy to change the weather in the town and create this snowy sky that cover the town with white snow. I invite you to compare the final result below and the edited image on the first position on top.
--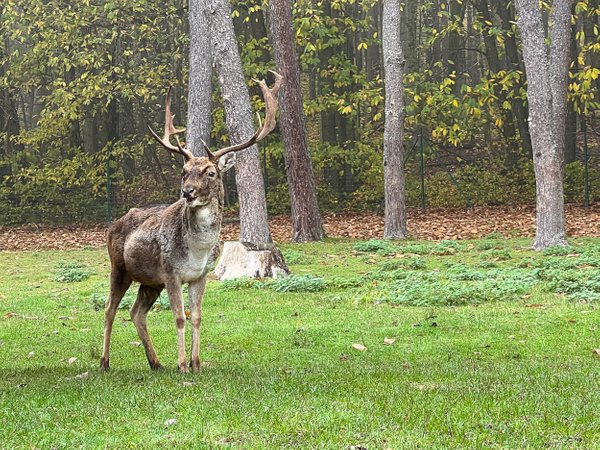 Source
I use the software Gimp to edit the pictures in a way it is convenient for me.
After the combination of modified pictures, I made a collage series that help define the final shape of the town.
--
My friends you can participate in this contest by clicking here Official contest link


Thanks for taking the time to watch this special article on collage events.
If you appreciate this post, I invite you to explore on this blog my collection of publications.
I would like to thank LIL database for allowing members of the contest to use the materials.
I invite you, dear readers, to share in the comment section whatever suggestions or questions you would like to ask.
--
---
---