I Am Alive // Down With Fever/headache // Nov. 22, 2022.
I Am Alive // Down With Fever/headache // Nov. 22, 2022.
What a glorious thing to be #alive. Yesterday, I do not experience any symptom of malaria, fever of any sort, I went about the days activities without any breakdown. I return home sound and healthy, went to bed with the prospect of waking up sound to continue my usual routine, but as imperfect humans I am, I cannot tell what will happen next.
I woke up around 2:35am having a feeling of light headache, I thought it was as a result of not having enough sleep. I went back to bed and manage to sleep again.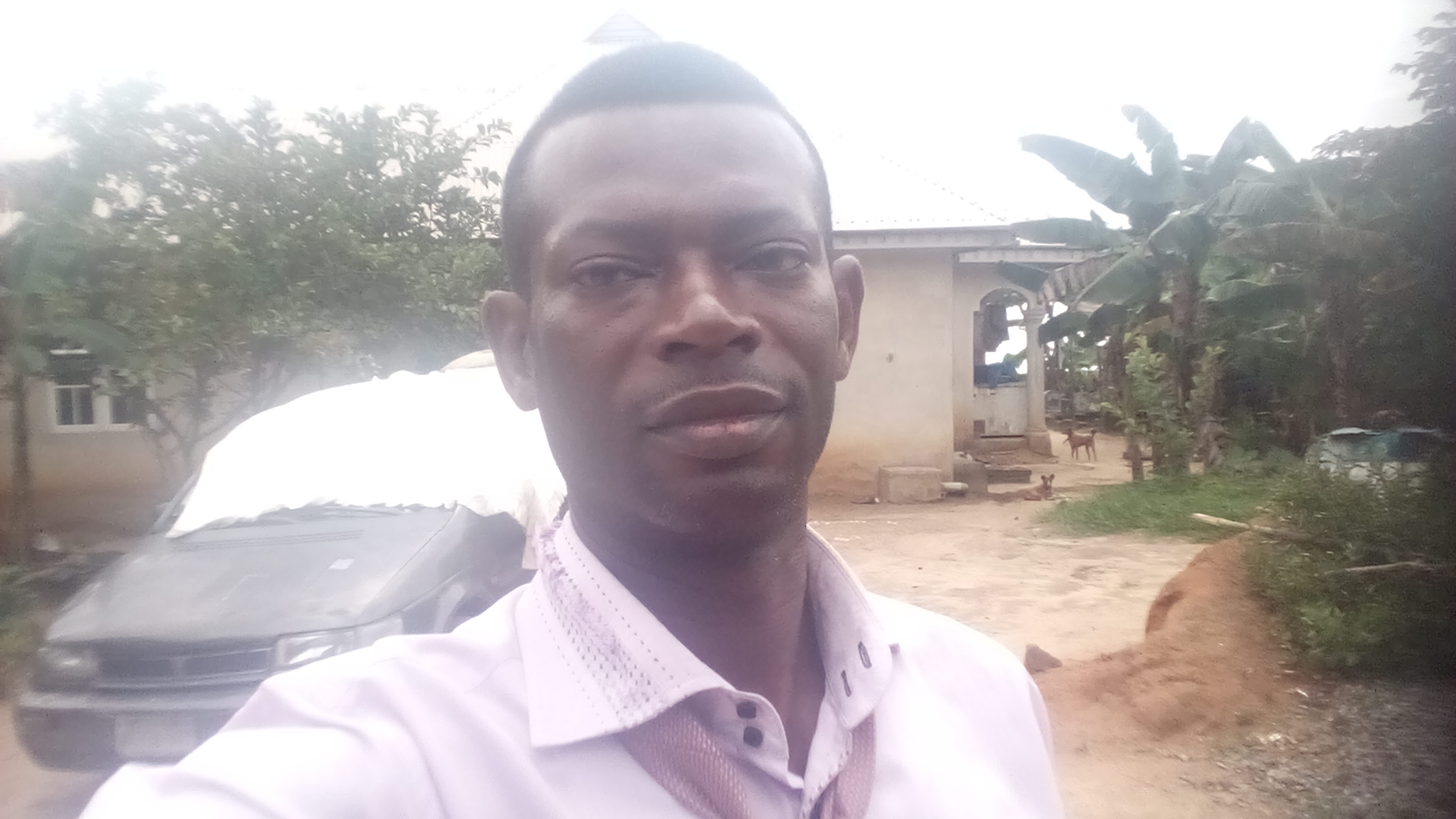 When I woke up in the morning the situation has intensify, I felt weak, feverish and confused of what was happening. My wife got me a breakfast but I had no appetite of whatsoever. I sent for ORS in the nearby pharmaceutical store, pour it into the plastic bottle, put in a cup of water and began to sip it gradually.
Thankfully, my wife had a dose of malaria injection in her possession meant for a patience, so without wasting much time to wait for a test result, she inject me, also administer paracetamol along with worm expeller due to my stomach upset.
All thanks to God, I am a bit better now, and because I am alive, I decide to share with you in the #wearealive tribe.

Thanks to @flaxz for amazing initiative.
The four basic points to take part in the #IamAliveChallenge are
Use Tags #alive and #aliveandthriving
Share your life journey, and what you do to thrive while living it.
Share your personal and financial goals, how you will reach them and why they are important to you
Live your life to it's fullest, make each day count.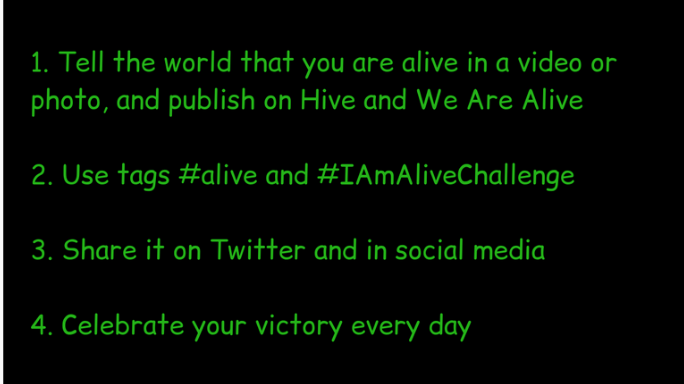 Join me on Taki, a new social network where you can earn crypto currency by posting and consuming content. Taki is invite-only, and I've given you one of my exclusive invites https://taki.app/invite/IoetrOzoKU2dZo
Also on read.cash
https://read.cash/r/KingsleyP.
Have a successful day.
Thank you for visiting my blog on the #hive-engine.
---
---