Sensational Wednesday || #LarryIsAlive || IAmAliveChallenge || 21.06.2023
Sensational Wednesday || #LarryIsAlive || IAmAliveChallenge || 21.06.2023
We are in the period of frequent rainfail that sometimes beats the prediction of weather forecast to its true reality. Today have been a sensational one due to the freezy cooling effect that brings about flu even to the strongest genotypes.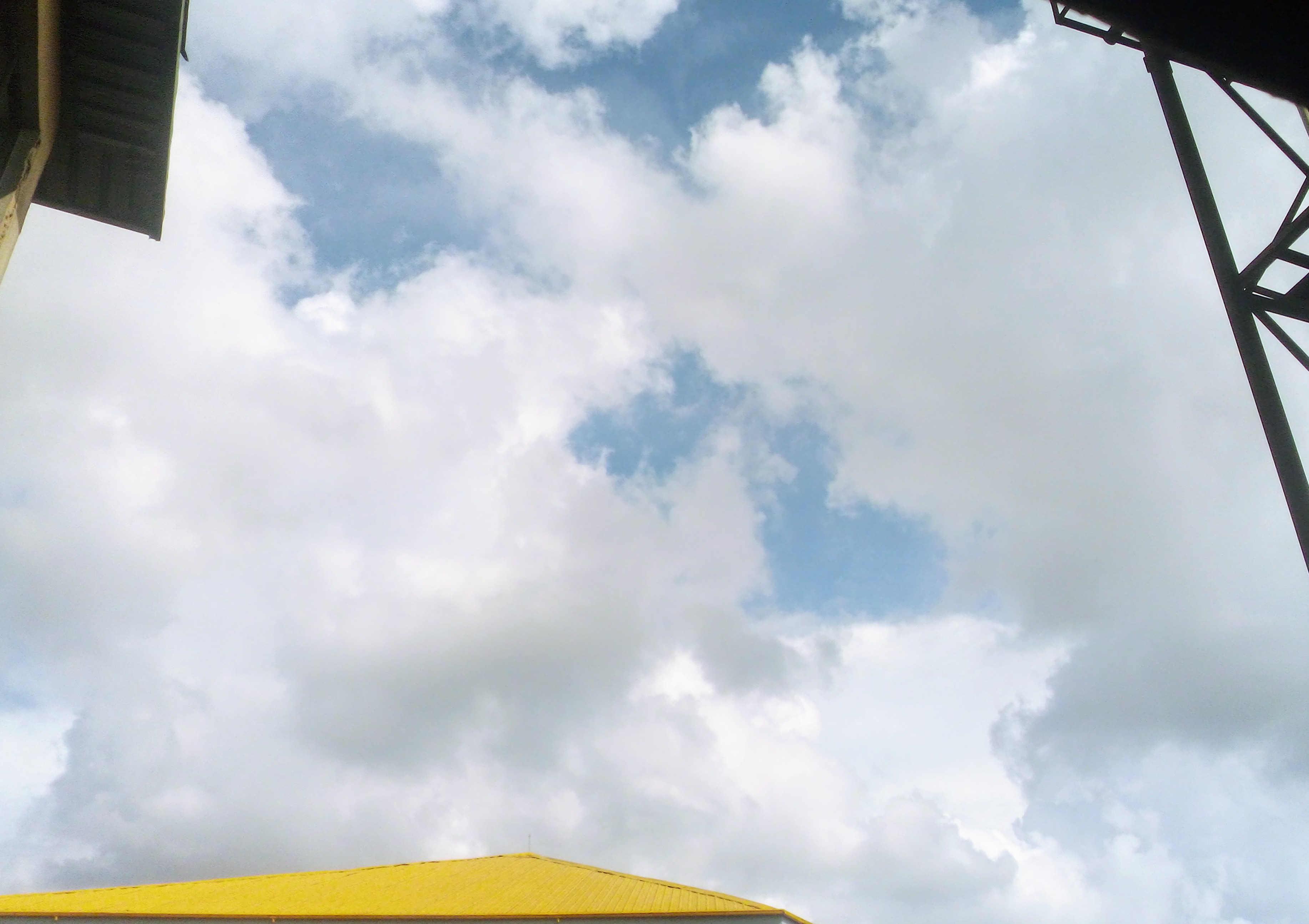 Taking a peep from my office window, the cloud looks brighter at a moment, but one seems to wonder why the sensational coldness in the air.
When I checked the weather forecast, it shows a 25°c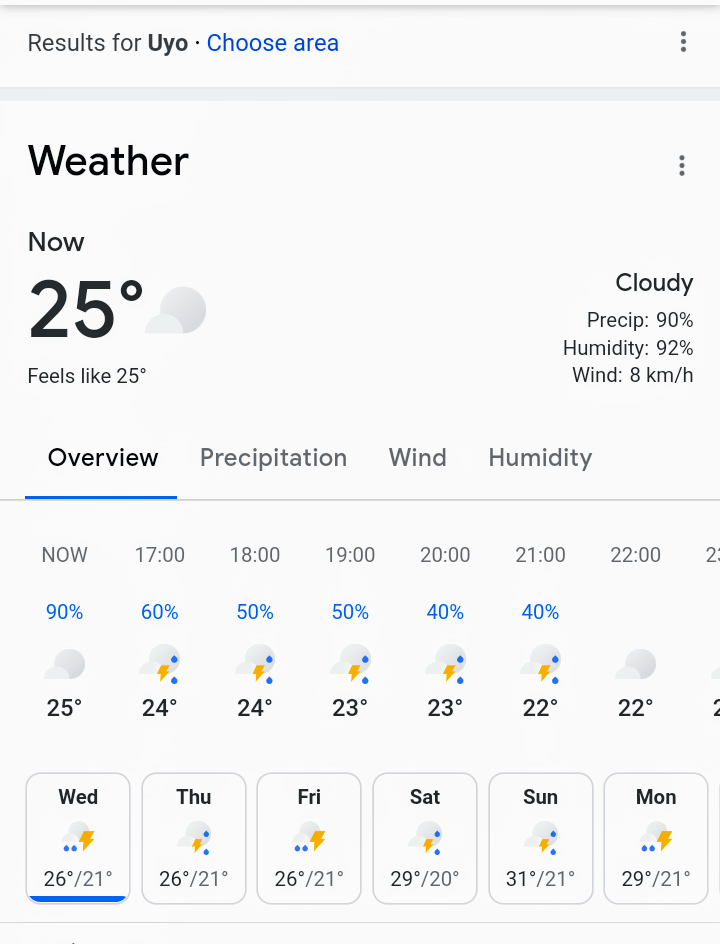 No wonder we cod not put on the office fan let alone the air condition. I decided to take a glimse of the street and for a clearer view of the sky.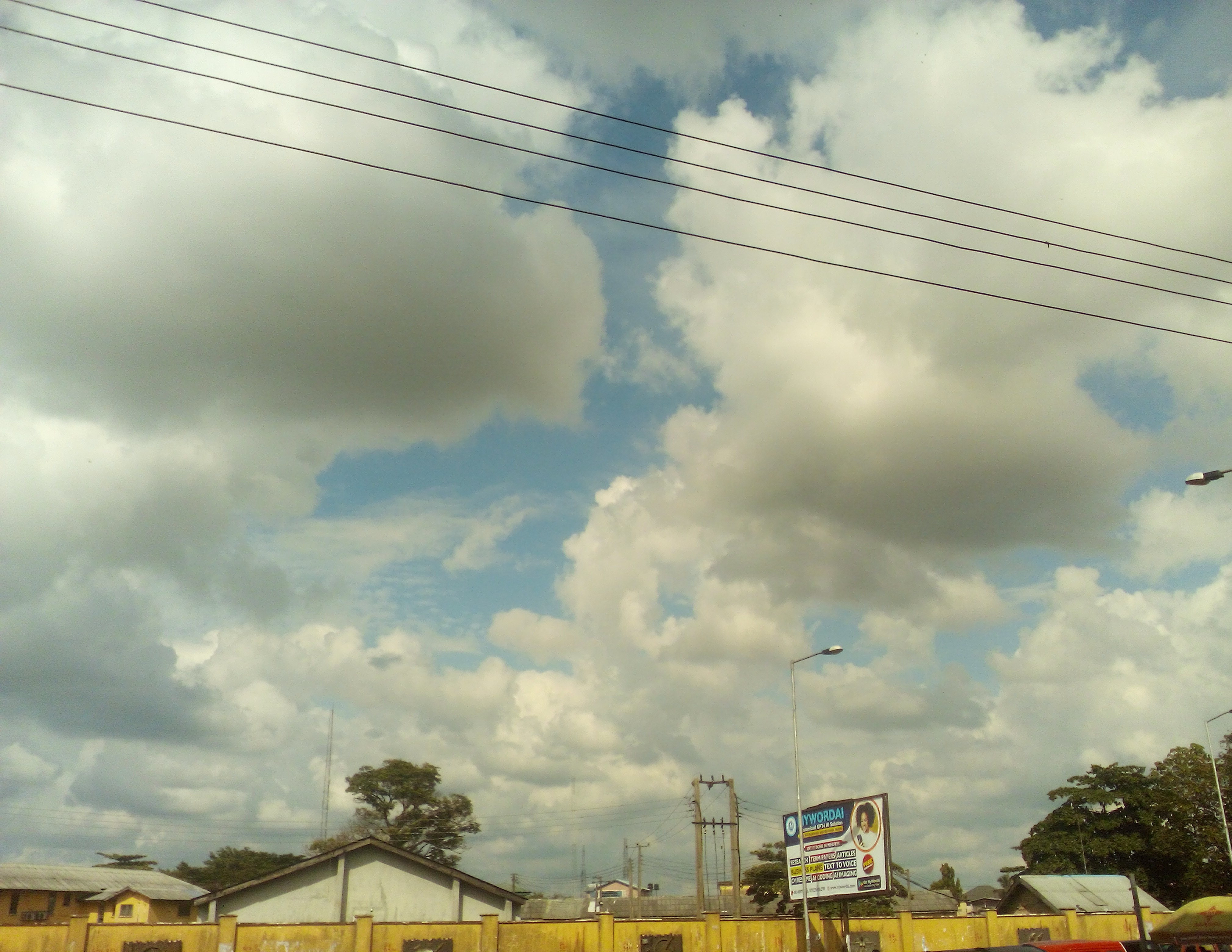 What a sensational Wednesday!

Larry Is Alive
#larryisalive is a fun and a rewarding way to get paid for generating visitors to our Lead Capture Page and build our mail list, aside visitors to your blog on Hive. I engage in this contest and finds #Larry in two different locations as seen below.
LeadsLeap
Task Completed
In this location I find Larry while surfing and viewing 12 ad for 6.85 credit.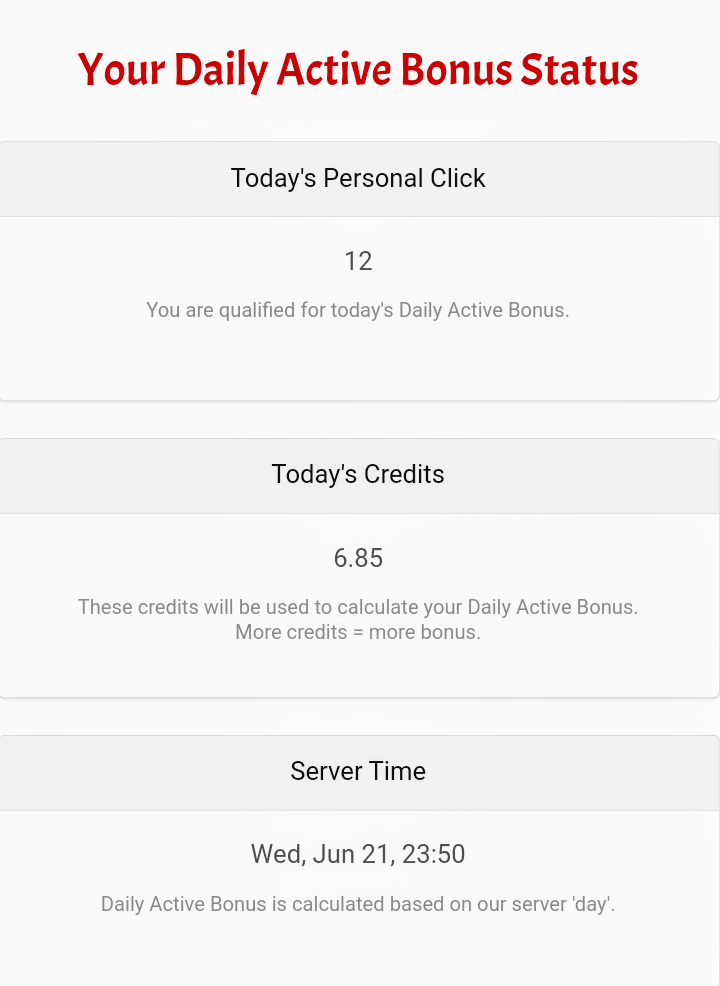 Completing ListNerds Task
I was able to locate Larry in the Listnerds location after reading more than 10 mails to find Larry, reaching 36% of the werkly target.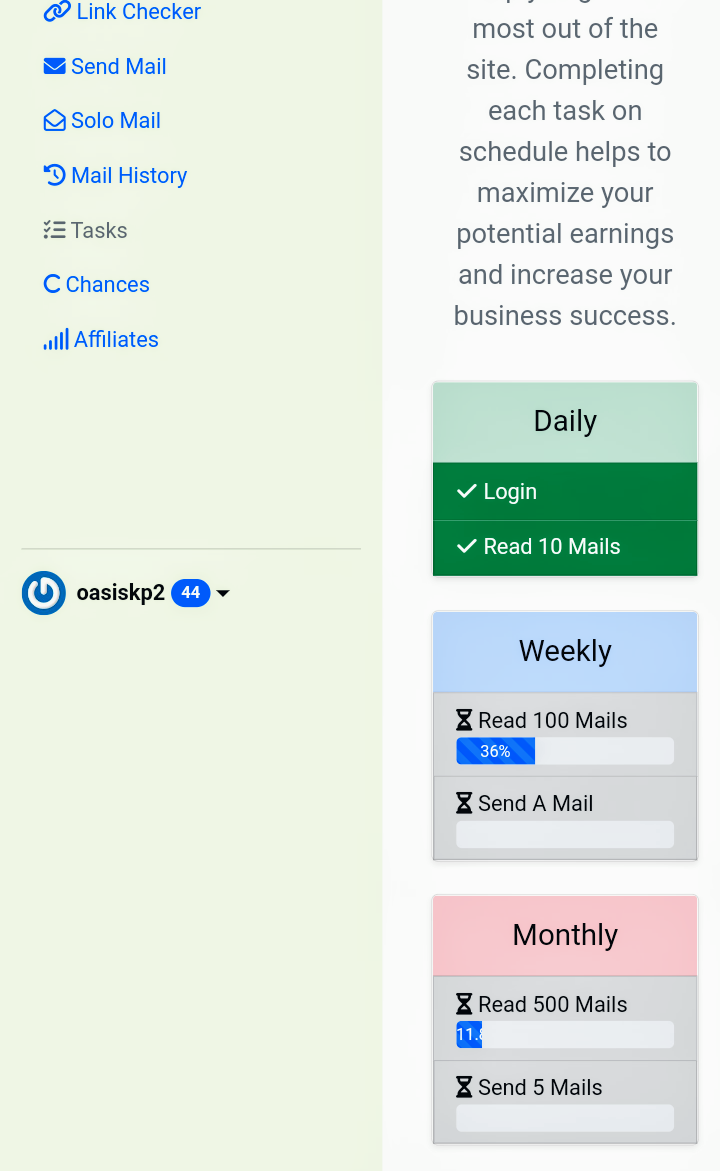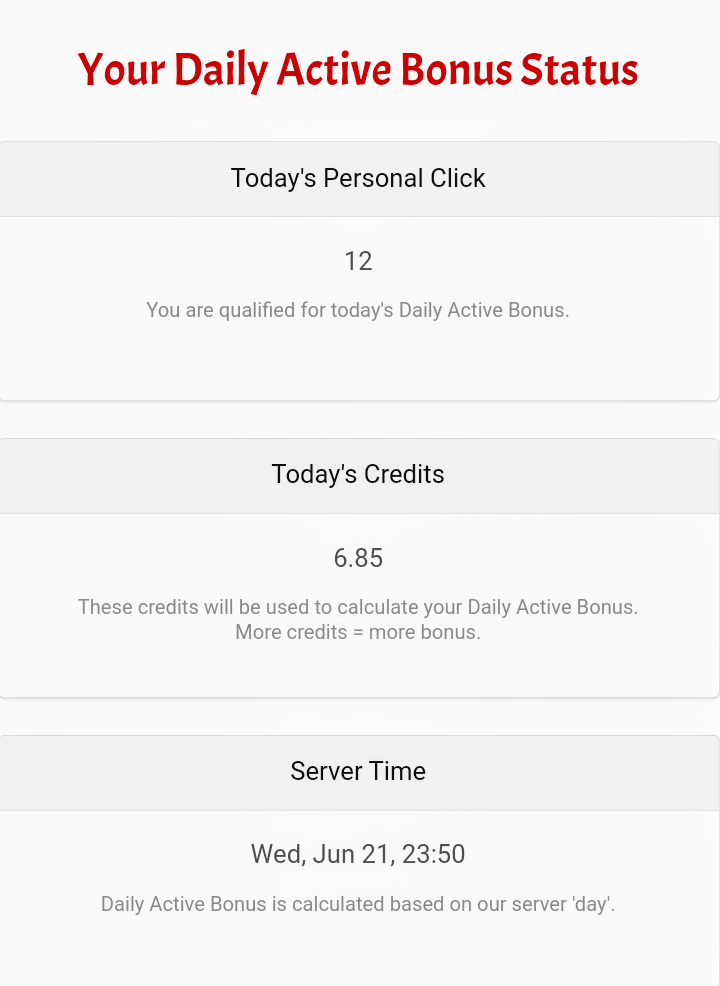 Thankfull to @flaxz for this initiative.
The four basic points to take part in the #IamAliveChallenge are:
Use Tags #alive and #aliveandthriving
Share your life journey, and what you do to thrive while living it.
Share your personal and financial goals, how you will reach them and why they are important to you
Live your life to it's fullest, make each day count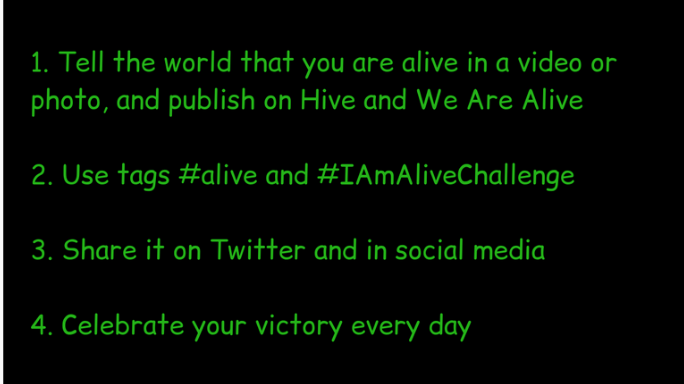 Keep following @bradleyarrow in his trail to be visible and get exposure, join the curation.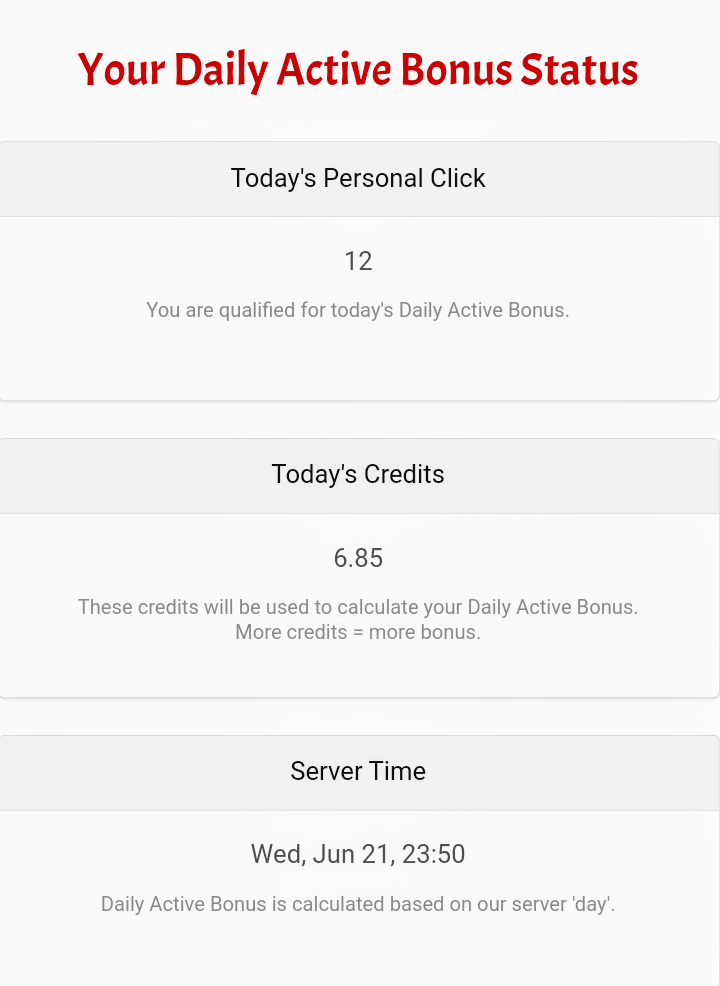 Meet me on Leadsleap to earn from ad viewing when you view up to 10 ad as well as earn ticket.
https://leadsleap.com/?r=oasiskp


You can click on the banner or link to join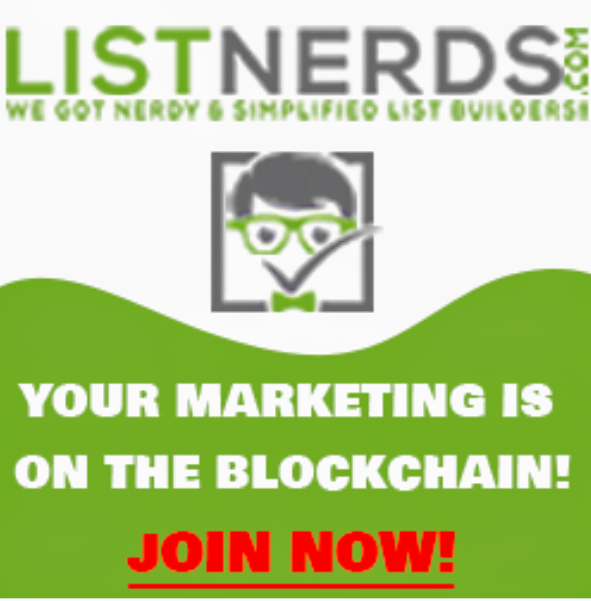 Also on:
https://infinitytrafficboost.com/Oasiskp


https://harvesttraffic.com/coop/?usercode=3924


Join me on Taki, a new social network where you can earn crypto currency by posting and consuming content. Taki is invite-only, and I've given you one of my exclusive invites https://taki.app/invite/IoetrOzoKU2dZo
https://get.webtalk.co/kingsley.peter.1
Thank you for your love and stopping by my blog, and the good God continue to bless you all. Identify with the #visualblock and #aliveprojects
Do have a blissful #alive #week ahead and #hive on to the moon!! #meme #pimp #vyb
---
---