CHELSEA AT IT AGAIN (10 GAMES UNBEATEN)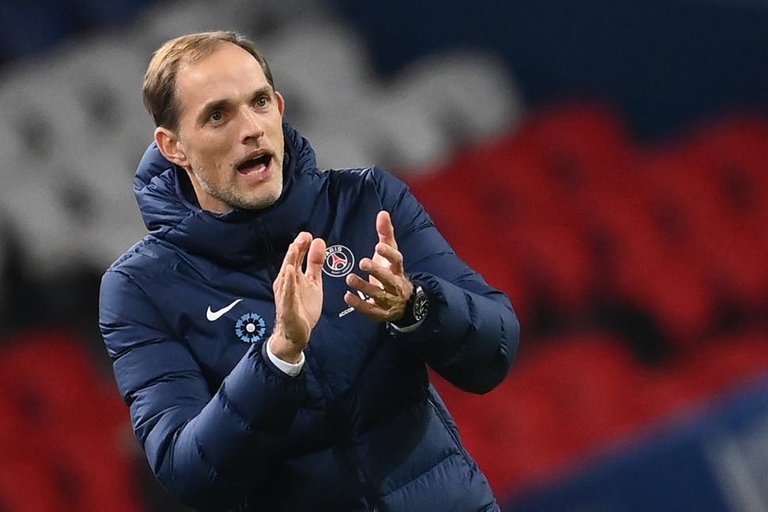 source
Guys you will all agree with me that the game yesterday between Chelsea FC vs Everton was indeed a big one, though Everton tried all they could but it seems Chelsea really knew what they were playing, and what to do to hurt Everton. So far Chelsea boss Thomas Tuchel has become the first manager in the premier league history to keep first five clean sheets at home matches in charge without conceding a single goal. This is very solid. He is going to break so many records he and his team could be unbeaten this season. He the man for the job, more to come from the UEFA champions league perspective.
I have this feeling he will be the first manager to spend more years at Chelsea. Me before the start of the match I doubted that Chelsea will win the match but to my greatest amazement they did win. Very good record Tuchel is keeping for himself. Back to the game between Manchester United vs Manchester City am just thinking about the game and I think I noticed something different from the goal side, I then began to compare Dean Henderson to De Gea, and Henderson is everything you want from a goal keeper.
The command of his box, catching the ball in tight spaces, distribution, he's a capable ball player. He still needs to improve on all these to go to the next level which could see him being an absolute monster of a goal keeper for Manchester United/England. Full-time at the bridge yesterday and it was Chelsea 2-0 Everton, with Havertz, Jorginho on top. What a dominant win for the boys both against Liverpool and Everton a real test for the players and management. My greatest happiness is that Harverts is back. Up Chelsea though am not a fan, but I can't help it I am beginning to like this club.
---
---