UNITED'S VICTORY AGAINST REAL SOCIEDAD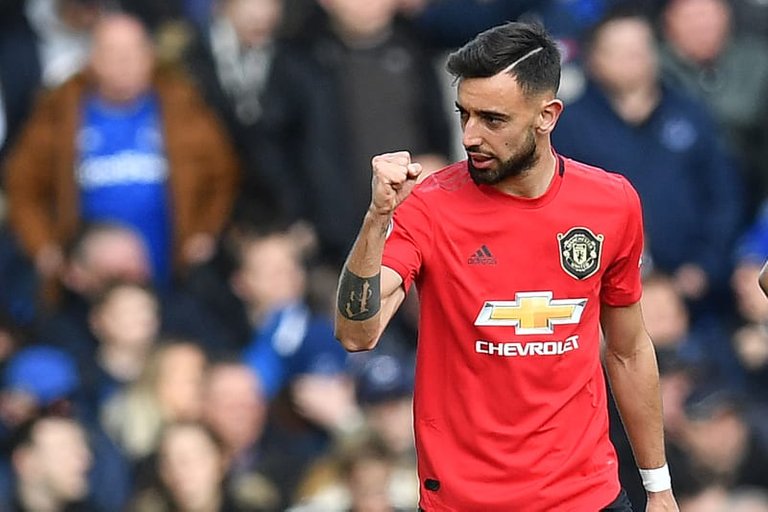 source
During the Europa league knockout stage match played between Manchester United vs Real Sociedad yesterday, was hilarious. All the players were at their best seems to me Europa league is so easy for them than premier league. Because they seems to easily win in the Europa league. You need to see Bruno at work. Bruno has really done well in the short time he arrived at Manchester United, he has 21 goals and 12 assists is that not great? While Rashford has 17 goals and 11 assists not too bad though. But all the same Bruno is the best.
He assisted in getting Manchester United closer to the next rounds, he was at top form yesterday and played a brilliant ball. Daniel James has just arrived into his role at Manchester United just recently, after all this while.
Ole Gunnar Solskjaer has finally found out the way to use the Welshman lol... And it's working real wonders.
Solskjaer is picking the right games to start with him and makes sure when comes on as a sub, it is to defend and close out games instead of chasing the game.
Though Daniel James is not the top footballer. But, in every squad they will have a player for situations which i have mentioned above and they will play good games.
I have observed closely James is one of those squad players who may never be a starter at Manchester United but as soon as he is called upon, he'll give in his best.
I give it to Eric Bailly with him in the team our defense is safe, so far he has got 100% aerial duels won 88% pass accuracy, 8 clearances, 2 tackles won, 1 interception, and 1 assist are all this not a wonderful record? Of cause the guy has done absolutely great for his self lately. please do well to visit my comment section of this post.
THANKS FOR ENGAGING MY BLOG,
---
---