My Introduction to the Hive Community: A Nigerian Police Man and Detective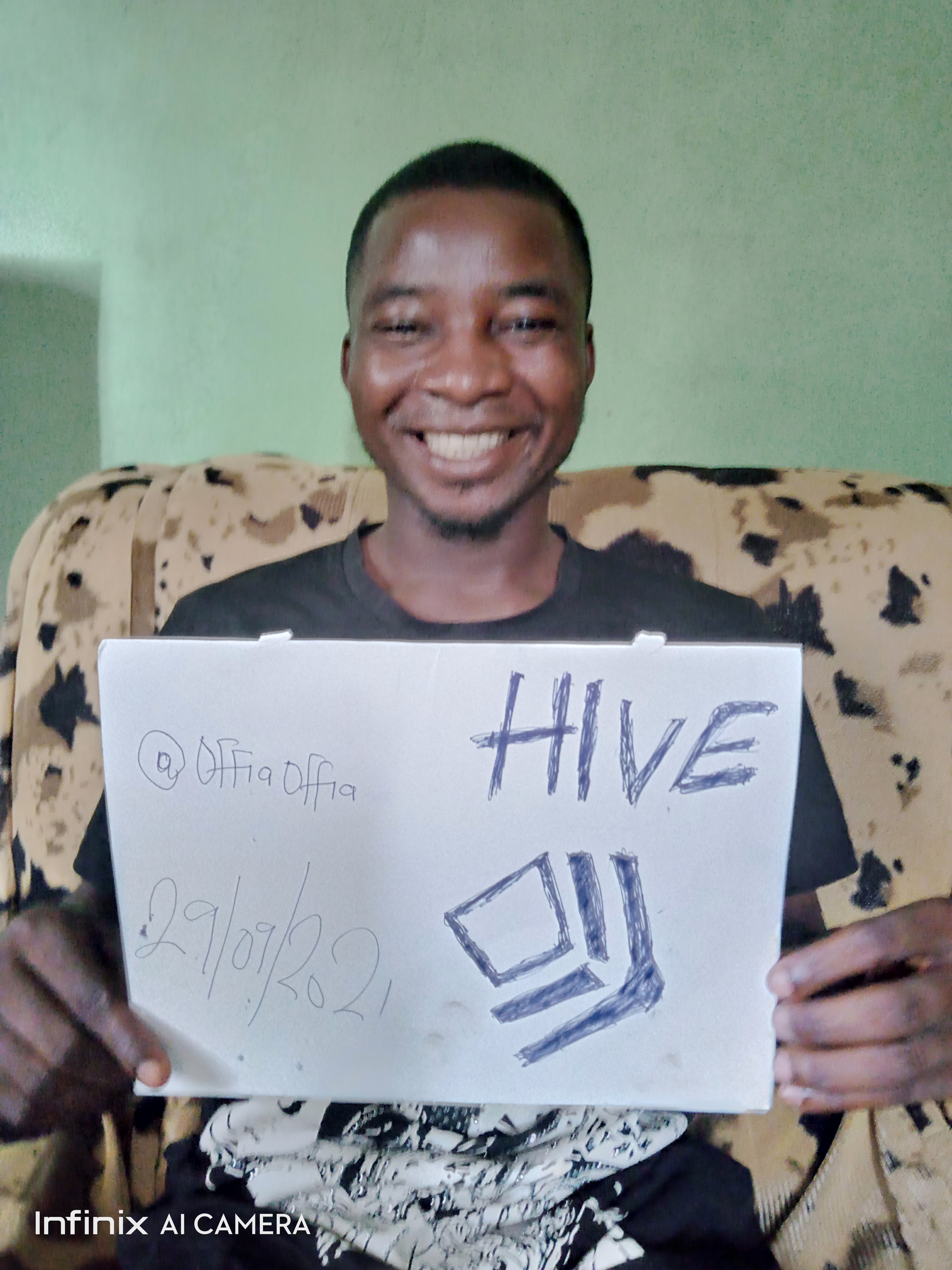 Did you know that : George bernard Shaw died in the year 1950 November 2nd and the Irish playwright wrote more than 60plays during his life time and was awarded the nobel prize in literature in 1925 !
Intro: this is all about me
This man here is OFFIA CLEMENT OFFIA , I was introduced to the Hive platform by my gee @nevies, I am a native of IZZI, I will tell you guys more about IZZI clan in a subsequent post ... My local government area is Abakaliki Local Government Area the capital City of Ebonyi state Nigeria we all know that Nigeria is in the West of Africa in the Africa continent .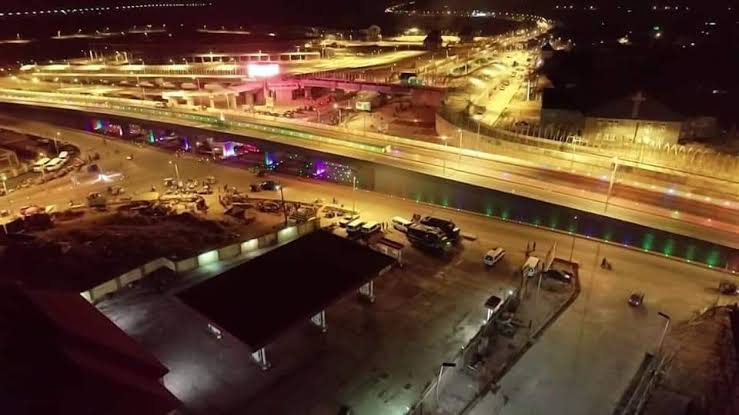 source


I am currently studying Cooperative Economics and Management and I am in my HND1 second semester in Federal College of Agriculture Ishiagu ( FACI)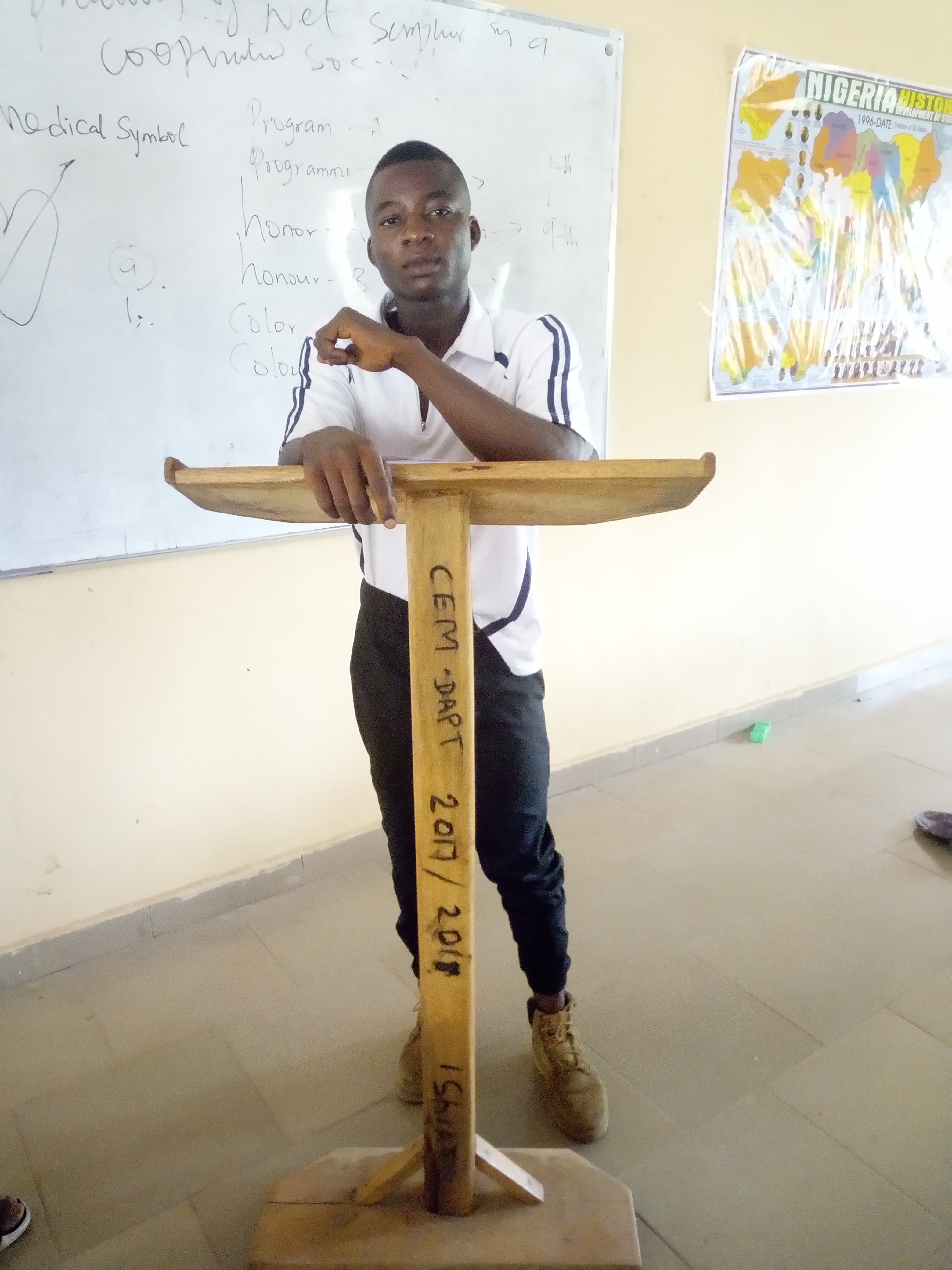 I am a police man by profession, I was enlisted into the Nigerian Police Force in the year 2016.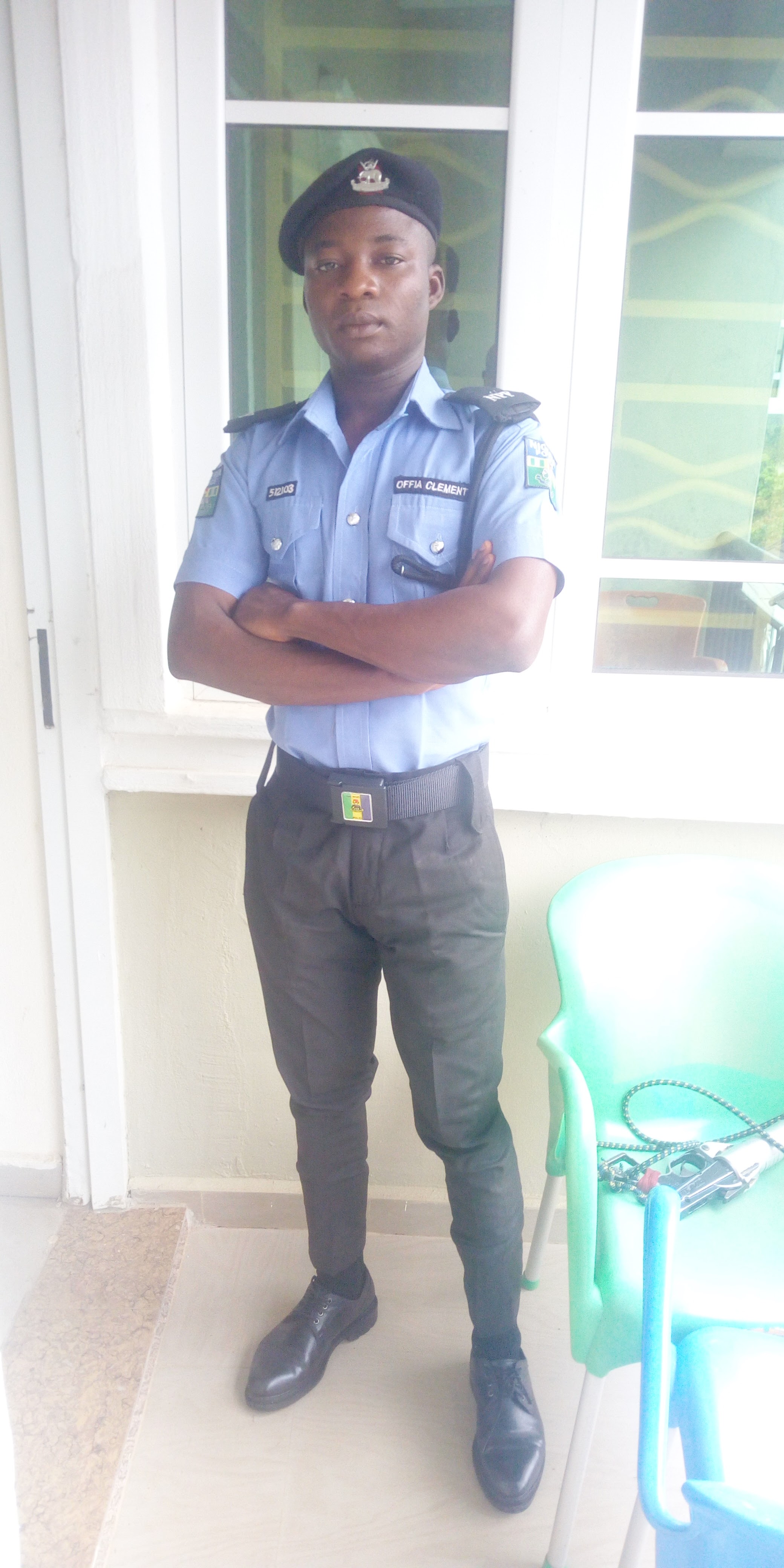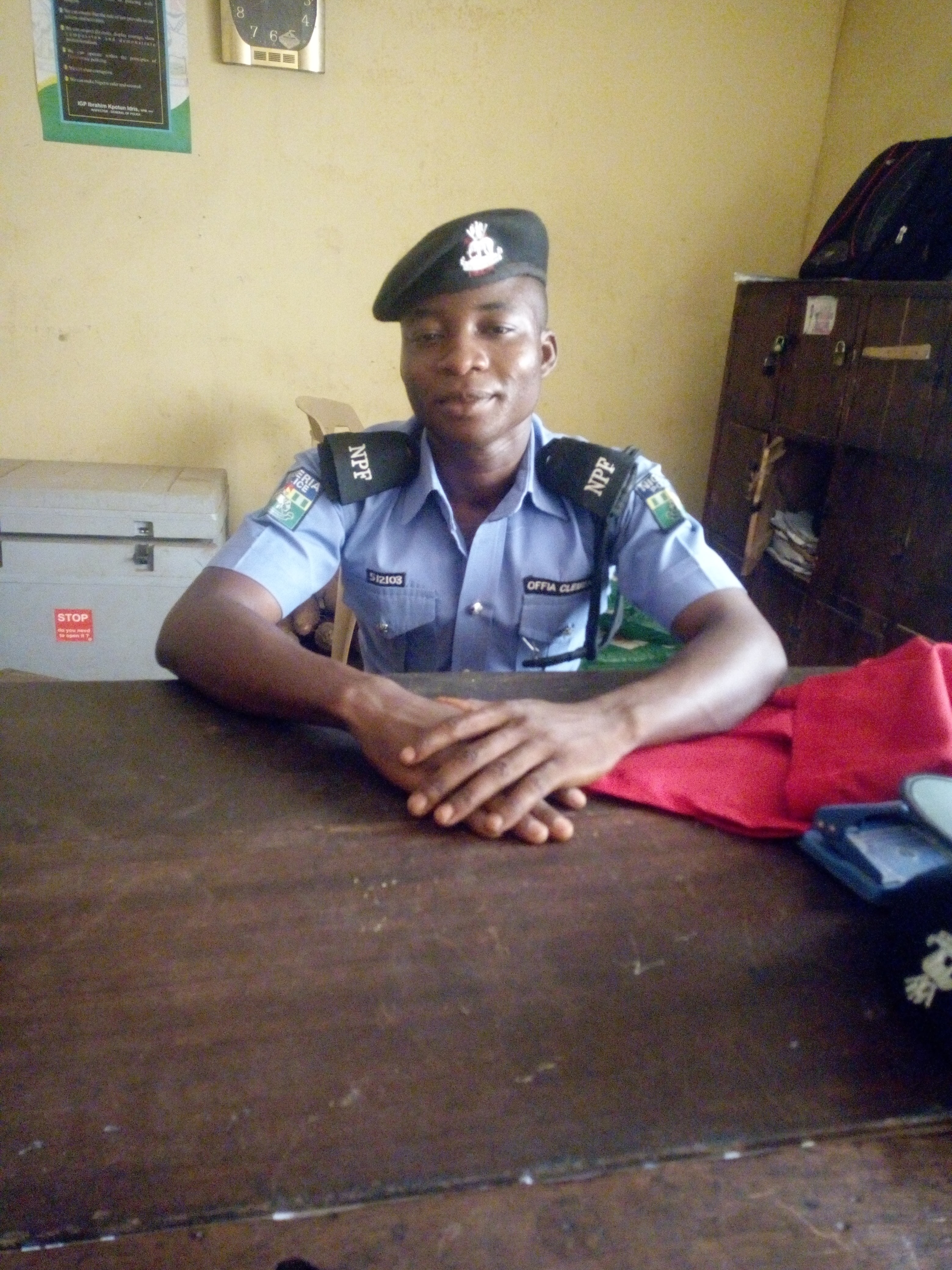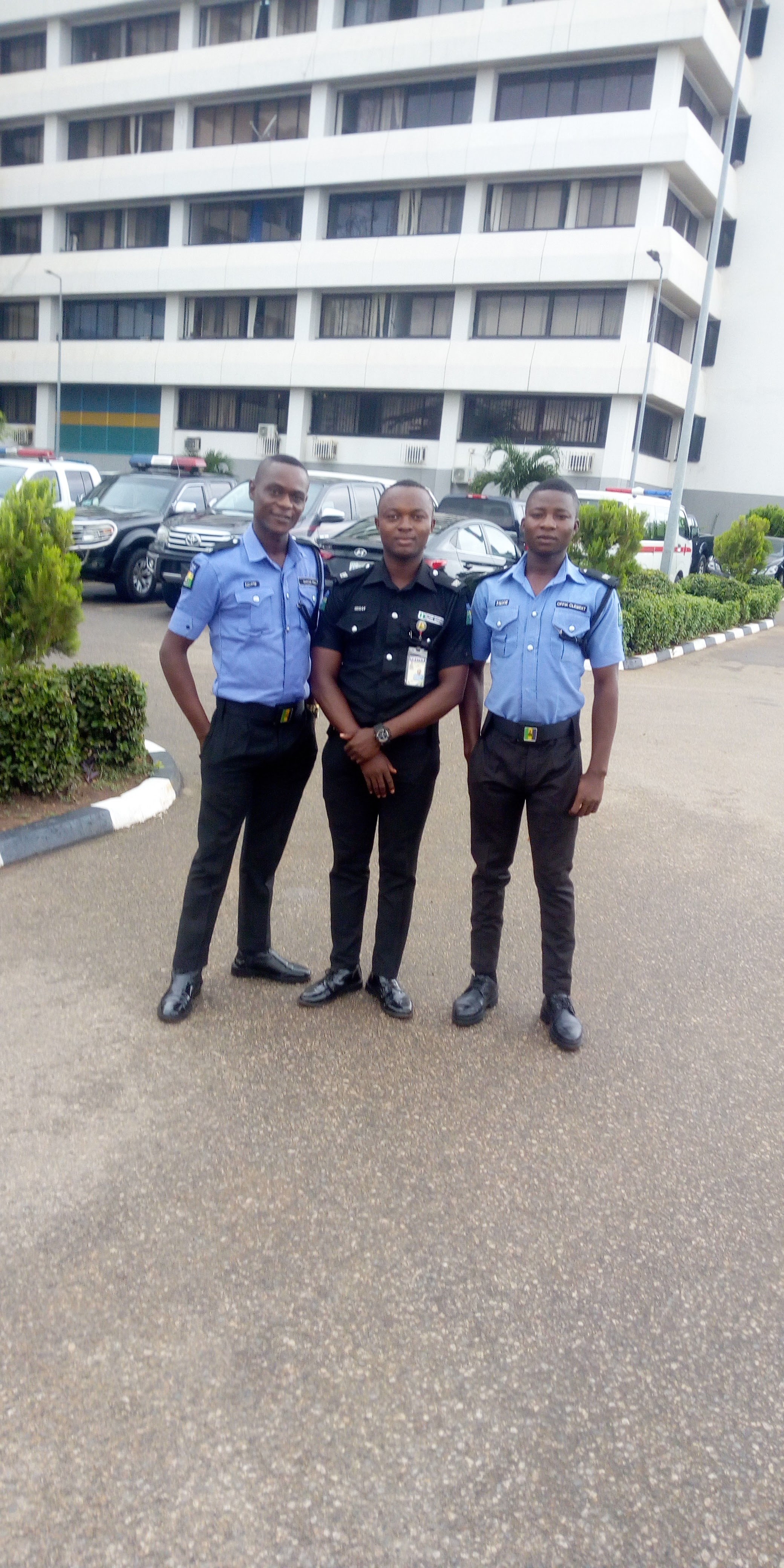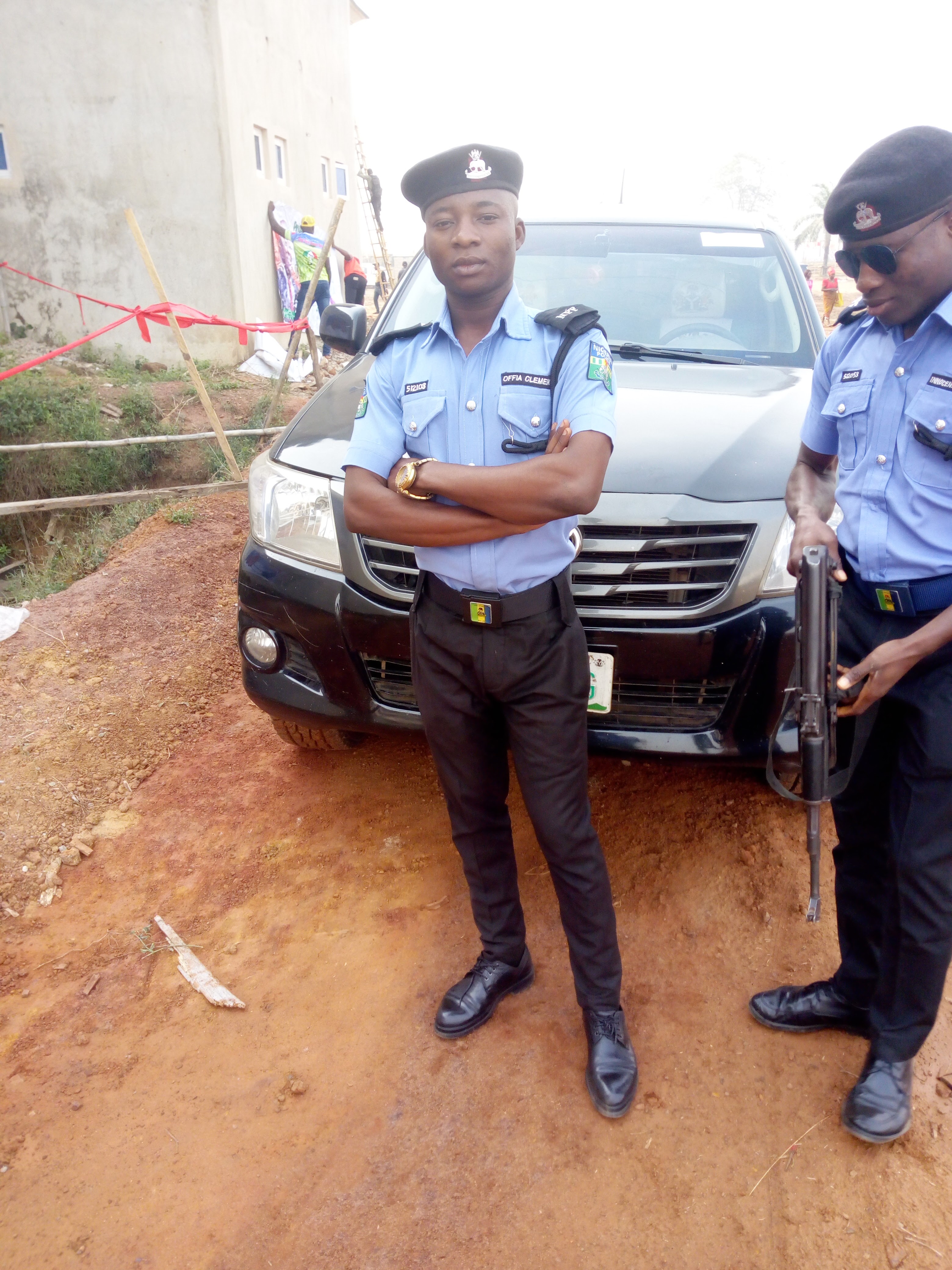 It may interest you to know that I am currently single though I have had a dating experience which did not really end well.
My hobbies: I derive pleasure in investigating , and I have also investigated about four murder cases since I passed out of The Detective College, a short course of three months in 2017.
I like to drive, listen to music, eat and drink, target practice, read, achieve my set goals and further: I like banging so much 😉😉.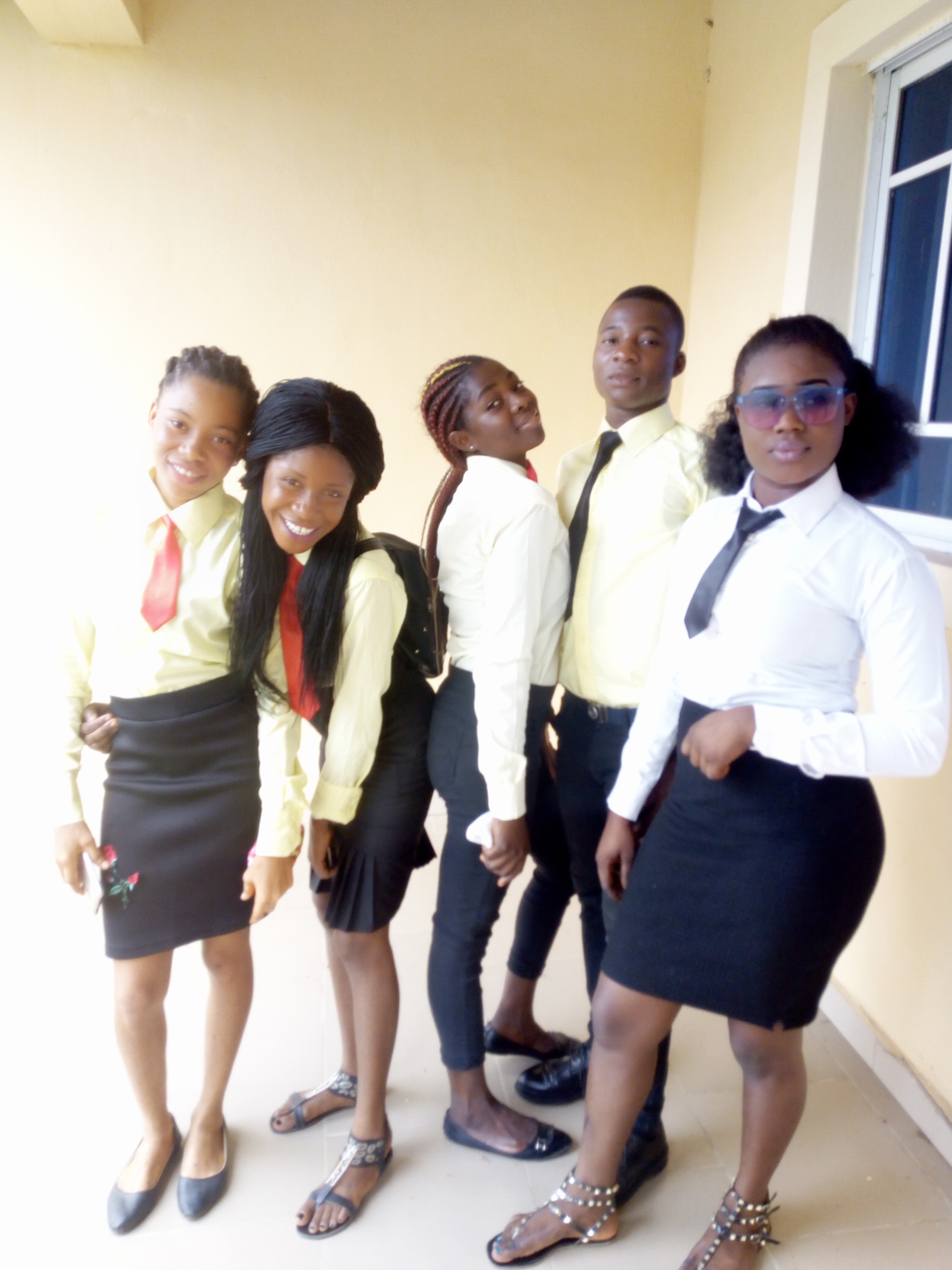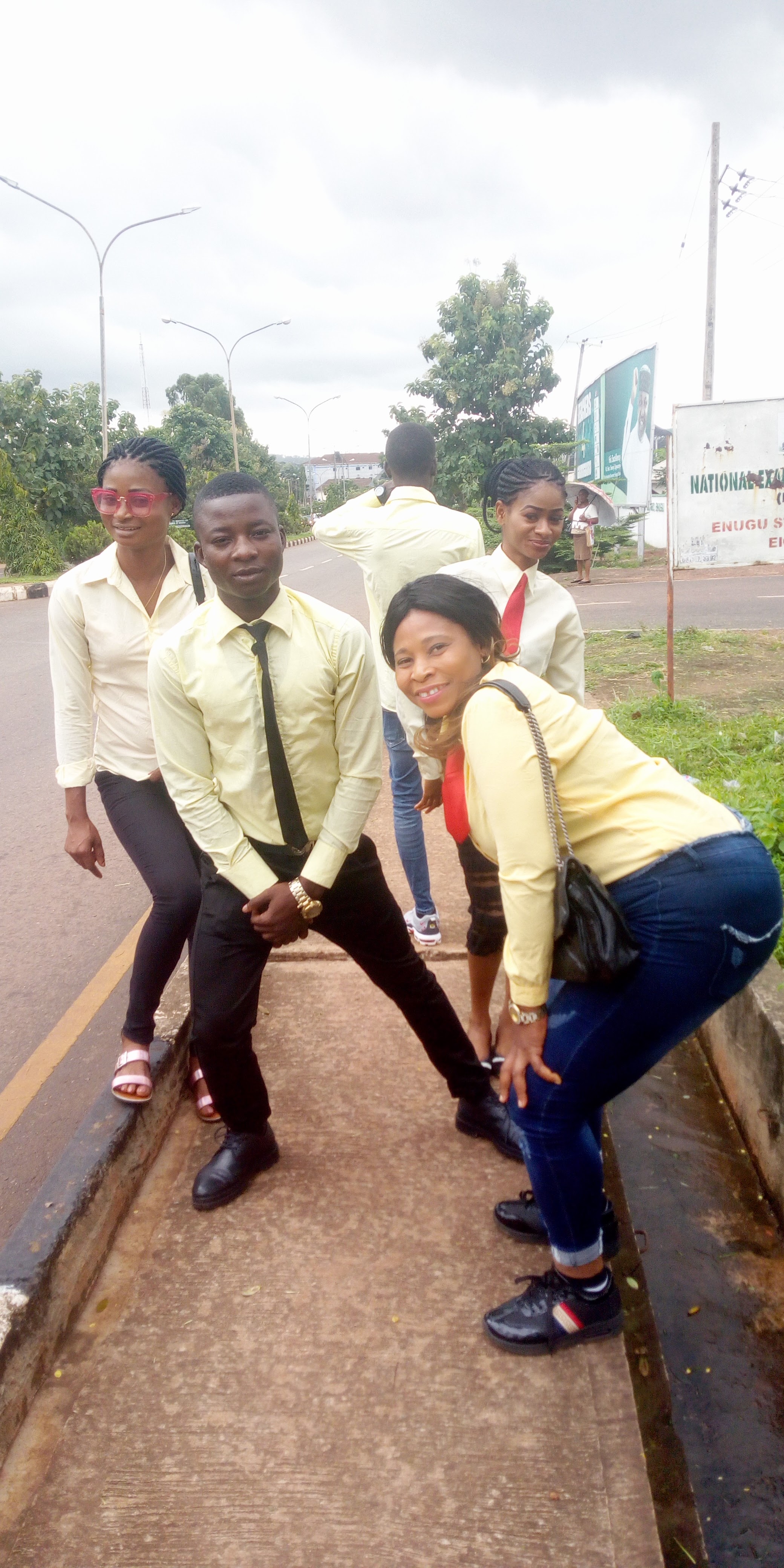 My addiction: my addiction is not to be addicted to any thing .
What I can offer out to the Hive Community
I will be talking about the Nigerian policing system, the different stories and adventures I experience as a police man, the different cultures of the different places I have served in. My stories could be very serious and philosophical but there would also be fun stuffs like the way the ladies of my different service posts react to sex 😉.
---
Posted via proofofbrain.io
---
---