Fitness: 10th August 2021 + A Did You Know Fitness Question
Good Morning
The "staying consistent" principle that I have adopted in my life is working wonders. I am doing more and doing it often. The good things have to be given a chance to happen more in life. As I stay consistent with the good things, life should become far better than now; not that it is bad right now, but why not aim for more? 😊
I am staying consistent on my fitness and health side of life, too, and completely loving it! Meditation, physical exercises, mind exercises are few good things that I focus on every day. And it has its perks. A happy day is a blessing from the divine, and all of the things that I do seem to be directing me towards bliss! 😊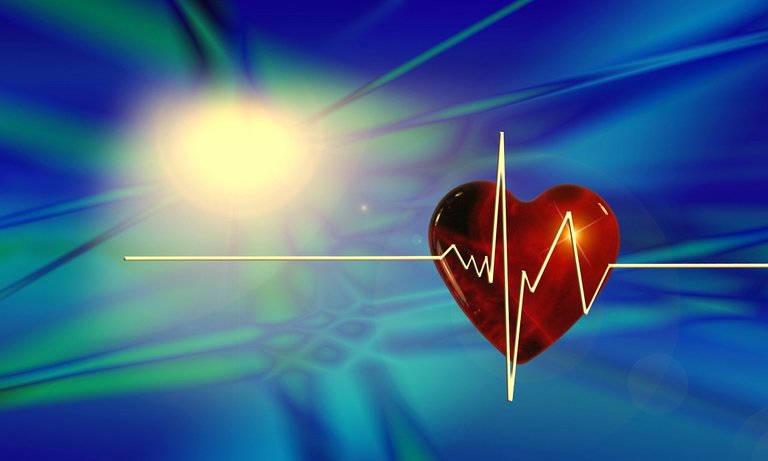 Coming back to my fitness regime, I could finish my physical activities for the day. It was a good and refreshing thing to do early in the morning. I followed the triplet form, which I had mentioned I would keep up for at least another week. So, here are my triplets:
Pushups
Weights for biceps
Weights for crunches, back, and shoulders
I started with the heaviest dumbells that I have handy at the moment, and it is working. I guess I can get on with other aspects and areas of my workout soon. Let's see.
Also, yesterday, I could meditate later in the day, and much like it, I will be doing today too. Now, the question is, when do I do it? In the afternoon or will it be in the evening. Hmmm.. that we will find out tomorrow.
Anyway, that's it from me for now. I will see you all tomorrow.
Namaste.
😊
-----------******--------------
Did You Know?
The record for the heaviest seated deadlift is held by Martin Tye of the United Kingdom.
Martin completed a seated deadlift of 505 kg (~1,113 pounds) on 6th May 2019. Well, that's a lot of weight for a deadlift, seated or otherwise. 😊
-----------******--------------
Image Courtesy: Geralt @Pixabay
-----------******--------------
Some Useful Sites to Give You More
Some of the good crypto-writing-earning sites:
Publish0x: Earn ETH || Read.cash: Earn BCH || Torum: Earn XTM || Tipestry: Earn Dogecoin || Trodl
----------------------
Some crypto-faucets and jewelry earners:
Horizen: Earn ZEN || Mene: Earn $5 on signup || Earn Litecoin || Earn Bitcoin || Pipeflare: Earn ZEC, FLR, DOGE
----------------------
Few Gaming-cum-earning sites
Splinterlands || Drugwars || Holybread
----------------------
Spot and/or Futures Trading Exchange
----------------------
Search Tool That Pays in Crypto
----------------------
---
---