Fitness: 11th August 2021 + A Did You Know Fitness Question
Good Morning
I was feeling a bit down today morning and was a bit hesitant to get up early. I thought it had to do with my body and how unwell I felt. But I was not running a temperature or anything, just that my body was unhappy getting up. You still have to do what you have to do, so I got up to get things running.
I think about fifteen minutes into my day, I started feeling alright again. So, my body was all good, but it was my mind which was not doing well. See, what an unhappy mind can do to the body? That's why I focus on mind exercise more than before and ensure that I keep my mind sharp and healthy.
If it was something related to the mind, then I will have to surmise that I went to bed with some unhealthy thoughts, which made my morning a bit dull. Anyway, now that I have got my learnings, I know what to do. Never let my guard down on feeling right. 😊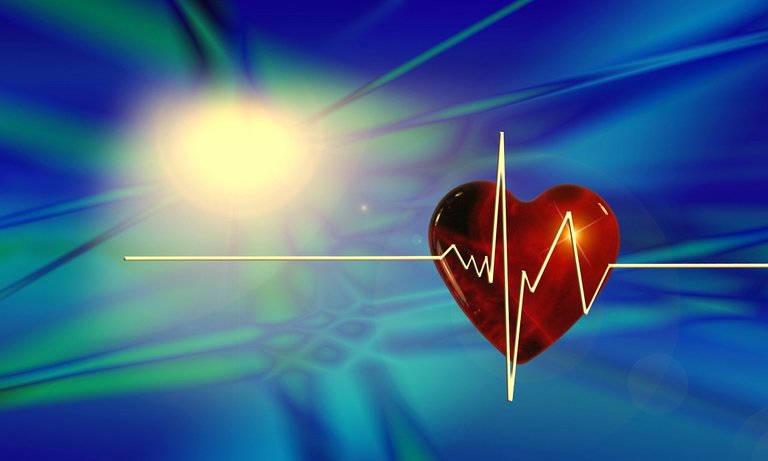 So, what about my fitness agenda? With the feeling that I got up in the morning, it was clear that I couldn't skip my fitness regime. That was a clever decision as I felt even better once I got through my exercises. I followed the triplet form, and here it is:
1 set of Pushups
1 set of biceps with weights
1 set of crunches, back, and shoulders with weights
The idea of the triplet is to go through all three sets in one go without any break in between. That really pushes the body and also the mind. I got through pretty well, and I marginally increased the reps today. That was good. I still have to get on with the meditation. I will take that up a little later in the day.
My meditation update will come by tomorrow. 😉 Stay tuned.
Anyway, that's it from me for now. I will see you all tomorrow.
Namaste.
😊
-----------******--------------
Did You Know?
The record for the heaviest seated deadlift is held by Martin Tye of the United Kingdom.
Martin completed a seated deadlift of 505 kg (~1,113 pounds) on 6th May 2019. Well, that's a lot of weight for a deadlift, seated or otherwise. 😊
-----------******--------------
Image Courtesy: Geralt @Pixabay
-----------******--------------
Some Useful Sites to Give You More
Some of the good crypto-writing-earning sites:
Publish0x: Earn ETH || Read.cash: Earn BCH || Torum: Earn XTM || Tipestry: Earn Dogecoin || Trodl
----------------------
Some crypto-faucets and jewelry earners:
Horizen: Earn ZEN || Mene: Earn $5 on signup || Earn Litecoin || Earn Bitcoin || Pipeflare: Earn ZEC, FLR, DOGE
----------------------
Few Gaming-cum-earning sites
Splinterlands || Drugwars || Holybread
----------------------
Spot and/or Futures Trading Exchange
----------------------
Search Tool That Pays in Crypto
----------------------
---
---