Fitness: 12th August 2021 + A Did You Know Fitness Question
Good Morning
Today morning was perfect. It was such a big contrast to yesterday. Those of you who read my post yesterday would know how down I was feeling in the morning. Today was the exact opposite, and I was glad it was.
If my mood was not enough, even the weather was to my liking. It was pleasant and cool. I wonder if it was really the weather or my perception (happy) of the weather that mattered today. Either way, I enjoyed it and continue to enjoy it. 😊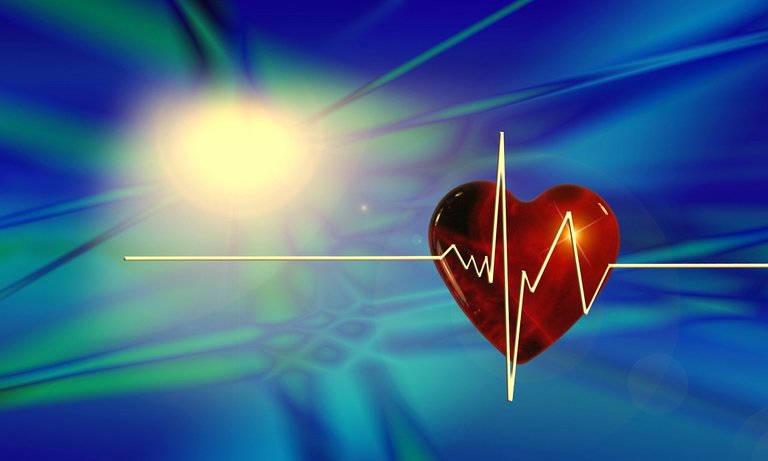 Now, let's talk about my fitness regime. As I got up fairly early as compared to yesterday, I had some time to meditate. It was such a good thing to happen. I felt good instantly and could keep up my pace to do all my chores in the morning. Not only that, but I squeezed in my physical activities.
What did I do for my physicals? I followed the triplet form of exercise where I generally combine exercises for three different body parts and make them one superset. I go through the exercises without any breaks. There can be a break between triplets but not within a triplet.
Here are my triplets:
1 set of Pushups
1 set of biceps with weights
1 set of crunches, back, and shoulders with weights
So, that was my regime in the morning. I will probably meditate once again later in the day and let you know tomorrow how that went.
Anyway, that's it from me for now. I will see you all tomorrow.
Namaste.
😊
-----------******--------------
Did You Know?
Muhammad Rashid of Pakistan holds the record for most full contact one hand punch in one minute, holding one-kilogram weight.
Rashid completed 374 punches, and the record was achieved on 11th January 2021.
I bet you don't want to be punched by this man. 😊
-----------******--------------
Image Courtesy: Geralt @Pixabay
-----------******--------------
Some Useful Sites to Give You More
Some of the good crypto-writing-earning sites:
Publish0x: Earn ETH || Read.cash: Earn BCH || Torum: Earn XTM || Tipestry: Earn Dogecoin || Trodl
----------------------
Some crypto-faucets and jewelry earners:
Horizen: Earn ZEN || Mene: Earn $5 on signup || Earn Litecoin || Earn Bitcoin || Pipeflare: Earn ZEC, FLR, DOGE
----------------------
Few Gaming-cum-earning sites
Splinterlands || Drugwars || Holybread
----------------------
Spot and/or Futures Trading Exchange
----------------------
Search Tool That Pays in Crypto
----------------------
---
---