Fitness: 17th August 2021 + A Did You Know Fitness Question
Good Morning
Though I was on with my physical activities, I wasn't finding time to write them down. So, here I am, finally sharing my fitness regime. The morning was unusually pleasant, and I loved the feel of it. It did drizzle a bit, and I wonder if it is the rains that get me. Hmm.. some unknown love for the monsoons.
The morning was early, though I did give into an hour of extra sleep. I am pretty sure I could have done without it. But nothing to complain about so long as I get on with my work and, more importantly, my physical activities.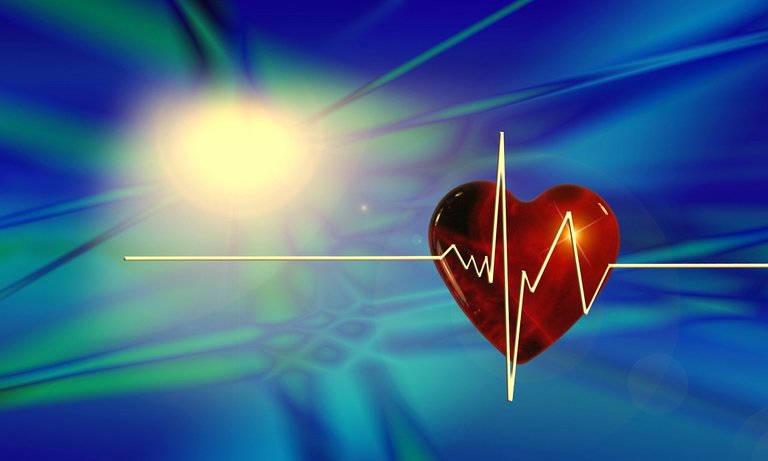 As I got up early, I meditated for about half an hour, and just when I wanted to run, it started pouring outside. So, I went back to sleep for some time and when I woke up, go on with my physicals.
Today, I went for the quadruplets form of exercise. I added one more form to my triplets this time around. The changes aren't drastic, but I have to do one more exercise without a break. That is something.
Here is my quadruplet for the day:
1 set of Pushups
1 set of biceps with weights
1 set of crunches, back, and shoulders with weights
1 set reverse crunches
That makes a minor increase in my regime. I will hold on to this for another week and change my regime by the end of next week and try to include focused exercises.
Anyway, that's it from me for now. I will see you all tomorrow.
Namaste.
😊
-----------******--------------
Did You Know?
Muhammad Rashid of Pakistan holds the record for most full contact one hand punch in one minute, holding one-kilogram weight.
Rashid completed 374 punches, and the record was achieved on 11th January 2021.
I bet you don't want to be punched by this man. 😊
-----------******--------------
Image Courtesy: Geralt @Pixabay
-----------******--------------
Some Useful Sites to Give You More
Some of the good crypto-writing-earning sites:
Publish0x: Earn ETH || Read.cash: Earn BCH || Torum: Earn XTM || Tipestry: Earn Dogecoin || Trodl
----------------------
Some crypto-faucets and jewelry earners:
Horizen: Earn ZEN || Mene: Earn $5 on signup || Earn Litecoin || Earn Bitcoin || Pipeflare: Earn ZEC, FLR, DOGE
----------------------
Few Gaming-cum-earning sites
Splinterlands || Drugwars || Holybread
----------------------
Spot and/or Futures Trading Exchange
----------------------
Search Tool That Pays in Crypto
----------------------
---
---