Fitness: 9th August 2021 + A Did You Know Fitness Question
Good Morning
Today morning was electrifying. There were so many things to be done in a short span that I wasn't sure that I would write this post. But here I am and on with it. Even this is being typed out at superhuman speed. 😊 I will stay busy at least till noon, after which there will be a small window of respite.
So, where are we? We are starting another beautiful week, and it couldn't have been any better than this. In fact, I wouldn't want it to be any different. A lot of things to be done, and it is getting done is an amazing experience. I've gotta love this. Oh wait, I already love it. 😊
Anyway, on to my fitness regime.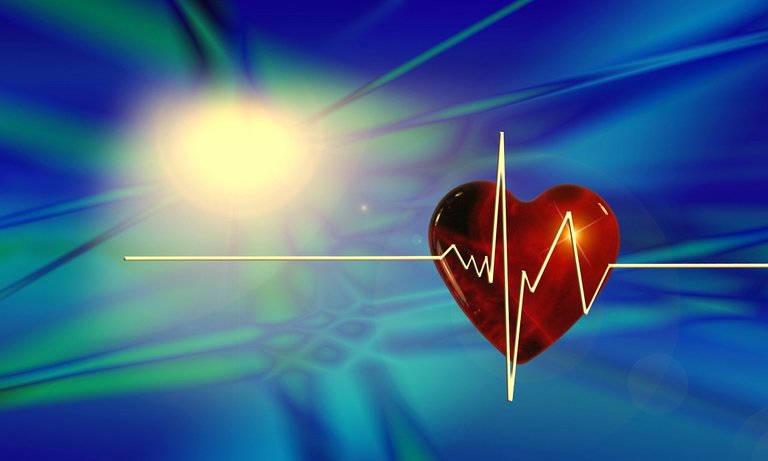 A small update from yesterday. I did mention that I would find some time later in the day and get on with meditation. So, I did that and, in fact, did it twice yesterday. That was fulfilling!
Let's talk about today then. What impressed me about today is that I could squeeze in my exercises despite the mad rush. Anyone who knows what I mean would appreciate the feeling. It is usually easy to overlook our exercises over everything, yet it is the exercises that are of utmost importance. I guess everyone would know that.
Coming to my physical regime. I went with my triplet form today. I intend to keep the same regime for a week more before changing to other forms. So, here it is:
Pushups
Weights for biceps
Weights for crunches, back, and shoulders
I will be on with the meditation a little later in the day. As I mentioned before, I will get a small respite during the afternoon, at which time I will meditate. And if possible, I will do it in the evening too. Let see how that goes. I will let you all know by tomorrow. 😊
Anyway, that's it from me for now. I will see you all tomorrow.
Namaste.
😊
-----------******--------------
Did You Know?
I had already written about the Guinness record for abdominal planks, but did you know there is also a record for abdominal planks with weights?
Eva Bulzomi of the U.S. holds precisely that record. Eva held the abdominal plank position with a 40 lb weight for 44 minutes and 5 seconds. The record was created back in 2014 and still stands.
Care to challenge? 😊
-----------******--------------
Image Courtesy: Geralt @Pixabay
-----------******--------------
Some Useful Sites to Give You More
Some of the good crypto-writing-earning sites:
Publish0x: Earn ETH || Read.cash: Earn BCH || Torum: Earn XTM || Tipestry: Earn Dogecoin || Trodl
----------------------
Some crypto-faucets and jewelry earners:
Horizen: Earn ZEN || Mene: Earn $5 on signup || Earn Litecoin || Earn Bitcoin || Pipeflare: Earn ZEC, FLR, DOGE
----------------------
Few Gaming-cum-earning sites
Splinterlands || Drugwars || Holybread
----------------------
Spot and/or Futures Trading Exchange
----------------------
Search Tool That Pays in Crypto
----------------------
---
---