Howdy Partners! | Ecency Rant | Splinterlands Change | XChaos - Where Is It?
-----------******--------------
Disclaimer: This is absolutely what you think. It is indeed financial advice, and if you follow it, take responsibility for your decision to follow it. You are a grown-up now. Don't come wailing back to me if it did not work.
I was kidding. This is not financial advice.
-----------******--------------
Howdy!
My Hive account over here happens to be one of the oldest writing sites and yet, at the moment, one of the most neglected. I did not want it to be that way but that's how it is.
-----------******--------------
Ecency
Anyway, I tried to stay connected to the site through Ecency but somehow I am unable to write through the app on my phone. It has such a lag while typing that one sentence ends up taking about 4-5 minutes and all the while I am waiting for my typed sentences to show up. It happened after the last update and I am not pleased. Anyone has had a similar experience? Or is it just me? Will it get any better if I uninstall and install the app again?
-----------******--------------
Splinterlands
I do play Splinterlands once in a while, but what has happened there? For starters Chaos Legion Packs are gone, Land can be claimed, there more packs of other games related to Splinterlands available and so much more. I don't even know where to start or how to catch up. Any thoughts?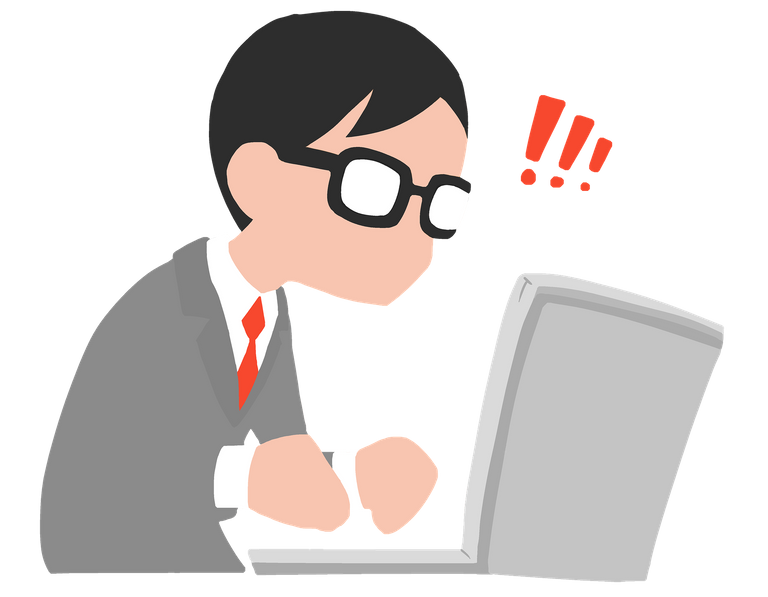 I think I will start with the land claim. But I don't know what it is and how to go about it. Hmm. Any friendly comment about that would be a real help.
-----------******--------------
XChaos
And I can't find XChaos.
Anyone who remembers XChaos' genesis, would know that it came into being when it came forth to help people buy Chaos legion pack at its launch. We could buy XChaos packs and the X team would buy us the real Chaos packs when they were released by Splinterlands. They remained true to their commitment and after the initial sale, started distributing DECs for just holding XChaos tokens. That was TLDR.
Fast forward to today, I can't find the XChaos token in my Tribaldex collection (Tribaldex was the other neglected thing in my portfolio). I do see a lot of DECs. Does that mean XChaos have ended their token just because Chaos packs are sold out? Or is there any other news on them? I really liked the token but can't find them now. ☹
-----------******--------------
Well, that's It!
While my staying on the site and working out my grey cells depends on how easy it is to use ecency, I will try my best to stay here through my laptop. Most of the time my laptop takes away a lot of my time on other work-related stuff, so I find it hard to be here.
Anyway, I hope to change that all. Let's see. Thank you for reading till here. You are a Chad!
Namaste! 😊

Image Courtesy: Ijmaki on Pixabay.
-----------******--------------
Some Useful Sites to Give You More
Some of the good crypto-writing-earning sites:
Publish0x: Earn ETH || Read.cash: Earn BCH || Trodl
----------------------
Some good earning sites for Tweet size posts
Torum: Earn XTM || Noise.cash: Earn BCH || Tipestry: Earn Dogecoin, Dogecoincash & SuperDog
----------------------
Some crypto-faucets and jewelry earners:
Horizen: Earn ZEN || Mene: Earn $5 on signup || Earn Litecoin || Earn Bitcoin || Pipeflare: Earn ZEC, FLR, MATIC
----------------------
Few Gaming-cum-earning sites
----------------------
Spot and/or Futures Trading Exchange
Binance || KuCoin || WazirX || Bityard
----------------------
Search Tool That Pays in Crypto
----------------------
---
---