My desire to grow as a newlion in leofinance
It is a great privilege to be back to the hive blockchain after been a while for a very long time despite been a newbie. It haven't been easy for me as financial issue have been a great treat that have kept me away from the blockchain for sometime but am most greatful to be part once more all thanks to @emeka4 for the advice and encouragement which I really appreciate a lot.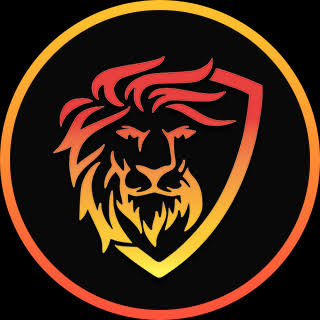 source
He once told me about how his journey also started in the blockchain that wasn't easy for him but he is most grateful for the changes that have occured. The idea of me making this post is all thanks to him as well as he persuaded me to do so in other to grow positive in the blockchain like every other individuals that didn't give up.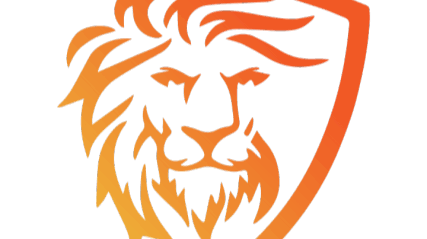 source
I have once posted in the Leofinance community but didn't continue because I didn't have much knowledge of finance to talk about so I stopped as well but with this new initiative he has introduced to me I will try as much as possible to take part in the Leofinance community to grow as well like others without looking back and I believe there will be changes if I keep that promise. Leofinance is one of the best platform so far so good but at the long run, I started encounter some issues which really piss me off issues like no upvote,so I saw it as a wasting of time and resources.
Nobody is perfect but with a gradual process I believe I would be able to catch up in fulfilling that dream of been a newlion that needs to roar in the community and with the help of the leo team as well I believe that dream will be achieved.
Once more I appreciate this initiative and @emeka4 for introducing and bringing me back to the blockchain to be part of this.
---
---