Shadow hunter's contest SMASH-Round 214
Hello, shadow hunters and reflection lover's. Today I went to market to buy food stuff .On my way coming back home, I saw one boy riding bicycle in my front. To my greatest surprised. I saw a reflection of bicycle on ground, it looking attractive and lovely. Without waste much of time I captured it in a lovely style.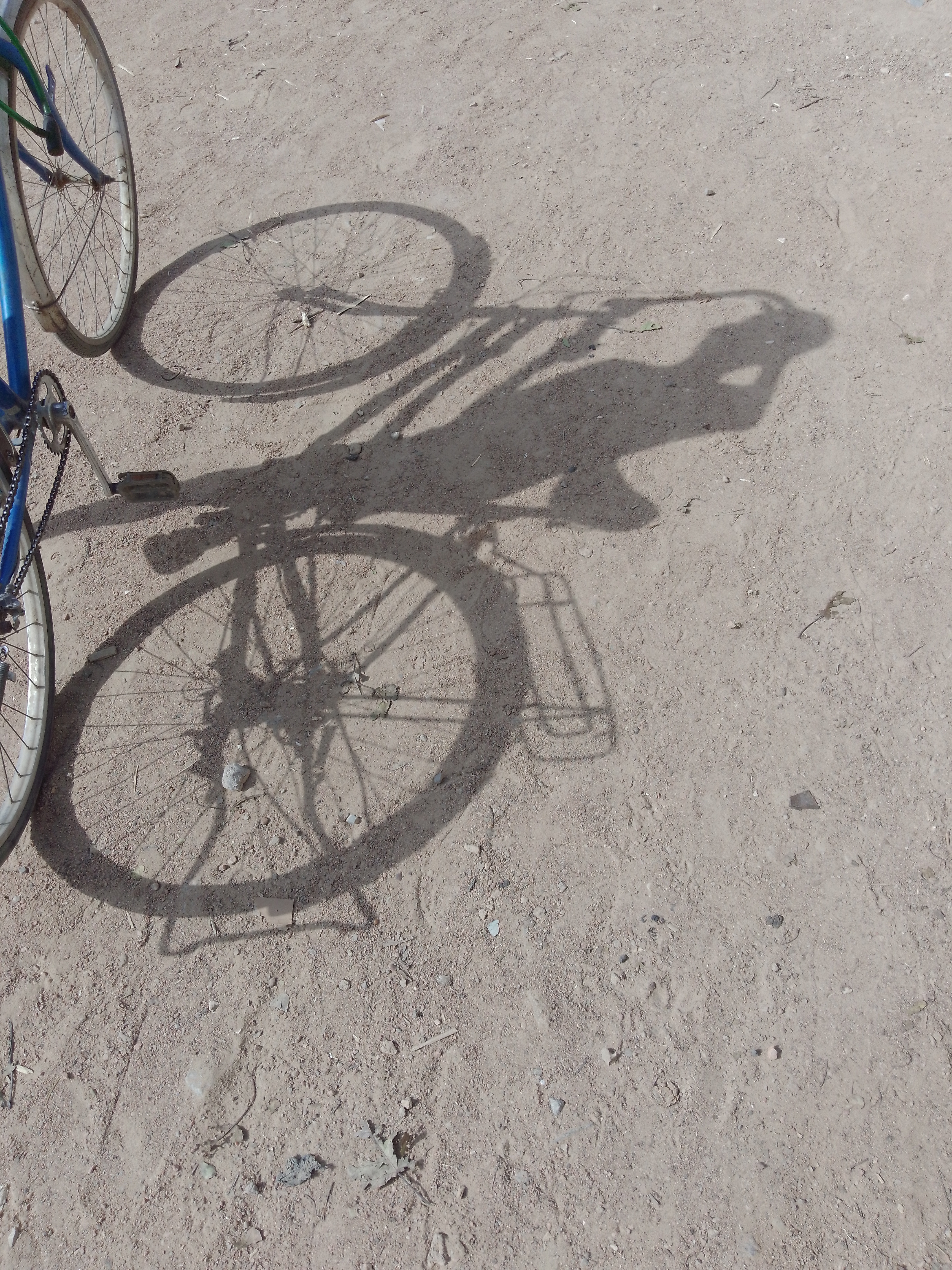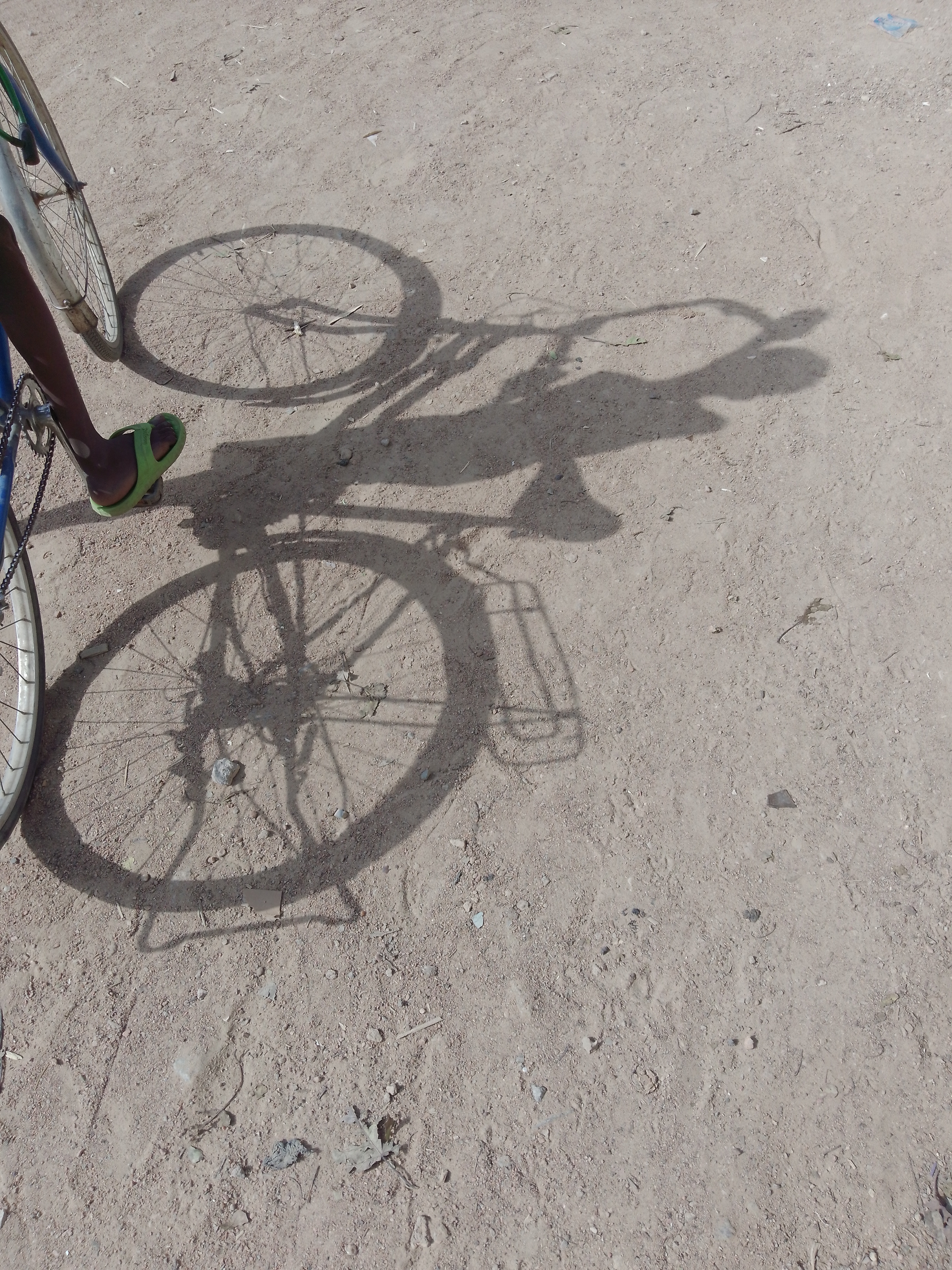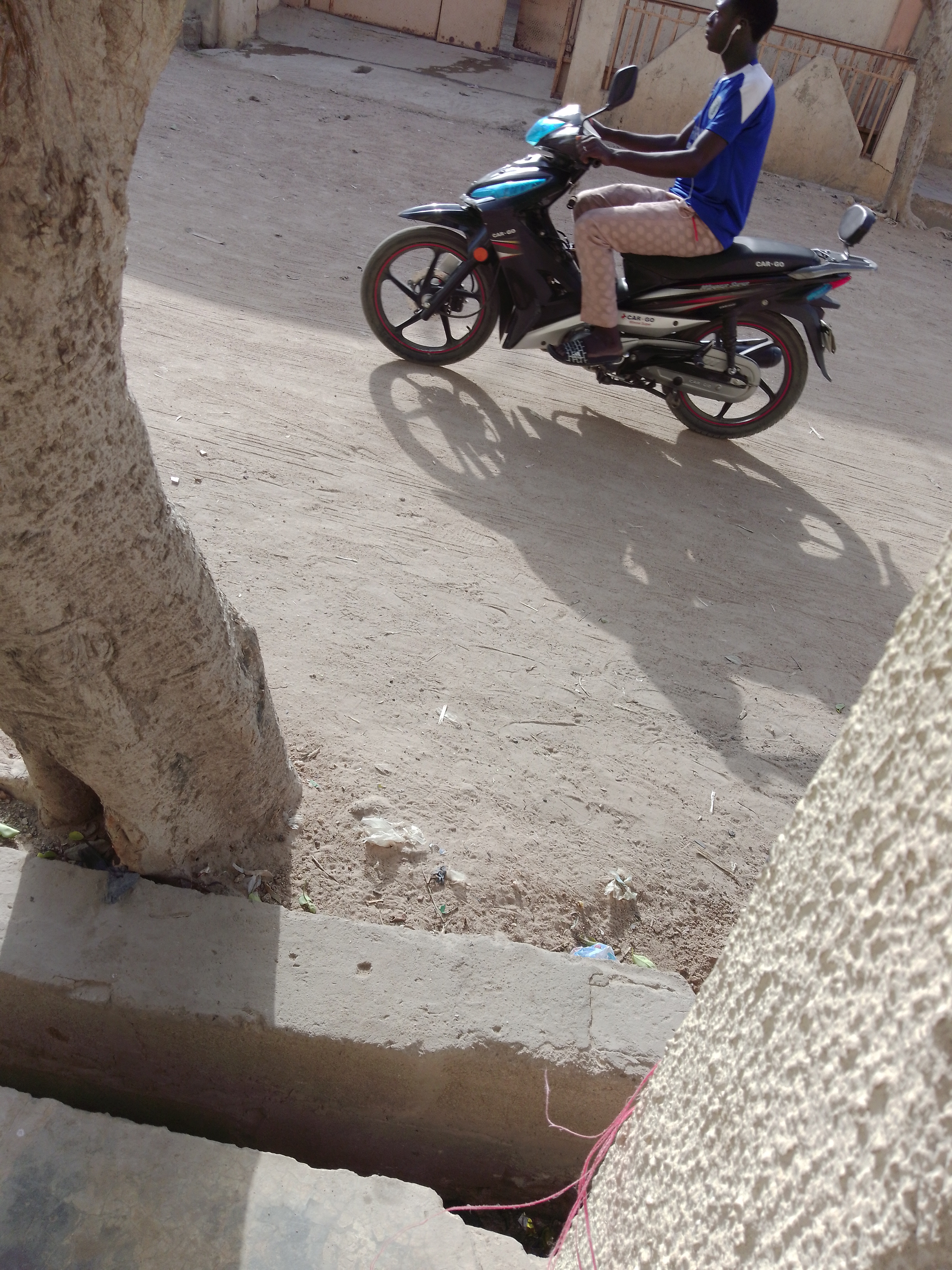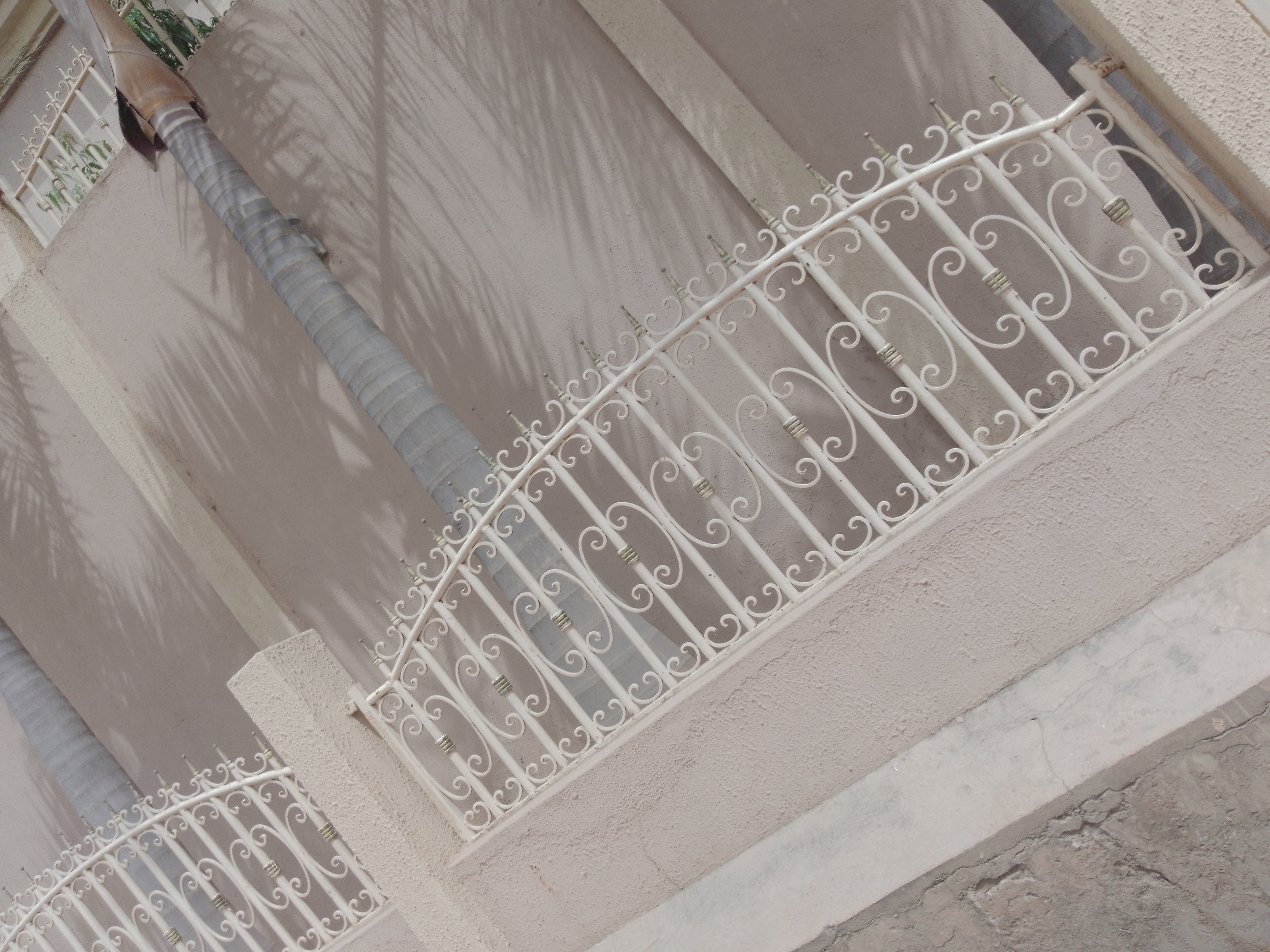 I noticed the reflection of trees both on the wall and ground ,it was amazing and nice which I would love to share to participate in this contest as well.
---
---