Things I can do for love and what I will never do for love
Love is a beautiful things, we can't do without a love it has been part of human being. To fall in love with someone is a good thing. but it is advisable to fall in love with someone that understand you very well and accept you the way you are without consider any other things, that is true definition of true love. This love can occur in difference ways. For instance father to son, mother to daughter and the last one is between two partners. So I will talk about the one between two partners. I believe in a relationship between two partners if they truly love themselves it will very hard to separate them. no matter what people say they will not listen to them because of the love they have for each other.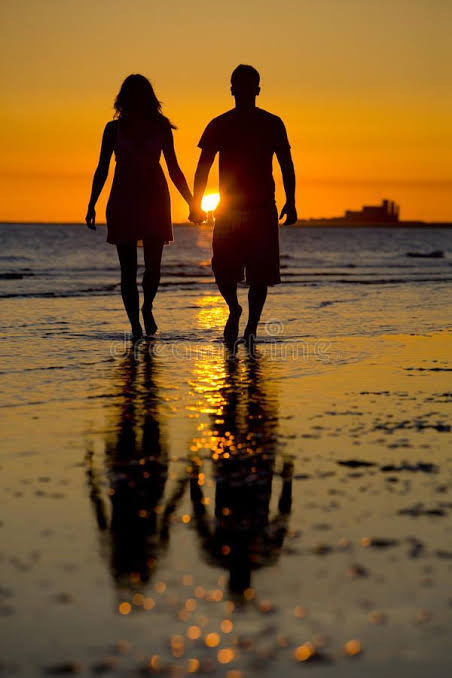 source
Love does not have a specific definition . I define love as a strong feeling that you have towards another person. love is a very powerful tools. because when you are in love it is very difficult for you to listen to what other people saying that is why they said love is blind. Everything that you are doing in that period is under the influence of love.
In one way to the other we have fall in love with someone and also show people love around us. it is really matter how you love your partner, how you make your partner feel happy everyday and put smile in her face.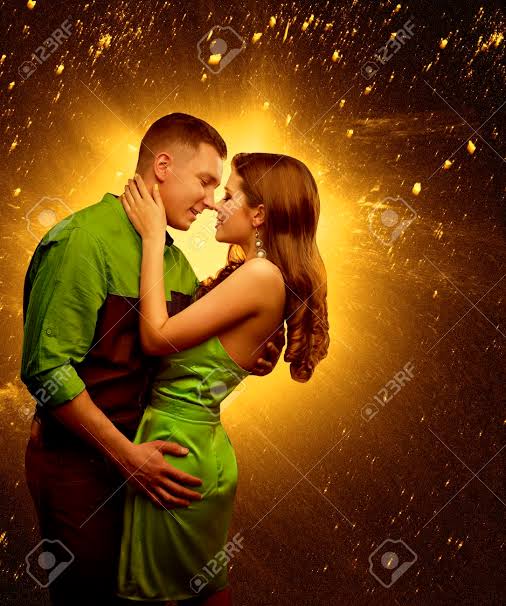 source
A good relationship must build on trust and faithful. To be in relationship, both partners must perfectly understand each and share the same feeling . They have to be sincere with each other and be open minded. There some things I can do to put smile on my gist partner's face. Am very sure that she will like it.
     Things I Can Do For Love

Create time with my partner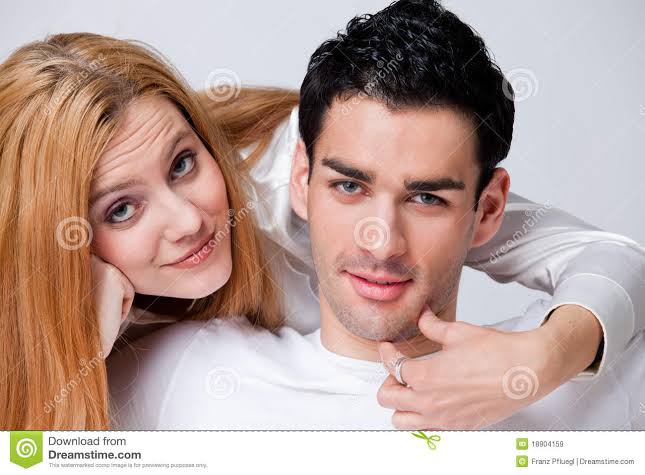 source
One of the best things in relationship is that, you have to create time because every relationship , time is very paramount , During that period , they will have opportunity to deliberate on issues that is affect their relationship and the way forward. they can use that priviledge to gist alot and talk about their past and also share happy mood together.
2 . Communicate with partners: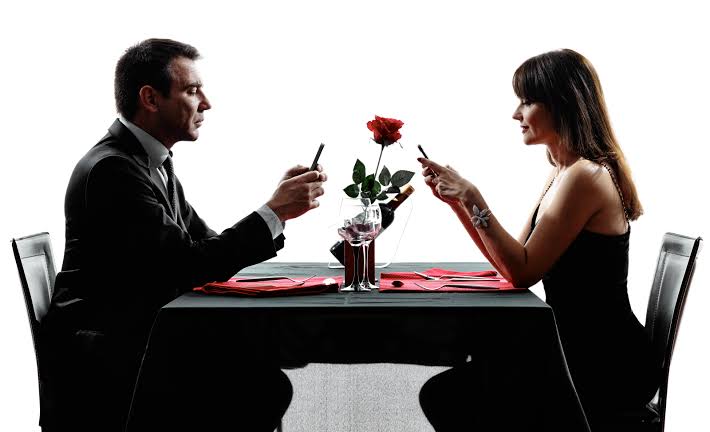 source
In every relationship, communication should be considered as important element. if relationship lack communication there will a problem for such relationship between it demand serious communication, they have to get in touch with each other. No matter what the distance even is just once or twice per day is okay for relationship to go well.
3 . Paying visit to partners: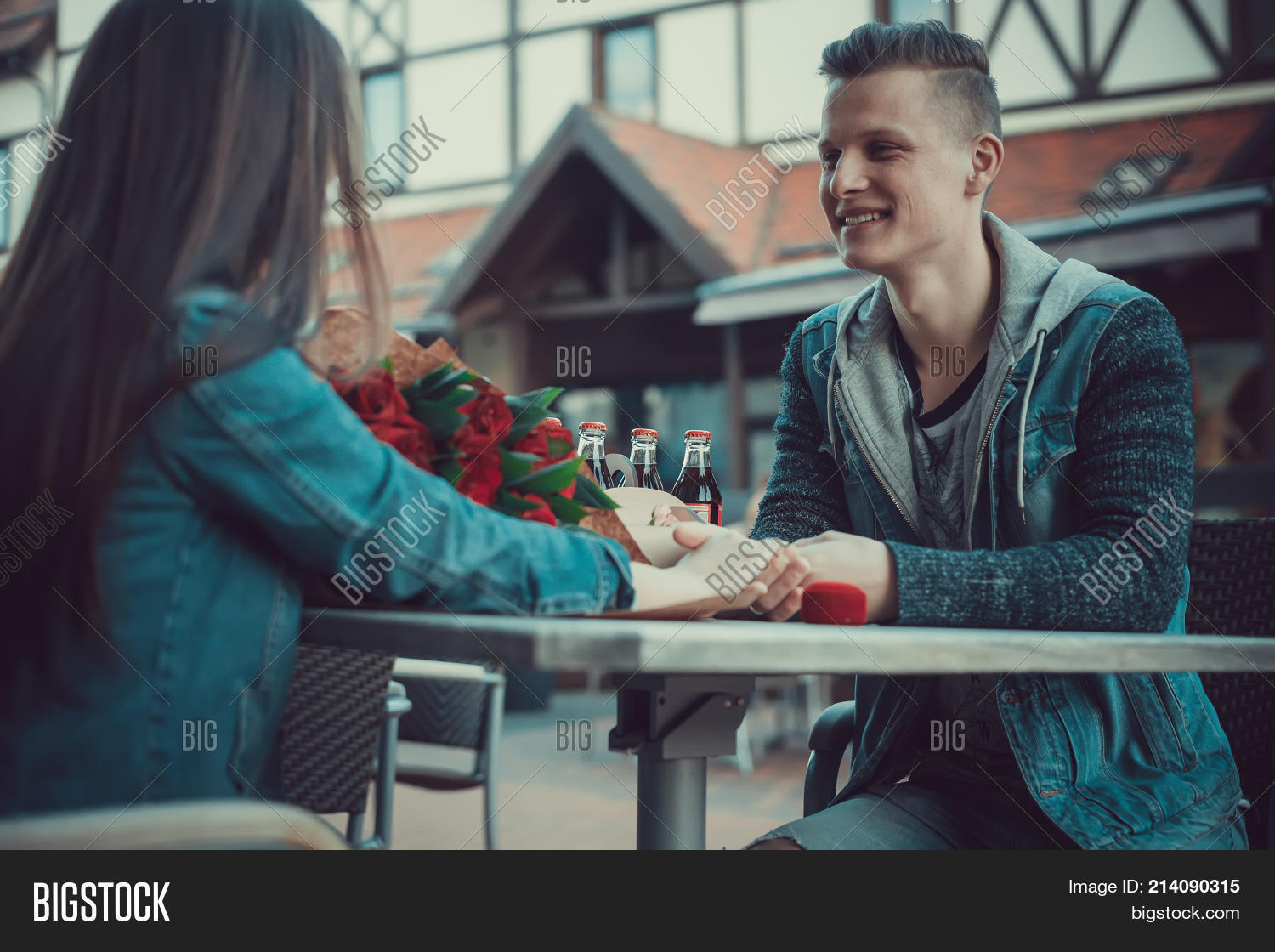 source
One of things lovers like most in life is paying visit without inform them. That simply mean , you care about them and the love will continue to grow stronger. Because they cherish little things . It is important to check on your lovers to show how much you love and care.
4 . Buy gift to your lovers :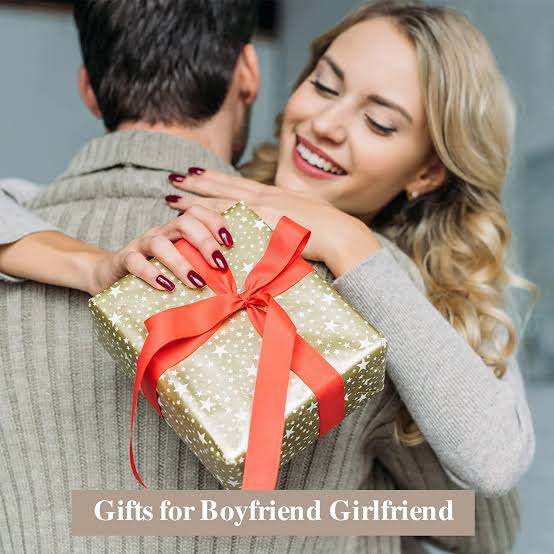 source
gifts is one of those things that make relationship become stronger because it is a way of showing how much you love and care. it also make partners to remember each other anytime they use that gift, gift can be anything depends on the type of gift you buy for your partner. But it advisable to buy something that she/he cherish alot.
5 . Always be truthful and honest with partners: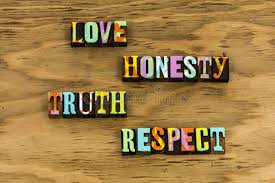 source
because in relationship , love is build on trust , understand, honestly and faithful. that is what matters most. So other things follow it.
What I will never do for you.
To me is quite difference,I will not kill myself for the sake of love or to satisfy my partner, I will never do such things. I hate cheating in relationship if I discovered that , My partners has another person apart of me that is the end of the relationship no matter how I love my partner, the love is gone instantly and also if my partner starting comparing me with others people , I hate it , it will be depriving me not to pay much attention to her again. Another one, I totally dislike when my lovers is taking me for granted , no matter how much I love my partner , I will look for another person and abandon her.
---
---