Concrete flooring of my 'under construction' poultry house.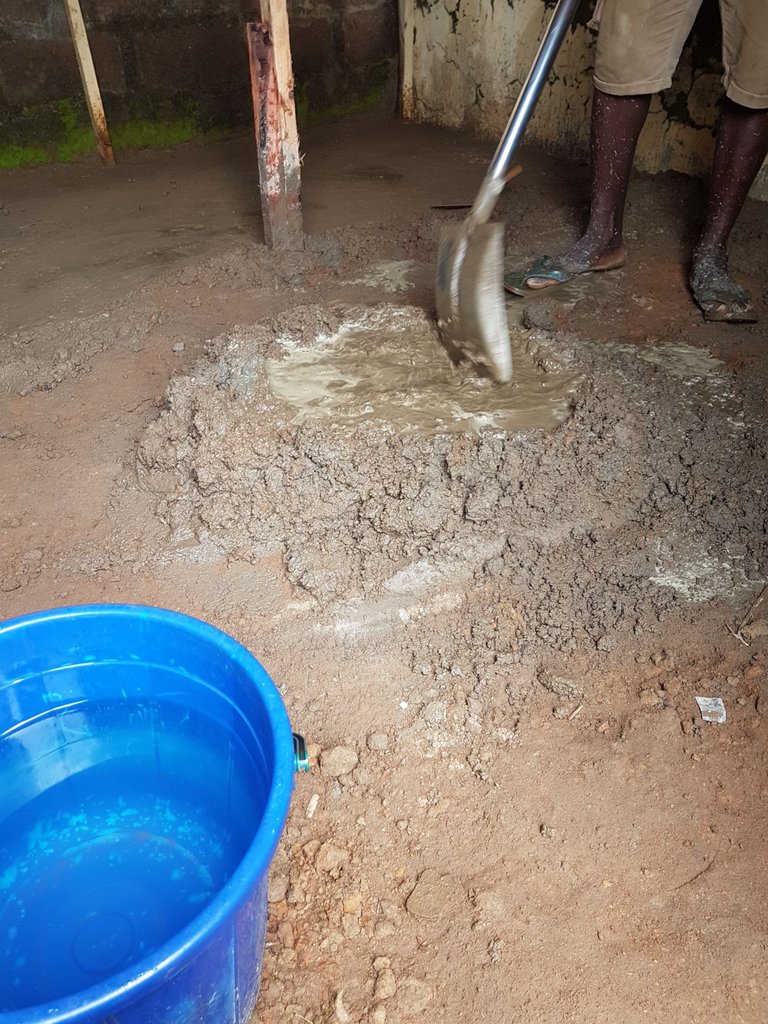 In continuation of the construction of the house for my poultry birds, it took another dimension as i run the floor of the house.
---
While most of the carpentry work have been completed, its important for me to make a concrete floor for the birds so that they will be more comfortable with the environment and it will become easier for me to constantly clean out their droppings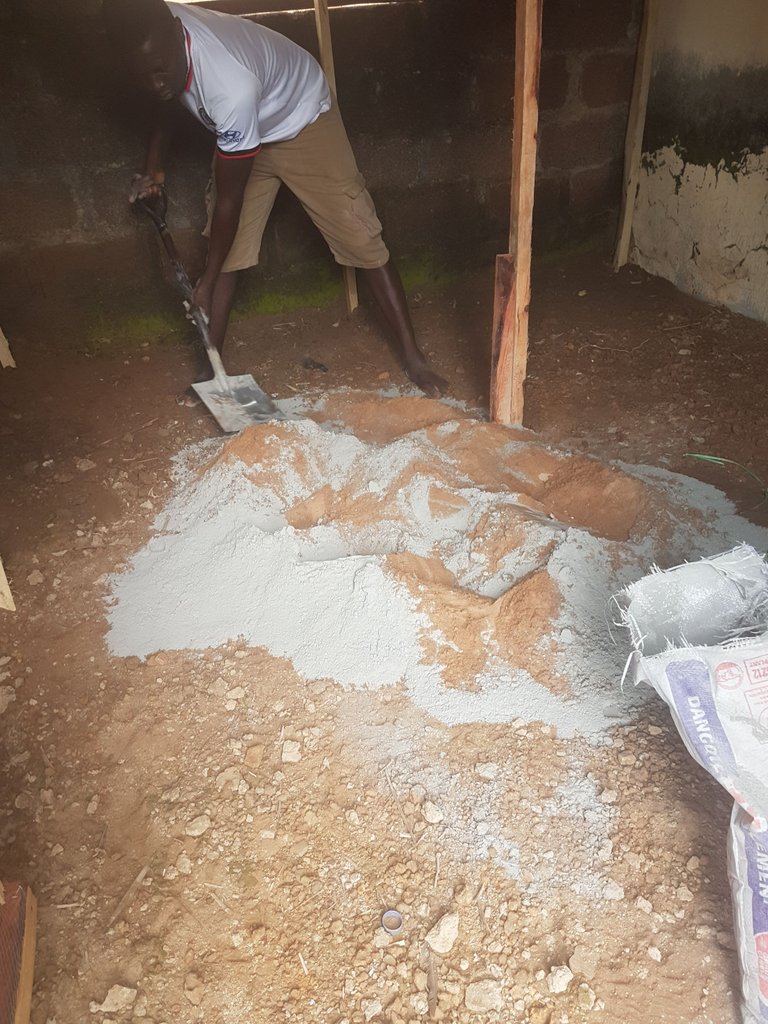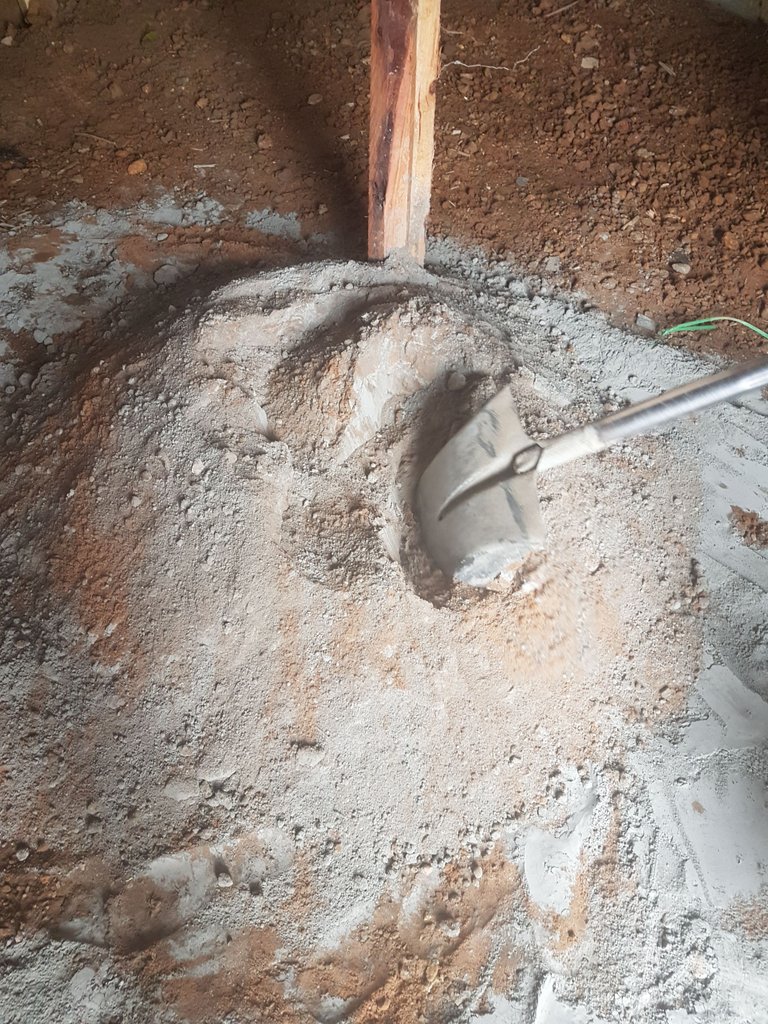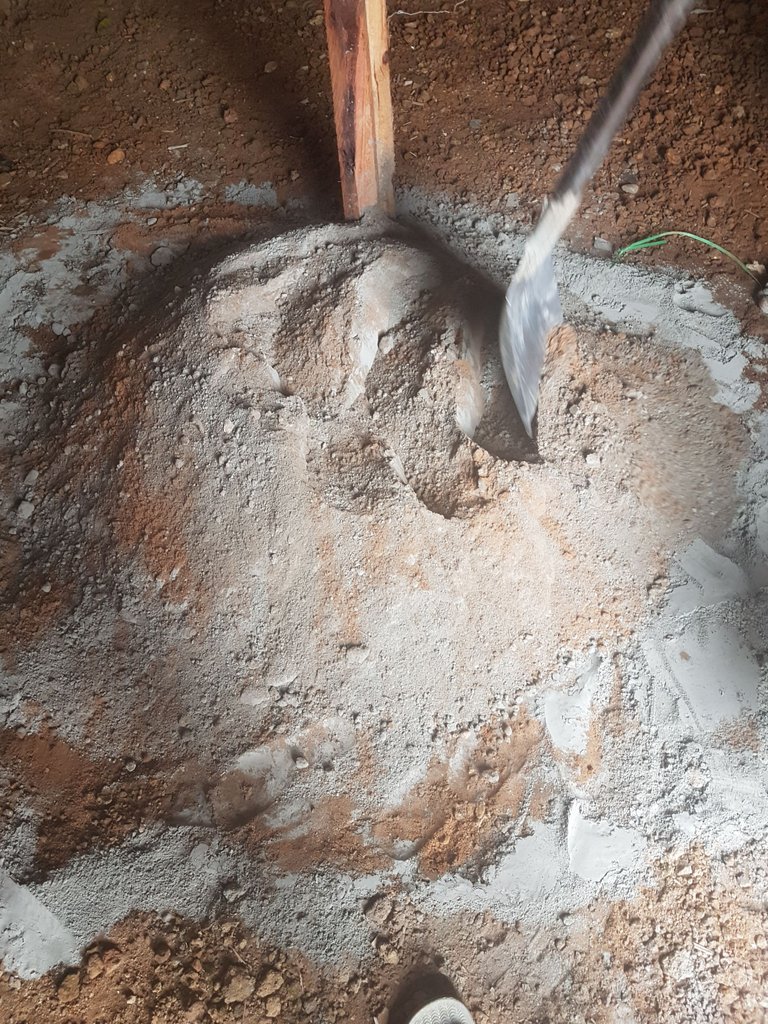 While this is still a huge project for me, in terms of cost, i believe it still worth it.
I bought a bag and a half of cement, sharp sands and granite for the proper mixture and durability of the floor.
All these items are appropriately mixed at the right ratio.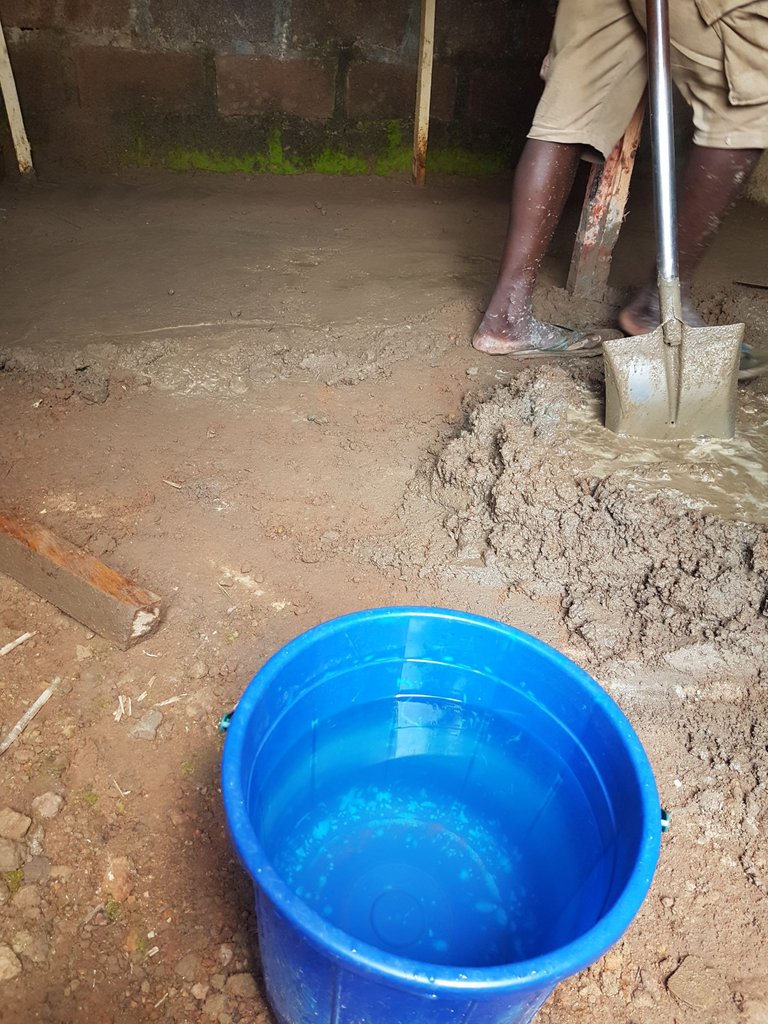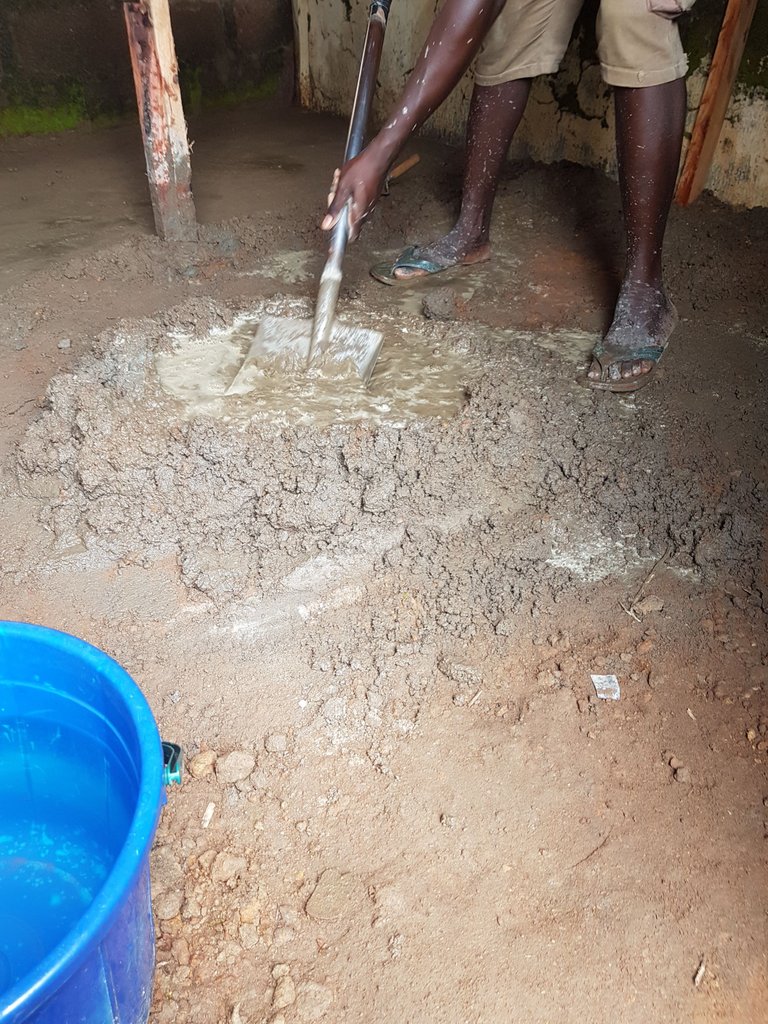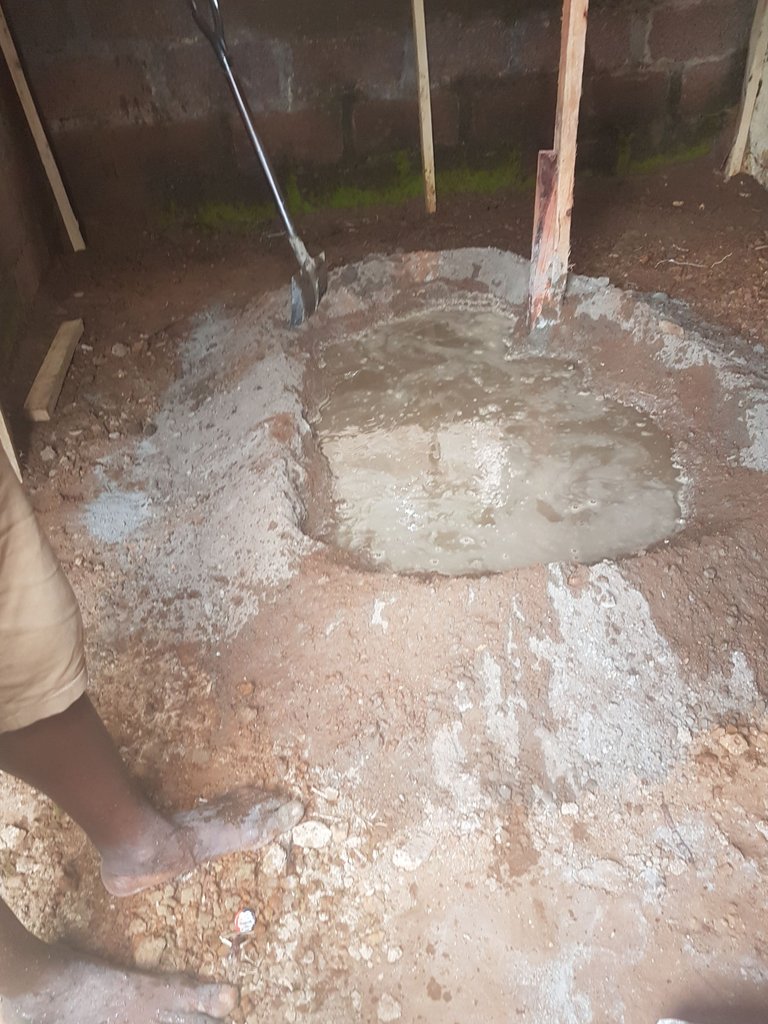 After mixing the cements and the sand, and of course with water, the next thing is to commence the flooring.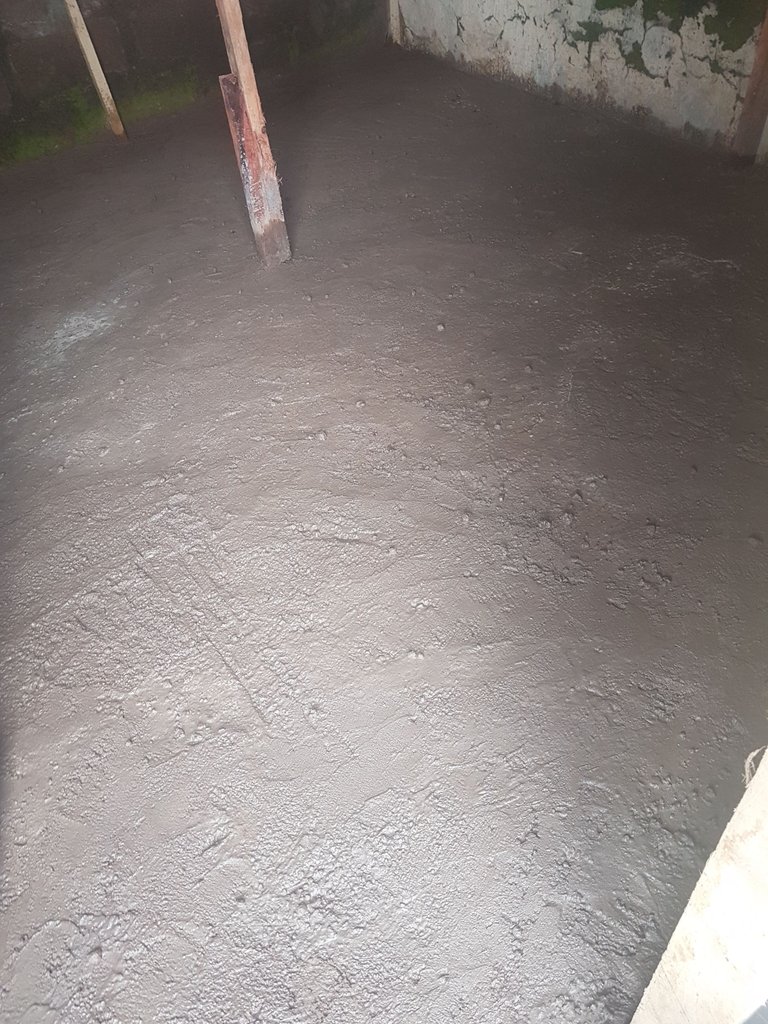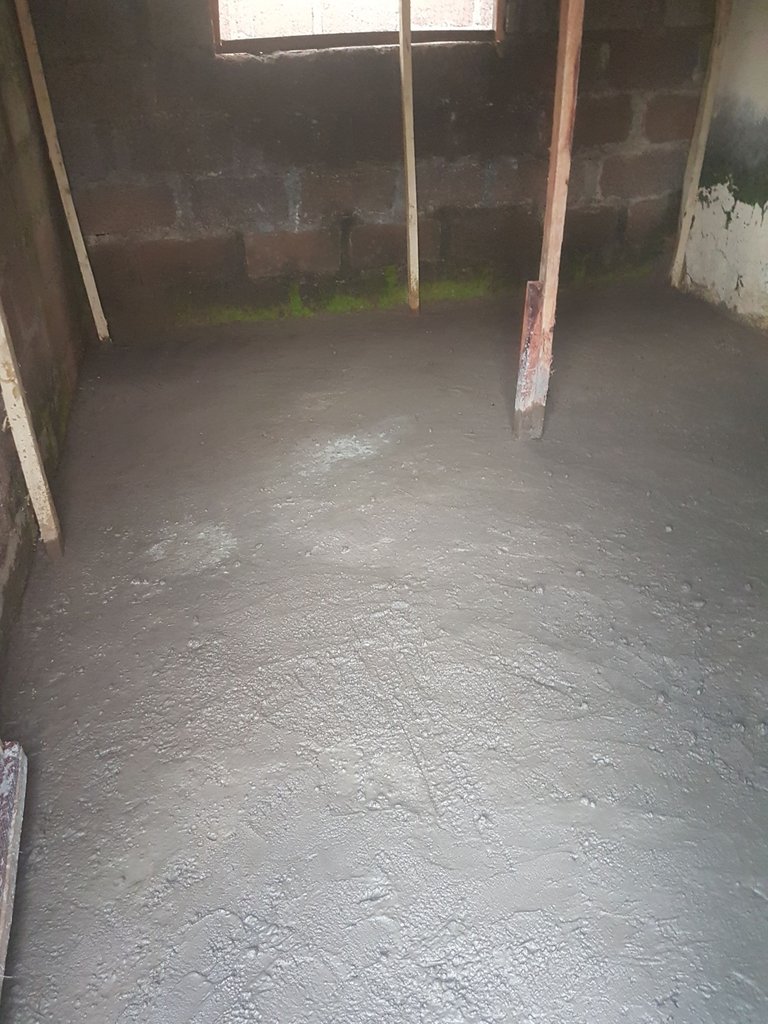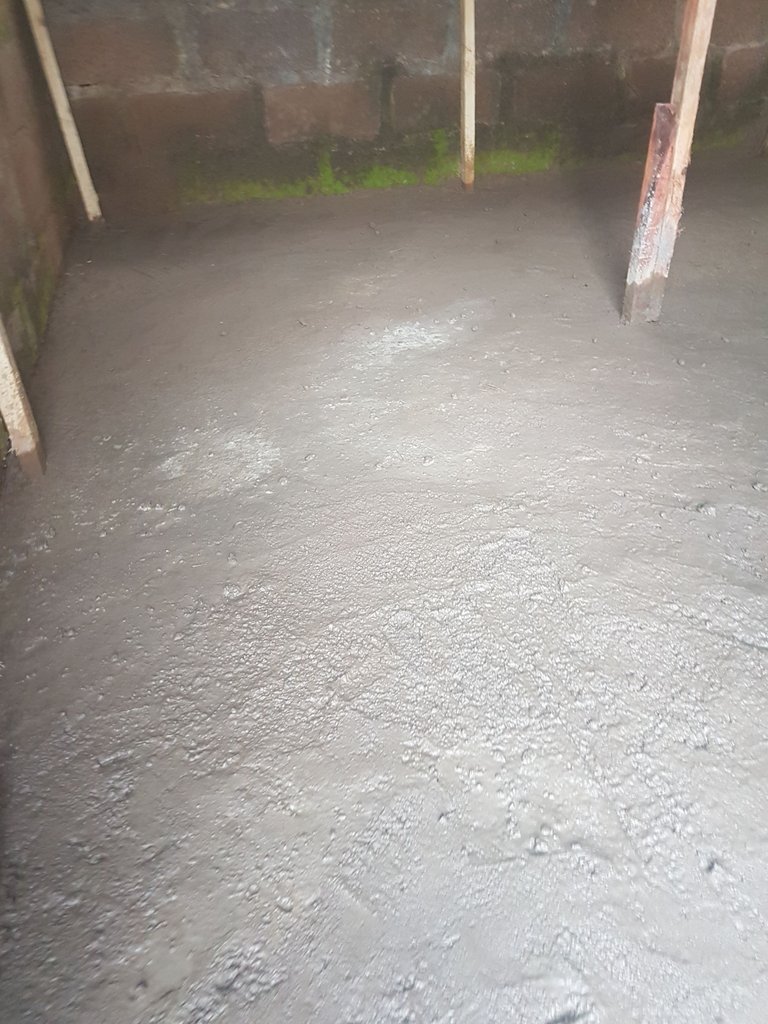 Picture of after flooring the area.
---
Spraying the house with insecticide and fumigating against all insects and to disinfect any harmful substances will be the next thing before introducing the birds into their new home.
---
---