Finding a balance is so important! Home schooling expo.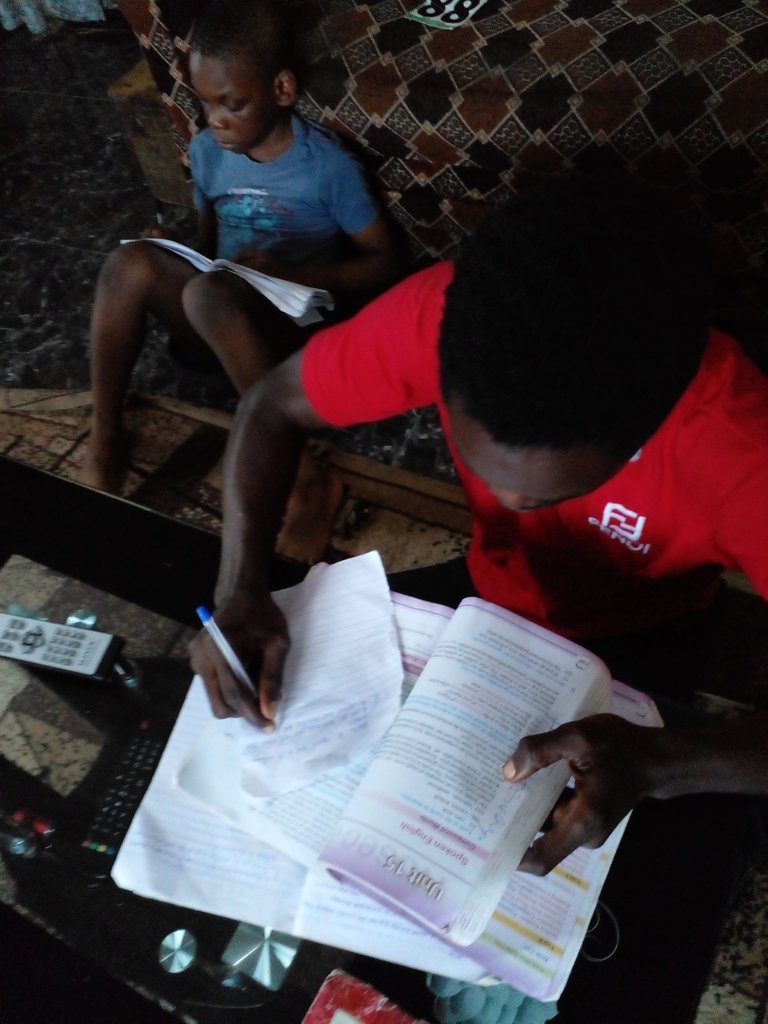 Things are happening fast, exams are approaching, having extra time with the kids will be much needed at this time. Blending and managing time now looks difficult but there must be a balance. The kids would love to play, and there are homeworks, school assignments and exams is fast approaching
So its important we set a provisional timetable to try fix the whole thing as the time is running out and maintaining balanced is every and being productive by the kids becomes more paramount.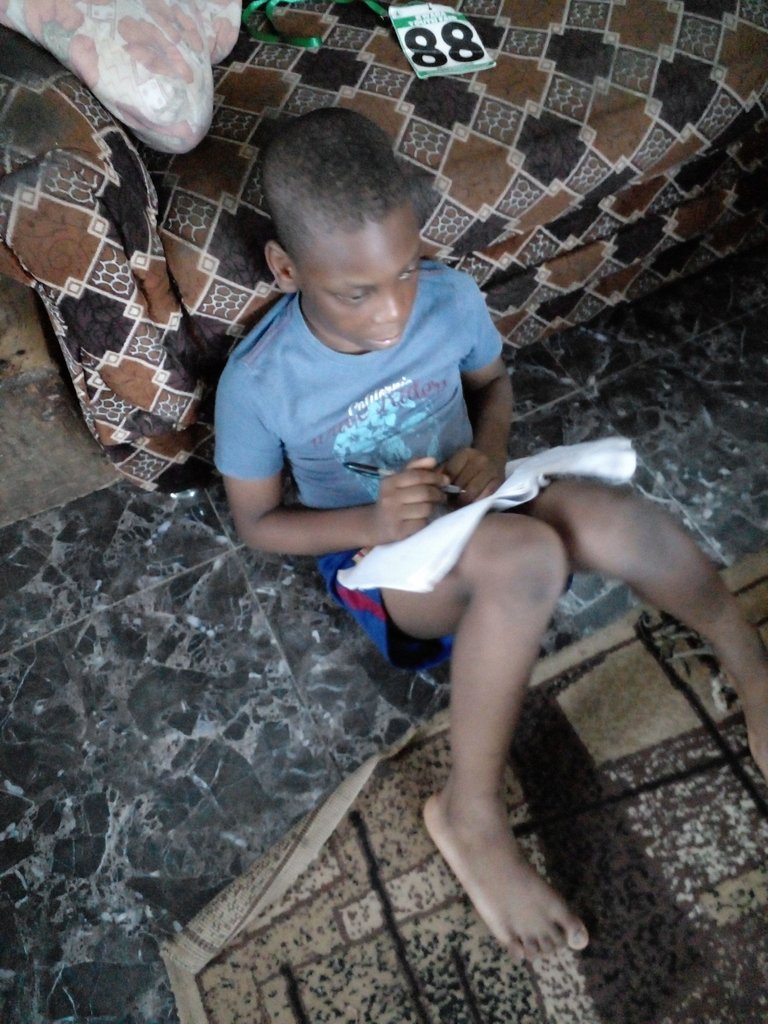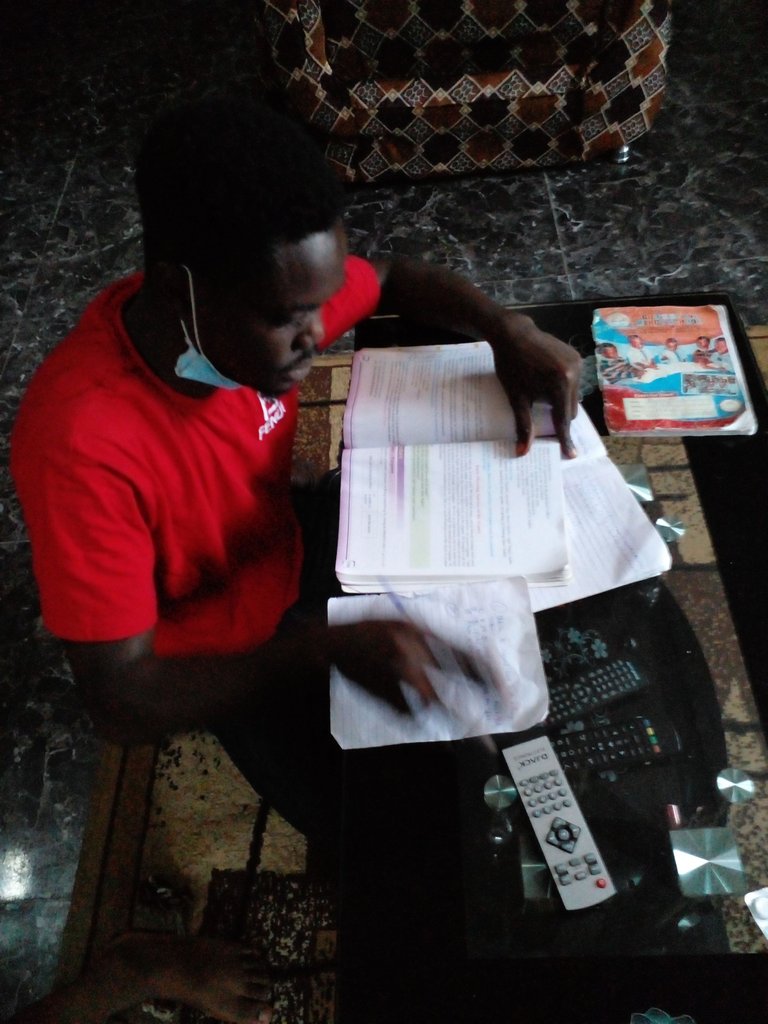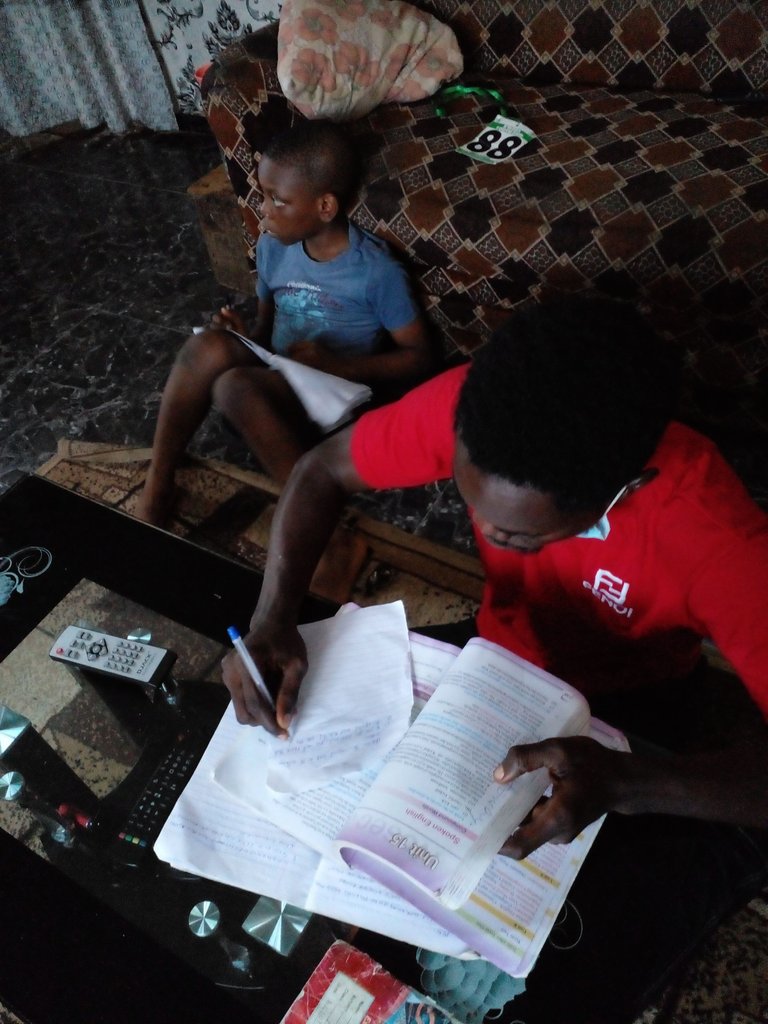 ---
After coming back from school (the boys), would have few hours to freshen up,eat and if possible sleep for a while, then read while their lesson teacher await them to help revise whatever they are being thought in school.
In between, of course there is time to relax and blowing a flute looks ideal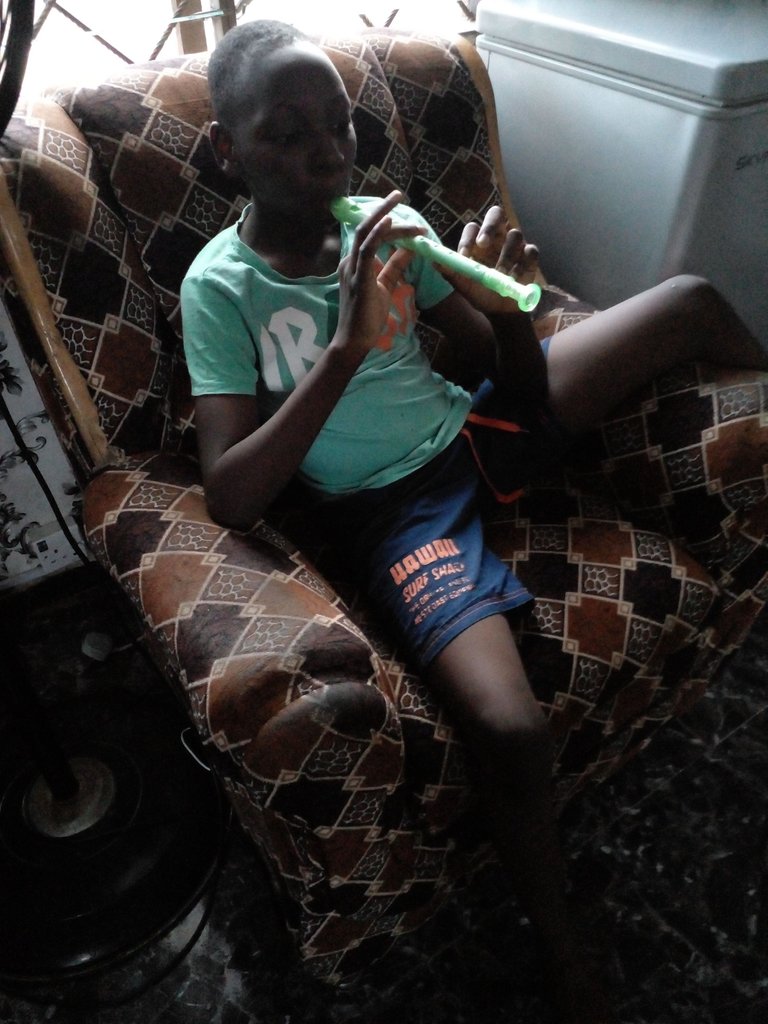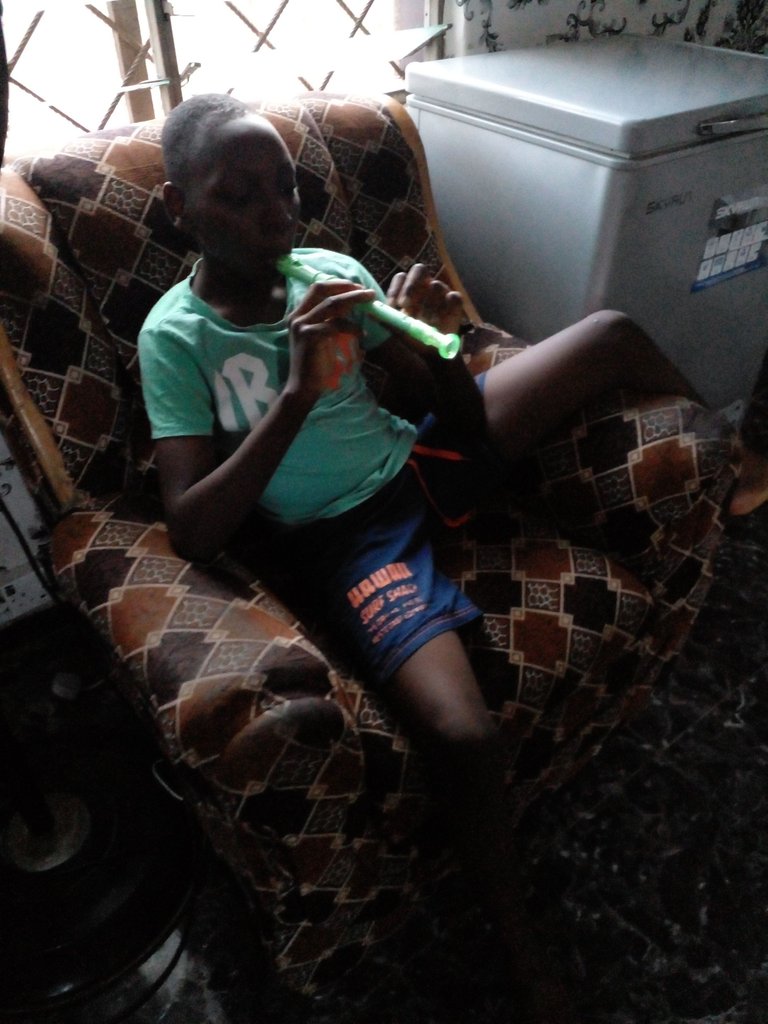 I think it still balls down to finding the best method to adopt for kids and bonding with them virtually in every area will go a long way into improving and developing them.
---
Would love to get your feed back, i want to know whats your methods are while trying to strike a balance with your kids, would really love to learn if there are things am missing here.
---
---