Gradually the corn season is almost gone, time for some harvest.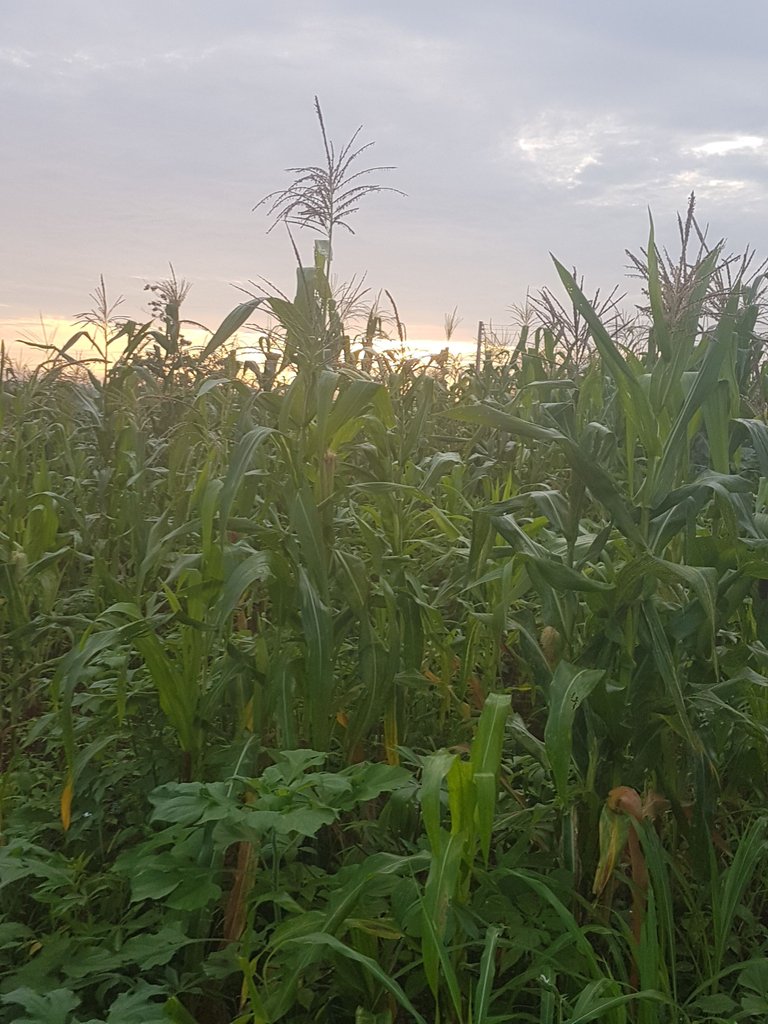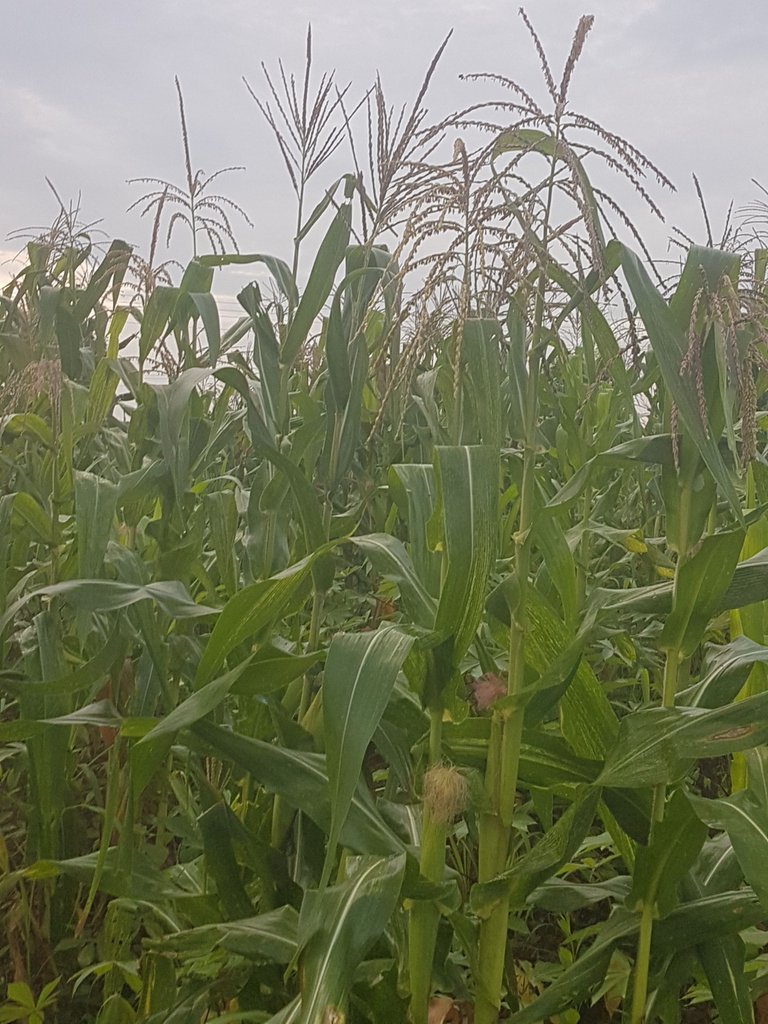 The year is gradually going to an end, and over here in Nigeria, it doesn't rain all year, meaning that the rainy season is gradually coming to an end and hence the harvesting of this crops should be done in due time especially for those that cannot survive without rain like maize
---
the sun is so harsh this days and the plants are beginning to dry off, so the best things todo will be to harvest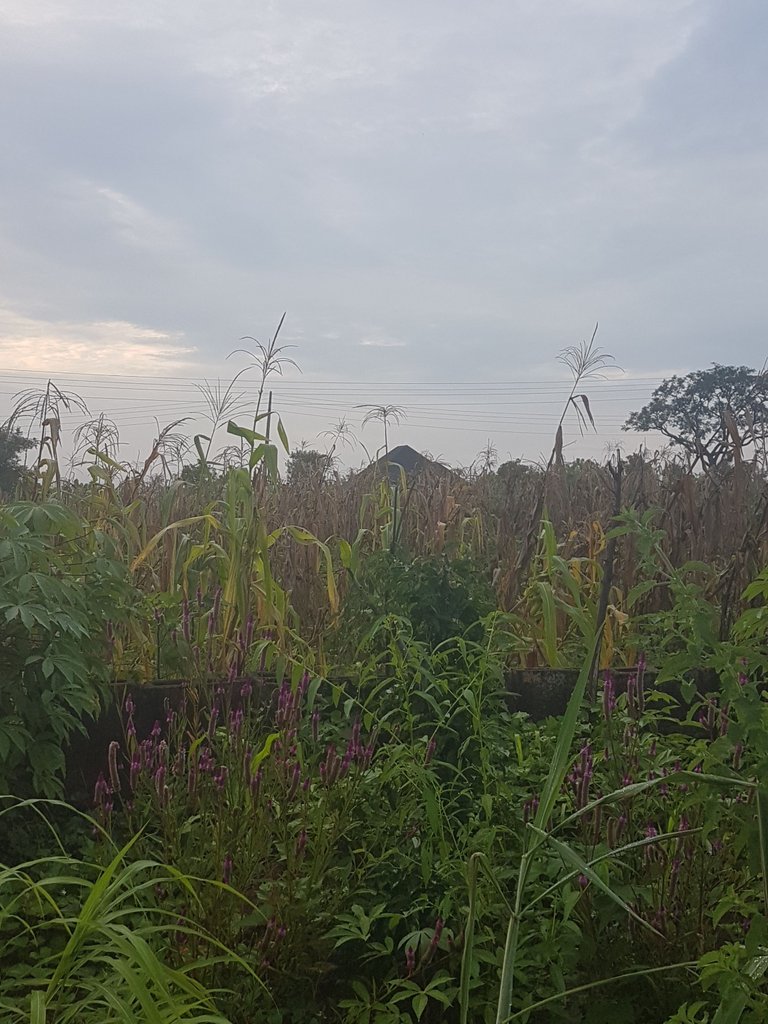 Also, planted alongside the maize is the cassava for more than a year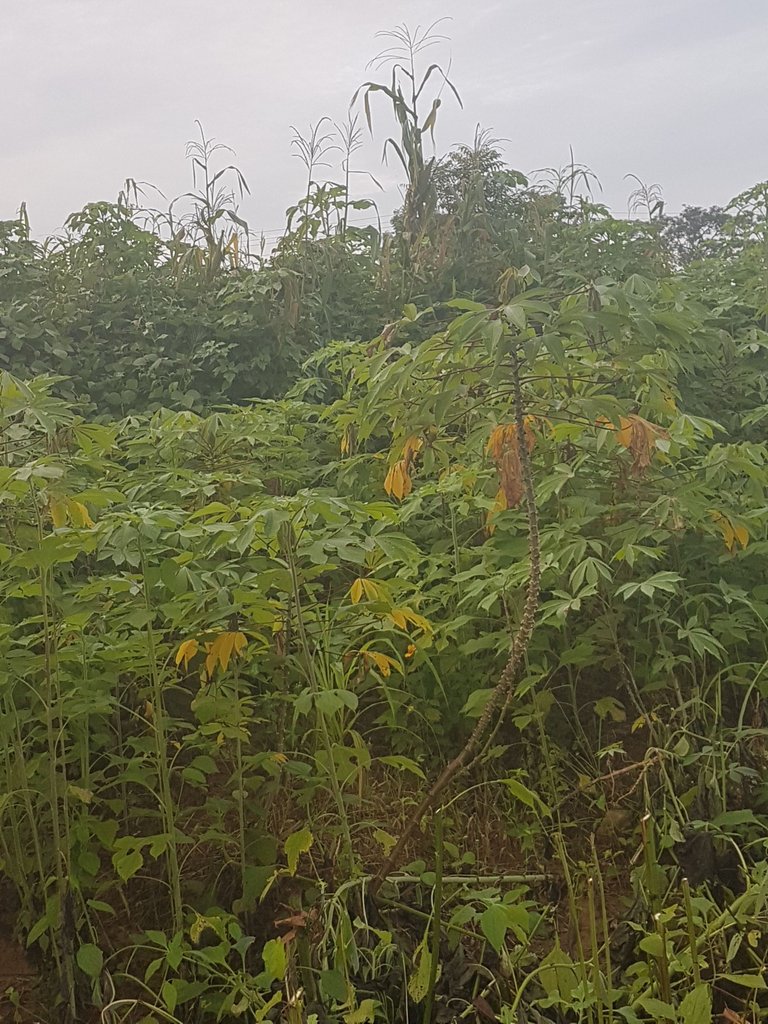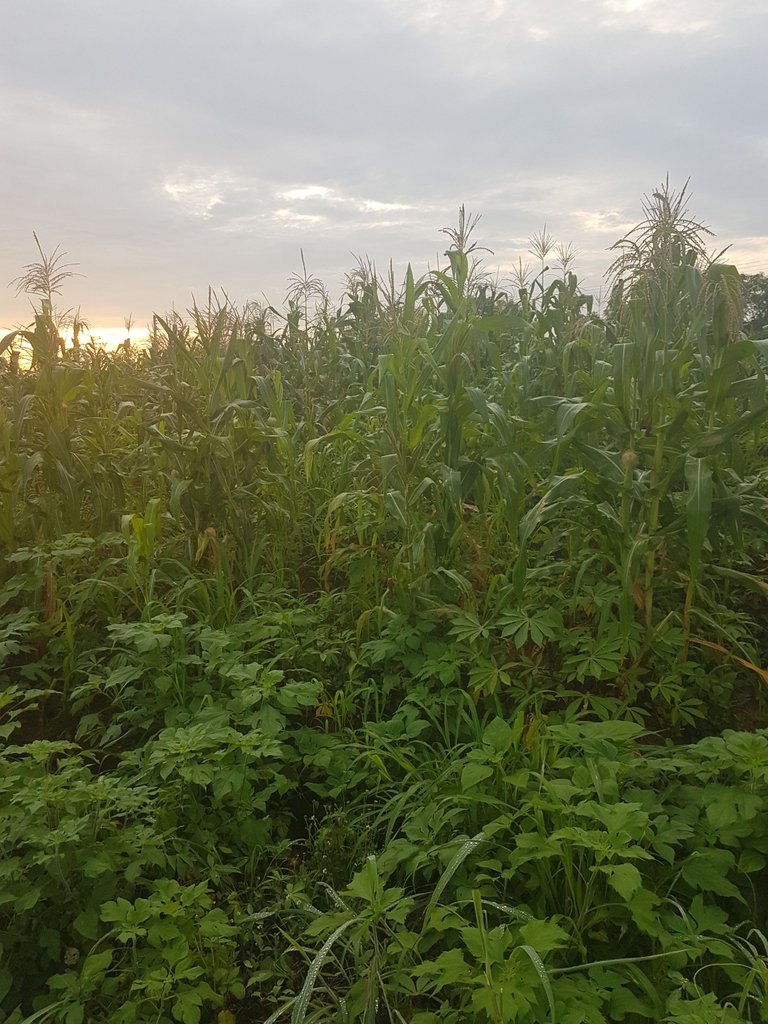 This was very early this morning and so surprising to see sun up already.
---
I only hope i get bountiful harvest this time!
---
---