HERE WE GO! SUMMER TRANSFER WINDOW CLOSED, HOW WOULD YOU RATE YOUR TEAM PERFORMANCE IN THE TRANSFER MARKET!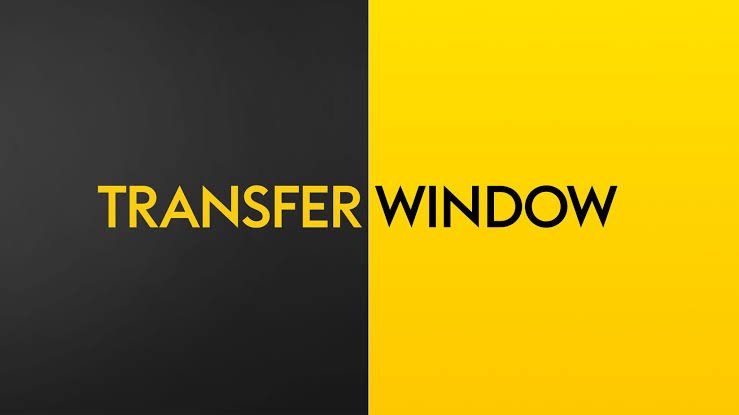 Summer transfer window is an opportunity for teams to fortify, reinforce and possibly look for solutions in their weaknesses.
---
Just like every other summer, the transfer window has come and gone, all the teams across europe have acted in their capacities, buying and selling and trying to balance the book.
---
In my own ratings i think PSG are the biggest winner in this summer transfer window acquiring Leonel Messi for free plus Ramos,Donnaruma,wiljnaldum all for free except for Achraf Hakimi.
Barcelona shot themselves in the foot, losing messi because of financial crisis.
Manchester united did well by strengthening well enough securing the services of jadon sancho,verane and Christiano ronaldo even though most analysts still feels united need a defensive midfielder but this is the time they have to trust fred,matic and Scot mctominay.
Manchester city failed to replace Aguero, well thats not a problem, there is Gabriel Jesus and pep doesnt really fancy playing with a mumber 9, atleast they get jack Grealish.
---
European champion Chelsea, got what they need exactly, a goal scorer in Lukaku, emergence of Chalobah looks like a new signing and die-minute capture of Saul Niguez.
---
Real madrid went totally quiet even after losing Sergio Ramos, no replacement but got Camavinga, barcelona did well to find balance in their squad, lose leo messi and griezmann certainly the highest earners in the team, got in Depay,Aguero,and others, athletico got their man back Griezmann after letting go of saul niguez, juventus released Cr7 but got moise keane, its a wrap for every team at arsenal no marquee signing, i doubt if Arteta can deliver with these set of players at his disposals.
---
so let me know, which team had the best shopping, the surprised move for you, what to expect after the transfer window???
---
---