Messi vs Ronaldo debates, lets just end the debates, these two are the goat.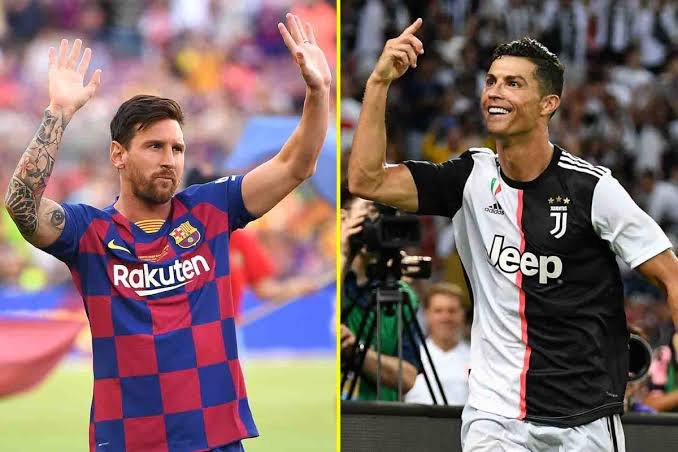 Source
One of the arguments in world football today, unarguably is Messi vs Ronaldo debates as to who is better between the two...
---
We are so lost in this debates/argument instead of appreciating the tremendous talents displayed by these two even in their what i consider as old age.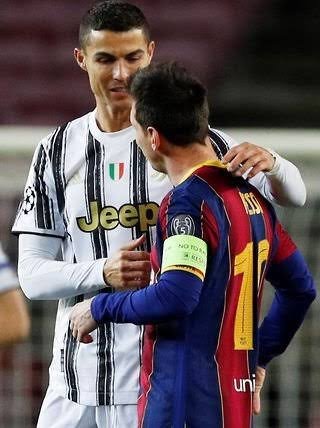 Source
---
The last 10 years have been dominated by these two Messi and C.Ronaldo sharing the balon D'or awards and other domestic medals and different tittles.
Breaking every records even in their 30's they are still playing at the higest level and not showing any sign of slowing down.
The last EURO 2020 completed, christiano won the golden boot award with 5 goals, while Messi led Argentina to copa America trophy.
---
I'm not here to say one is better than other, but to say they are both phenomenal and you can like both of them without trying to pick who is better.
They are both the goats, breaking every records, and absolutely win all that has to be won in football except for world cup thou, maybe they can still go on to win that before they retire, but nonetheless even if they don't get to win that, the two will still go down in football history as the real g.o.a.t.
---
---