Sunny sunday Perfect time to hunt for shadows.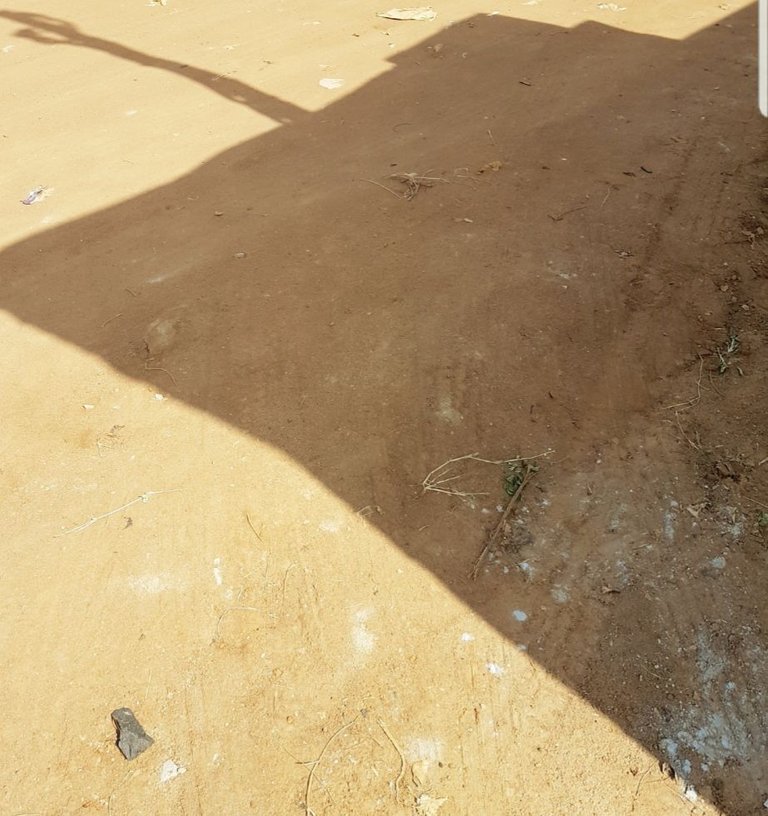 📷📱
Its one of those sunny Sunday afternoon, and its a perfect time to capture some shadows, i don't have to go far as i got some captures of a building reflections. The pole and the fence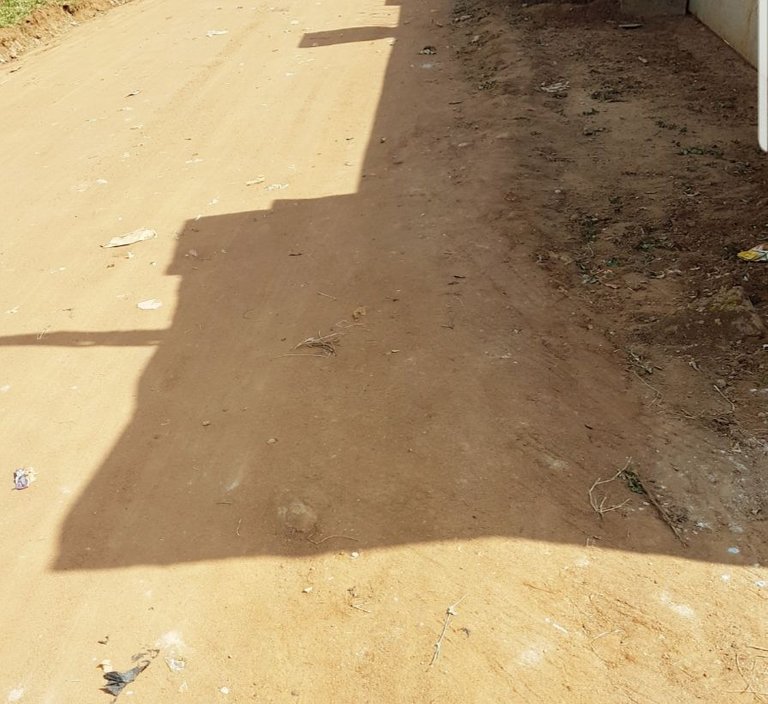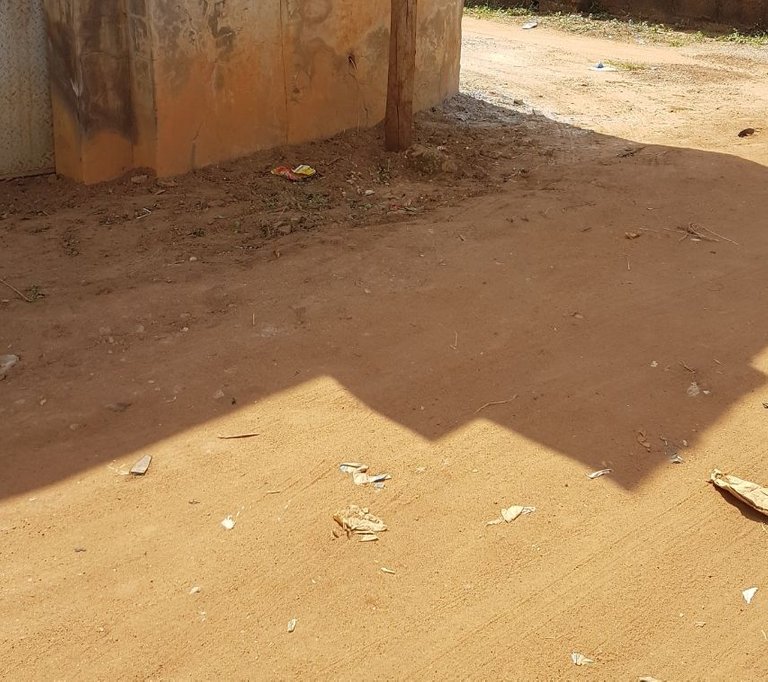 I particularly did love this shadow showing the step by step arrangement of the fence.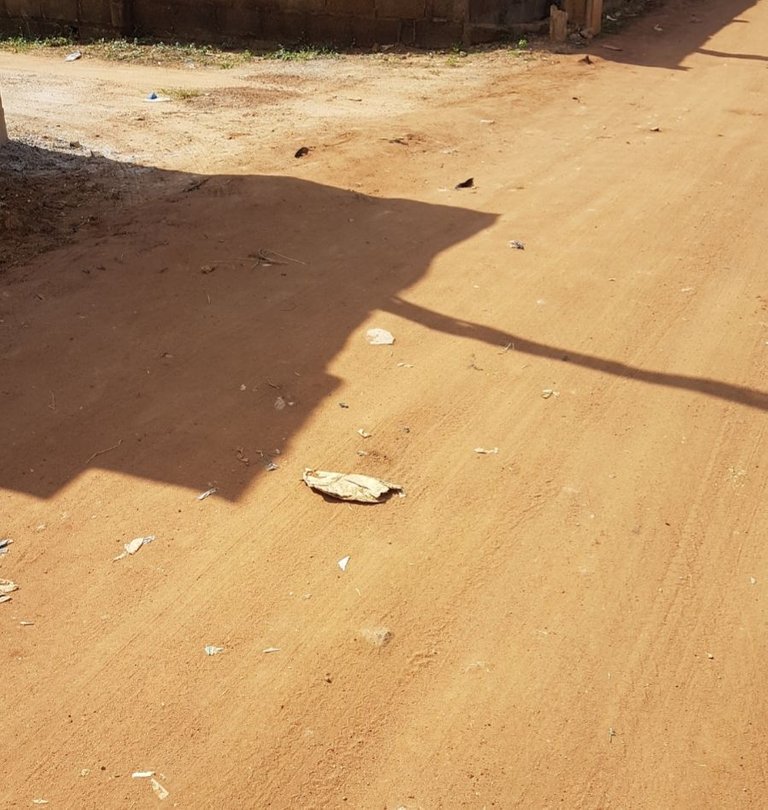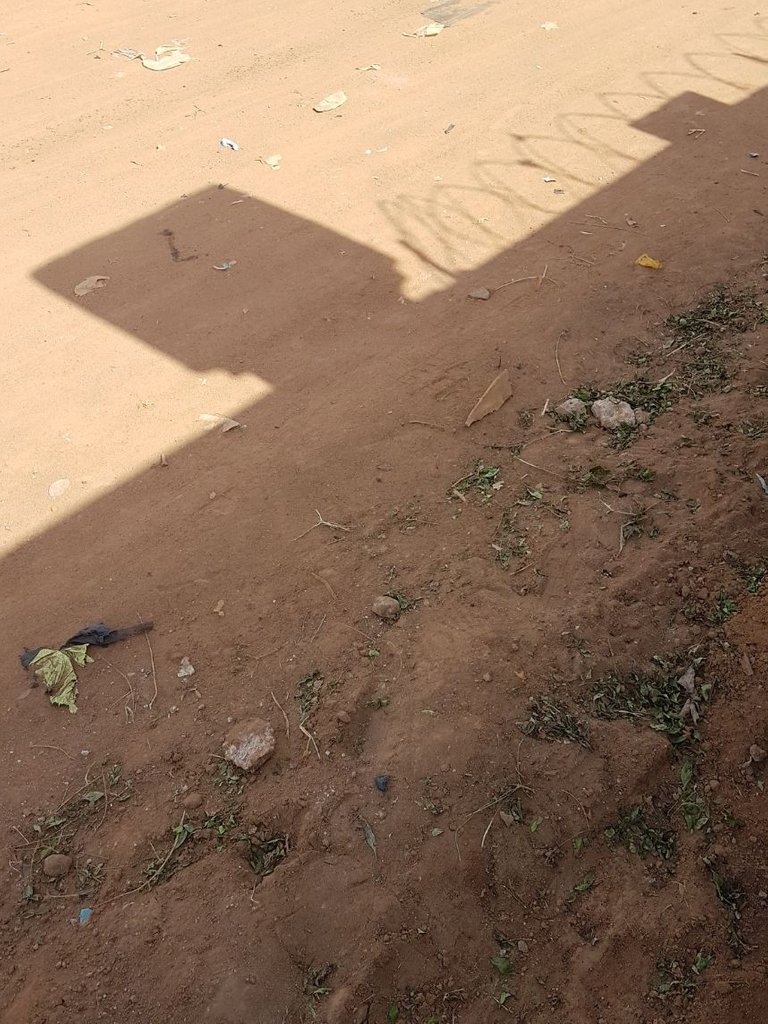 The above shadow is the pillar holding the building headlight.
---
All photos and shadows captured with my phone, samsung S7 edge.
---
---