My Hive Story; Been Long Time Coming...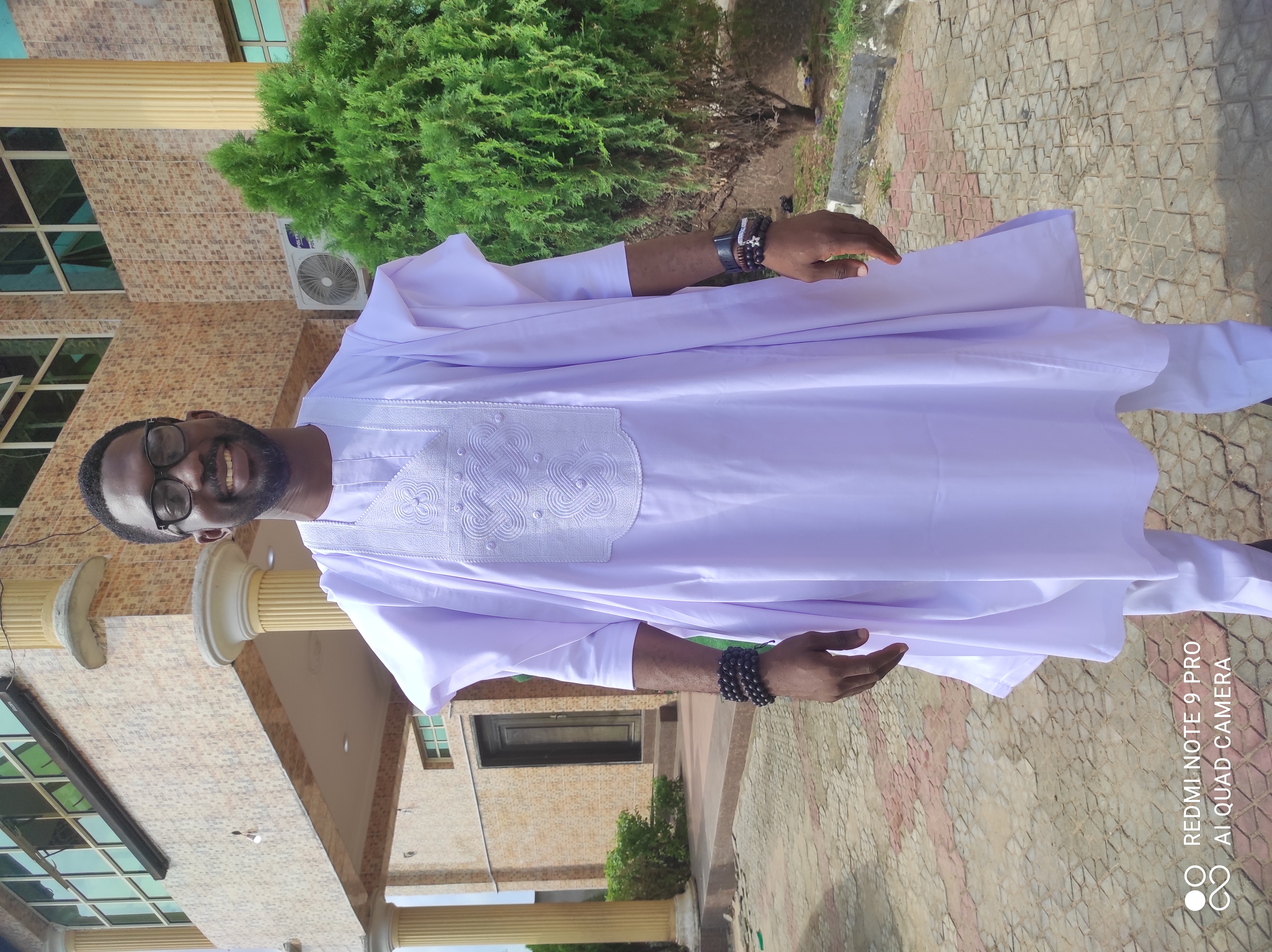 ---
I saw this on my friend's (@khaleesii) post and told her I would be participating in this as well. She mentioned seeing it also on @young-boss-karin and you can find her post here: My Hive Story; Never Gets Old as well as Khaleesii's MY HIVE STORY: DO I EVEN HAVE A STORY TO TELL?
Now, let's get down to brass tacks:
Question 1. How long have you been on the blockchain?
I have been on blockchain since 2017 with Steemit and then when Hive forked, I started right with Hive and ever since then I haven't looked back. I have been posting consistently since then and every day too. It feels like home here with Hive.
Question 2. What was your background in cryptocurrency when you first came to the Blockchain?
I would call myself a newbie when I first joined. I didn't understand anything. It took some coaching and help of people around me to make me understand how things work. I got to understand how Hive Engine works and how to trade as well. It has been a huge difference between then and now. I didn't even know how Bitcoin work back then... I was completely out of reality which makes me doubt where I have been before. I was confused, I almost gave up hahaha because it looked tad confusing back then.
Question 3. What was your background in writing when you first came to the Blockchain?
I have been a writer from my early age and I always scribble down my thoughts on a higher education (big exercise book) back then. I started writing more when I was in Senior Secondary School, year 1 and haven't looked back since then even though I didn't write every day back then.
It was later I got to know about Word Press and I started putting things down on my Word Press blog which was what a friend read that made him introduce me to writing on the blockchain. https://www.inspiredolawalium.wordpress.com - this is my Word Press account. It has been a long time I operated it... Thanks to blockchain hahaha.
Question 4. How many people did you know when you first came to the Blockchain?
I knew two people back then... The guy who introduced me to blockchain; @kingsolo (@lelads - his account name then) and he introduced me to @tojukaka - he told me he was a whale and would be more than happy to answer any of my questions and I wasn't shy to ask him just about anything. He was really patient with me.
Question 5. How did you meet people when you first came to the Blockchain?
I met a lot of people through the meet up organized back then through @stach. I met amazing people which sadly, are no longer active on the blockchain but I still have personal relationship with them off the blockchain. They are too numerous to count but I would mention a few just for reference: @stacey31 @adejoke16 @gee1 @tojukaka @fisteganos @opeyemioguns @princefm @mosunomotunde @omotundegirls @ejemai @tangerinetravels @shenanigator @sharingeverybite @surpassinggoogle @mammasitta and so on.
I met some through navigating my way on the blockchain through comments and they were amazing to me.
Question 6. Who did you look up to when you first came to the Blockchain?
That's easy hahaha... When I was told @tojukaka was a whale and hearing how he grew on the platform, I was looking up to him. When I also heard that @fisteganos was the first Nigerian on the blockchain through Steemit back then, I was really hoping to match up or come close to the success they have achieved. They both inspired me.
Question 7. How would you describe your first three months on the Blockchain?
It was tough, I must say. Nothing was freely given hahahaha and rightly so and I appreciated those moments because they helped me to understand how the system works and it helped me to consistently want to give my best even when no one is looking because you never know when someone will.
I wasn't earning as much as I had dreamed of but it gave me the staying power and also to do more than the basics. I was all in people's comment section, giving thoughtful comments and that was how I came across @papa-pepper and @tangerinetravels and so many others too.
Question 8. Has being a part of the Blockchain changed you in any way for the good?
Yes, it changed me a lot because I see life as an opportunity to be latched on to. I have lost count on how many people I have introduced to the blockchain as well and they are thankful for that too as I am still thankful for mine. It gave me the ability to give my best, help others and even raise funds to help those who needed it. I have done that on a couple of occasions and it was truly refreshing.
It helped me to stop living for myself because I just want to do things now with others in mind and that starts with the kind of lessons I pass across to others through my posts.
Question 9. What is your favorite memory from your time on the Blockchain?
I have a whole lot of them and the one that particularly stood out for me was when @tangerinetravels raised funds for me to get a Laptop that I am still using till today and also when they delegated their HP to me through their personal accounts. I felt really blessed.
Question 10. If you could advise a new person signing up to Hive, what would it be
Don't give up. You will be frustrated. You will be overlooked. You will feel like quitting but don't give up. Life responds to pressure, so stay there. Ask yourself "what motivates me?" "Why am I doing what I am doing?". Develop love for what you do first and the rewards would come.
---
Thank you for your time.
---
My pen doesn't bleed, it speaks, with speed and ease.
Still me,
My tongue is like the pen of a ready writer.
Olawalium; (Love's chemical content, in human form). Take a dose today: doctor's order.
---
---