Crypto Goals - Is Change the Only Constant...?
For me, it certainly seems that way. I made a comment in a recent @lbi-token post that was discussing holding some liquid LEO.
Never a dull moment in the crypto world. :)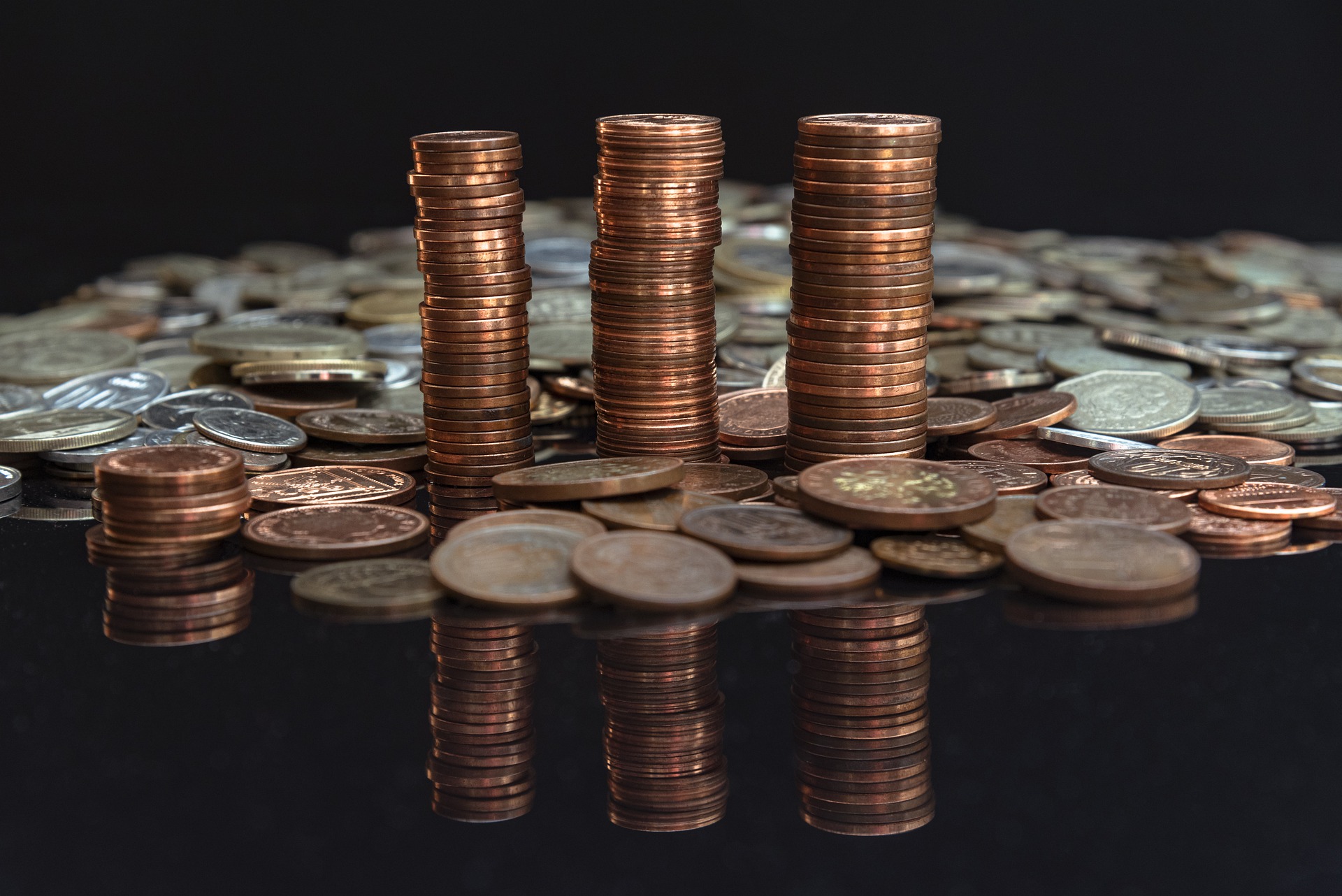 Image by Nick115 from Pixabay
A Review of 2021 Goals
Up to this point, my only goal concerning LEO was staking it for the coming airdrops and now this post was suggesting something different. That got me to thinking about a post I wrote back in January about Financial Goals for 2021 and what had changed for me since then. My plan as I explained it was essentially to "Earn and Learn" as navigating the crypto verse is a very new endeavor to me. I stated in that post:
I don't really see myself setting a long term plan or set of goals for this year.
My fairly ambigious goals for what I knew back then were:
To start 2021 I will probably keep on the LEO/LBI path for a month or so and see where things are going. I will probably keep adding small amounts of BTC and ETH throughout the year hoping for the moon one day on those. Of course I will continue earning, curating and staking Hive/LEO. Plus I also have several other small stakes in coins that I will continue to keep an eye on.
I read this now a short two months later and almost laugh at myself. :) Each day as I read more on Leo Finance my knowledge grows and I start to realize there is so much more. There were some projects I had no idea existed. Some didn't exist yet but were nearing completion. Some were just coming into their own. One thing that seems to be constant in this ecosystem is innovation and change. Will there be a leveling off of the exponential climb in this environment? Maybe at some point but I couldn't hazard to guess when.
An Update of Goals
I have been lucky to have some retirement benefits kick in that have allowed me the opportunity to invest some more fiat. I have upped my Hive stake to just short of Dolphin hood. My staked Leo is almost 2k. I have grown my investment in Index, Dhedge, EDS, CTP. Hashkings is a new game I have made a small investment in. I started using noise.cash and BCH as well as some small investments in other off platform tokens. I am sure there is probably something else I am forgetting right now. :)
So when I made the "Never a dull moment" comment I started to realize that change has been a constant for me the last couple months. I think I have a path forward, a plan, or a goal and some project comes along that might completely send me off in a different direction. Just this morning I acquired 200 liquid LEO for whatever special project Leo Finance might be unveiling this week. Maybe at some point I will nail down some hard goals but for now it's a wild ride and I am loving it. :)
---
No financial advice was given and for a lot of people I understand having set goals and numbers are a must. This piece is not about trying to dissuade people from setting hard financial goals. Right now, it just doesn't seem to work for me in the ever changing world of crypto.
Thanks for reading and have a great day!
Posted Using LeoFinance Beta
---
---