Toys on Hive - Frankenstein Vintage Plastic Model
Here is a plastic model from the early 1960's. I have vague memories of helping my father assemble this. This is one of 5 different monster models from this era that I have in my possession. The other ones will require some dust removal before they are ready for their photo shoot. :)

This was the first of the famed movie monster models created by Auroa Plastics in 1961. I took most of these in macro mode to try and catch some of the amazing detail molded into the pieces. Here is a link with more info on how these models came into being.
---
---
---
---
Click images for larger view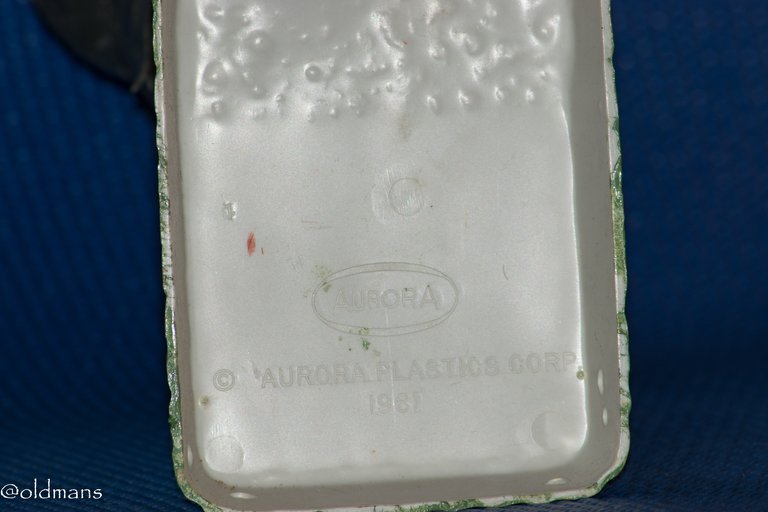 A look at the Auroa labeling on the underside of the model with the 1961 date shown.
---
These last shots were taken with a flash and an 18-55mm lens. I think both forms of lighting bring out some of the details. Which do you like better?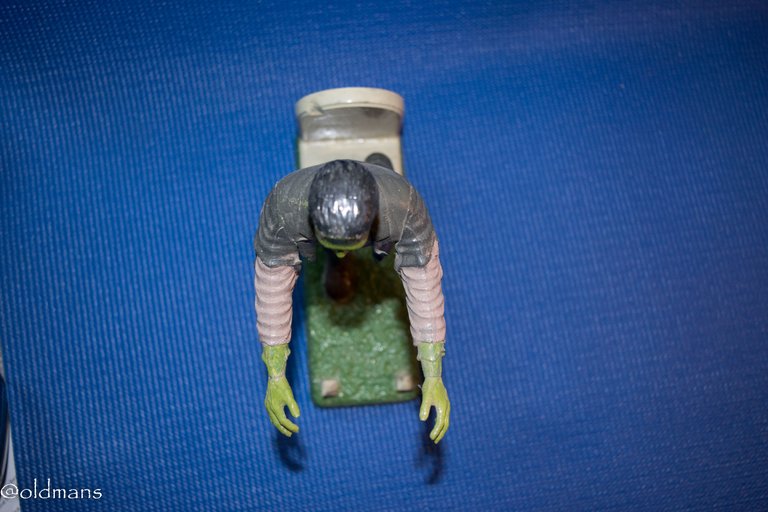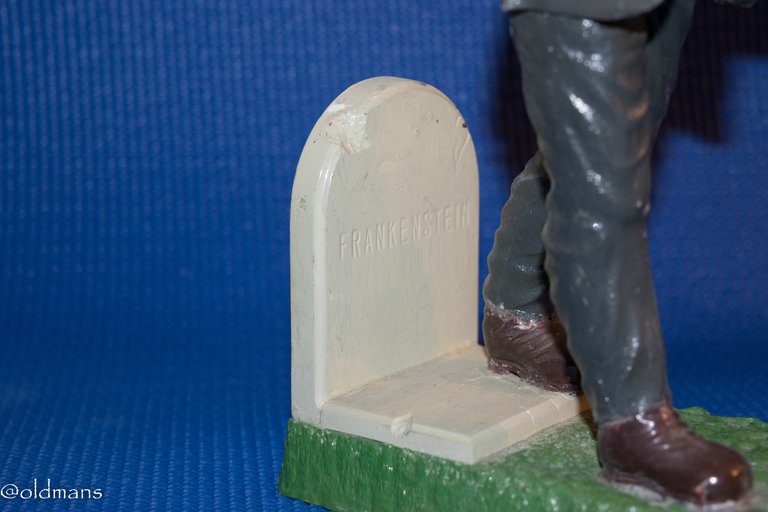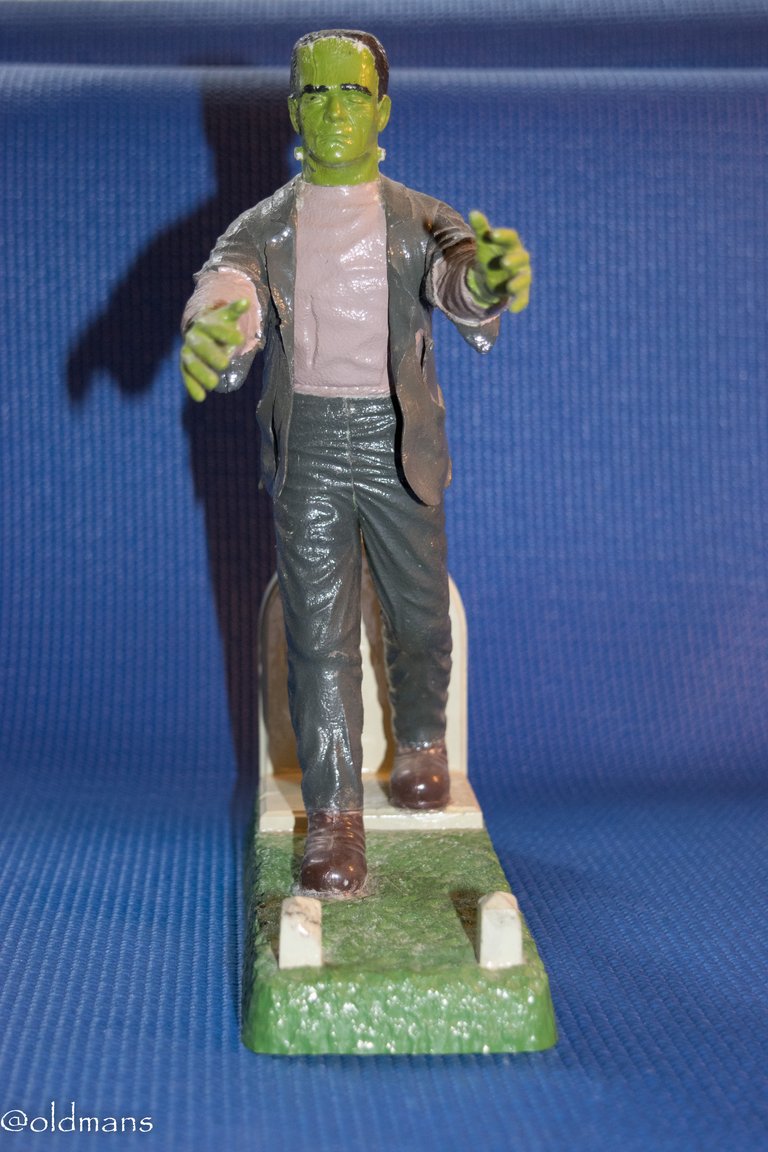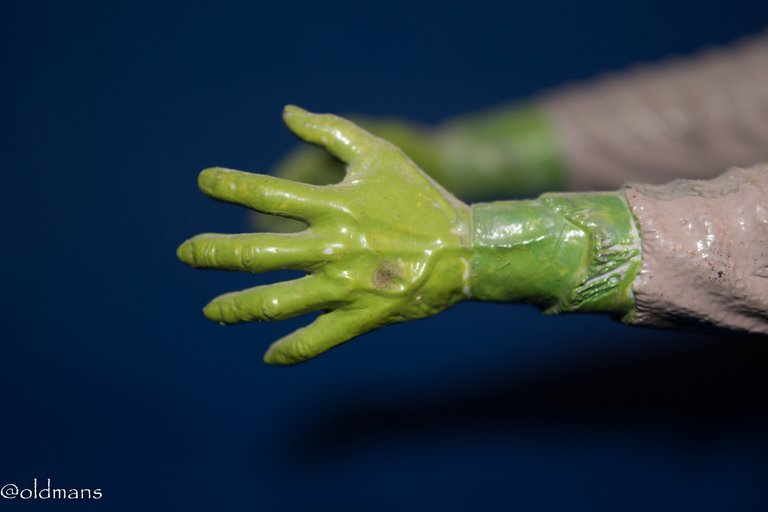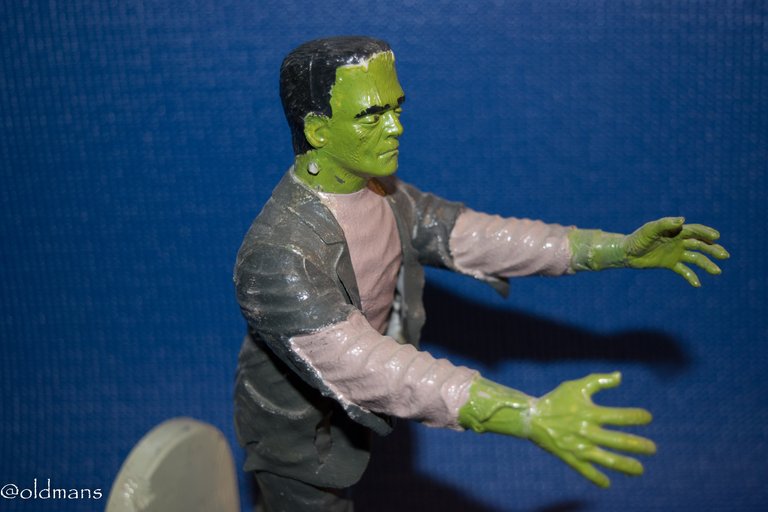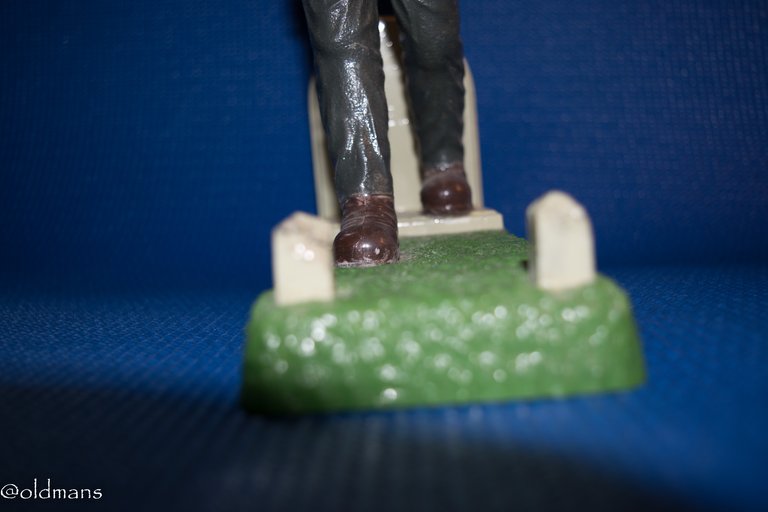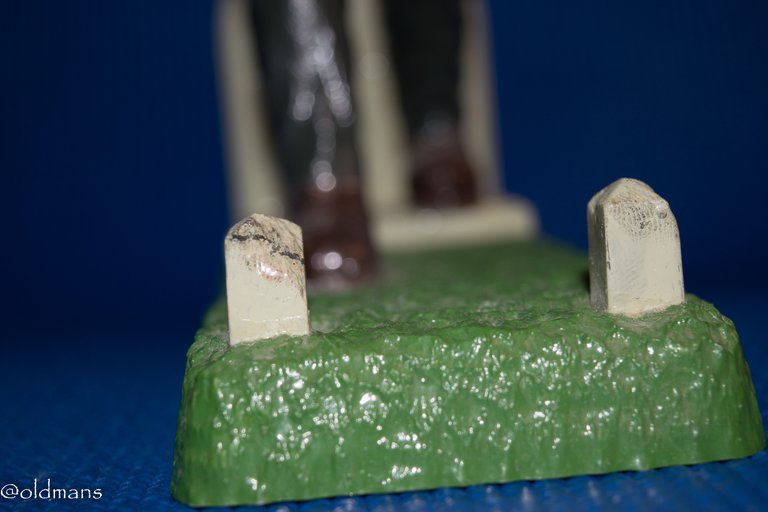 I had to laugh when I saw this last shot. It was a detail I never really noticed looking at this model with the naked eye. Probably my dad's finger print on the two stones at the front. :)
Please feel free to make comments or ask me any questions about this post.
Photos taken by me, @oldmans, with a Nikon D3300 and some Lightroom post processing.
Thanks for looking and enjoy your day!
---
---