Toys on Hive - The Creature From the Black Lagoon Vintage Plastic Model
It's time for the third of my five monster models from the early 1960's. This time it is The Creature From the Black Lagoon. Here are links to Frankenstein and Wolfman posts if you are interested. While my dad did most of the work on these models I was the lucky kid that got to display them in my room. Of the five models I think this was always my favorite. I even had a full mask and dressed up as The Creature complete with a "Gil Mann" name tag one year for Halloween. 🎃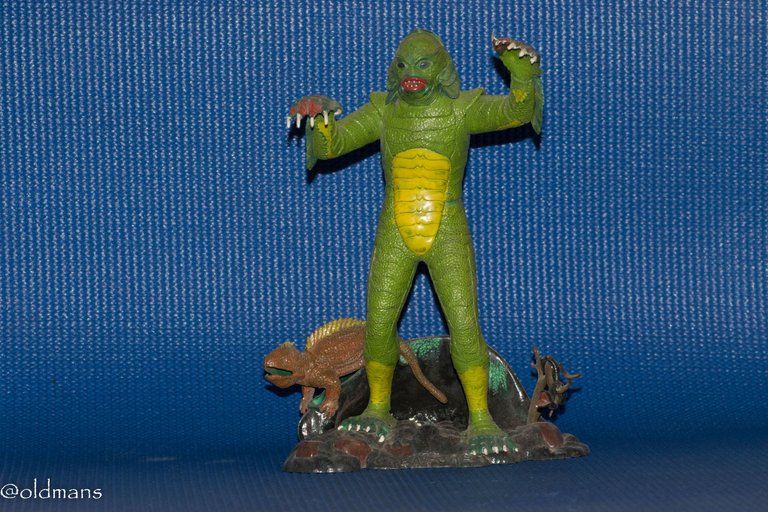 Click images for larger view
The Creature From The Black Lagoon was released in theaters in 1954. It was a 3D movie but since it was near the end of the early 50's 3D fad, most people watched it in 2D. More about the movie here.

Aurora Plastics continued to up there game as far as the detail of these models. This one is from 1963.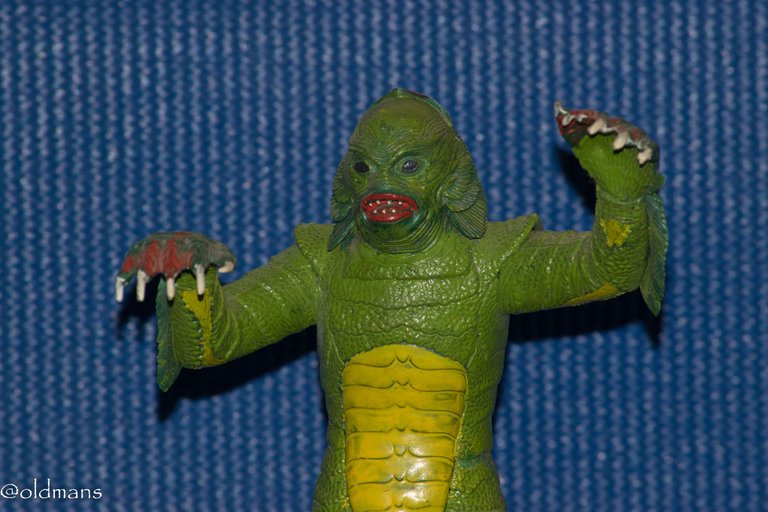 If you enlarge and zoom in you will see some of the incredible detail...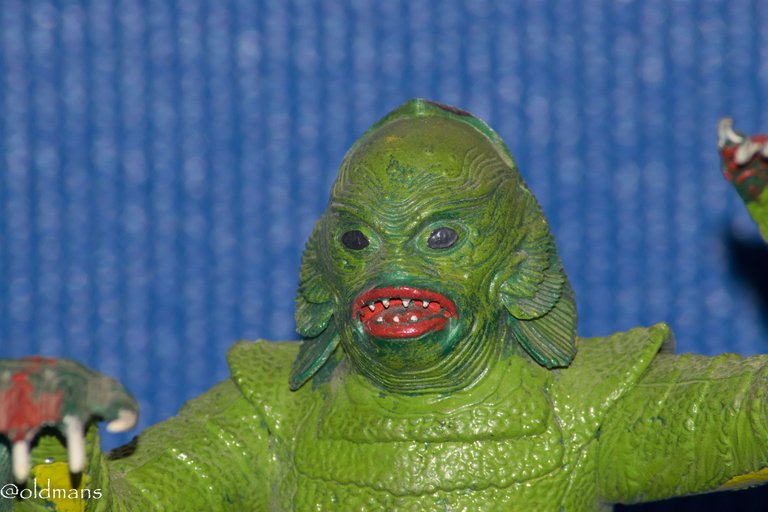 also some of the dust I missed when cleaning. 😜
---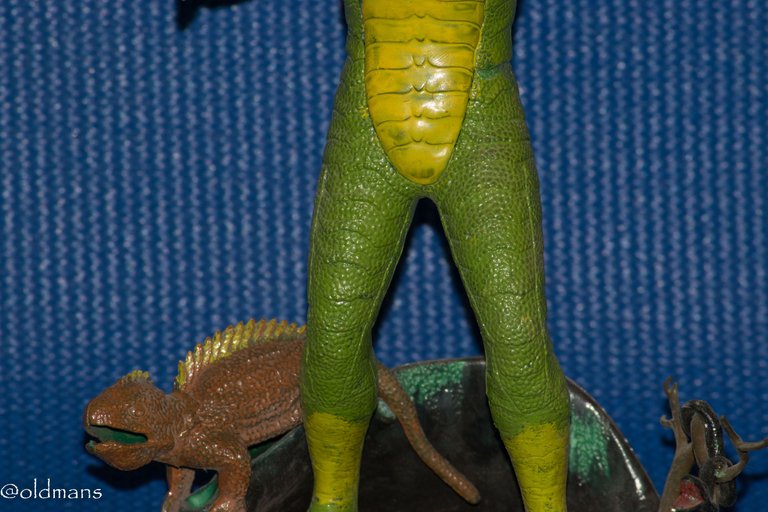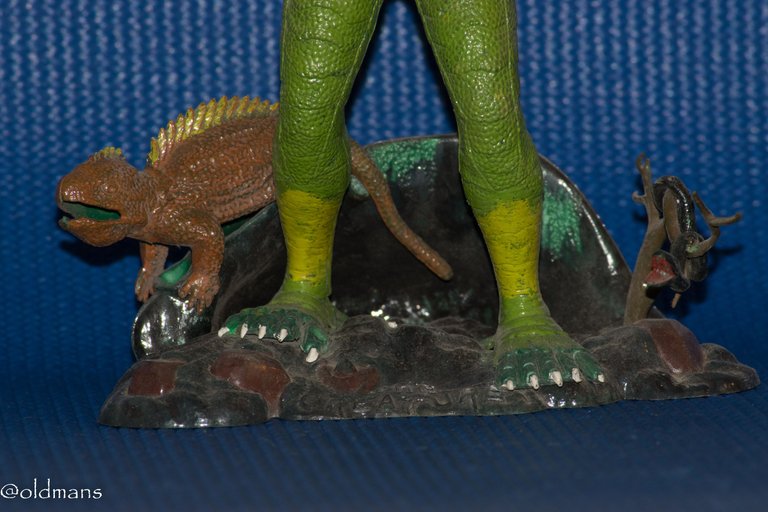 ---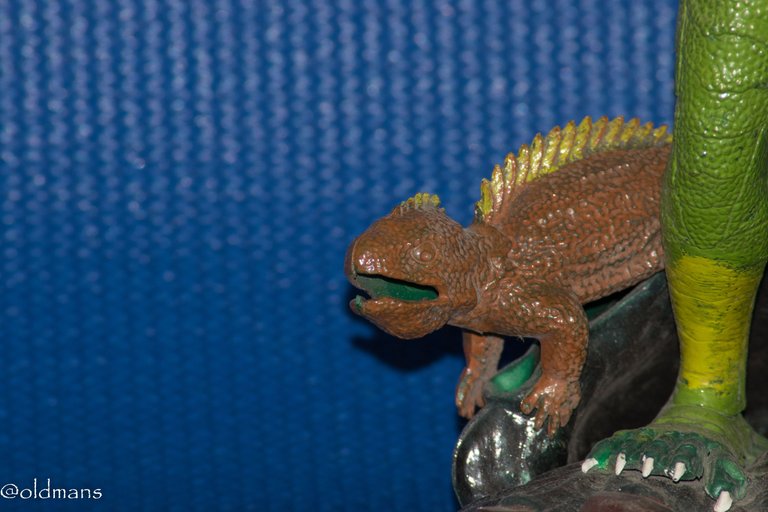 In addition to The Creature...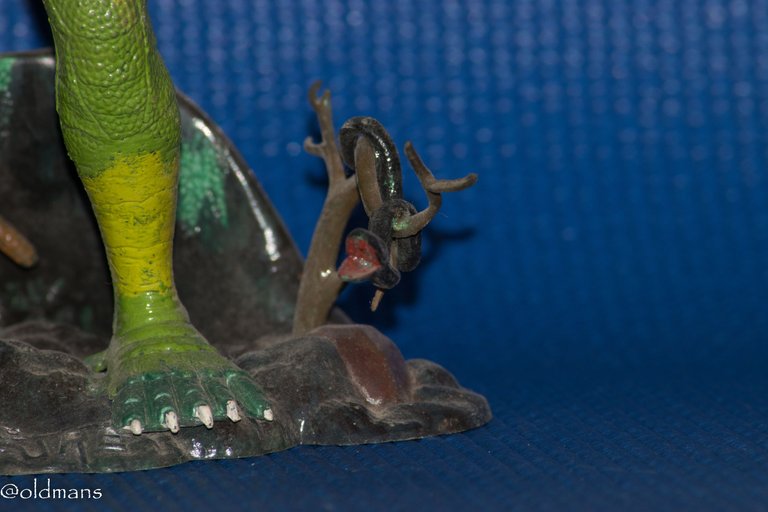 this model also added a lizard and a snake on a branch.
---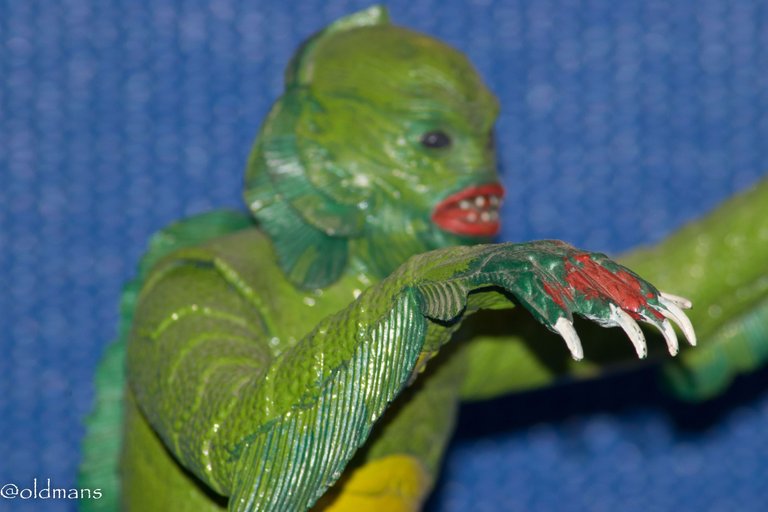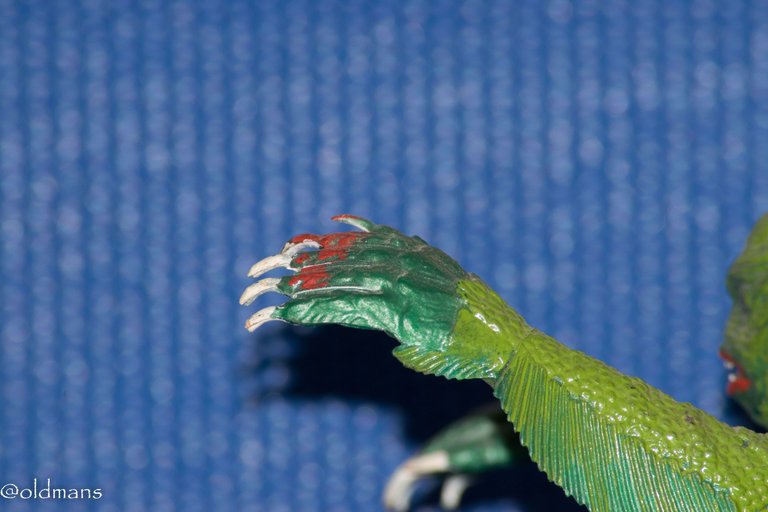 ---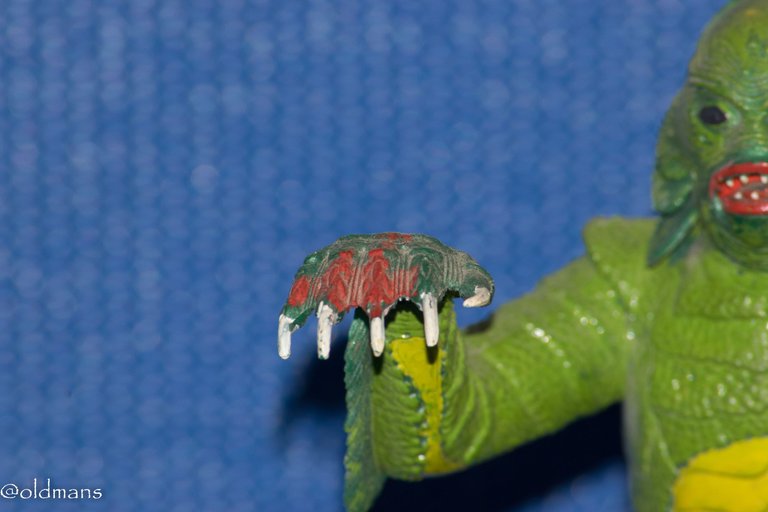 Hard to believe these fragile fingertips haven't been lost over the years.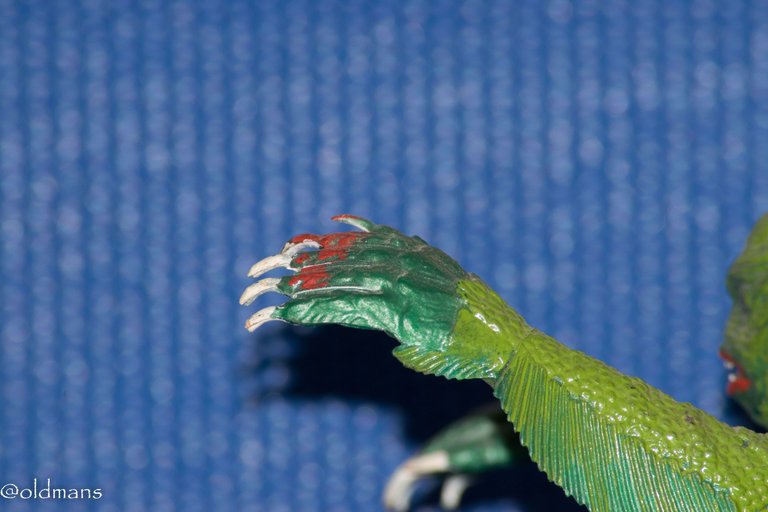 ---
---
Click images for larger view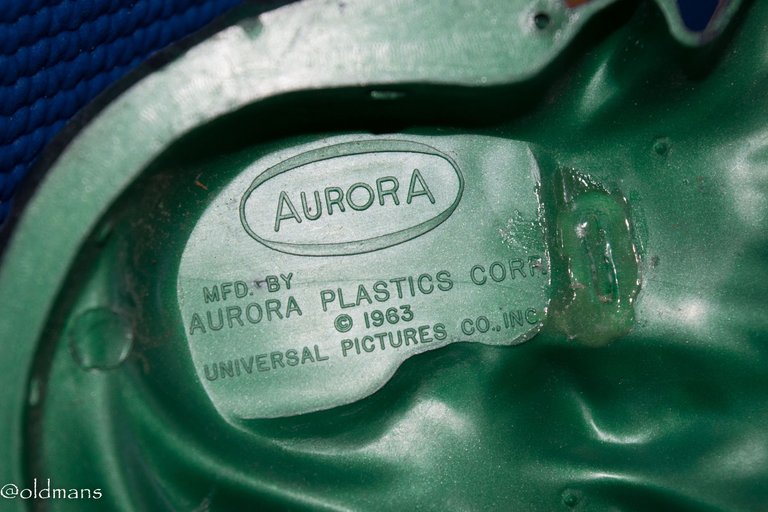 A look at the Aurora labeling on the underside of the model with the 1963 date shown.
---
A few looks at the gill and fin like features.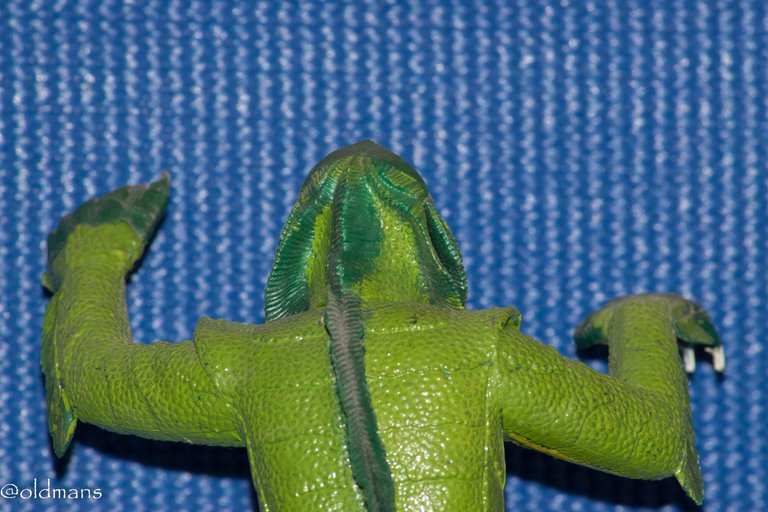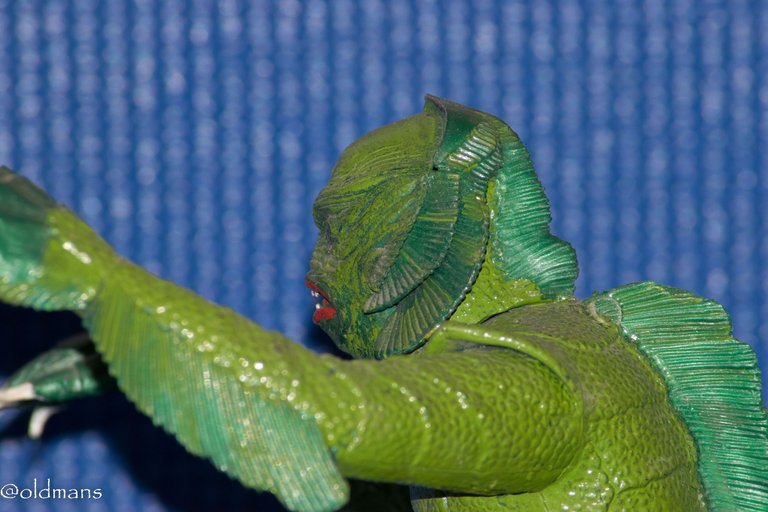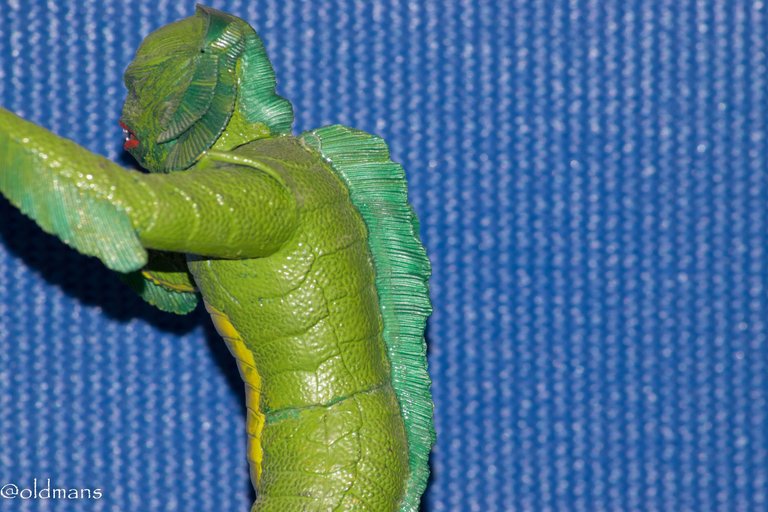 A few more looks at the base of the model. And I think I just noticed the lizard has a small tongue slithering out of it's mouth. 😀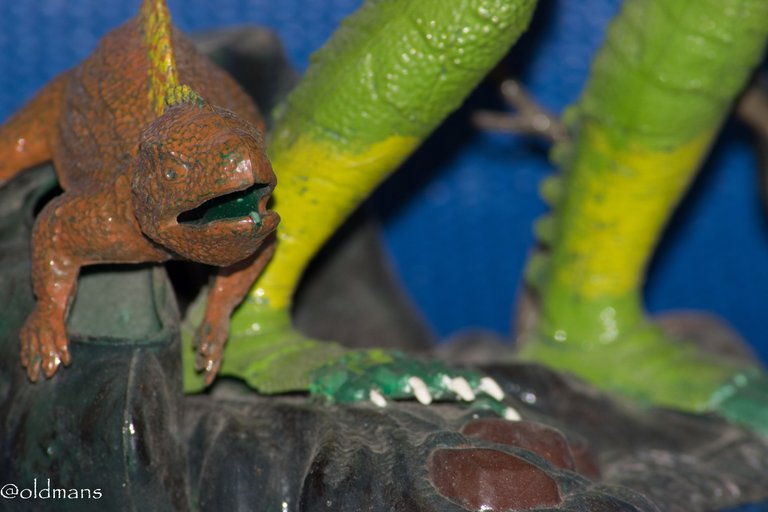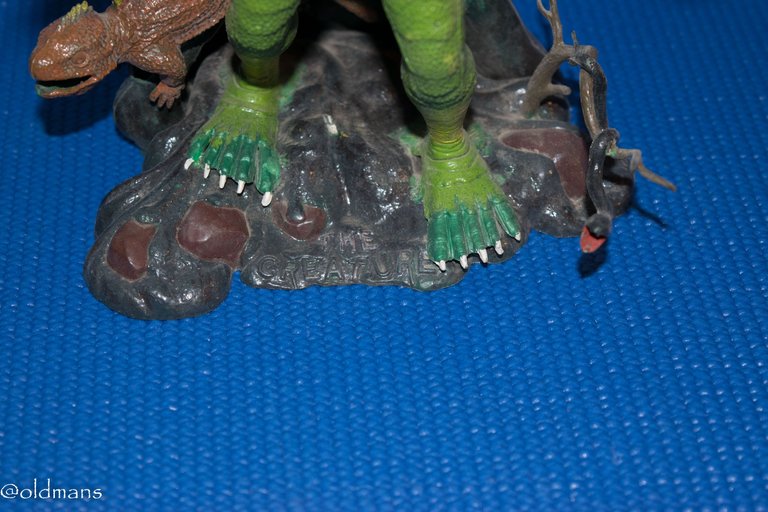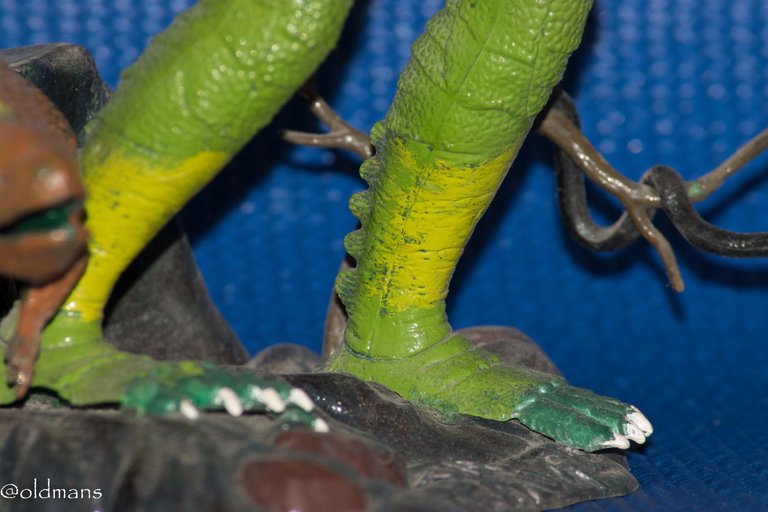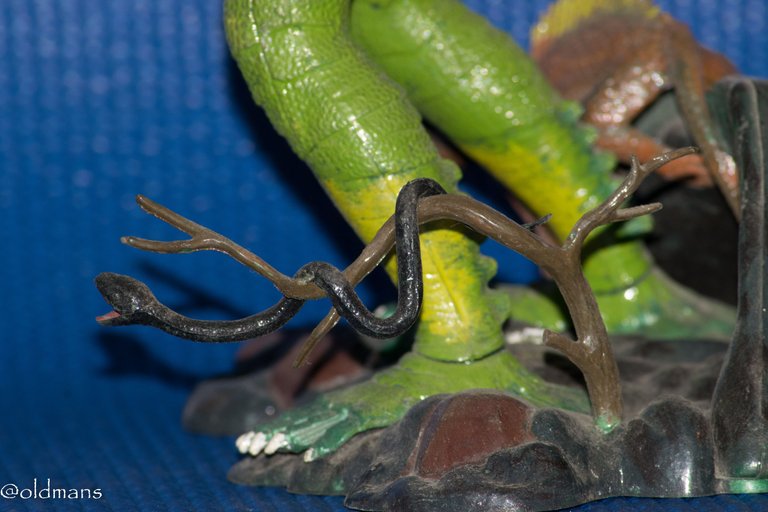 Still to come... The Mummy and The Hunchback of Notre Dame.
Photos taken by me, @oldmans, with a Nikon D3300 and some Lightroom post processing.
Thanks for looking and enjoy your day!
---
---