Toys on Hive - The Wolfman Vintage Plastic Model
Last time I shared my Frankenstein model this time it is The Wolf Man from 1962. I was pretty young when these were assembled so I think my dad did most of the work. I was much more likely to have been his "assistant". 😀

Click images for larger view

These monsters were based on characters from Universal Pictures movies released in the late '30s to early '40s. I remember watching these on TV with my dad in the '60s. I'm pretty sure my dad was probably reliving some of his early teenage years while building these with his son 20 odd years later.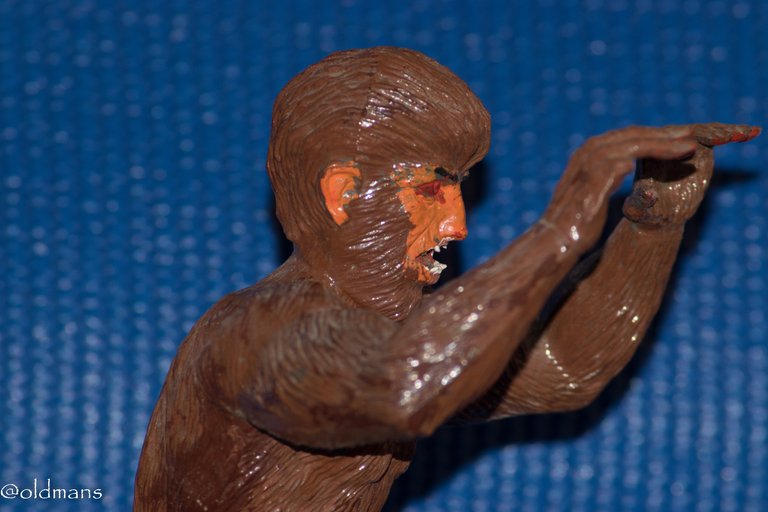 Wolfy is missing a pinky finger. The ravages of time I guess. 😁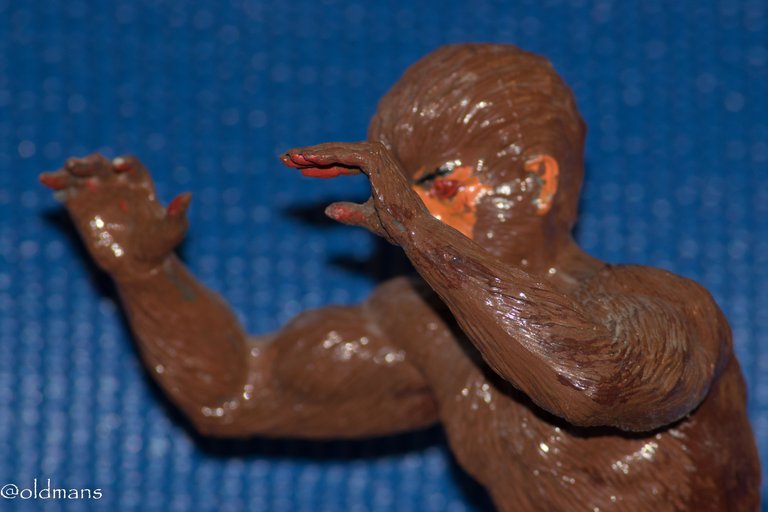 ---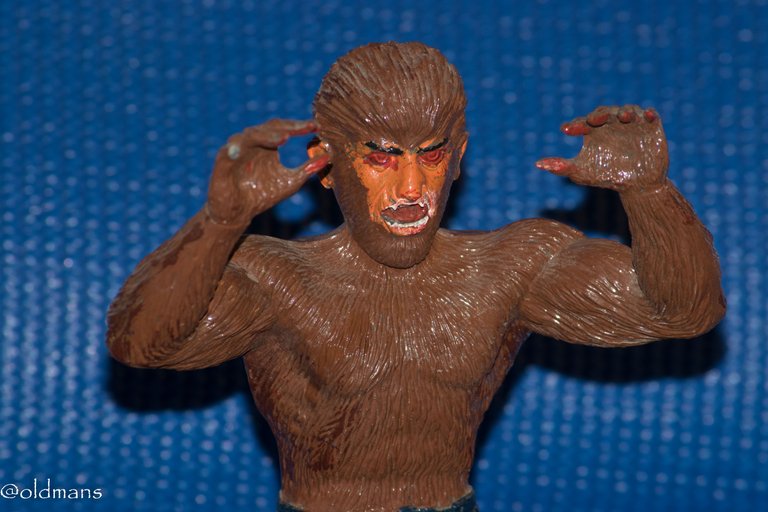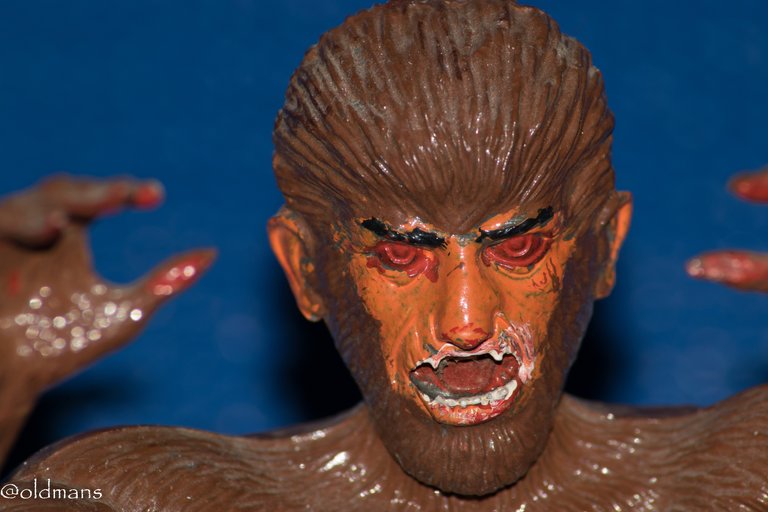 ---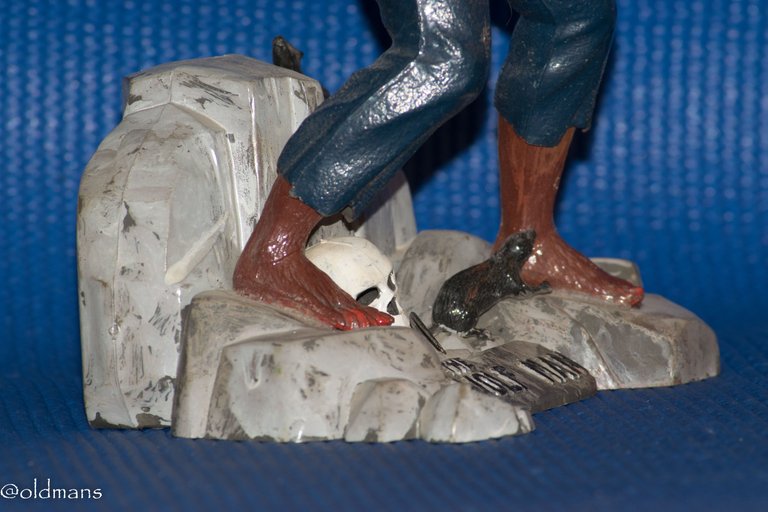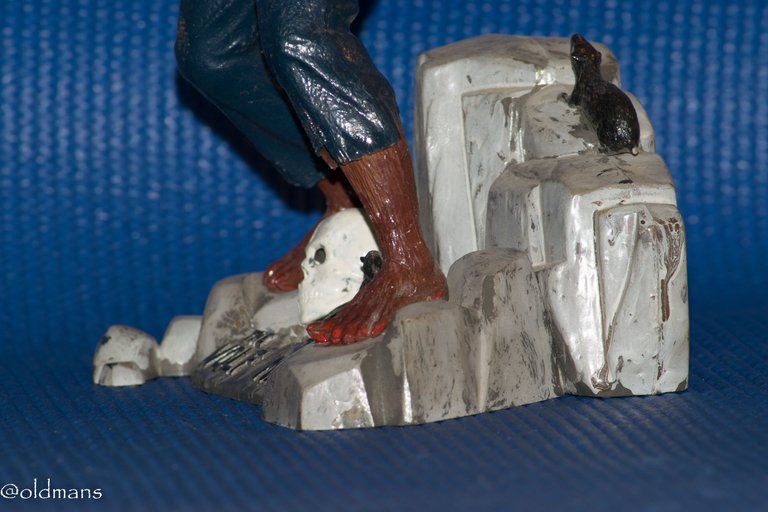 Here you see the rat has lost its tail.
---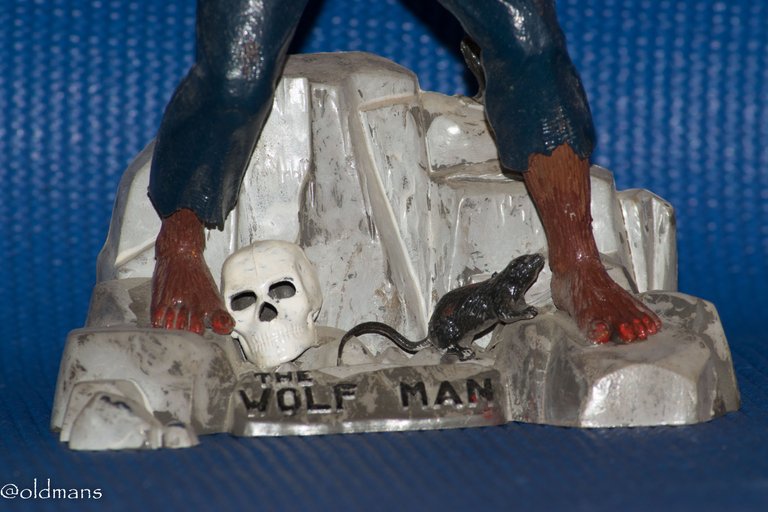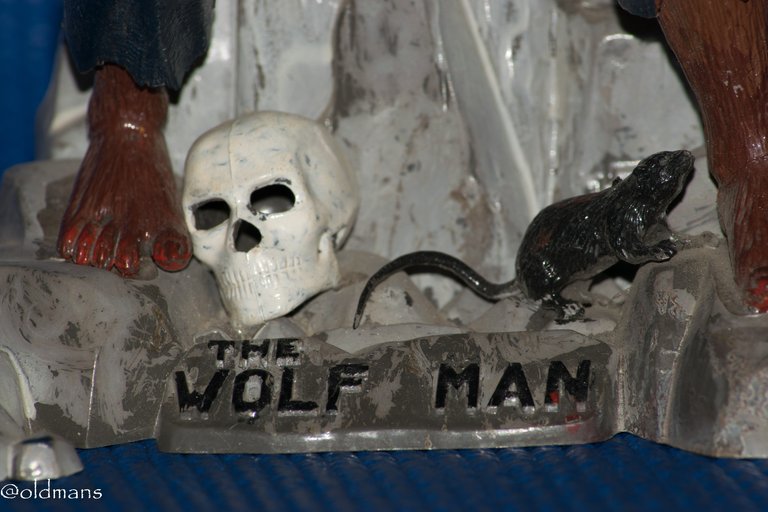 ---
Click images for larger view
A look at the Aurora labeling on the underside of the model with the 1962 date shown.
---
A last look at the sad state of The Wolfman's pants. 😃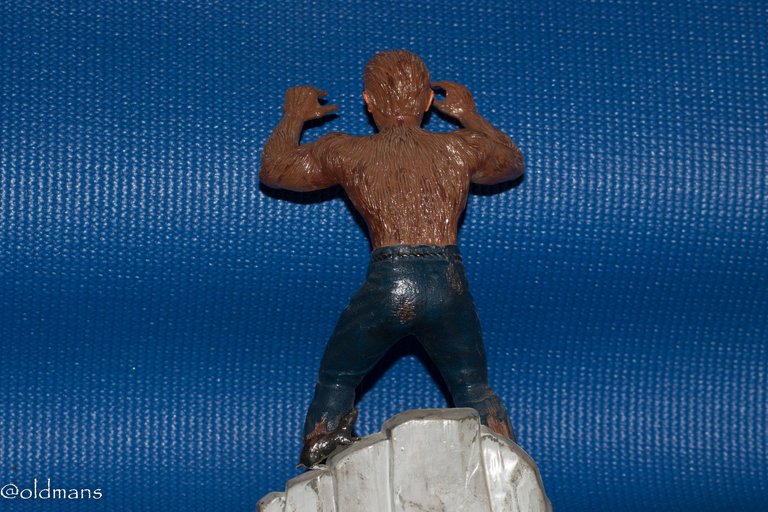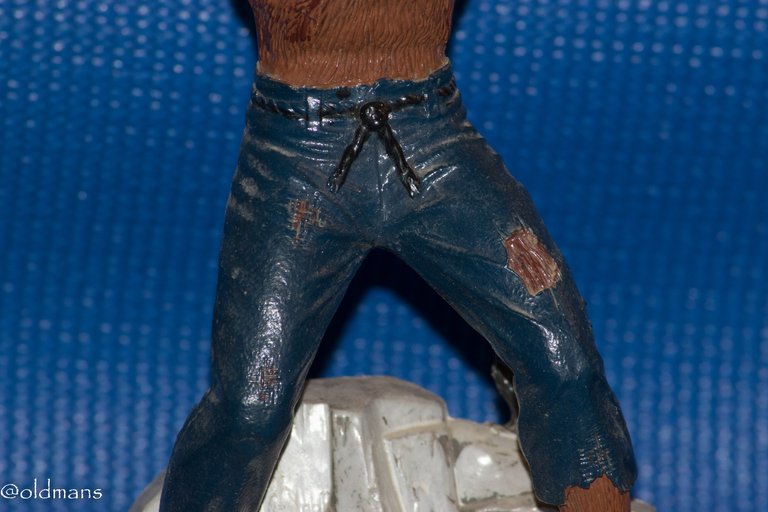 Still to come... The Mummy, The Creature (from The Black Lagoon), and The Hunchback of Notre Dame. Aurora seemed to be upping there game as the details on these next three were a step up from the first two.
Please feel free to make comments or ask me any questions about this post.
Photos taken by me, @oldmans, with a Nikon D3300 and some Lightroom post processing.
Thanks for looking and enjoy your day!
---
---