My different weekends// By. @oli1965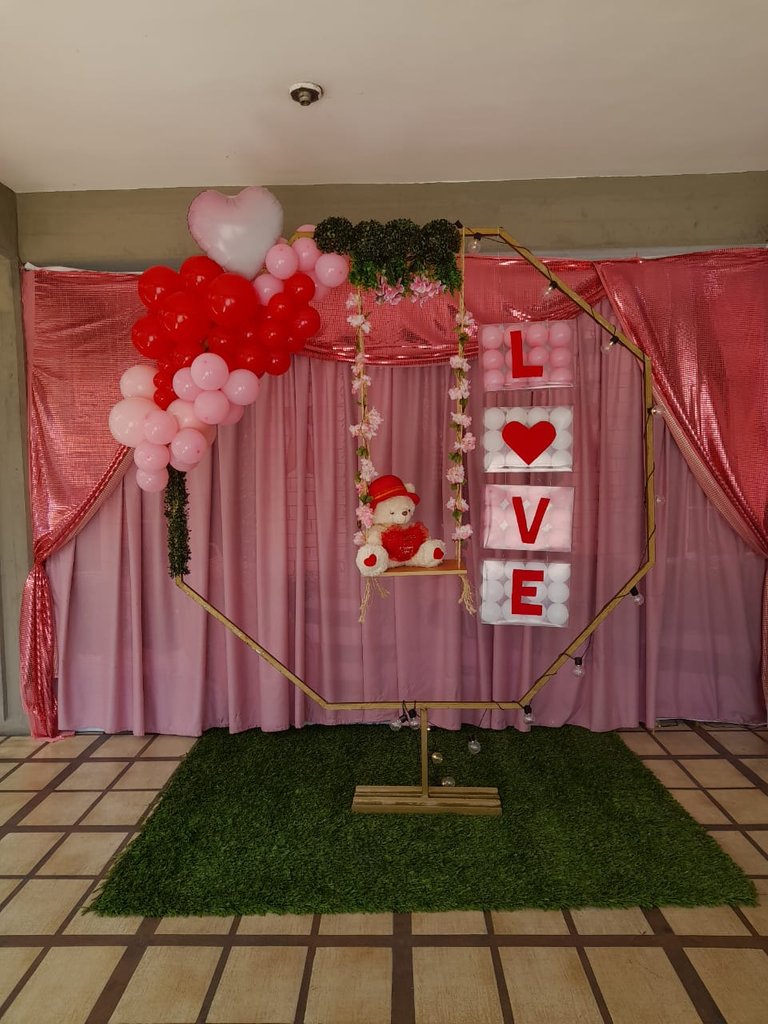 Hello everyone, I hope you are well. I really believe that getting up in the morning and finding this delicious breakfast is priceless, especially if it is prepared with love by the people who love you, so my son prepared these delicious arepas for me even though he is not a lettuce lover hehe.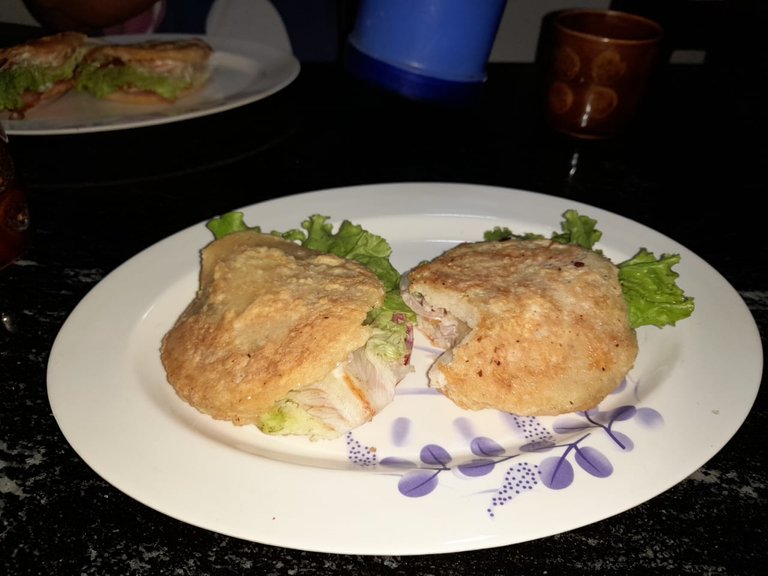 Today I had to give homework to my children, I am a teacher in my country Venezuela, teachers are currently unemployed fighting for their labor demands and there are no school activities, well I am in charge of having my children up to date in the program content, but today only Andres came, who has an ASD condition (Autism Spectrum Disorder), Mathias could not attend.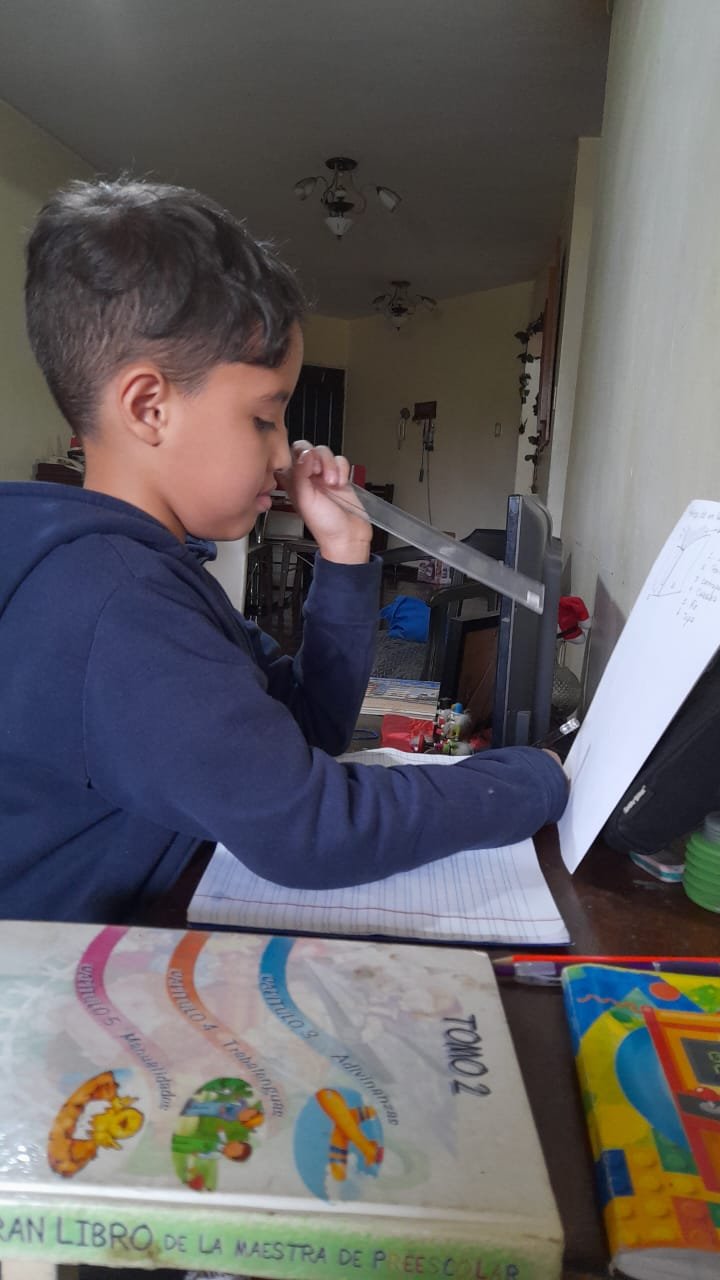 After helping him to do his homework I had to go out to do some shopping near my house, all the stores are close by, but I had to walk a little bit, something I like to do since it is like exercising. As we are in the month of love and friendship, the stores are all decorated with balloons, flowers, representing this great date.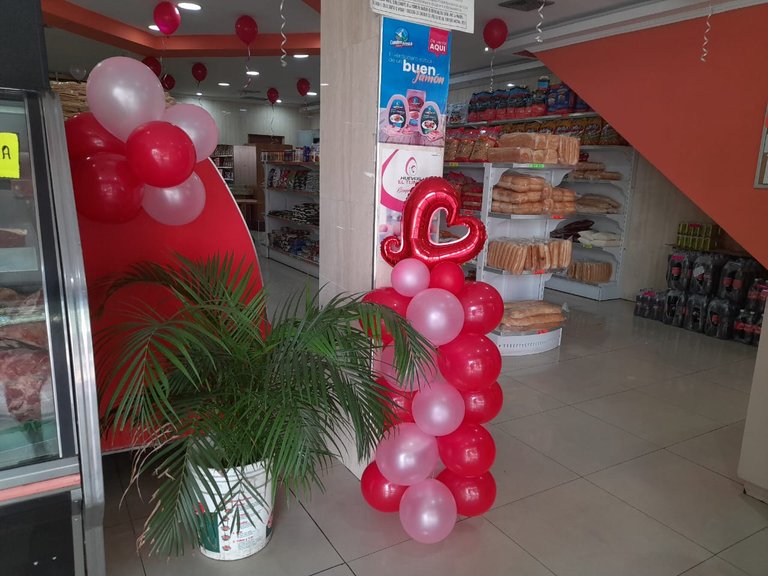 At the butcher shop and some stores know me hehe so my friend the butcher wanted me to take this picture of him.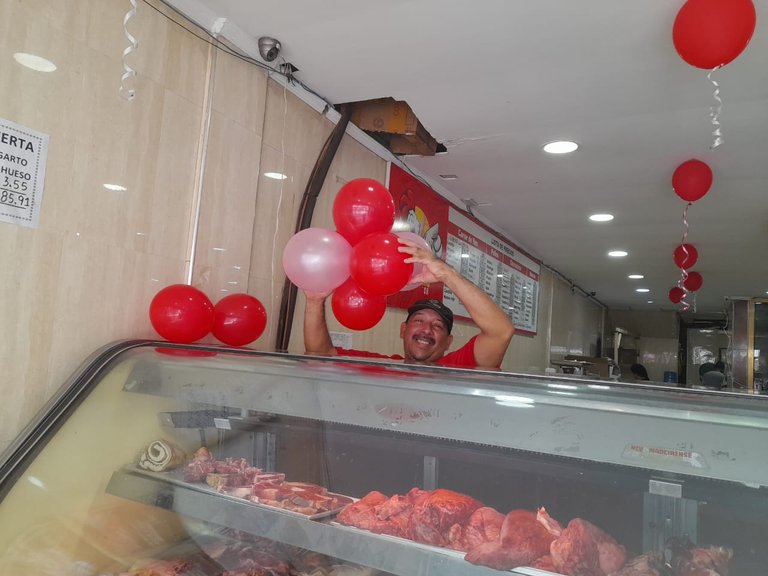 I continued my way through the malls all alluding to the day of love and friendship. The predominant colors were pink and red, a perfect combination to celebrate both friendship and love of all kinds.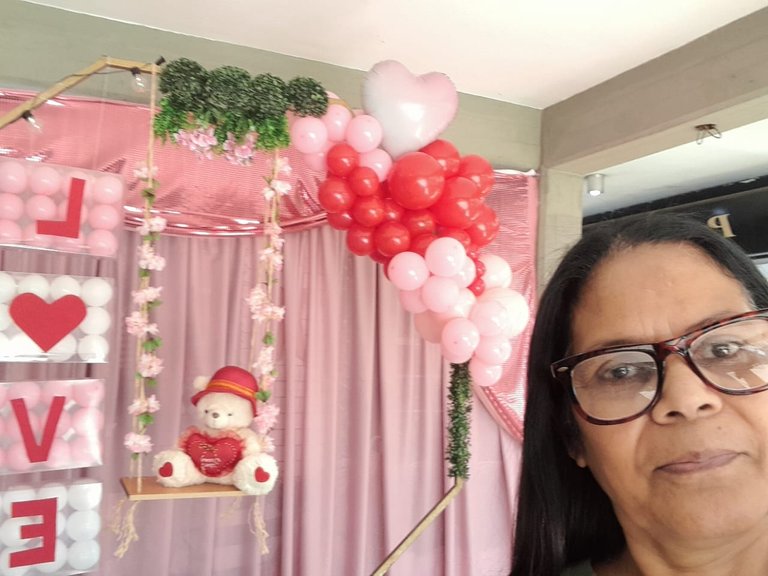 Arriving home a little exhausted I found the surprise of the visit of my nephews that I had not seen for a long time, only phone calls. We spent a few hours talking about everything a little, my nephews were delighted with some books that I gave them, I was admired because few children like to read, most prefer their phones or be connected to the Internet.
I told them they won't leave without us taking our pictures that will remain in their memories.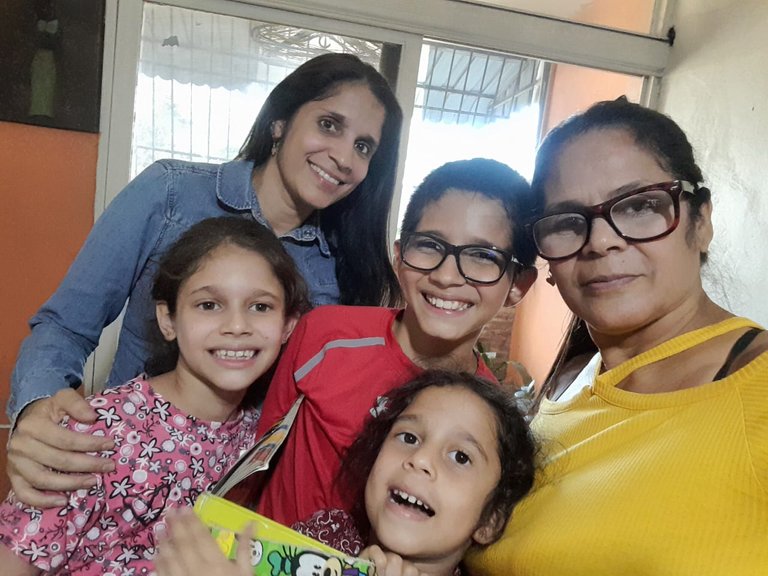 Once again it was my son's turn to make dinner, but this time it was just a little bit hahaha obviously with my cup of coffee that can't be missed.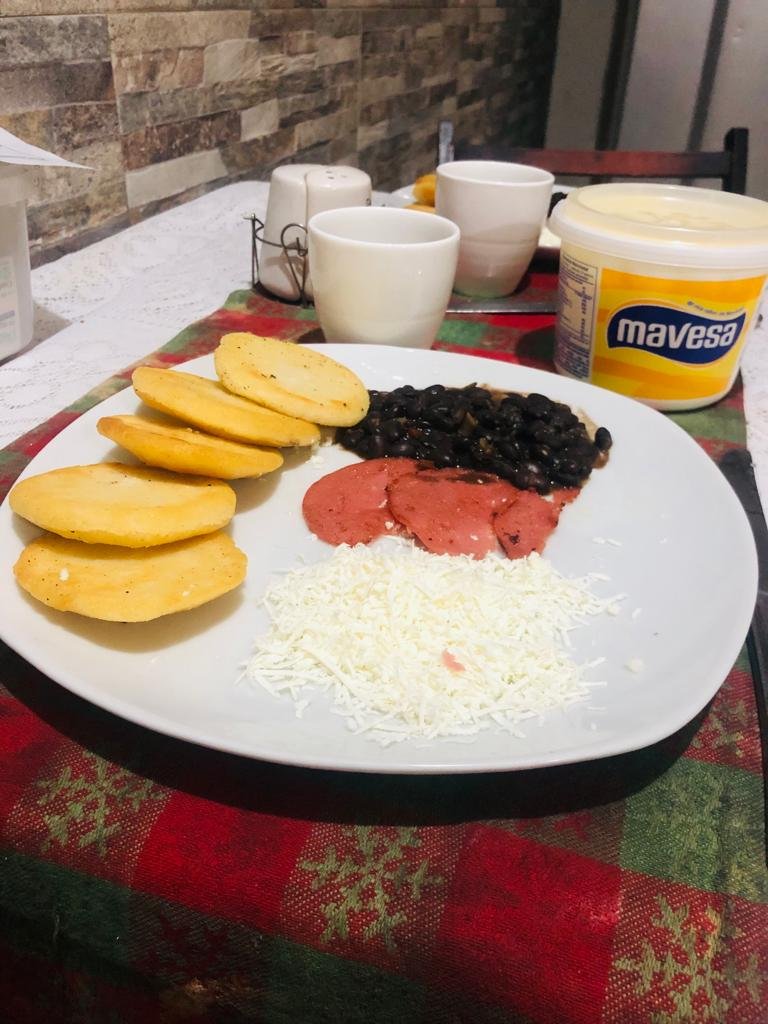 I think I had a super mega ultra spectacular weekend, as you can see no two experiences are the same, and my weekends are all different.
---
Greetings and blessings to all
---
Photographs of my property. Taken with my A12 sansumg galaxy phone.
---
---