My Proposal For The LeoMobile App Store Layout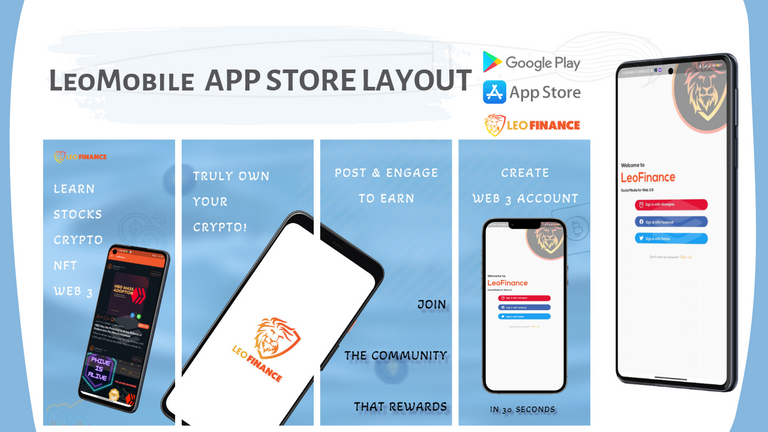 Hi there,
I'm glad to have you here!
This is my first post using the leofinance.io front end. LeoMobile is about to be released and Leofinance put up a contest for the design of the layout as it would appear in the full app stores.
I spend most days designing posters, thumbnails and all, and I figured, "Why not enter this contest?".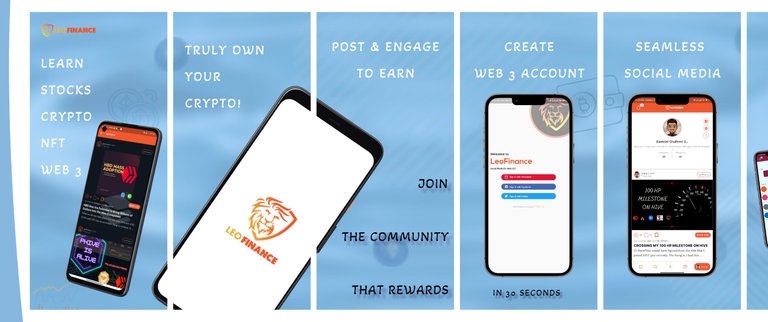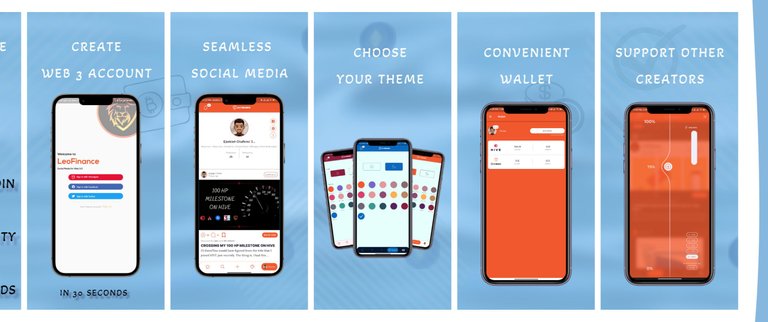 I had never taken this type of photo before, and it felt like a new challenge to me. I was ecstatic about it and joined in.
I'd like to give thanks to @leofinance for creating such an environment to channel one's creativity.

ℂ𝕃𝕆𝕊𝔼 𝕌ℙ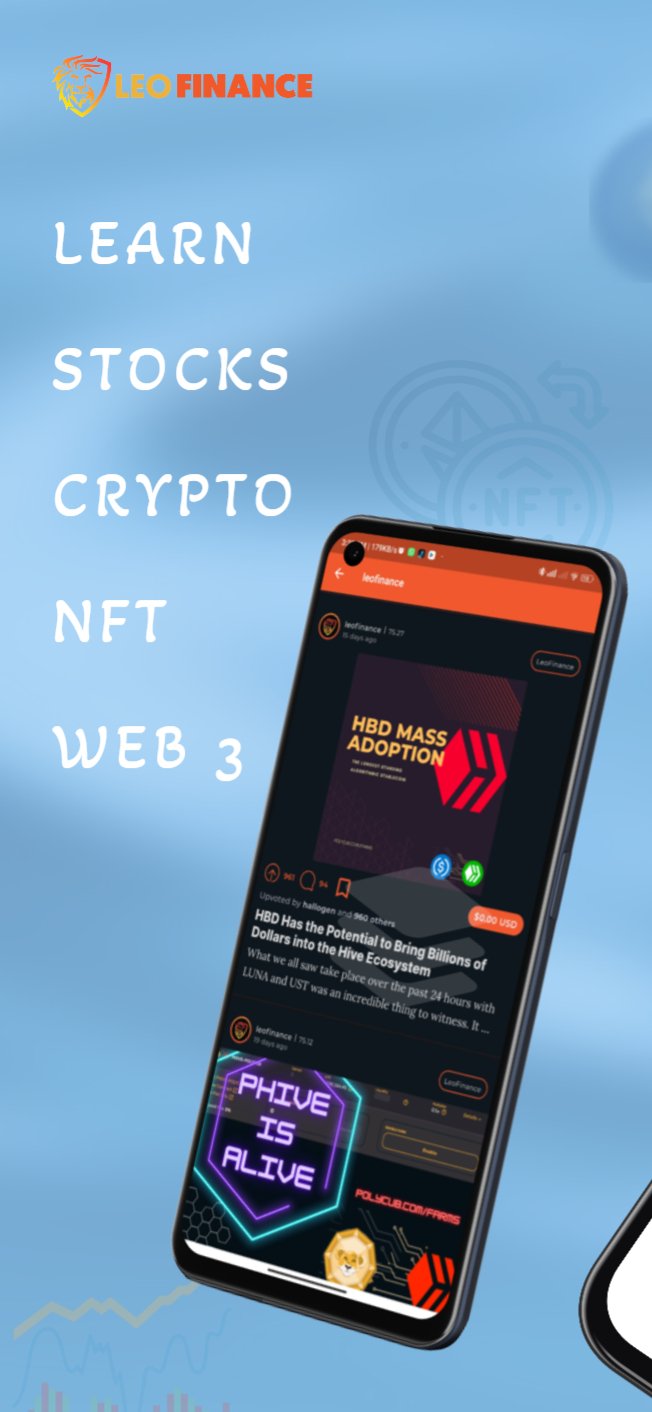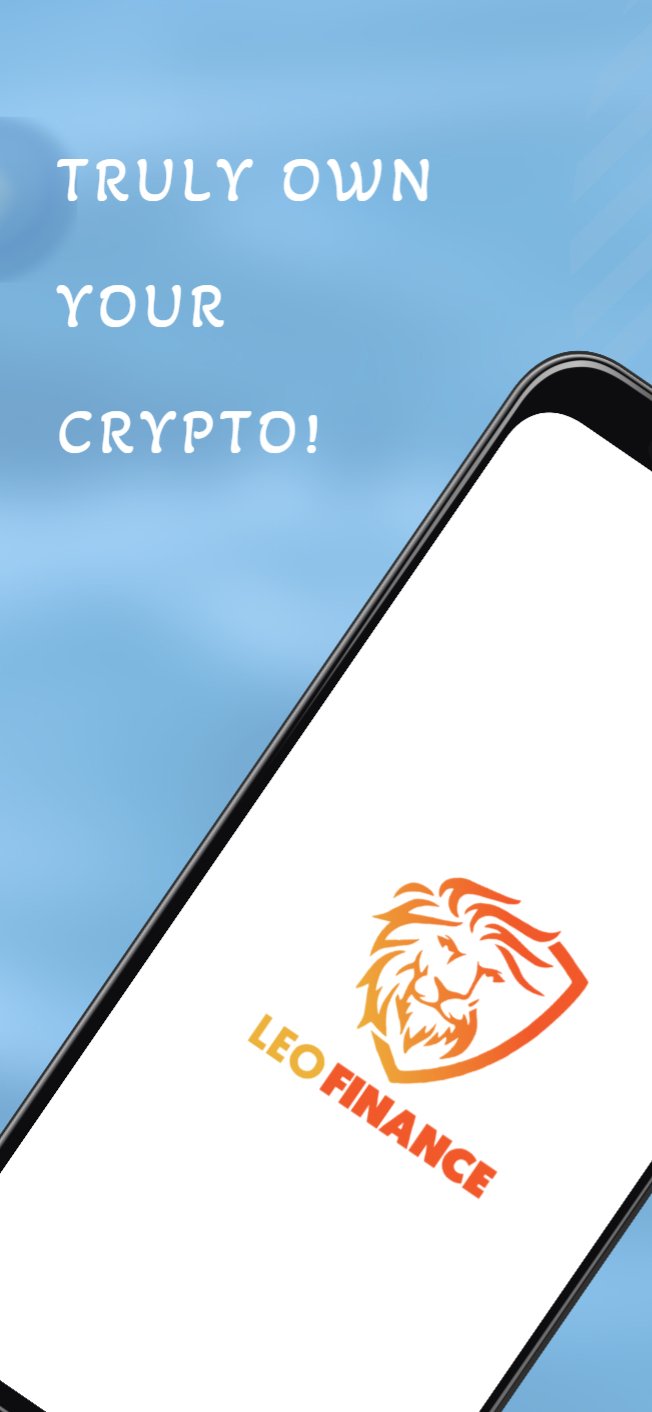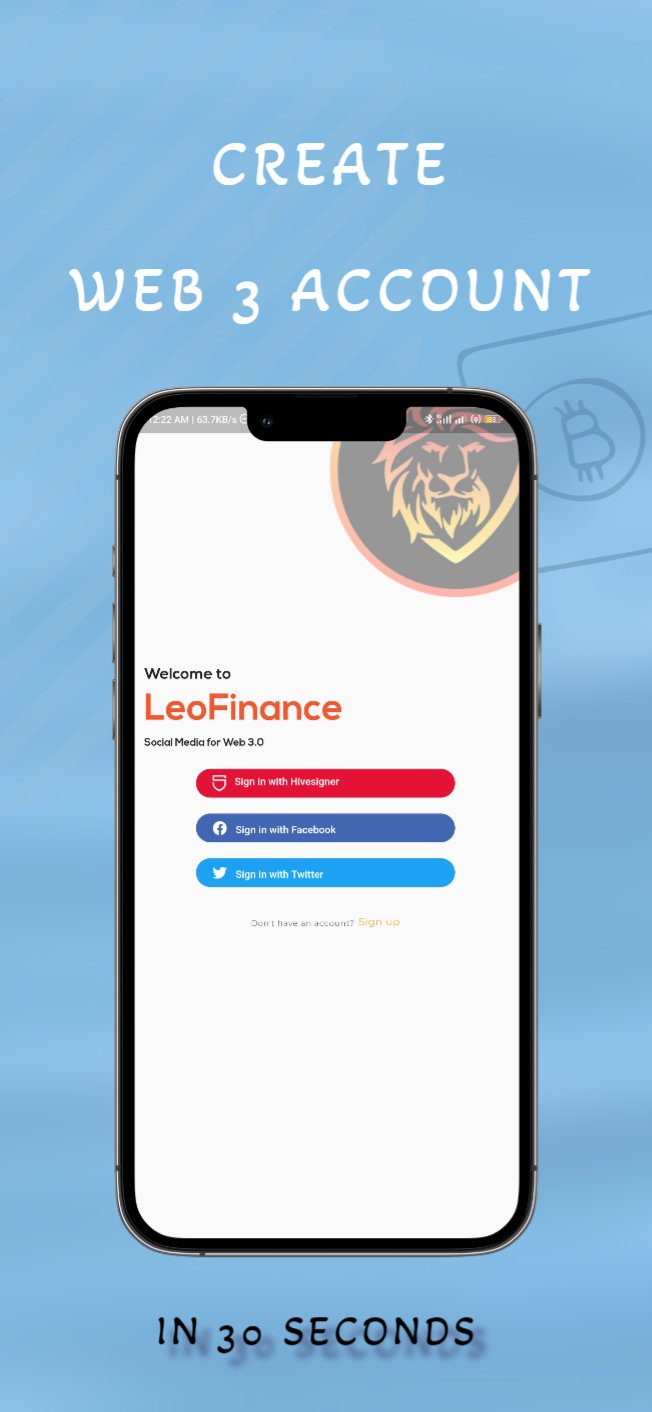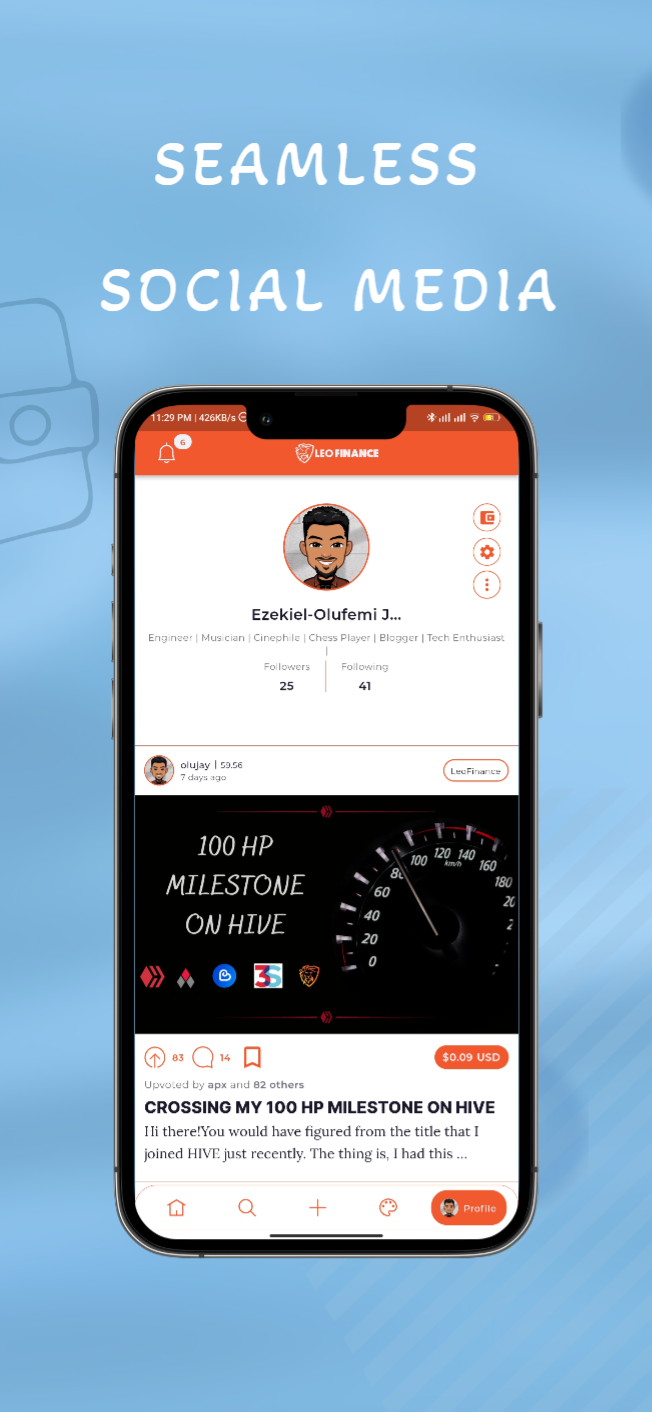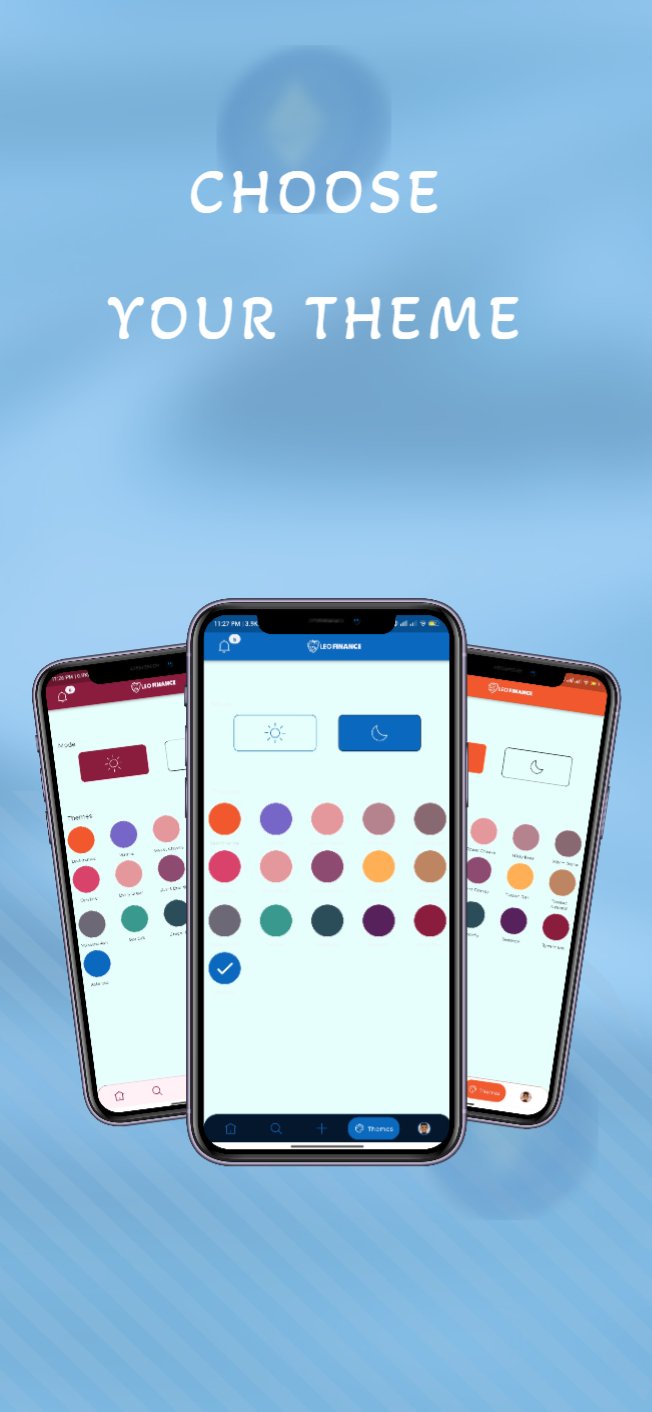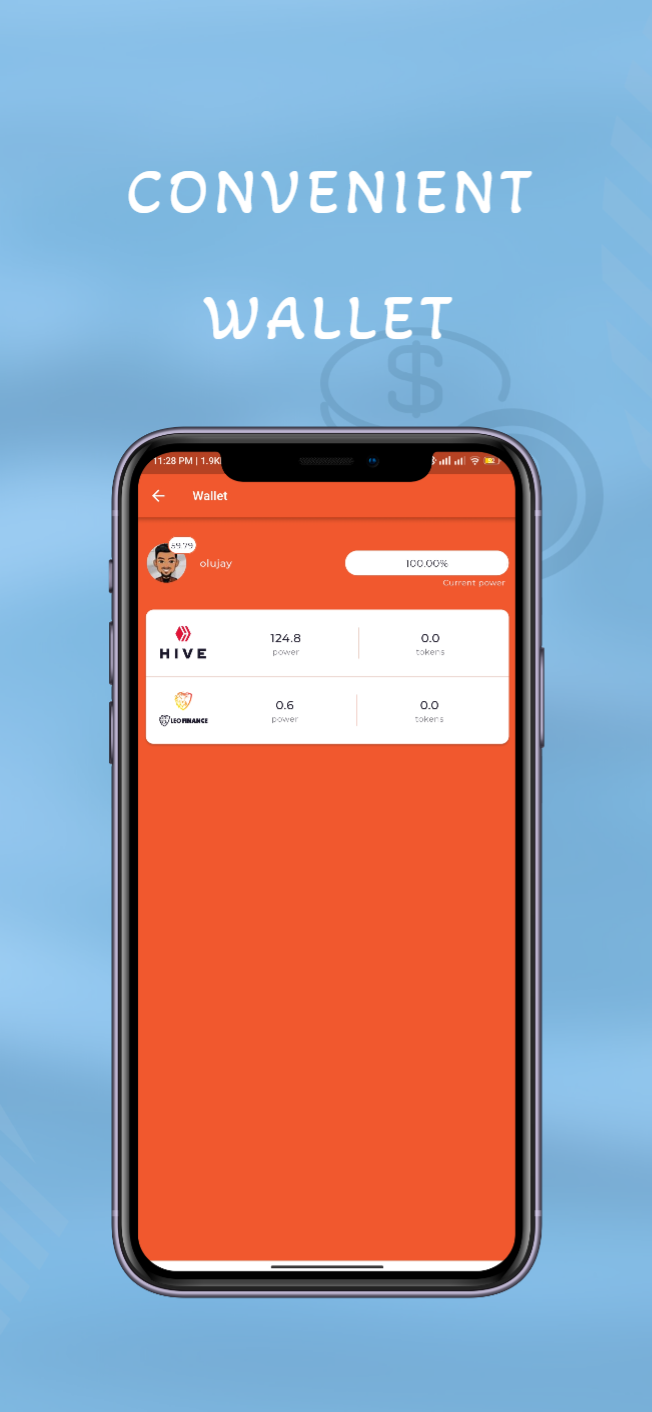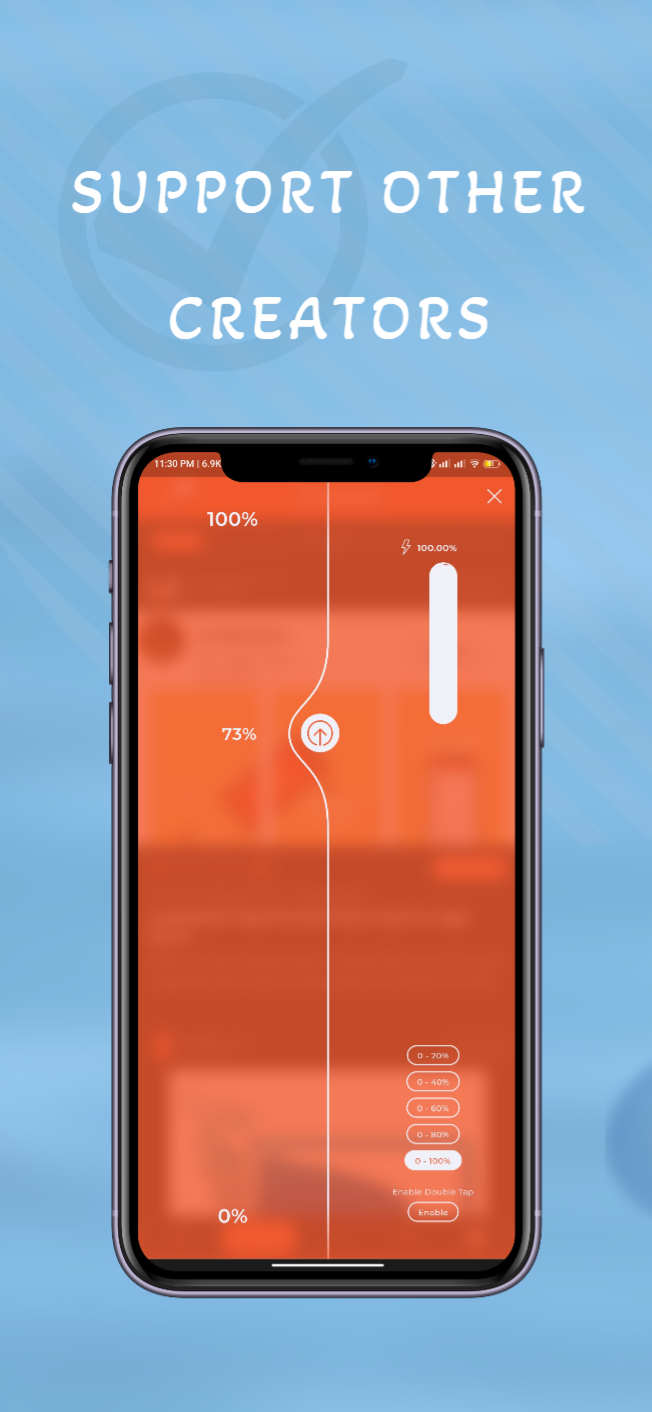 I have only been using the beta version (Early Access) of the app for a while now, and I must say, it truly is way more convenient compared with leofinance.io.
I am looking forward to release of the LeoMobile.
Posted Using LeoFinance Beta
---
---