Every Sunday of Carlos / I Count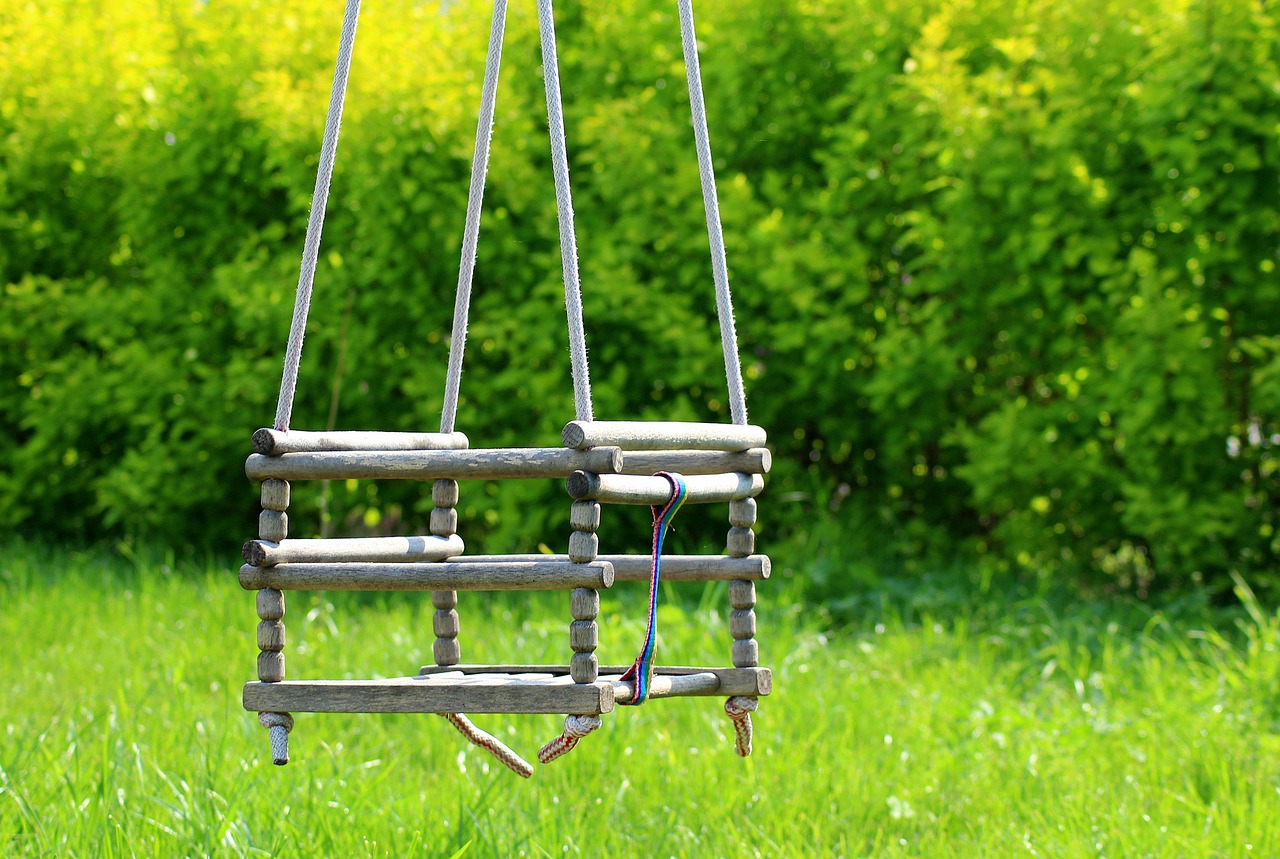 Image source pixabay
After a week of school alone Carlos was hoping that the weekend should come, to go to to the house of his grandmother, only he was imagining the big cake that has him kept, there does not forget him the frontage of the house of two I tread and the aguadar fills his two windows with creeper with many colors full house of life, alone to see his grandmother waiting looking from the window.

After a long trip our small friend, comes to the house of his grandmother, they eat the rich cake that I keep, after a big lunch it decides to go to his swing that is next to the old tree that was staying next to the house, when this one is mounted it falls down since he was already slightly bigger, he realized that it was growing, going out running so that grandmother and this one asks him if he was becoming older if he was going to want it, as before, her du8lce kind grandmother, be pruned to laughing, be old or young you always go to do my dear grandson Carlos.

the night Comes Carlos goes away to cost to sleeping, his grandmother sings to him and wraps up it, and so that you are not alone gives him a plush of a very sweet tiger of blue color, says to him that he it goes to take care as a brave feline, and that it belonged to his dad, who also was taking care of it every night, our small friend embraced and stayed it happily asleep, it was some of his better on Sunday that had happened with his grandmother.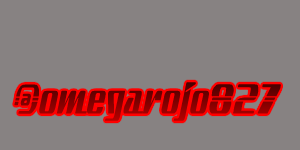 ---
---