Naruto Pencil drawing art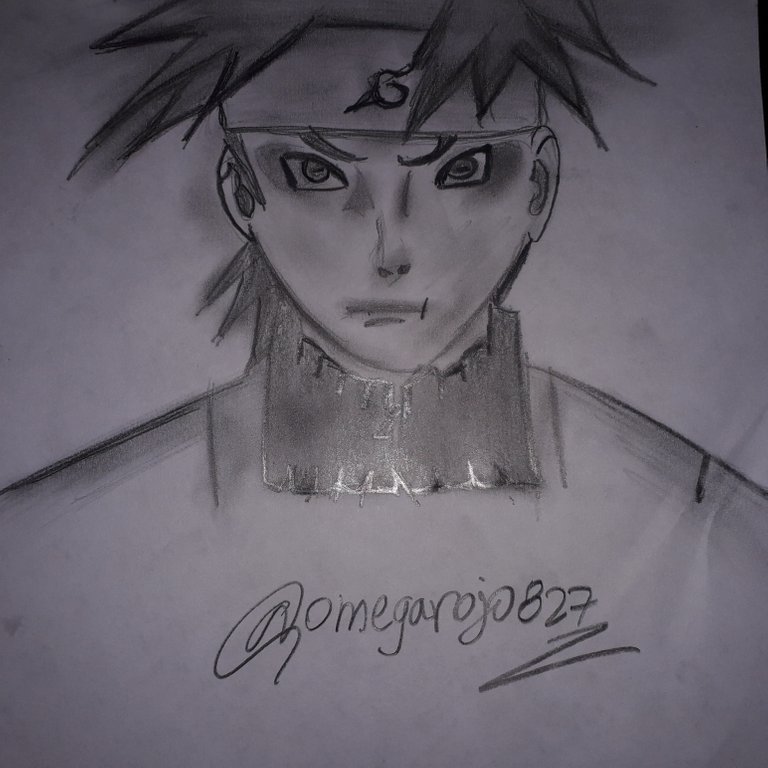 Saludos bienvenido nuevamente a mi blog de arte, para esta ocasión use la técnica dibujar a lápiz y tomando como tema el anime de Naruto, para dTo draw you have to have creativity, passion and above all patience, because you have to be passionate when you love art by nature.
---
1.- Freehand drawing.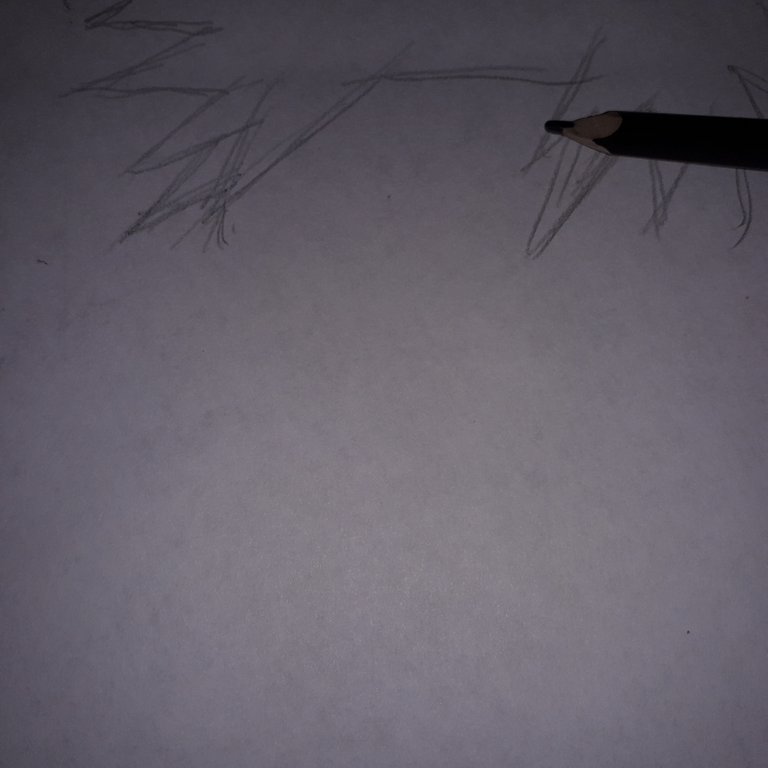 We make smooth and uniform lines and then mold the face of the drawing.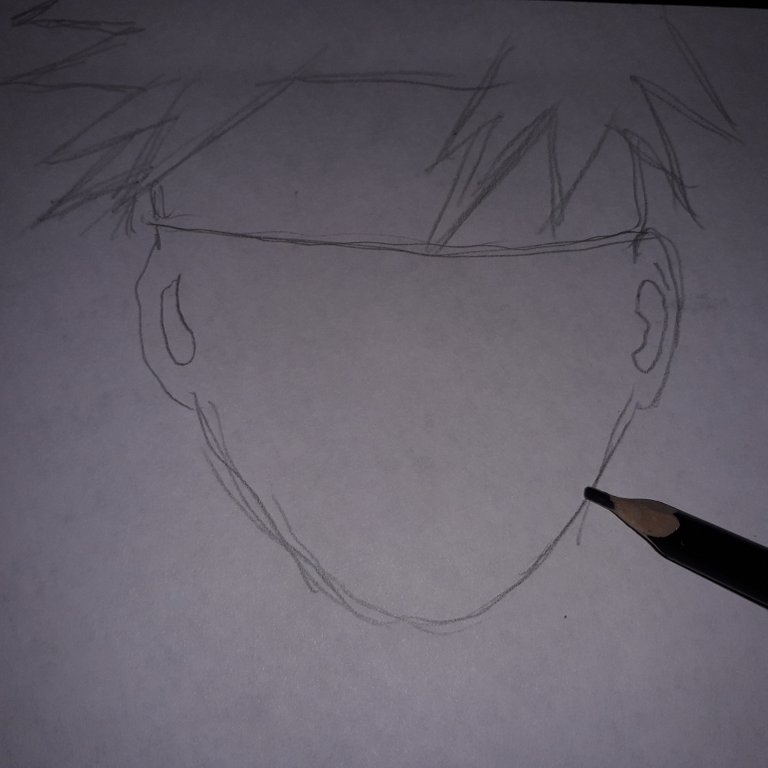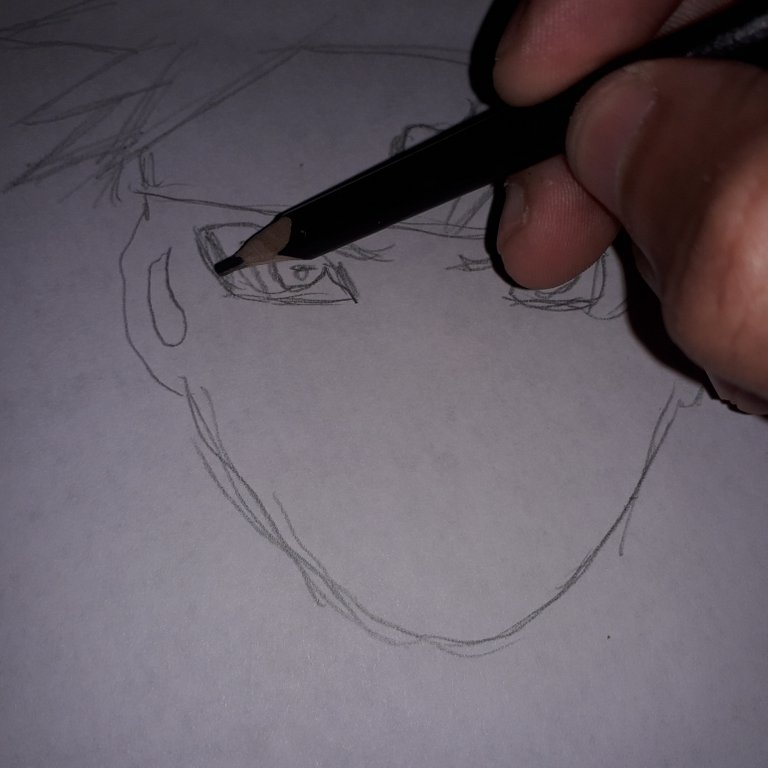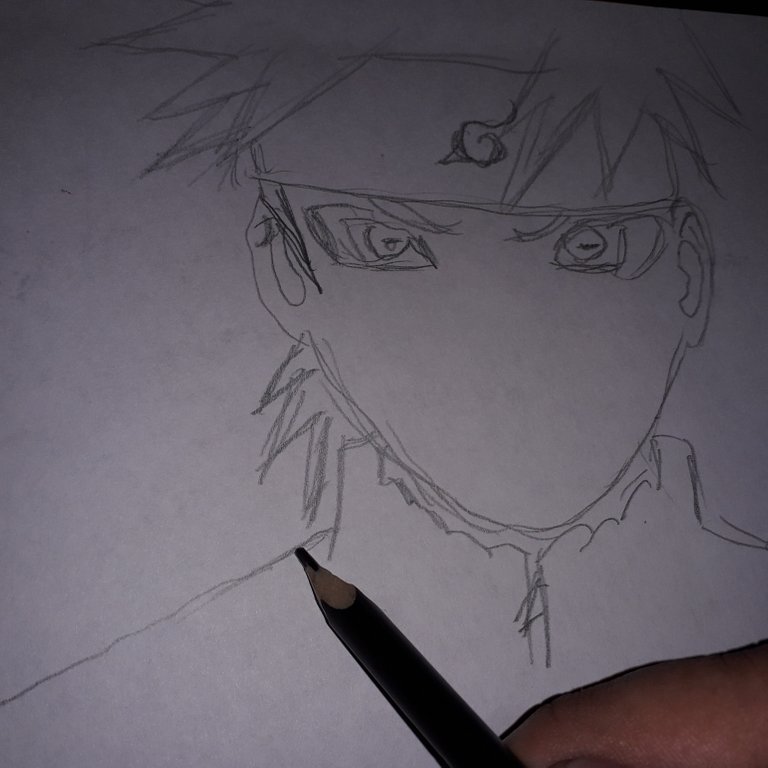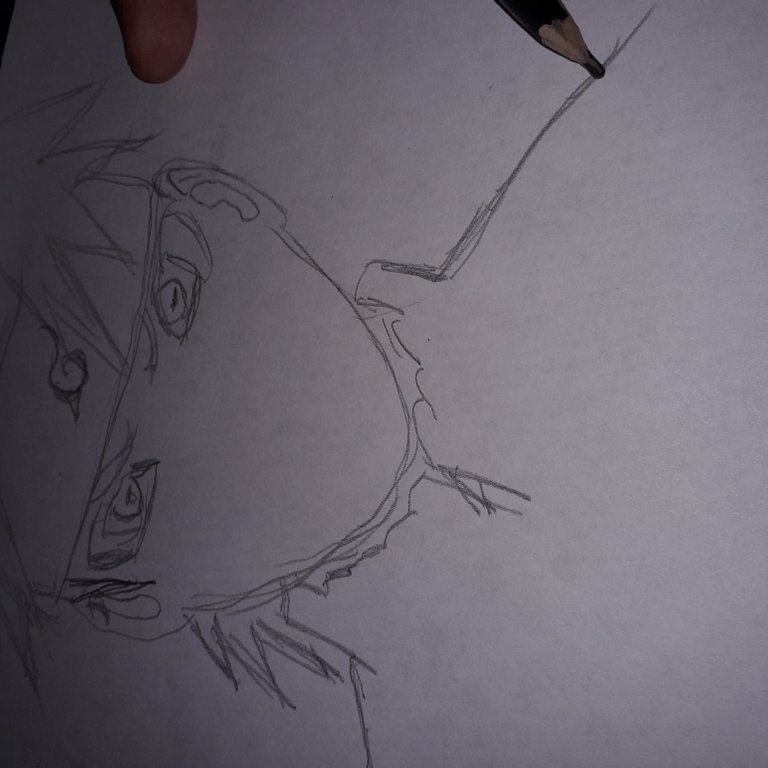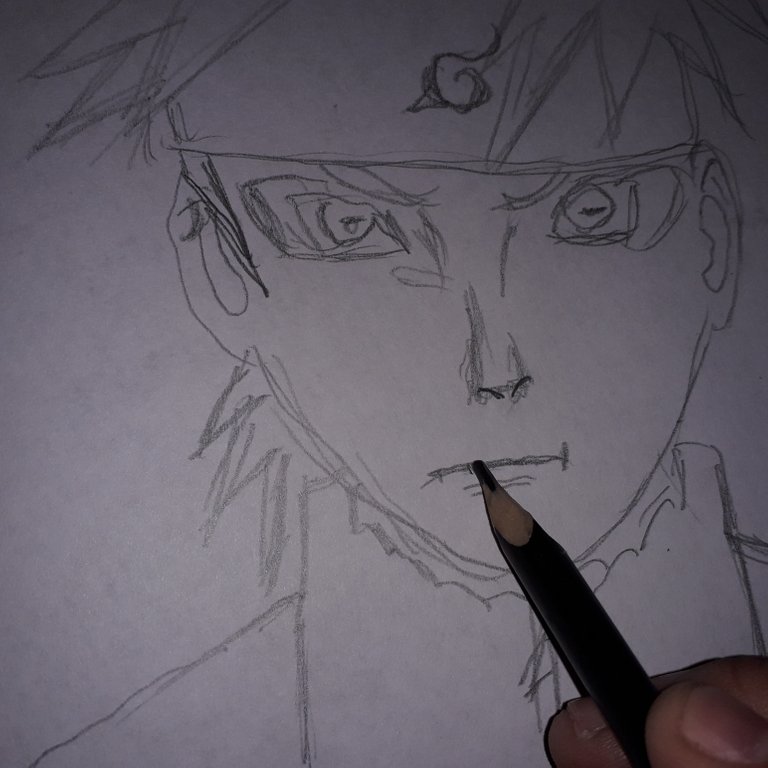 ---
2.- Highlight lines.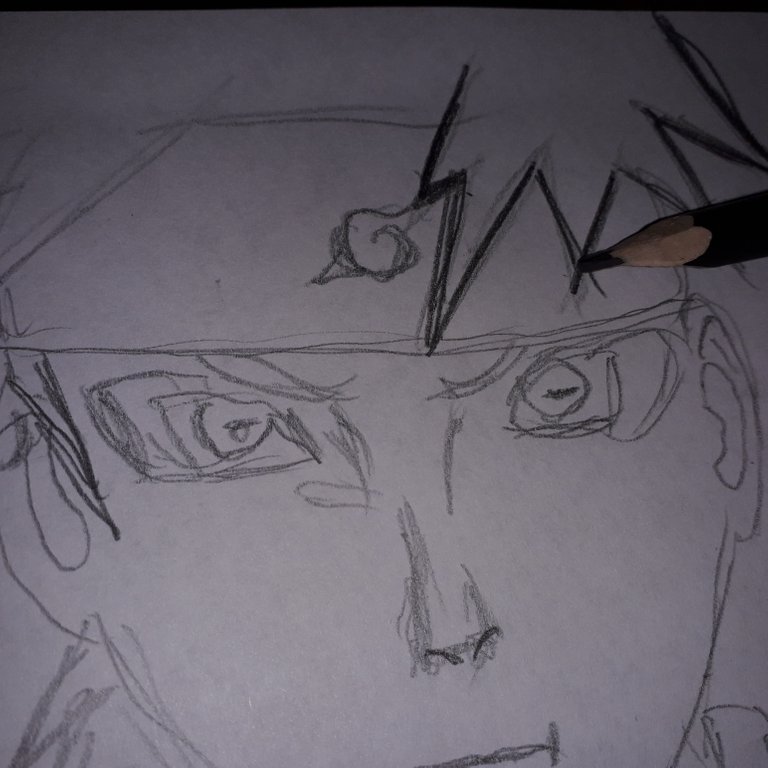 We make lines keeping the original one drawn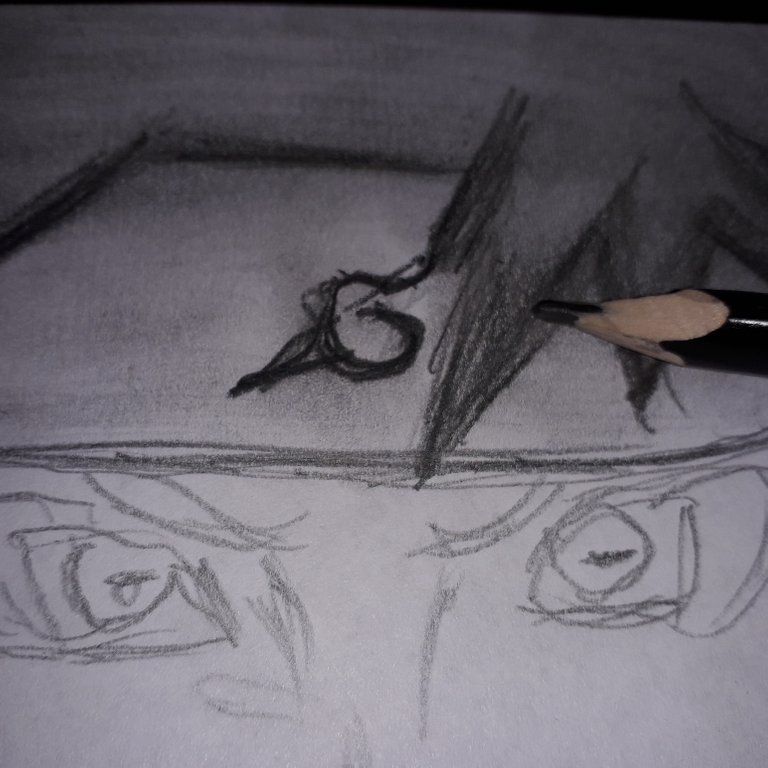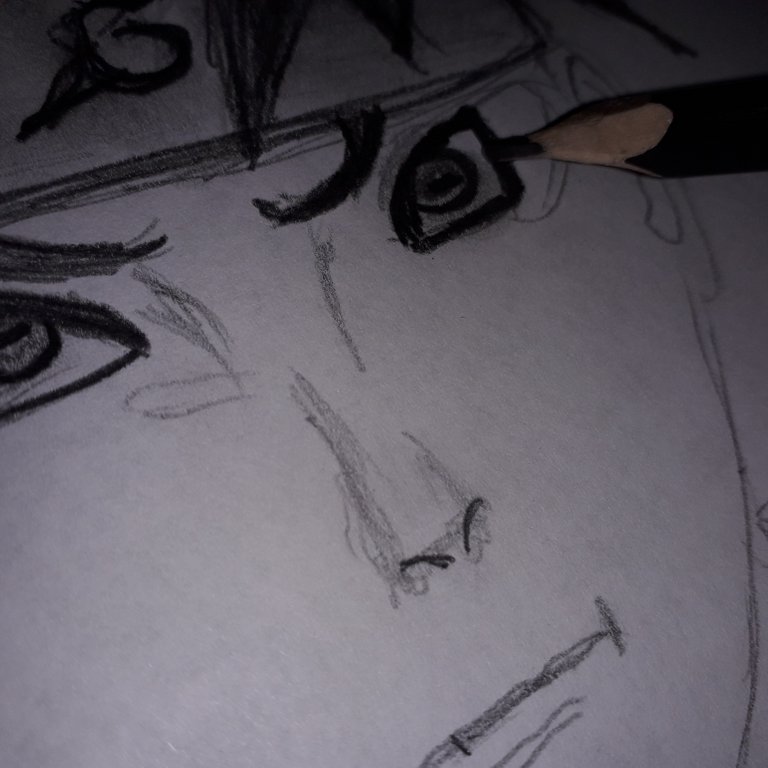 ---
3.- Shading process.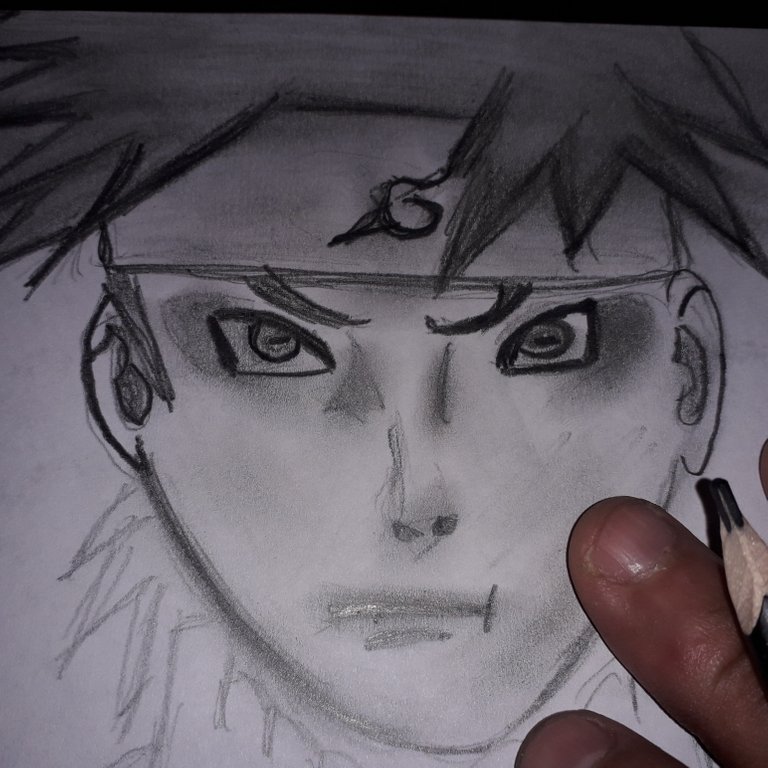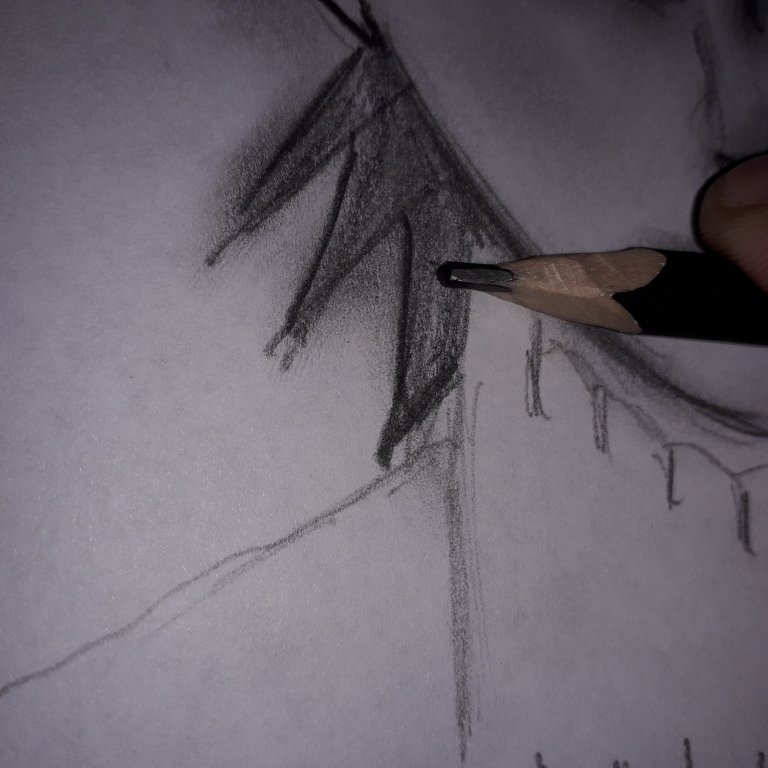 We make soft shading to keep the lines and the essence of the drawing not to oversaturate it
.
---
4.- Finishing the drawing.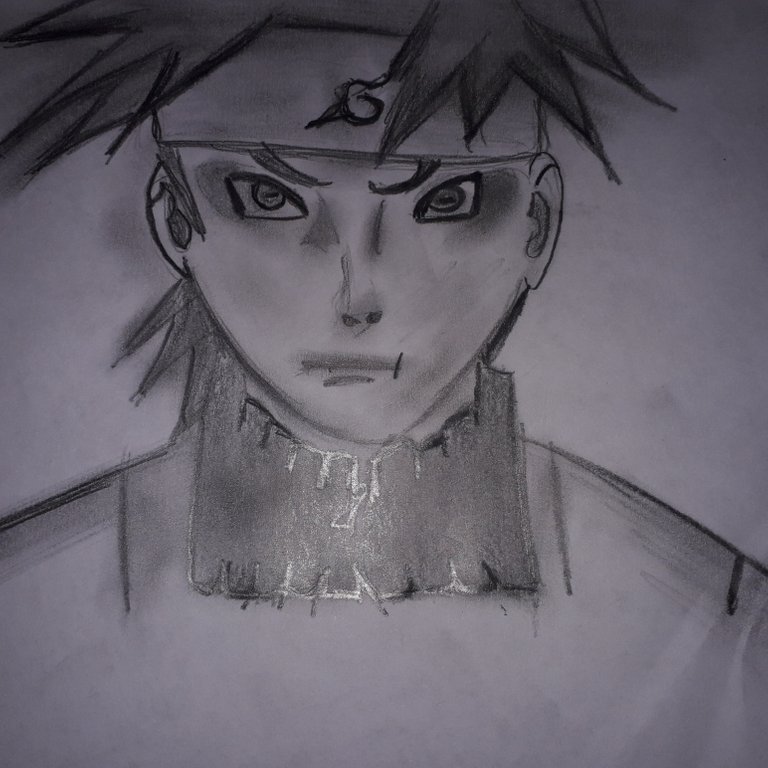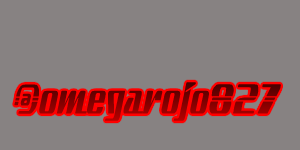 ---
---