4 Ways To Transition Your Business Online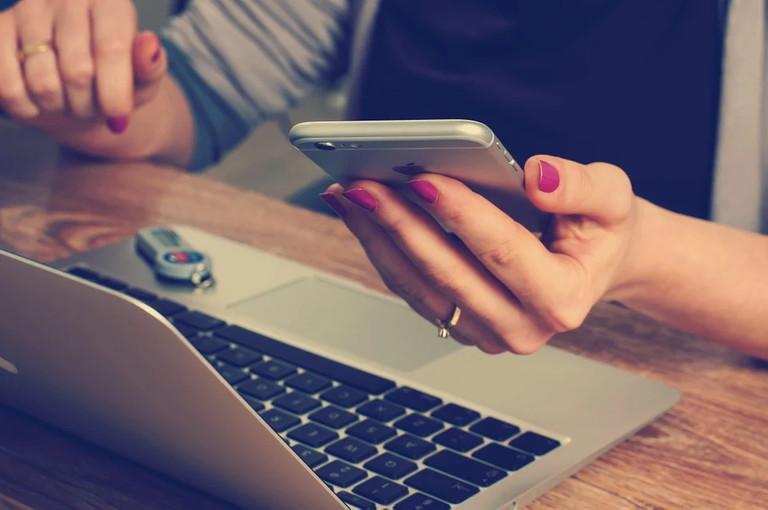 Source
The initial process of transitioning your business online can be overwhelming and tasking but do not this simple fact scare you off. The truth is regardless of whatever business you're into, there is a space in the digital world for you, and you have a lot more to gain by transiting online.
Yesterday, I put up an article on 5 Reasons Your Business Should Go Digital In 2022(kindly read if you have the time). However, it is completely understandable if you're still on the fence about making this transition.
While having a physical store is great, there are limitations with regard to how far your business can reach. Still, take all the time you need, but the truth is you have a whole lot to gain with this transition.
Making a transition can be a very big step for your business, I mean it is easier said than done. So you want to be careful so you don't lose the physical customers you most likely already have.
If you have finally decided to make the digital transition, do accept my hearty congratulations.
Remember, online businesses do not take days off, no public holidays, no weekends, no sick leave, etc. So, WELCOME TO A NEW DISPENSATION.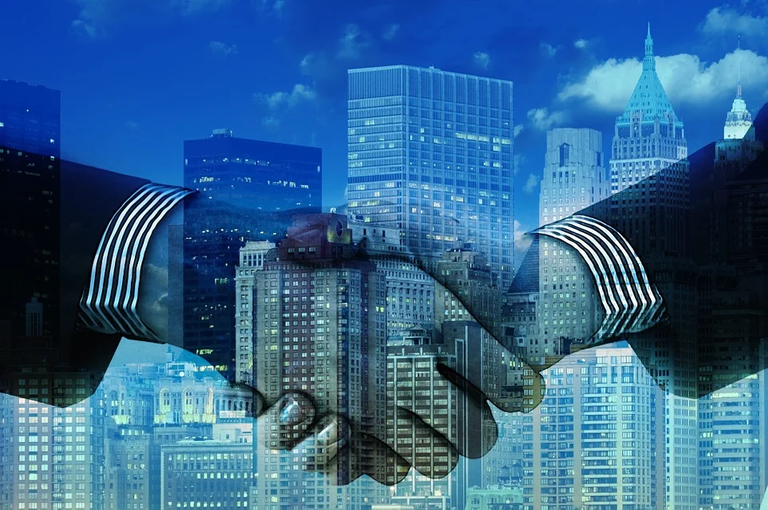 Source
It gets better, if you already have a physical store, the online store helps drive more business to your physical base as well. So, think of it this way, it is a win-win situation for you and your business!
This article is directed at showing you a number of ways your business can transition to the online space.
Choose an online platform
The first step of every business transiting to an online space is finding the right platform. Your online platform is the foundation of your online store. The internet offers a wide range of eCommerce platforms that make it easy to do business online, so, your options are numerous.
Establishing an online presence is crucial because it gives your potential clients access to you 24/7/ 365, you're able to reach more clients this way. Most importantly, it is extremely easy for people to click on a link from any location that directs them to your site.
If you do not already have a business website, you can set one up immediately using an easy platform like WordPress. However, when designing a website for your business, make sure that it is easy to navigate.
2 Focus on Design/Navigation
Having a business website is important, however, a website that's well designed and readily easy to navigate is more important. Customers of today's century do not have the luxury of time to keep trying to understand how your website works.
To stand out online, put more energy into your design strategy. Your design, colors, and homepage should be one that captivates a customer's attention.
Here are some tips to help you create a website that's easy to navigate;
Immediately inform the customer what your company is about on the site
Make it easy for visitors to find answers to questions
Always include a link to the homepage on every page
Pay attention to details, ensure your words are properly vetted
Use clear and large fonts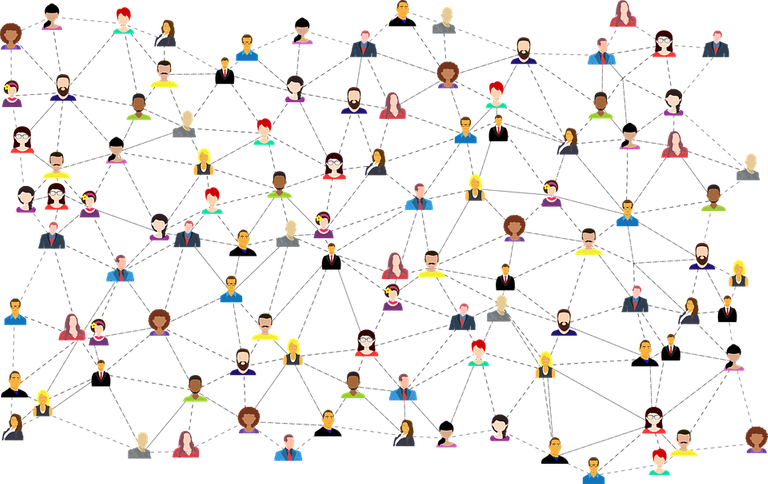 Source
3 Digital Marketing
Driving traffic, in this case, customers to your online store is a completely different ballgame as compared to how you handle your physical store. Here, I'll be pointing out two main methods to digitally market your business. They include;
Email Marketing and Content marketing
Email Marketing
Email marketing is one of the easiest methods for business owners to communicate with their audience, especially for a business making a transition.
Now, you most likely already have an email list of your physical/walk-in customers, you're more than ready! If you do not, politely request their email addresses when you can. Come up with an irresistible email campaign to relay messages directly to your audience.
Content Marketing
For a business making a transition, you need top-quality written or visual content that not only brings new customers to your business but also keeps them coming back for more by default, irrespective of your area of specialization.
Most business websites without the right content experience less traffic than their counterparts. Content marketing involves creating high-quality educating, entertaining, informative, and interactive content for your website or social media pages through quality blog posts, images, videos, etc.
The best part about content marketing is that it is relatively affordable to hire a content writer if you cannot do it on your own!
Mobile optimized website
If you're designing a website for your business, the crucial factor to consider is customer satisfaction. The majority of online shoppers love the ease of shopping online with their mobile phones, and I am numero uno on this list. Designing an amazing website is one thing, making it easily accessible is another ballgame entirely.
If your business website isn't optimized for mobile phones, take a mental guess of the number of clients or customers you're most likely to lose.
For a newly transiting business, allowing more people access to your website is a major for positive growth.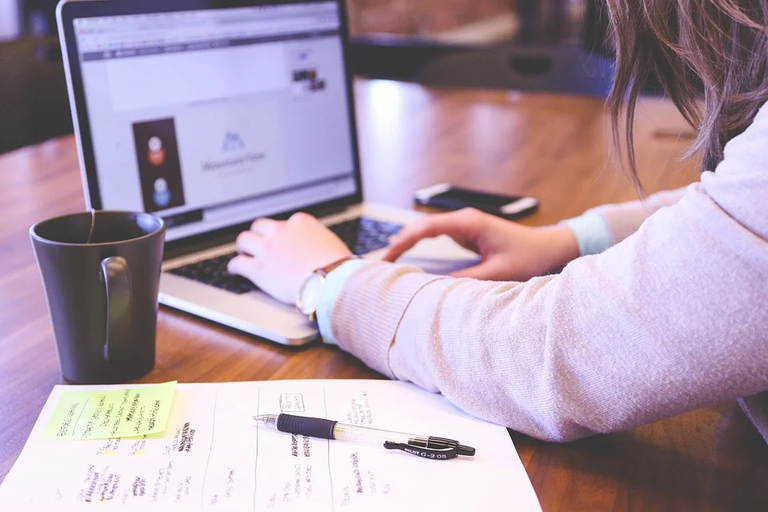 Source
4 Interact with customers
A lot of e-commerce websites these days have programmed robot-like replies for every question a customer asks. However, social media platforms can be utilized to directly interact with the target audience or customers.
It shows that your business can be trusted. Install website chat features that allow customers to have unlimited access to you. A business establishes credibility by creating real relationships with customers.
If you're sticking with the use of social media pages only, respond to your DM's(direct messages/inbox) promptly. Personally, I messaged an Instagram vendor because I needed a particular pair of shoes I had seen on her page, it took her about five days to finally reply to my messages.
Best believe I went to another vendor who attended to me immediately.
Always refresh your DM's, or emails to make sure you're not missing anything.
PS: I hope you found this helpful. Thank you for reading!
Posted Using LeoFinance Beta
---
---