A NEW TREND IN CRYPTO SCAMS: SCAMS NOW INVOLVE THE USE OF KYC ACTORS TO DEFRAUD INVESTORS!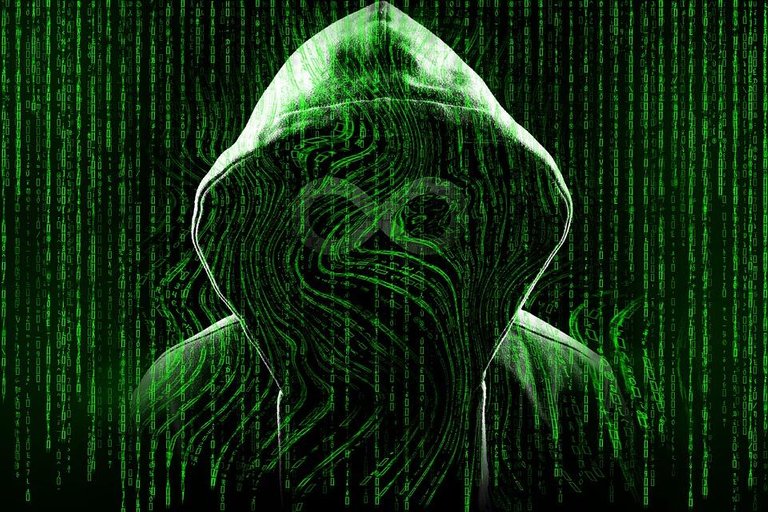 Source
It's essential that you keep up with developments in the cryptocurrency world if you're an investor in cryptocurrencies. We learn about cryptocurrency fraud and the questionable methods they use almost every other day. There is a new approach that is in vogue that you never would have thought about.
A new report from blockchain security firm CertiK revealed that a large group of professional "Know Your Customer (KYC)" actors are being employed by dubious blockchain developers and scammers to defraud crypto investors.
Source
Businesses have employed KYCs for verification procedures over time. Even cryptocurrency projects use them to identify the source of funding and verify customers. Since it helps to safeguard their websites against fraudulent and terrorist actions, the majority of these initiatives have implemented KYC.
In fact, they now use KYC actors to add realism to their frauds. The amount of money they earn for their involvement in fraud amazes me the most. They receive from $8 to $30 for each gig. But, some people make somewhat more money based on the function they perform.
According to CertiK's report, the actors are hired to complete the KYC process on behalf of fraudulent project owners who want to gain the crypto community's trust before executing an insider hack or exit scam, popularly known as rug pull.
Source
The majority of this information came to the limelight after a KYC actor was thoroughly investigated. Even connections to the websites where he found his fraudulent jobs were listed by him.
Now, here's what I find most disheartening; the KYC actor had been in the business of helping scammers scam unsuspecting individuals for up to 3 years. I can't even begin to fathom how many gullible people had their assets stolen. Sad stuff.
You should exercise caution if you come across questionable links on Telegram, websites, mobile applications, etc.
Thank you for reading!
PS: For more detailed information, kindly refer to the link cited.
Posted Using LeoFinance Beta
---
---