A Website is a Must-Have for Your Business in 2022; Here's Why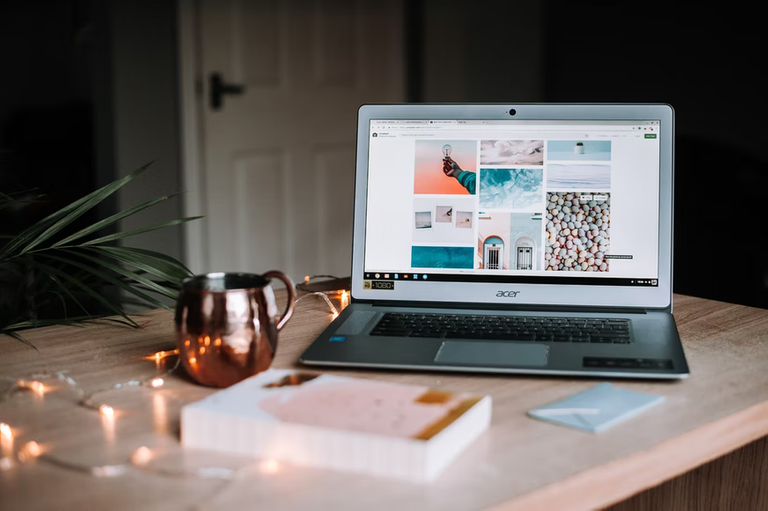 Source
The world is fast becoming digital and if you do not have a website in 2022, your business runs the risk of being left behind. Did you know? Over 4 Billion people use the internet, and over 5 Billion searches are made per day on Google alone.
By statistics, 97% of internet users searched online in 2017 to find a business near them. Today, over 81% of shoppers research your business online before shopping there.
Therefore, for your business to grow, you need a strong online presence- your website is your online identity. Your website accentuates your professional image.
A business website is not only about what it does for you, it's about what it does for your customers. Below, we take a look at a number of reasons your business needs a website in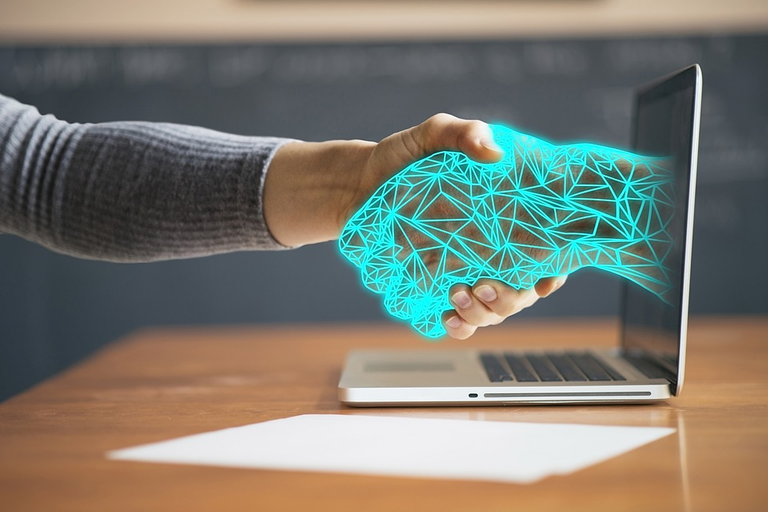 Source
Build Trust/Credibility
A website is a stepping stone towards building a company-customer relationship. According to a study, 75% of online users agreed to judge a company's credibility based on its website design. In this modern age, not having a website can damage your business's credibility.
Simply put, having a website is a professional move, it indicates how serious you are to your customers/ potential customers. You build consumer trust with the more information you provide; how long you've been in business, your credentials, and even testimonials from satisfied customers, and of course your physical company address(if available).
If you currently have no business website, it's time to invest in a professional website as people will only engage with companies they can trust.
In addition to boosting credibility, a website can also help to give the impression that your business is bigger and more successful.
Get Important Customer Feedback
A website gives your customers the platform to tell you what they actually feel about your product(s) especially if they can do so anonymously. This is of great importance because it creates room for improvement based on customer feedback, whether good or bad.
Usually, people would not complain, they'd rather just not use the product/ service or company again, this goes on to negatively impact your clientele base. It's important to find out problems your customers have with the site and improve on it. Find out what they love and want. After all, these customers keep you in business.
Remember, criticisms are not to tear you or your business down, they are necessary for growth.
Meet The Expectations of Modern Customers
Consumer behavior has evolved with evolving technology. The world is fast becoming digital and modern customers expect you to have an online presence. Not having a business website can sometimes create a somewhat negative impression of your business.
Before customers patronize you, they go online to find out what your company has to offer. Once your customer finds detailed information about your business, you have succeeded in creating an impression that you care about your business; thereby establishing consumer trust.
Customer Support
A business website serves as a means of communicating with existing customers and potential customers. You get to find out what they want and how they feel about your company.
Creating an online resource like the Q&A section or frequently asked questions (FAQ) section helps customers find the answers they seek on their own. By doing so, your customer service is faster and more efficient. Efficient customer service is an important way of establishing long-term customers.
Drive Sales & Revenue
According to research, nearly 2 billion people made an online purchase in 2019. A website is a driving force your business needs. Regardless of what you do, a website is one of the best tools your business can have.
People want to have access to products and services online from the comfort of their homes without having to go through any stress. People can visit your website and if they like what they see, they patronize you.
If you already have a physical address, a website is an opportunity to tap into the online market thereby contributing to the positive growth of your business.
If you run a business and still do not have a website, you're definitely missing out big as the online market continues to expand.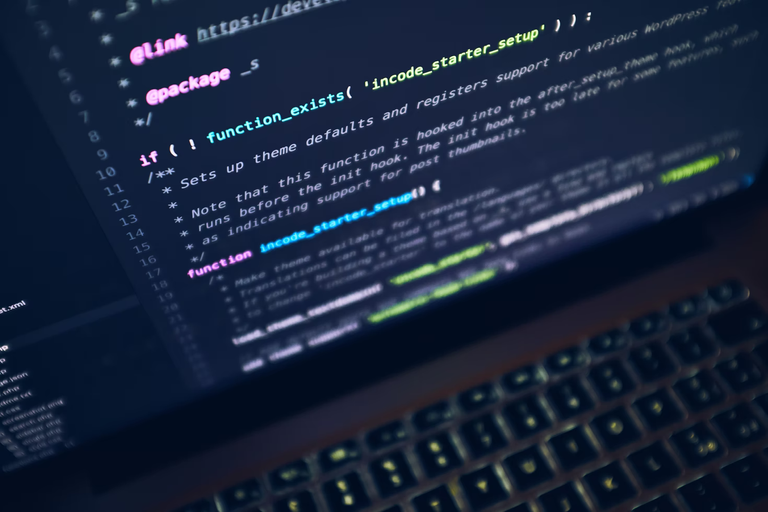 Source
Accessibility-24/7
Your website is your online presence, hence, your business never sleeps. You're open 24 hours a day, seven days a week, and 365 days a year. Websites are designed to stay on without additional efforts even after working hours are long over. This makes it easy for your customers to reach you whenever they want to. Being accessible at all times increases sales tremendously.
24/7/365 accessibility is a positive step towards building a positive relationship between the customer and the company. Remember, your business never sleeps.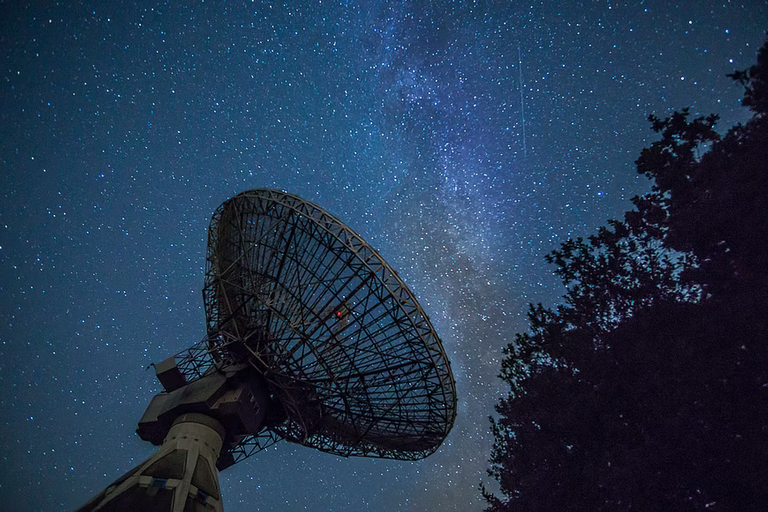 Source
Increases Company Visibility
A great website contributes greatly to the visibility of your business. It gives your business an online identity by establishing an online presence. After all, a business can only grow and yield good results if people know about it.
Modern customers expect credible businesses to have a digital presence where they can have access to more information about you, your products, or your services. The more exposure your business has, the more your clientele base, the more your business is subjected to positive growth.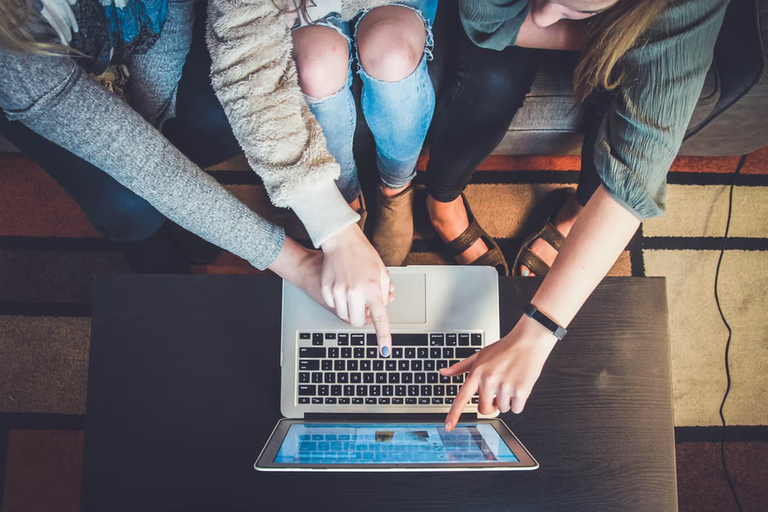 Source
In conclusion, the importance of having a website cannot be overemphasized. Technology continues to advance, the world continues to evolve and so should you.
Posted Using LeoFinance Beta
---
---