JUSTICE SERVED:Thodex CEO Set To Face 40,000 Years In Jail For $2 billion Fraud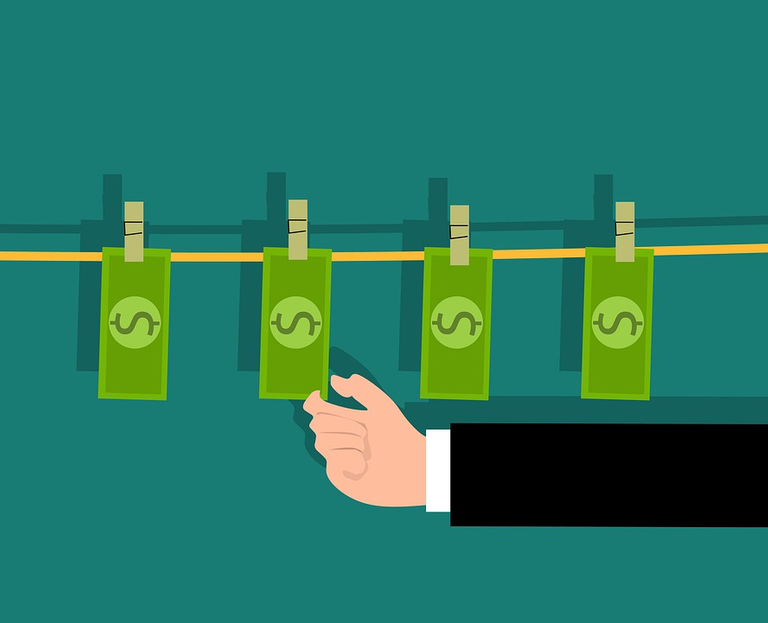 Source
Ever heard about the crypto exchange Thodex? If not, here's the latest. About two years ago, CEO of Thodex— Faruk Faith Ozer defrauded the users of his platform for over $2 billion!
Apparently, after several unsuspecting customers were defrauded of their money, the very next thing he did was flee! I still cannot fathom how someone can wake up one day and decide that it is acceptable to do this to other people.
Well, the good news is he has been apprehended, and will now be extradited to Türkiye. One thing I commend the most about this entire case is the cooperation between the two nations, Albania and Turkey, in order to bring him to book.
According to a recent BBC coverage, the Albanian and Turkish authorities negotiated the deportation of Ozer, who has 15 days to appeal the decision.
Source
Basically, his modus operandi was to suspend all trading services on the platform, before he finally went on to shut down the website. Being one of the biggest platforms in Türkiye at the time, with so many customers, the loss was massive.
Several sources indicated that Ozer pocketed $2 billion in users' funds and found shelter in Albania. While he managed to stay undercover for over a year, law enforcement agents in the Albanian city of Elbasan finally detected his whereabouts and arrested him a few months ago.
Source
As you may already know, The Turkish government will not be handling the matter with kid gloves. Too bad he pulled his brother, sister and associates to jail alongside himself.
The investigation insisted that Ozer should stay behind bars for the ridiculous 40,562 years, while the Interior Minister of Türkiye – Suleyman Soylu – stated:
"When he is caught with the red notice, we have extradition arrangements with a large part of these countries. God willing, he will be caught, and he will be returned."
Source
For everyone who lost money to this fraudulent act, I daresay that this is justice well served!
Posted Using LeoFinance Beta
---
---