Does any cryptocurrency price projection seem ridiculous to you?
When we are immersed in the world of cryptocurrencies, day by day we hear price projections regarding this or that cryptocurrency.
When we already have some experience in the area, in many cases the projected prices seem surreal to us; has it happened to you?
Do you suffer from disbelief?
It is normal; why? because there are too many cryptocurrencies and projects in the crypto world today; and because after some time in the markets, experience teaches us to be cautious, not to fall into FOMO or FUD, to analyze on our own and to act wisely.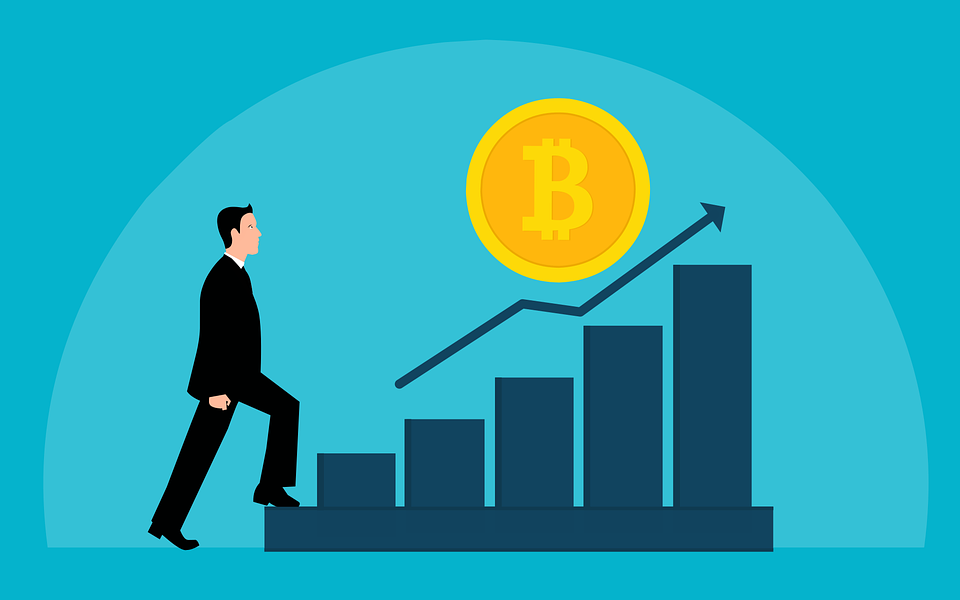 However, in the case of many projects, as ridiculous as the figures that many experts or personalities project in terms of the price they will have in the future sound, it is convenient to give them a vote of confidence.
When someone like Elon Musk projects a price of a cryptocurrency, he should not go unnoticed, however ridiculous the price appreciation and projection that he makes may seem at first.
I particularly pay attention, listen, analyze and take as an example, only people who are where I want to be. In this case, I only listen to financial advice from people who are economically where I aspire to be, they are people whose economic success I aspire to emulate or exceed; it is those people that I usually listen to and not others who don't even know where they are standing; that's why when someone like Elon Musk talk about crypto I pay attention at least.
Does it sound ridiculous to you that, for example, BTC can be worth 5 million dollars in the medium or long term?
Well be prepared, however absurd and ridiculous the amount may seem, it is true; And in fact, some analysts and important personalities of the crypto world have already propped it up as a very likely target.
And think about it; It is not absurd, Bitcoin has the potential and strength to achieve that and much more; And what is more; If it seems surreal or unrealistic to you, think about this; when BTC came up how much was it worth? And ... how much is it worth now? Well, there you have your answer.
Within this same thinking scheme, it happens with many of the altcoins that also have projected prices that are difficult for most to believe.
But Beware
It is not about believing everything we read or what the news or personalities tell us, instead it is about keeping an open mind; open enough to investigate the projects in depth when we hear such price estimates.
What do you think about it?
Posted Using LeoFinance Beta
---
---