Making Skits is not as easy it looks

My crew members gave me full permission to use all the pictures below
Skit makers or content creators really put in a lot of work in the skit which they produce for our entertainment pleasure, without us knowing.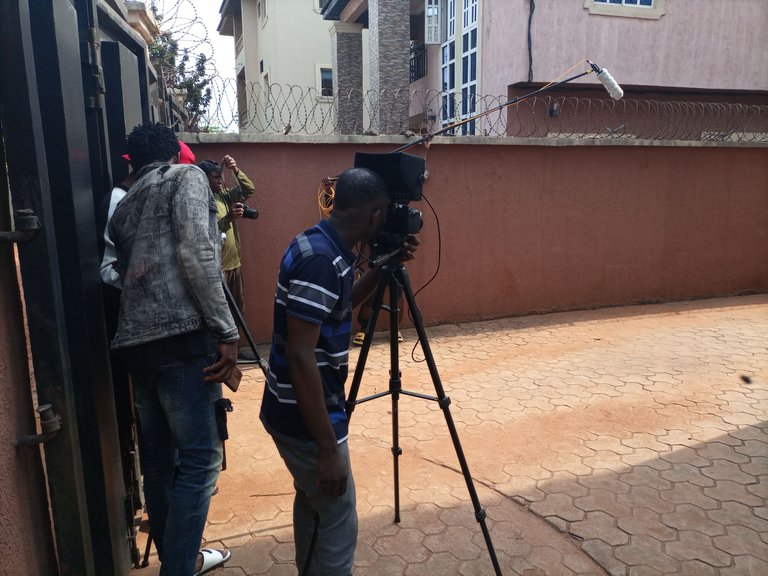 A lot goes into skit making as I have experienced, because before the skit is been made someone has to write the script then the actors or comedians need to master their own part of the script if not they are going to a lot of takes (repeating of the skit scenes and actors lines if they make mistakes, to make it perfect), although not all skits a scripted but that kind of skits gives a lot problem to the video editors and would definitely cause a delay when the video is been edited.
For skits that are scripted, it's a lot easier for the video editors to work on the video, but before the video is been worked on, the video editors would first have to copy out the shots taken out of the camera's memory card to the computer or system they are going to use to work on the skits after that they have to arrange the skit scene by scene in an order where it will make sense and be understood, then they color grade to make the video more quality by improving the video images, blending the video shots from different cameras and make it look like it was taking from the same camera.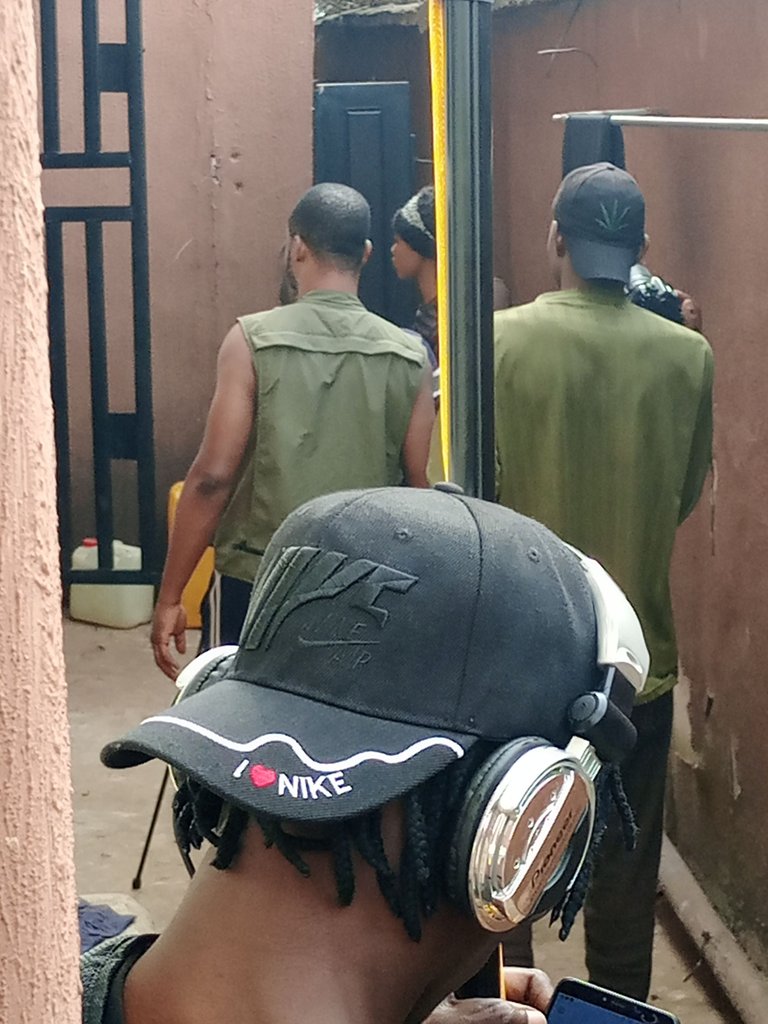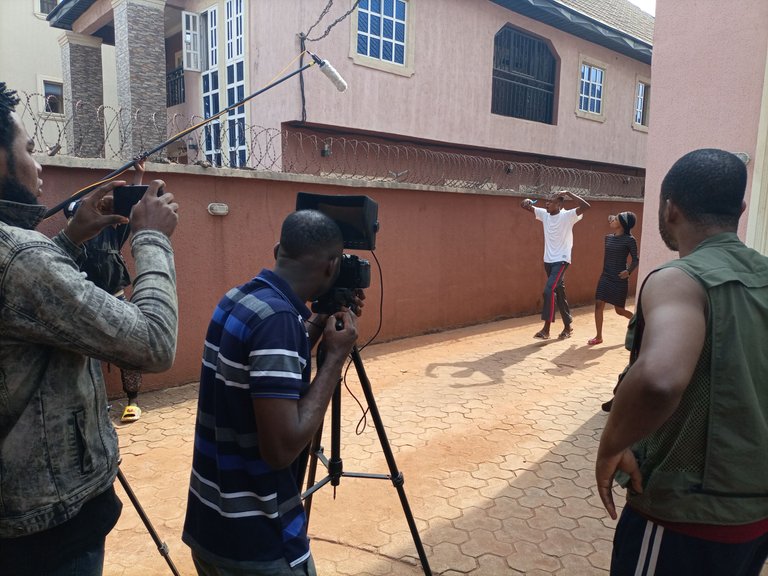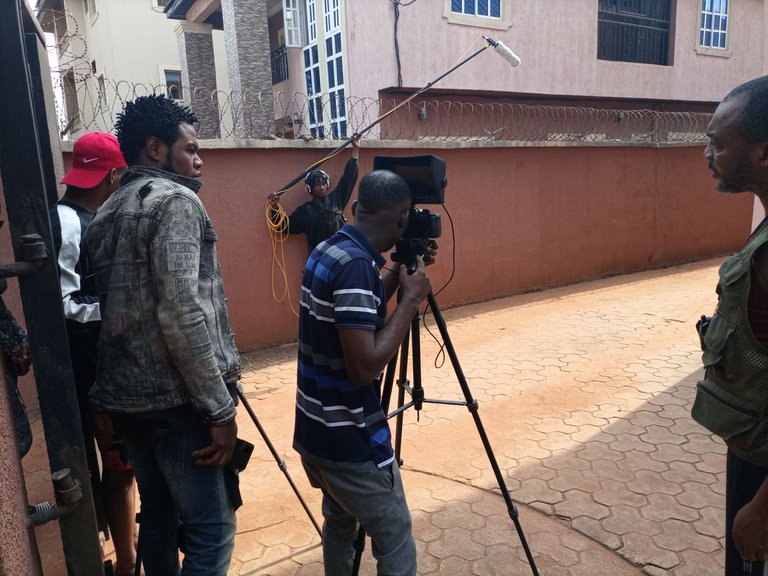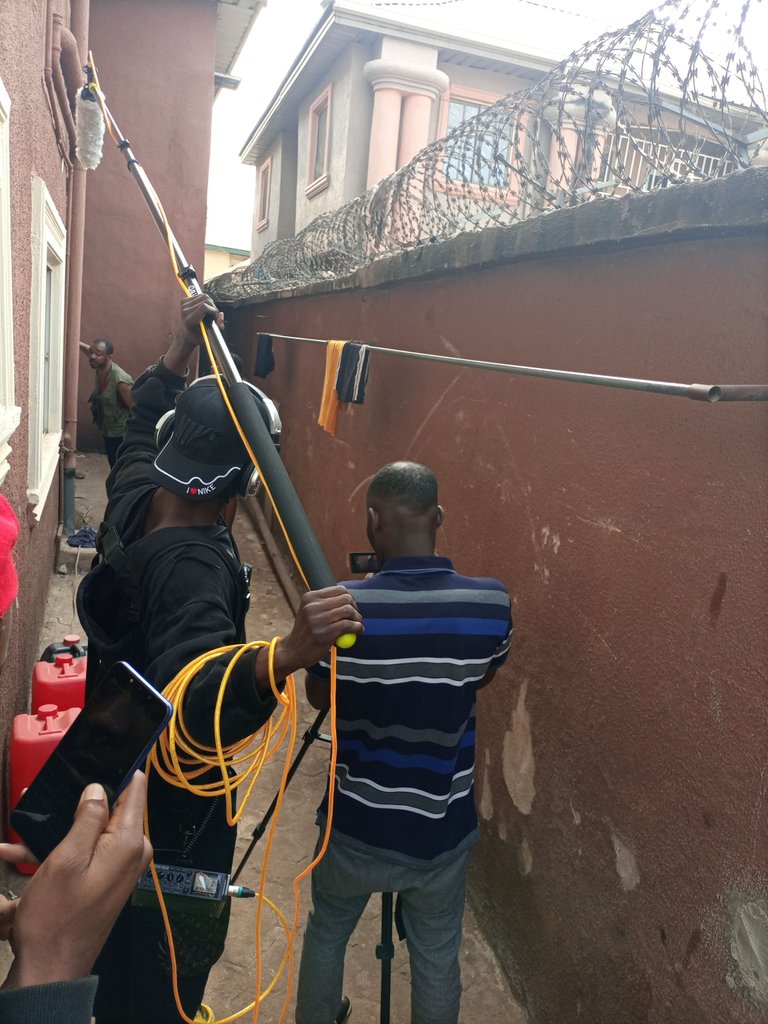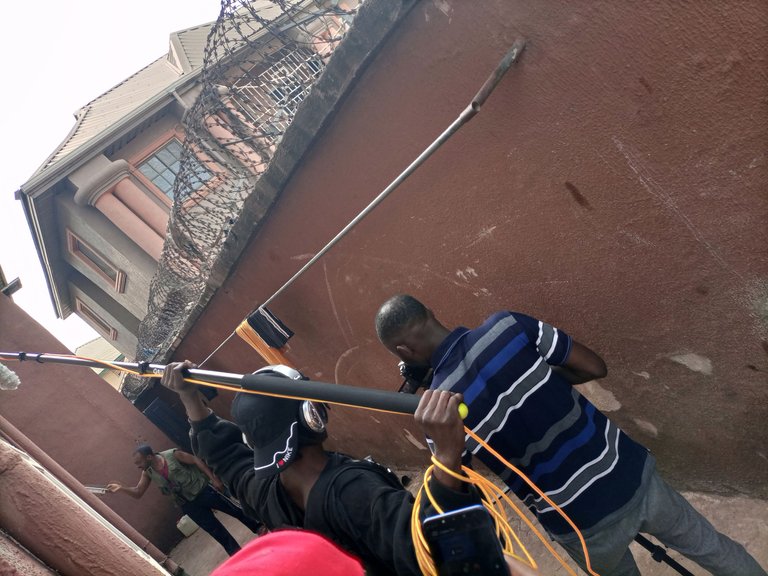 Honestly, I didn't appreciate the production of skits (the background work been done to make the skit enjoyable by us their audience) not until I was part of the production crew who shot a skit recently with the things we had readily available, shooting a 3 mins or 5 mins skit can take a whole day if not more when working with professionals and longer than that when working with newbies with little experience or those learning how to acting or those who are camera shy or those who lose their confidence on set, which can leads to them mixing up their words or forgetting their lines from the script given to them.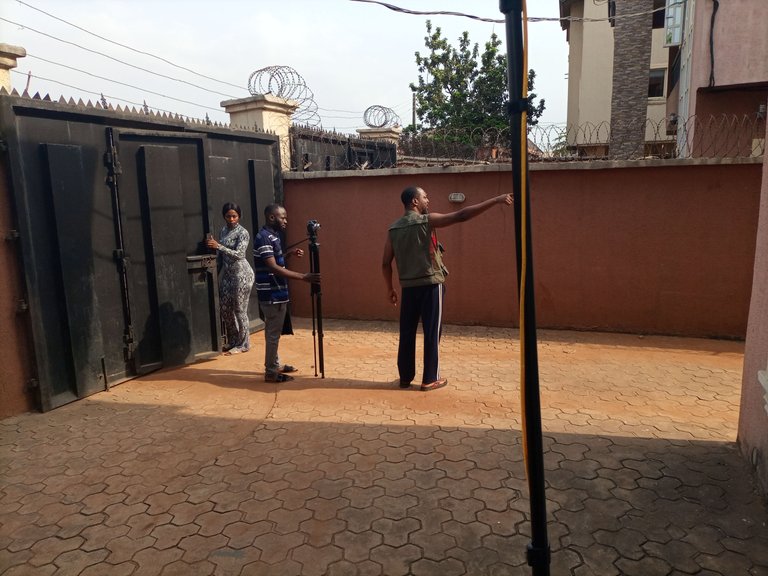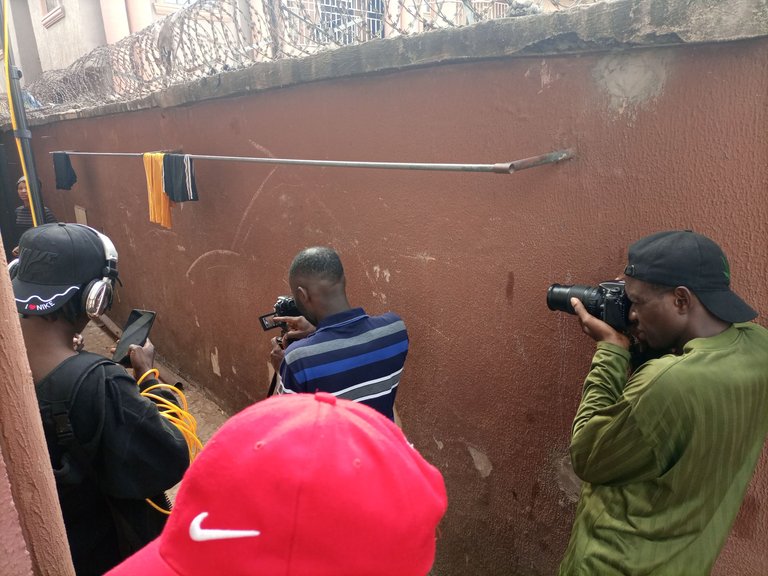 And, another thing to take note of is you can't talk about skits making without talking about electricity, it's like the air we breathe as humans because video editing needs a lot of power supply for jobs (skits) to be edited properly, without power supply your Skit or skits won't be produced, copying files from the camera memory card to the system takes a lot of time depending on the file size been copied which boils down to enough power supply, after working on the video arranging it scenes by scene, working on the audio, color grading and all then you have to render the video to make the video play smoothly without interruptions or skipping, which also takes a lot of time and power supply.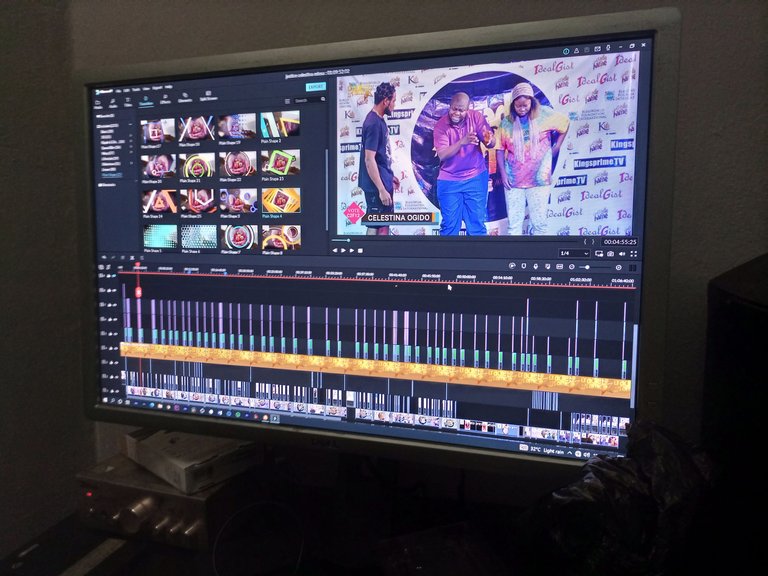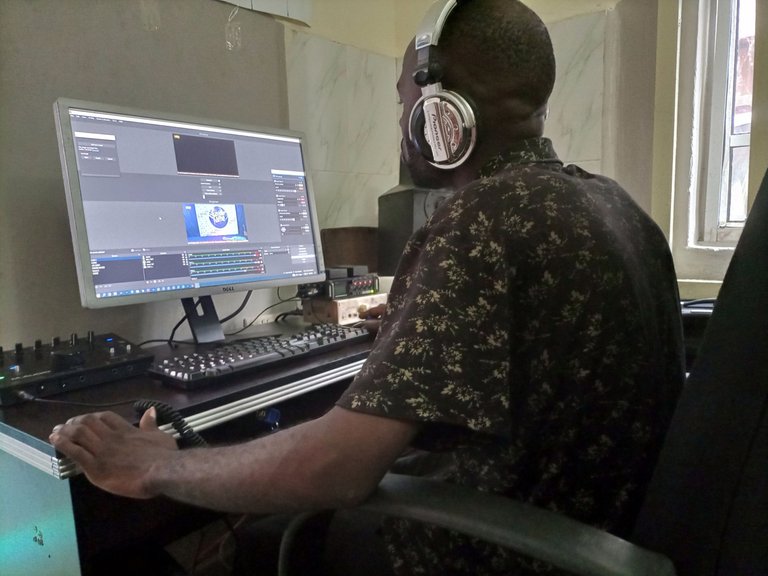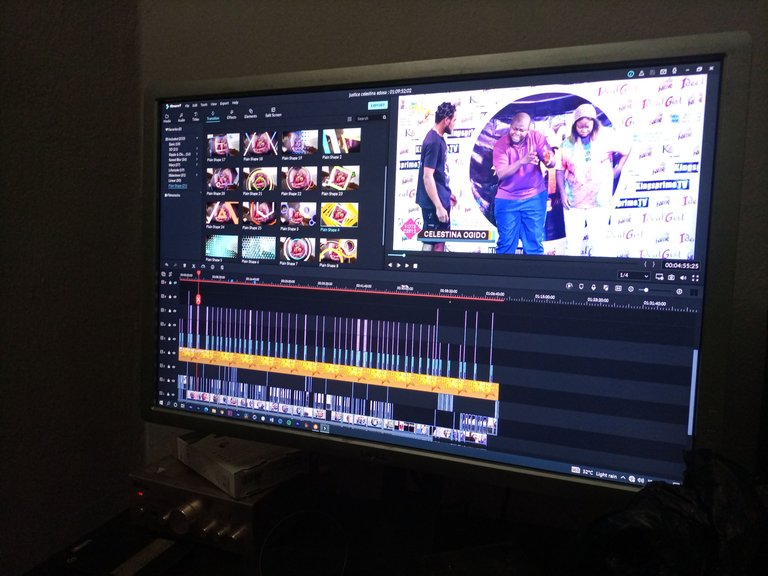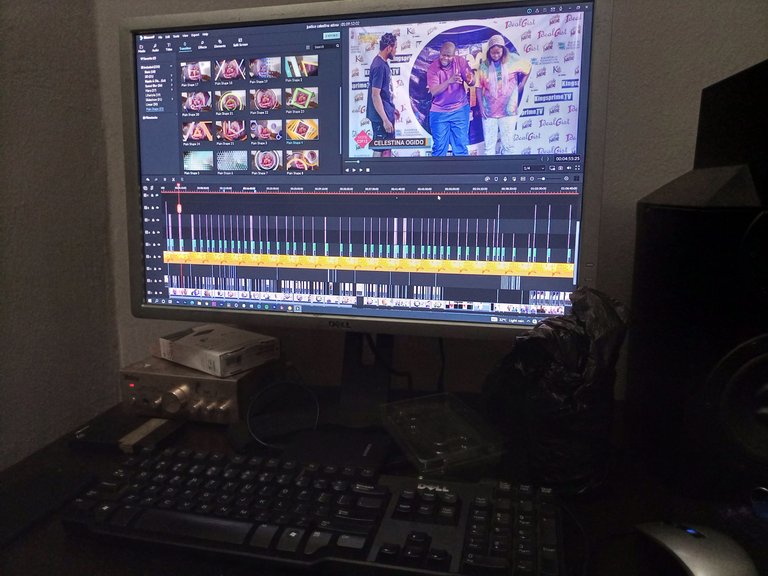 Lastly, after rendering the video (job or skit), you now have to export the video out of the video editing software and make it ready for use or uploading for our entertainment pleasure, Now that I know how much it takes to produce a skit, I really do respect and appreciate the effort skit makers put in, any skit or movie produce out here on hive or out there, I truly respect your work.
THANKS GUYS FOR READING MY POST
---
---