New Year Has Nothing To Do With Someone Changing His/Her Ways

we have come to the last day of the year and almost the beginning of a New Year where so many people but all, will start lying to themselves again about changing every bad habit, and then the promise of becoming a new person with the popular saying "New Year, New Me and New Everything", we both know that is a lie on so many levels.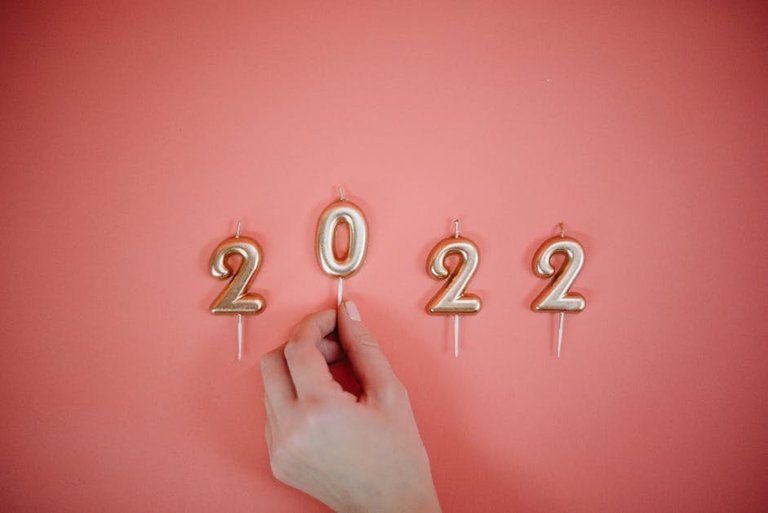 Source
Because in less than a week or 2 weeks they are back to their old self and ways, some try and last for a month, some a month plus then we start to see a repeat of their past or last year habits and behaviors surfacing and then overcome their New Year, New Me and New Everything promise to themselves.
like a post with a beautiful storyline which I read early today, from fellow Hivers post @khaleesii with the New Year contests topic Inkwell Prompt #46||New Year, New Nothing. about a man who promised to his wife, that he will stop his bad habits once they enter the new year, but even on the new year day, he broke the promise he made to his wife.
To me that New Year, New Me stuff could work for some people who are really ready to make the changes in their life but most of the time many people often just follow the crowd and follow what other people are saying without actually meaning it.
For me, changing your ways and your life has nothing to do with entering a NEW YEAR at all, but has all to do with your willingness to change, I used to do that before but now if what to change something in my life I don't wait till the year ends or the beginning of a new year to change, I just do it.
Thanks guys for reading, Happy New Year in advance, see you all in 2022
---
---