Why Do Other People Feel They Always Know What's Best For You [Making Decision Without Your Consent]???

Should We Make Decisions For Other People Without Their Consent, If So Why, When, And How???
The truth is whether we like it or not decisions are made for us without our consent all the time, it's the fact of life, people with a higher power, older than us or our romantic partner and parents always make decisions for us without our knowledge because they can, want to protect us, didn't want to trouble us or something.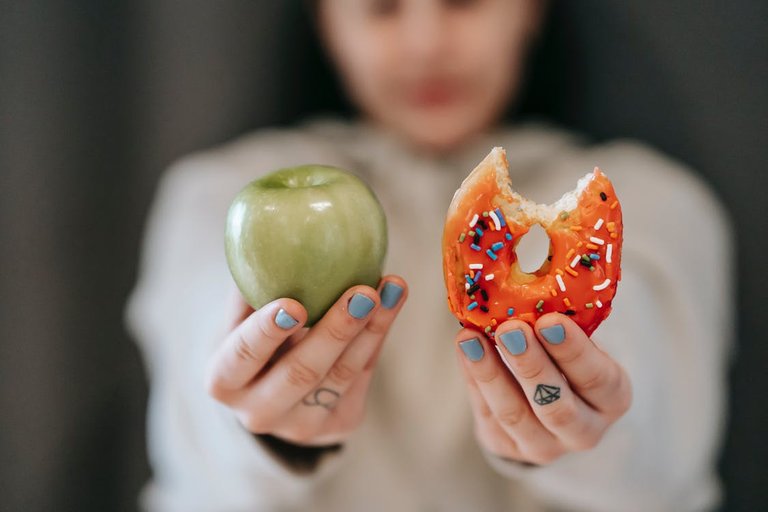 Source
When all of us were much younger our parents were our thinking cap, they decided everything we do, what we put on, friends we can visit, where we will go to, what hairstyle we were going to carry or be on, how long we were supposed to stay outside the house, when it is supposed to be light out and we go to bed, the decision for the shoes to put on and what kind of friends to keep.
When we get older it doesn't stop fully until you stand your ground, even at that they can still guilt trip to do what they want you to do, sometimes you have no choice because you love them and want them to be happy and also for them to be proud of you, my parents use to guilt trip me a lot until I grew a thick skin and stop falling every time for those tricks.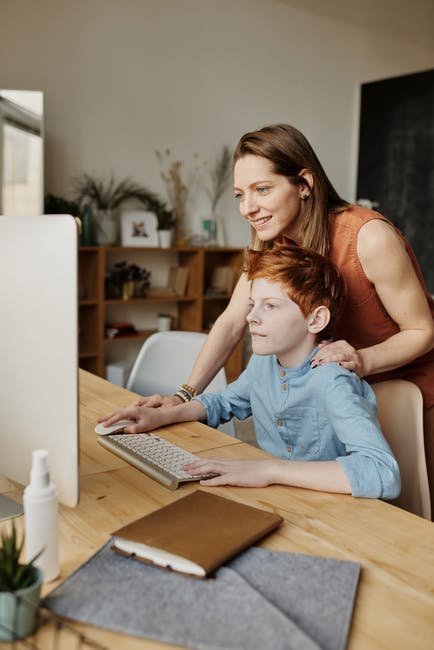 Source
Some parents want to live their life or loved profession through their children ( mostly in my country Nigeria), they tell you what they want you to study in school without your consent and don't care if you want to study that particular profession or not, you hear things like I want you to the first Medical Doctor, Engineer, Banker, Professor e.t.c in this family, so they can brag to their friends that my son or daughter is this or that, sometimes the decision could affect the child because is not what they wanted in the first place, they were forced into it.
Lastly, on parents, the case of finding a spouse for their children without their consent, like they will be the one in the marriage with the person they choose. for me, I have told my parents that they can't force a girl on me, for me to marry because like I said before they won't be the ones living with the person or start a family with the person, I have to choose for myself so I am fully aware of what am getting into and how to handle it because I cherish my peace of mind so much.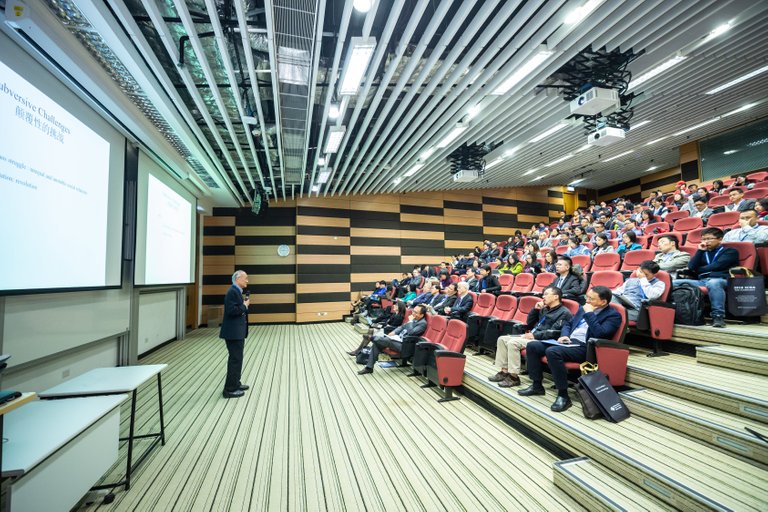 Source
Let's talk about the Educational Sector, University to be precise, most students in the university are not studying what they want and what they were supposed to study because the school decided for them, me, for example, I wanted to be an Architect but the school I applied for then, Federal University Of Technology Owerri, decided Urban and regional planning twice for me even if I passed the exam because I didn't do the right thing, which is actually the wrong thing (pay to get the course I wanted), So I ended up studying something totally different in another University, I eventually studied Computer Science and Mathematics because I love Calculation, you see how my decision was made for me without my consent.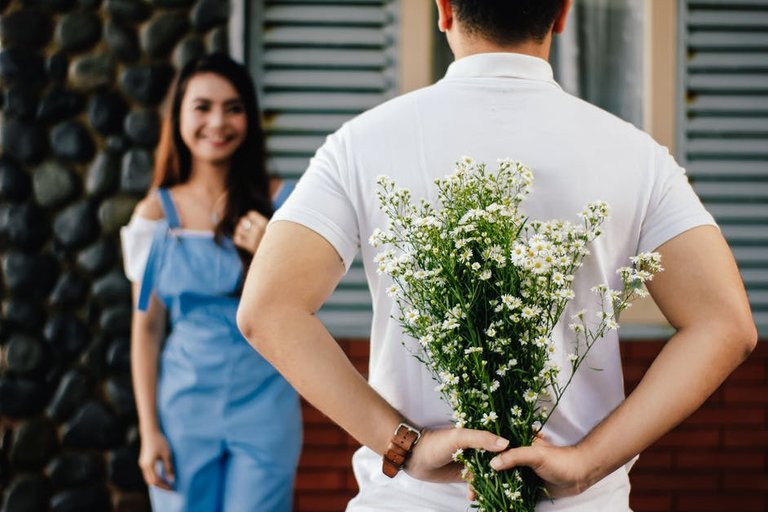 Source
Another one is in a Relationship, taking or making decisions for your significant other always happens in the name of protecting you, in some cases, they actually protect you, maybe in situations where they think you can't handle the truth, so they keep the truth from you not to hurt your feelings, but that to me is worst because when the truth eventually comes out and comes out from another source, now the hurt you were preventing doubles because you lied to them and made them look like a fool outside, so for me I like the truth even if it hurts, I can heal and forgive you. I don't like someone lying to me or making decisions for me in the name of protecting me, because the truth is that the did have been done, so let me know or if don't want that then please don't create the situation in the first place in my opinion. I know no one is perfect and we all have flaws.
Although, life itself makes decisions for us without our consent, THANK GUYS FOR READING MY POST
---
---