Shadow Hunter Contest Entry 155 - A part of my trolley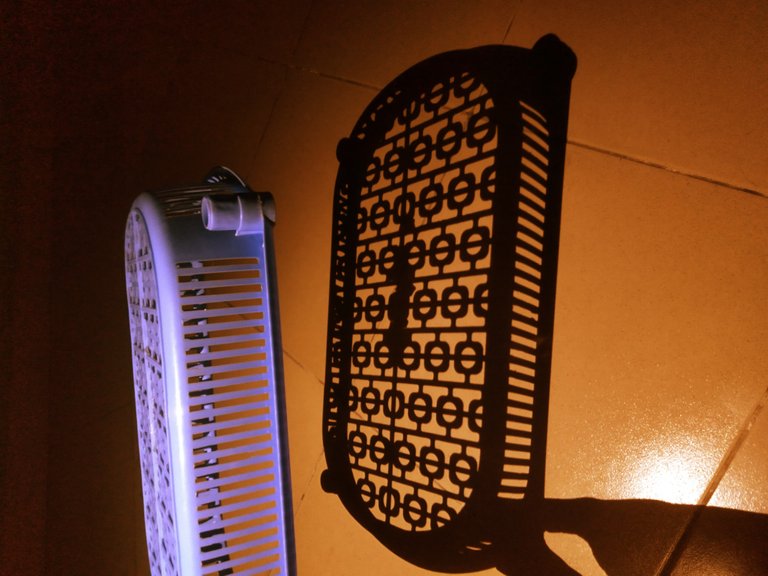 Good morning everyone and happy Sunday. This is my entry for the shadow hunters contest by @melinda010100.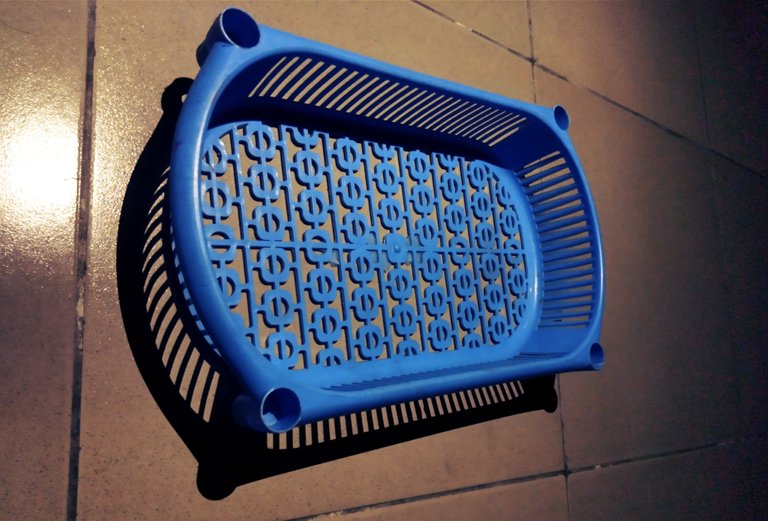 This object is a part of a three layered plastic trolley, this kind of trolley doesn't come with tyres, all you need to do is fix it up, put in it in a corner and put whatever you want in it, not heavy objects though.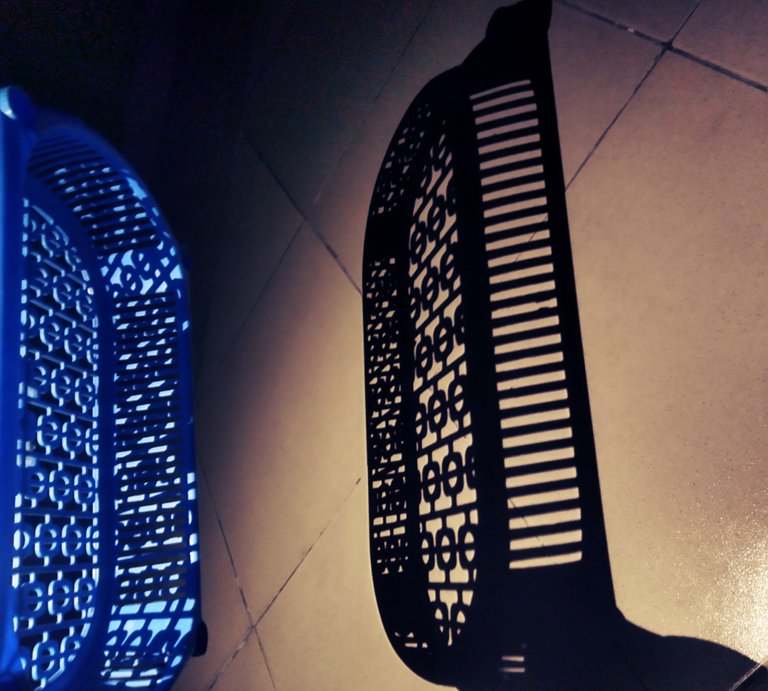 Few weeks ago I washed my makeup brushes and packed them in it to dry off and I've been too lazy to put them back in the brush holder.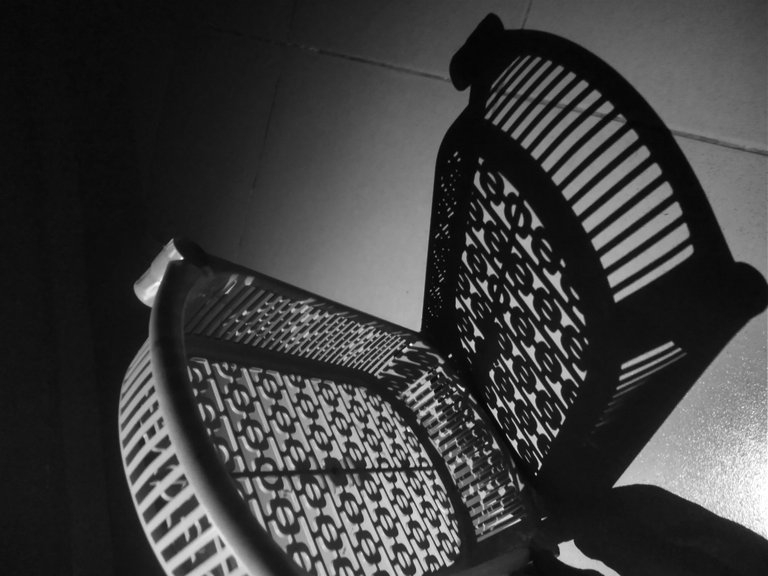 Well, I decided to do that last nigh and while at it, I spotted a shadow that looked really nice so I'm sharing it for the contest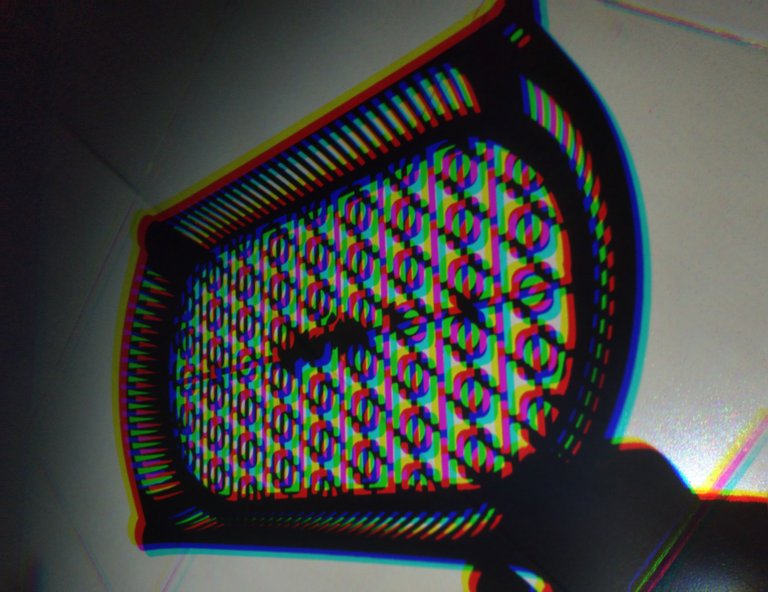 I hope you find time to enter for the shadow hunters contest and win amazing prices, show us beautiful shadow around you and let's have fun and build our community together.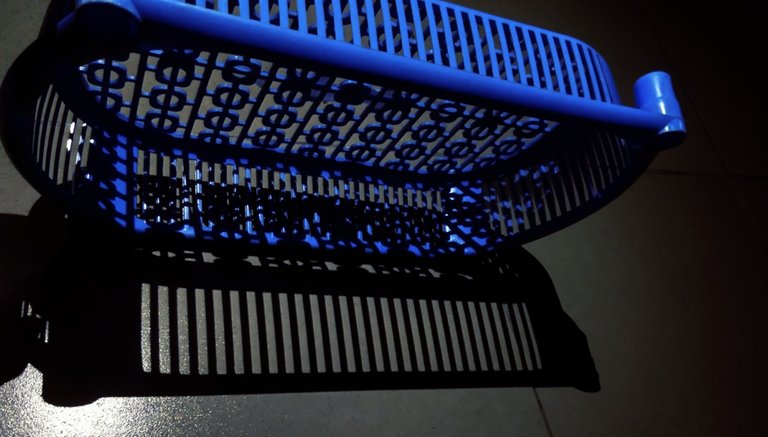 Thanks to everyone who supports this contest and to all who enter for it, y'all amazing.
Happy Sunday again dears, have a blissful one.
---
---