The beauty of summer insects
The forest is the inspiration for every animal that lives freely, the forest is also a home for them to survive from their natural habitat. A large number of the families of their natural habitat are wild animals adapted from plants.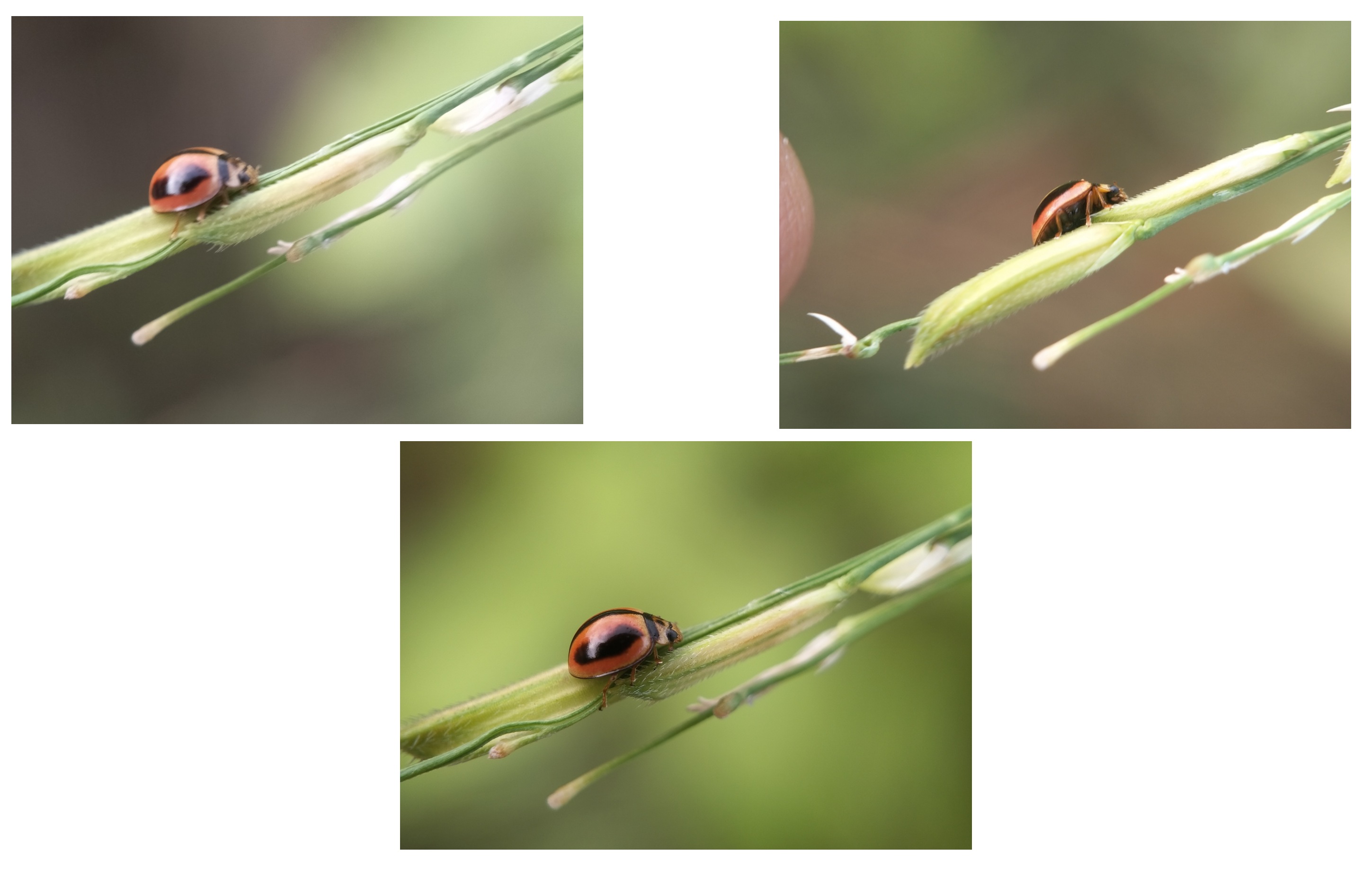 The ladybug tiny insects are a series of insects commonly found in small forests. Summer is the best place for them to thrive, this little insect is quite beautiful and cute when you see its behavior.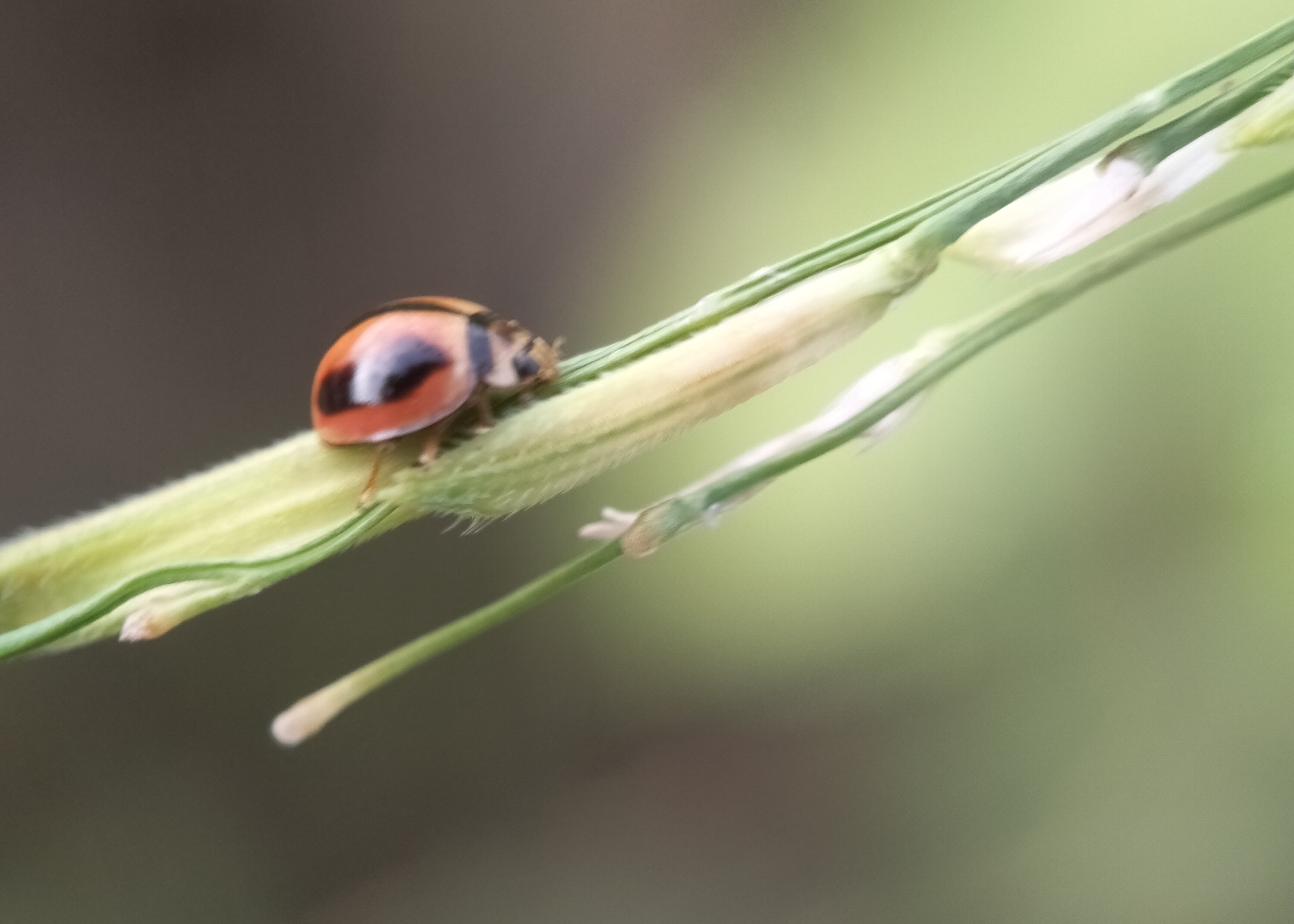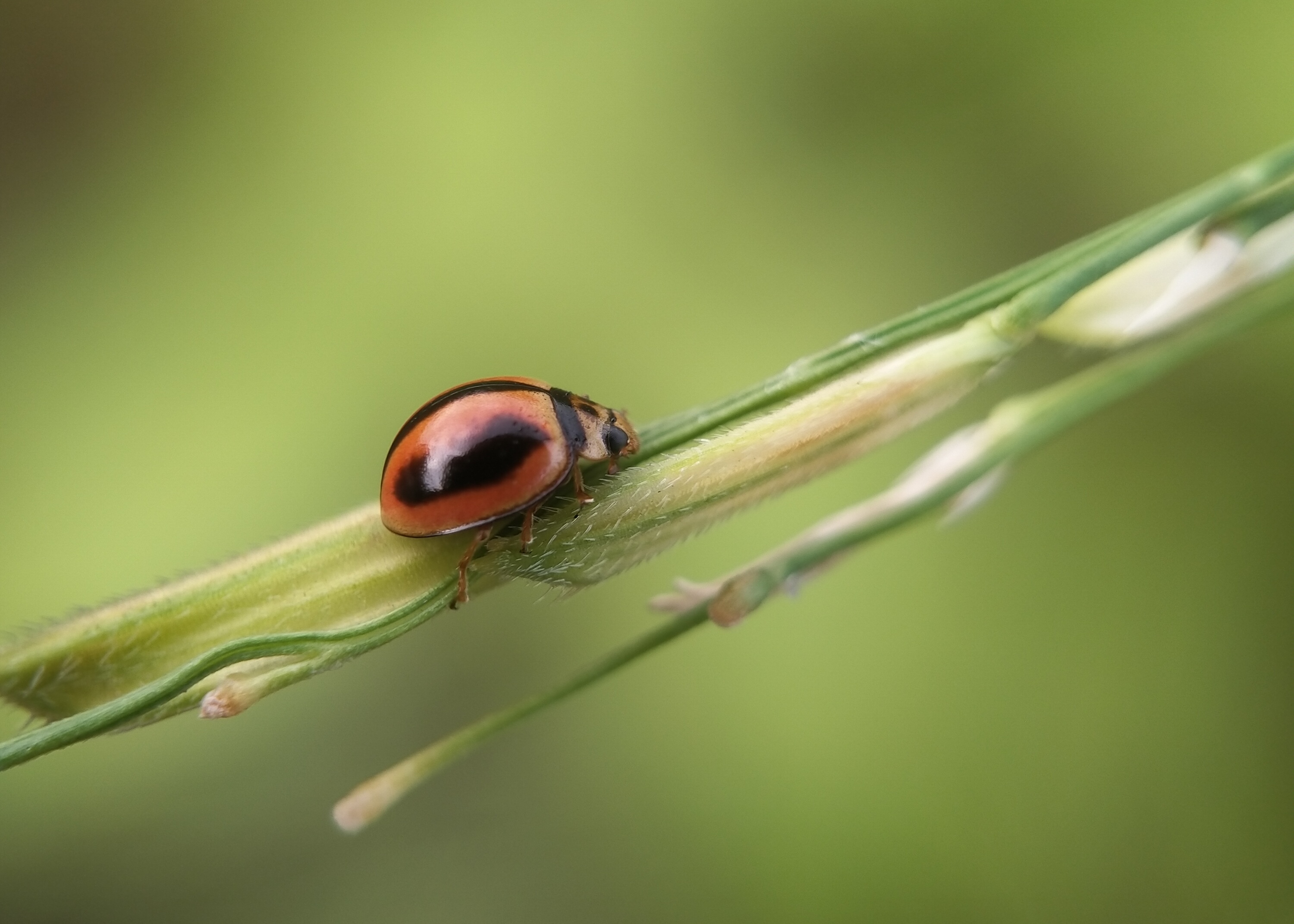 In the rainy season, I find a lot of life that can be seen among the grass, several types of natural animals show their beauty at that time.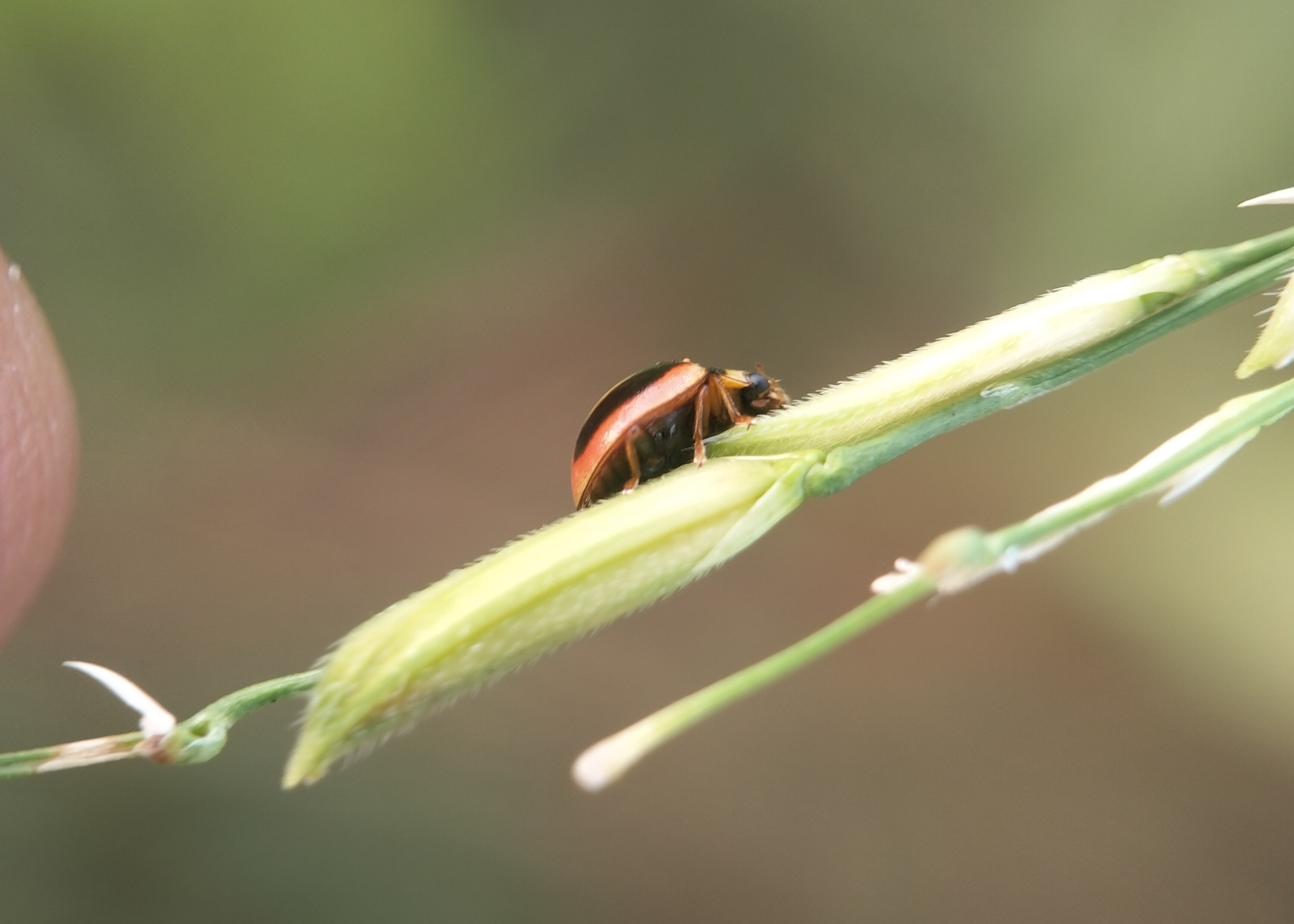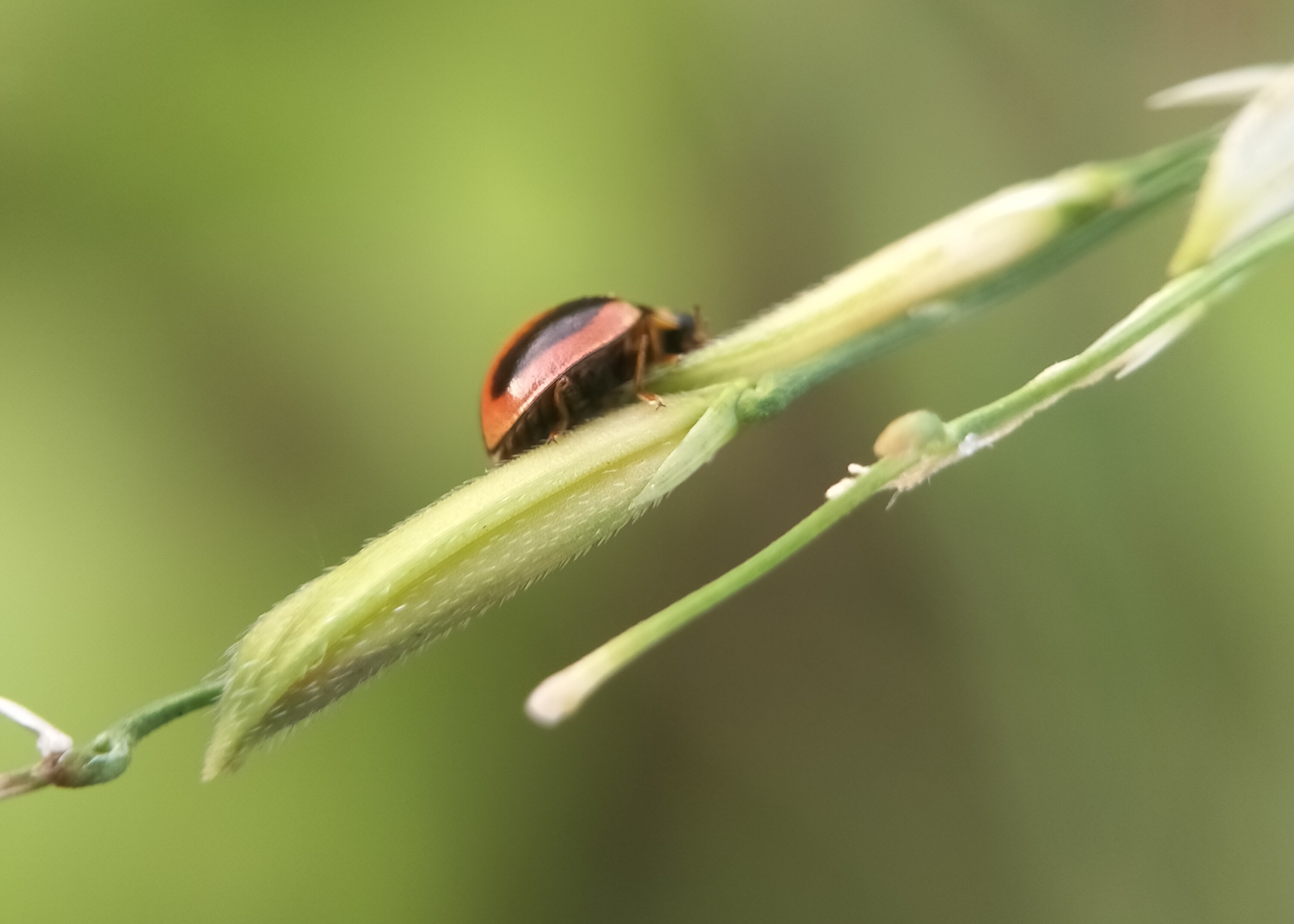 This week I managed to get some beautiful shots of several small insect shoots. I also have several other collections of various other types of insects. On days off from work I always find myself in the woods to find some macro image collections.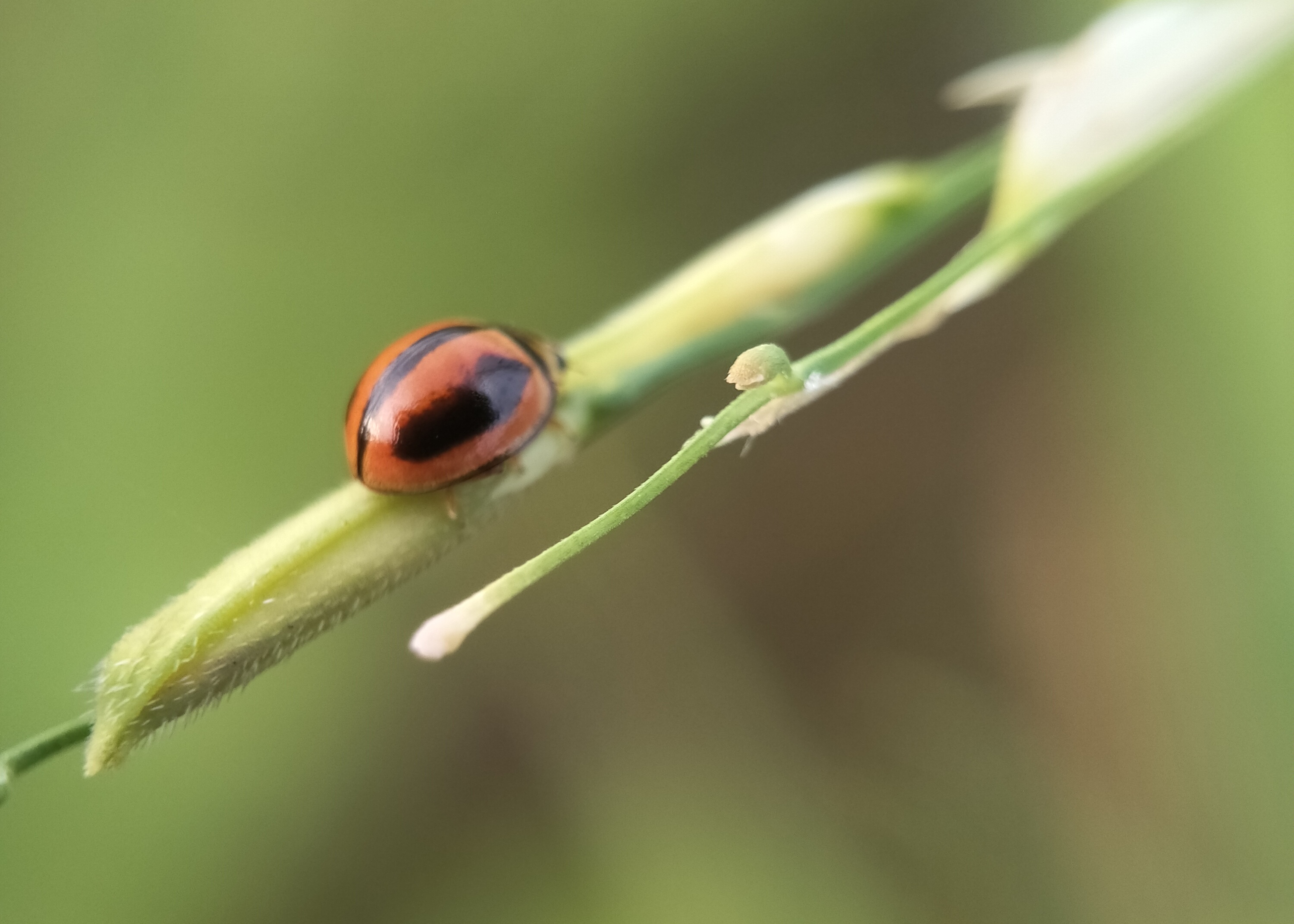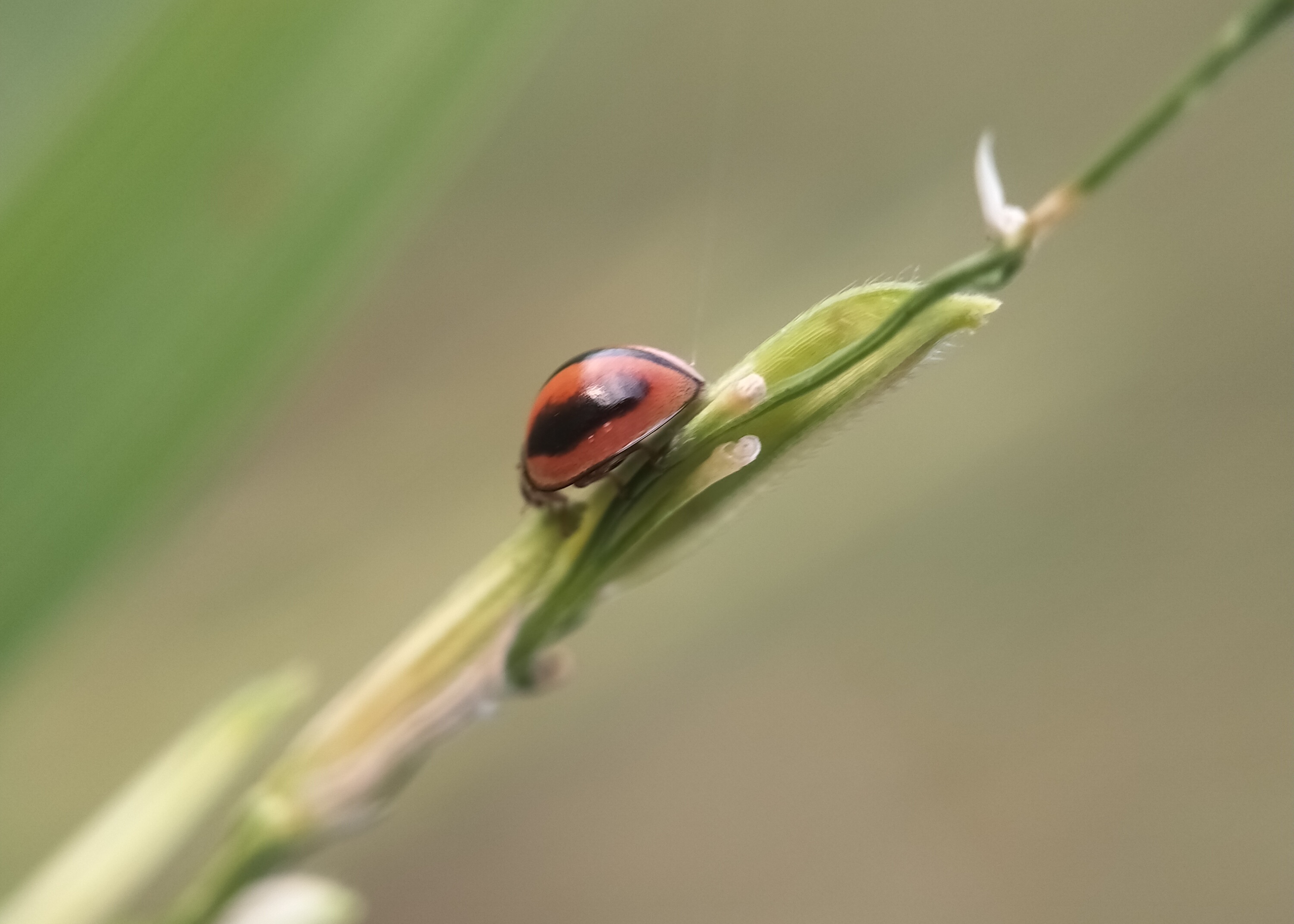 @opick materials work for capturing macro insect images !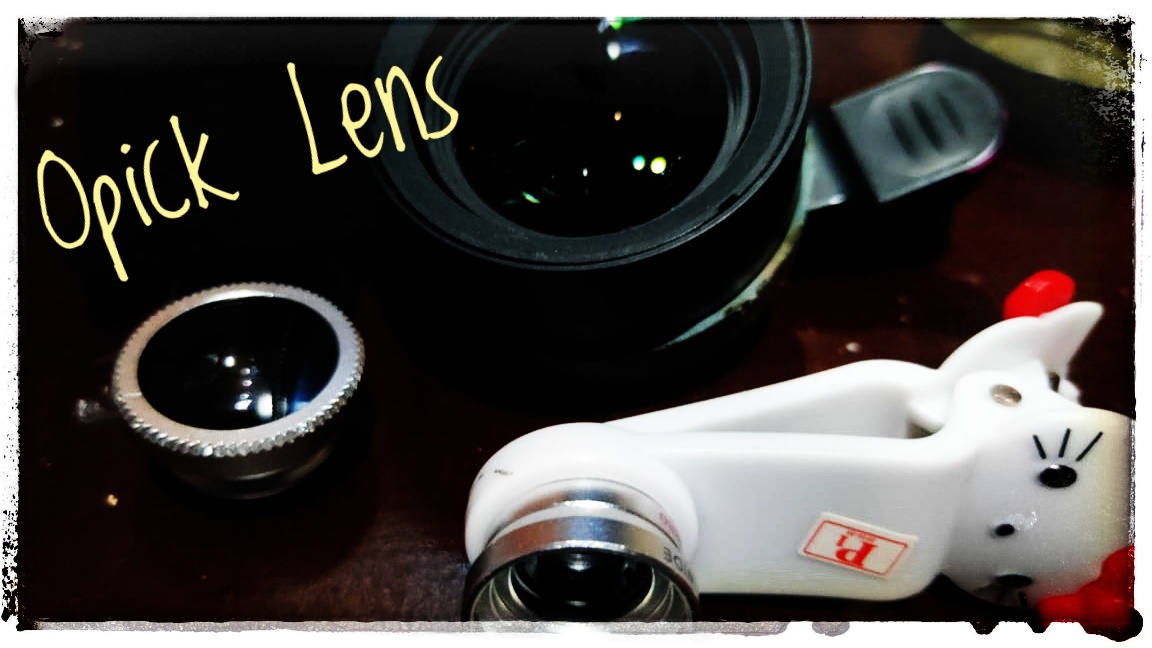 Hope you enjoy @opick perfect work
---
---