Small grass spider
For those of you who are nature lovers, it is very convincing to find various arts for you. Collecting natural objects is a job that we often encounter from several meeting points.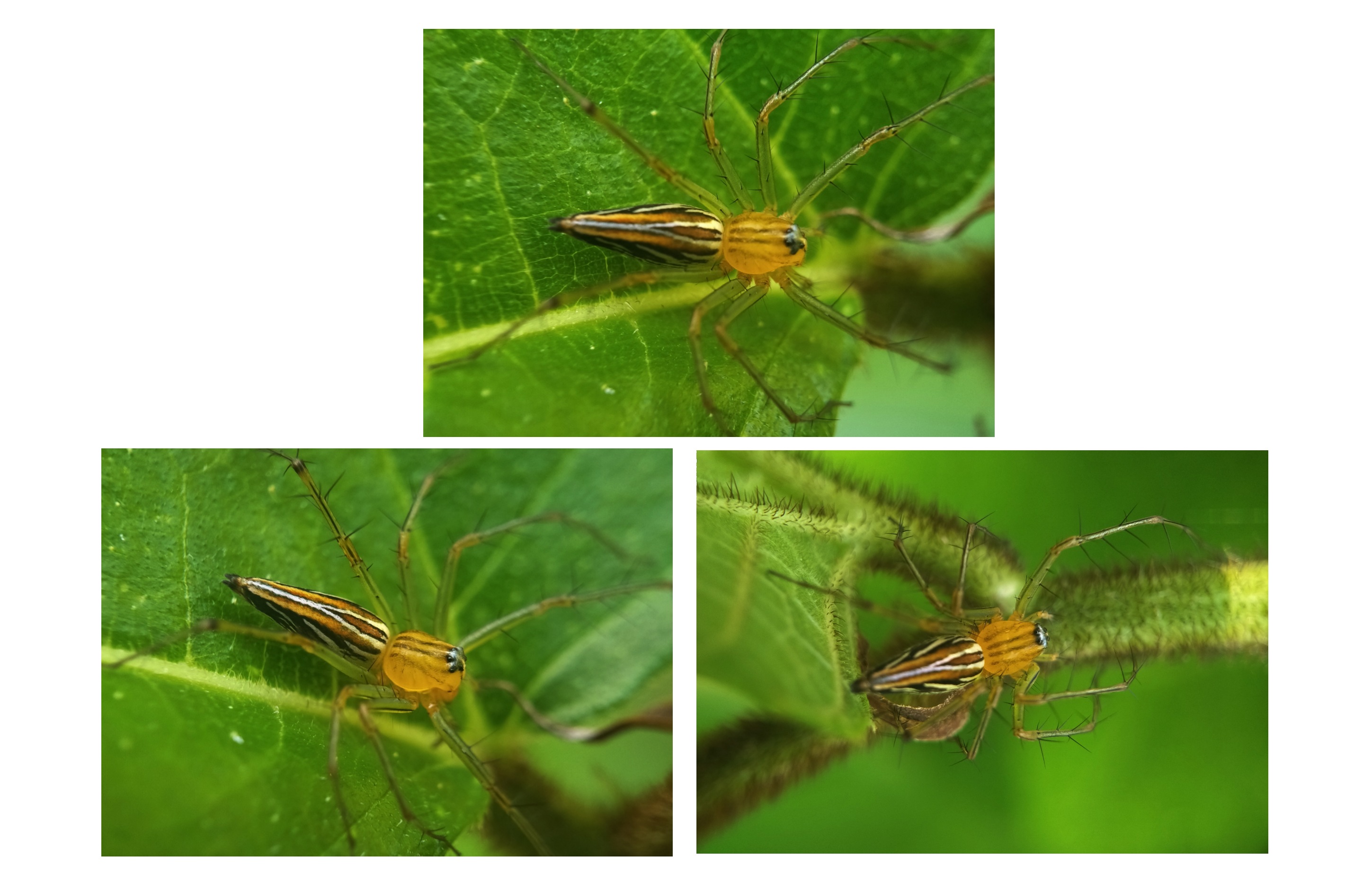 Natural species that look quite good, will become collections in your album, natural objects, even animals that roam a lot in the forests.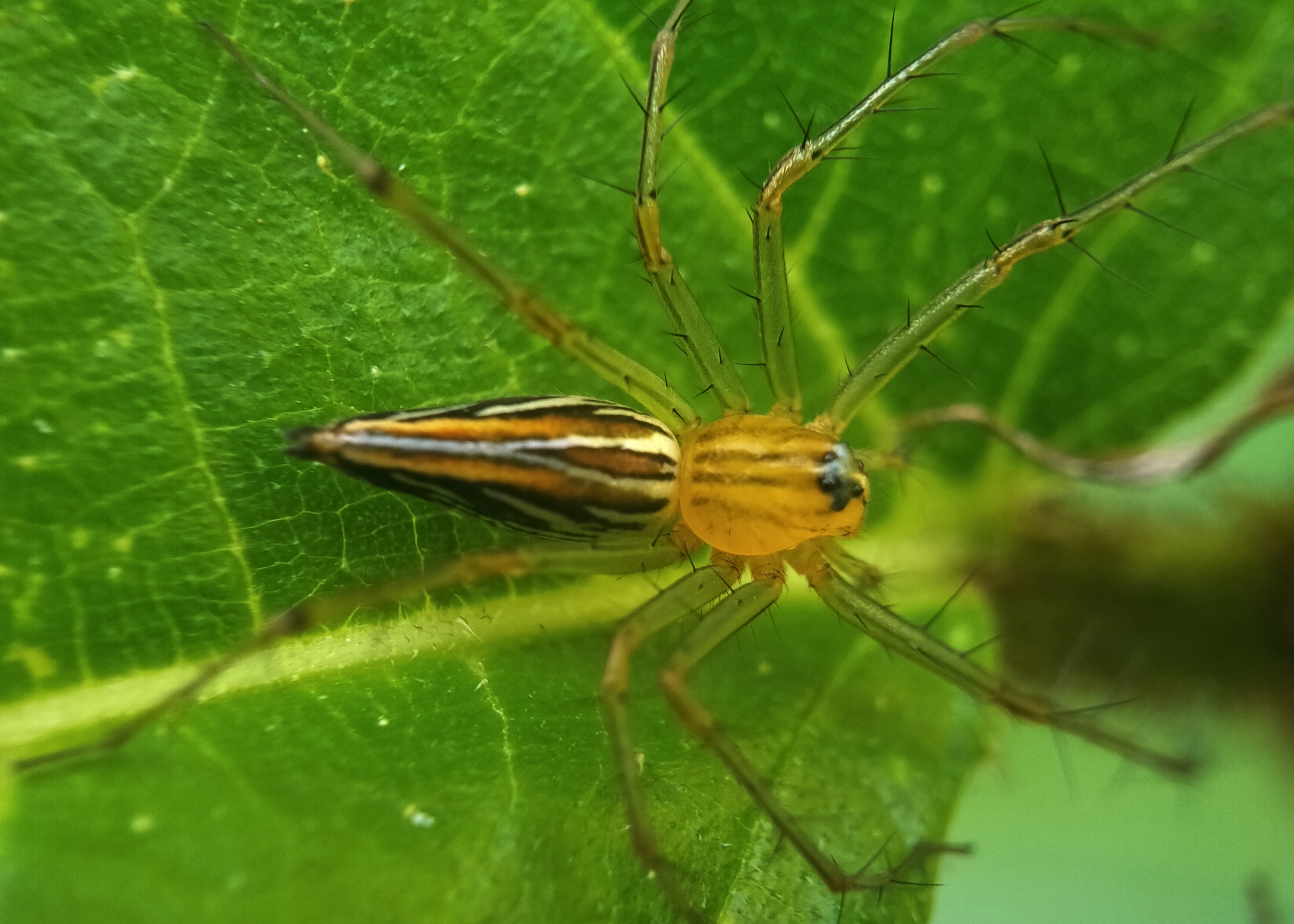 The little spider has inspired me to capture beautiful pictures of her at any given moment, this unique little animal living on the green grass.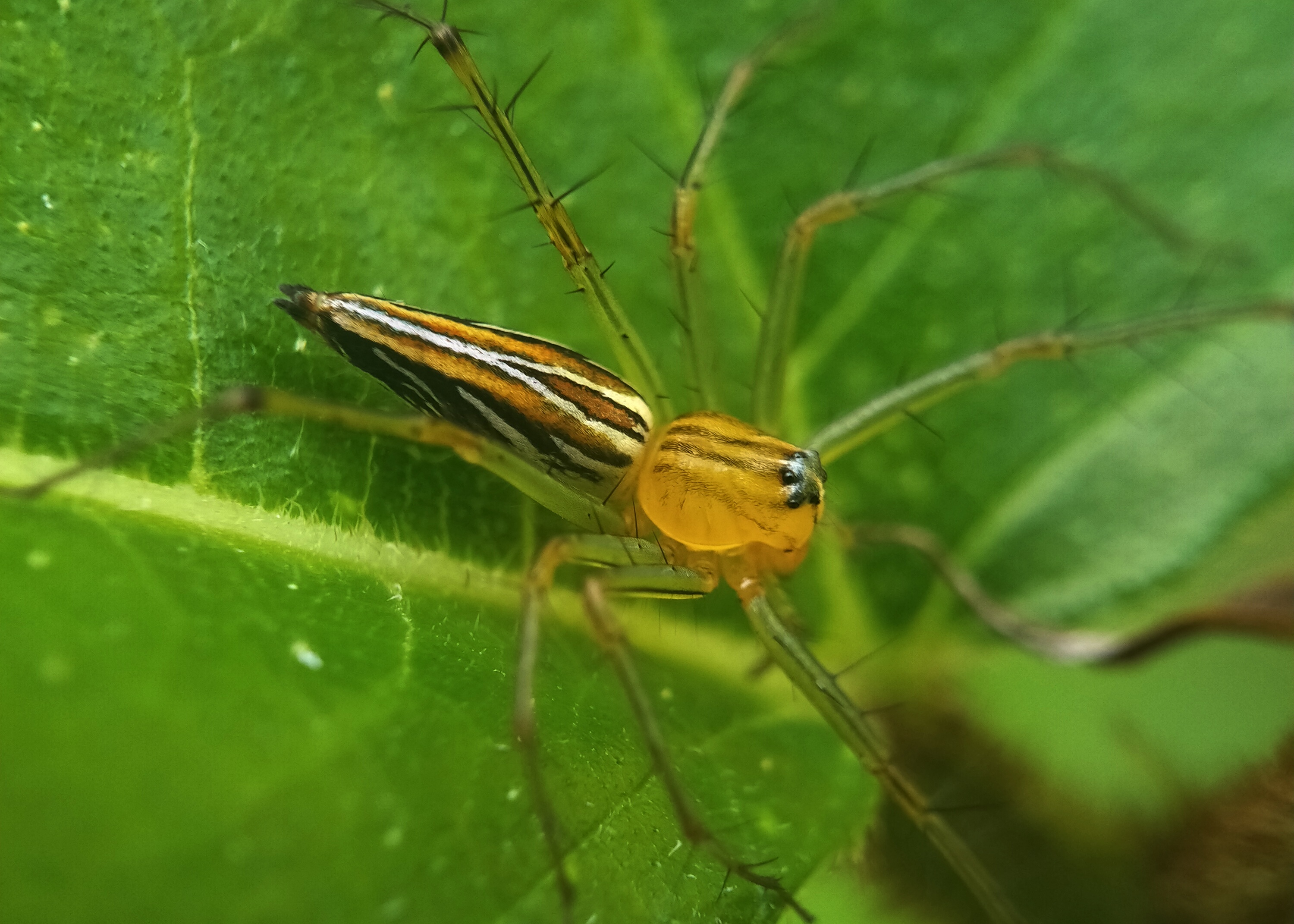 How beautiful is that togetherness, I really enjoy the natural beauty of the various types of natural animals that live side by side with the people around me.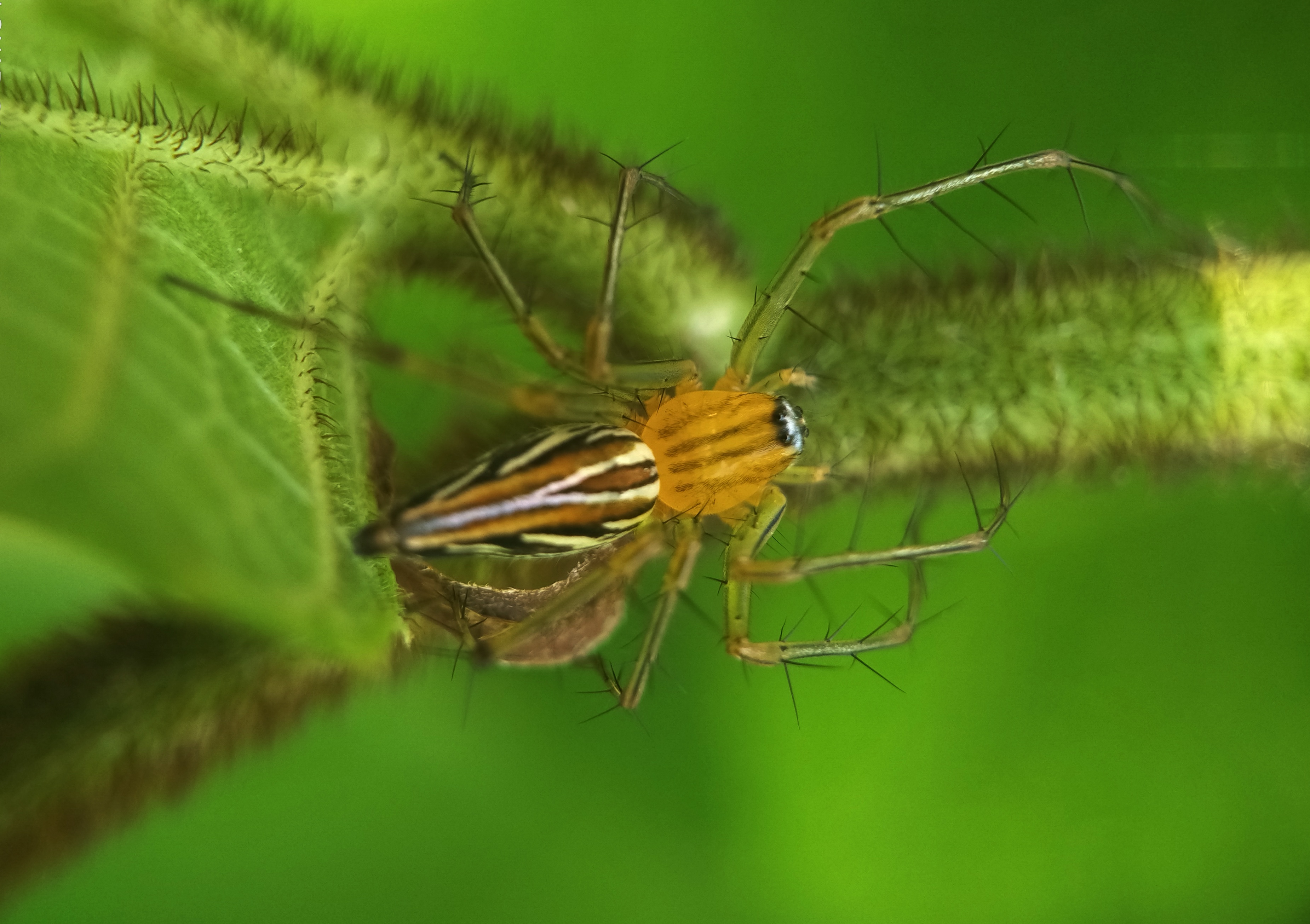 @opick materials work for capturing macro insect images !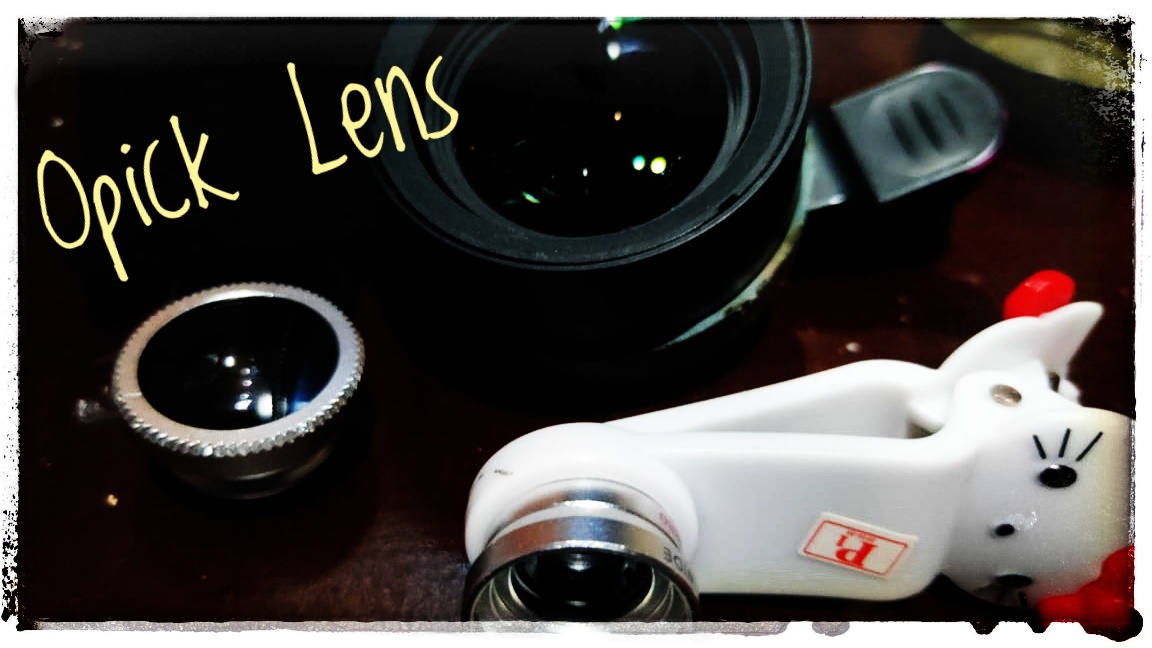 Hope you enjoy @opick perfect work
---
---