The cereal leaf beetle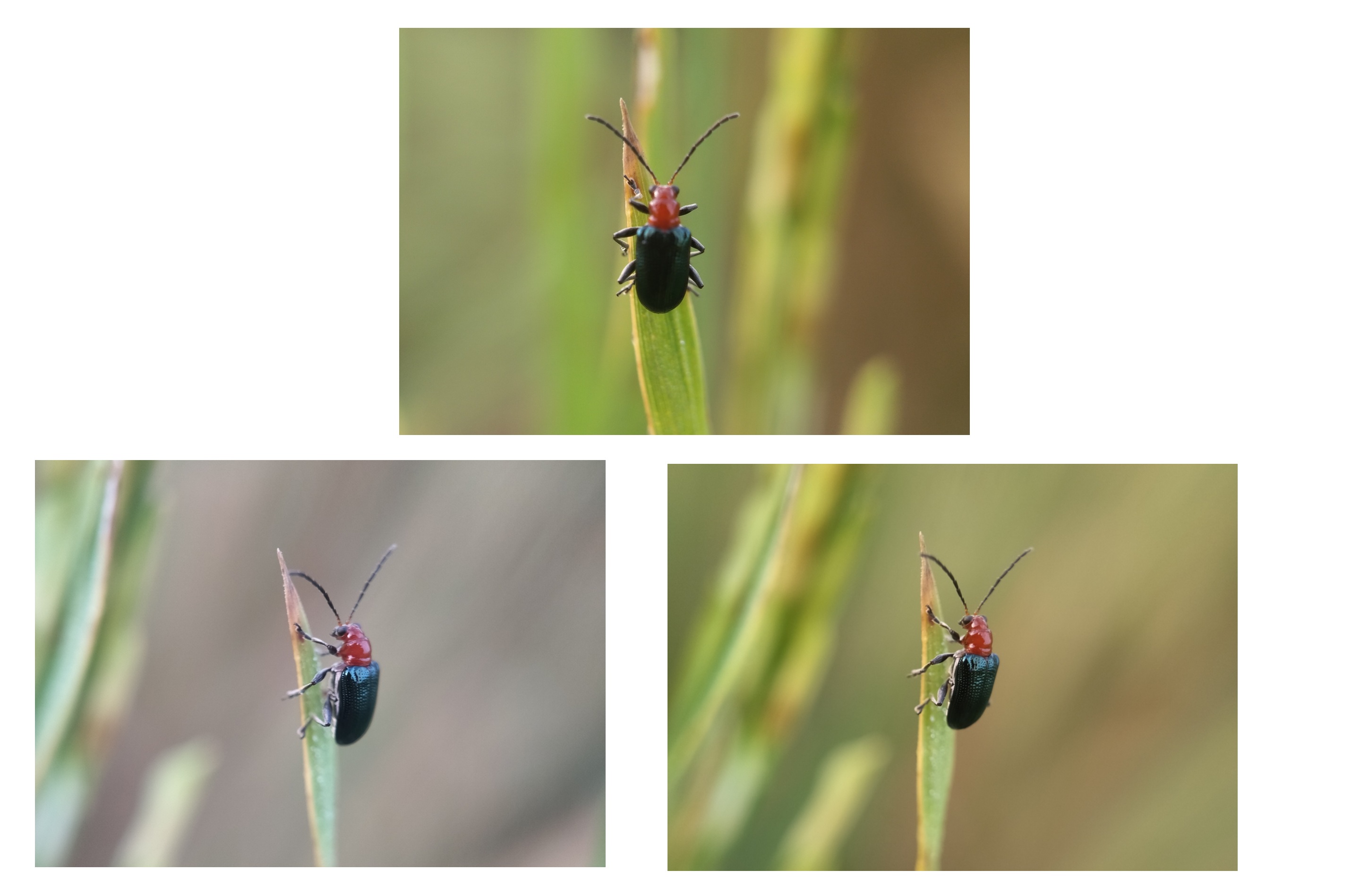 I have a certification of beautiful insects that are small, these tiny insects appear on the surface of the leaves when it is cold, their beauty is very unique.
Small insects always inspire grass leaves to develop optimally from the entire natural habitat.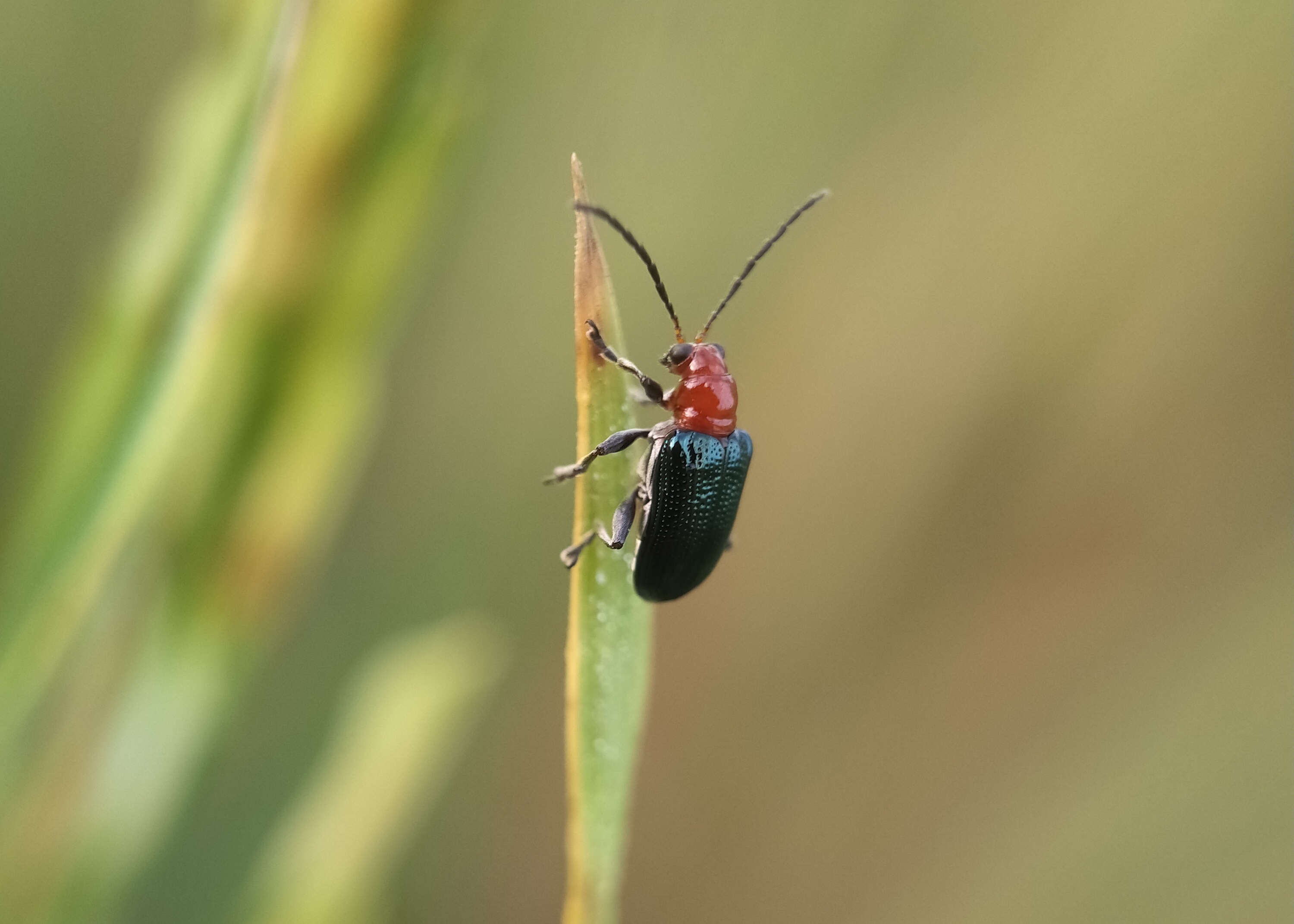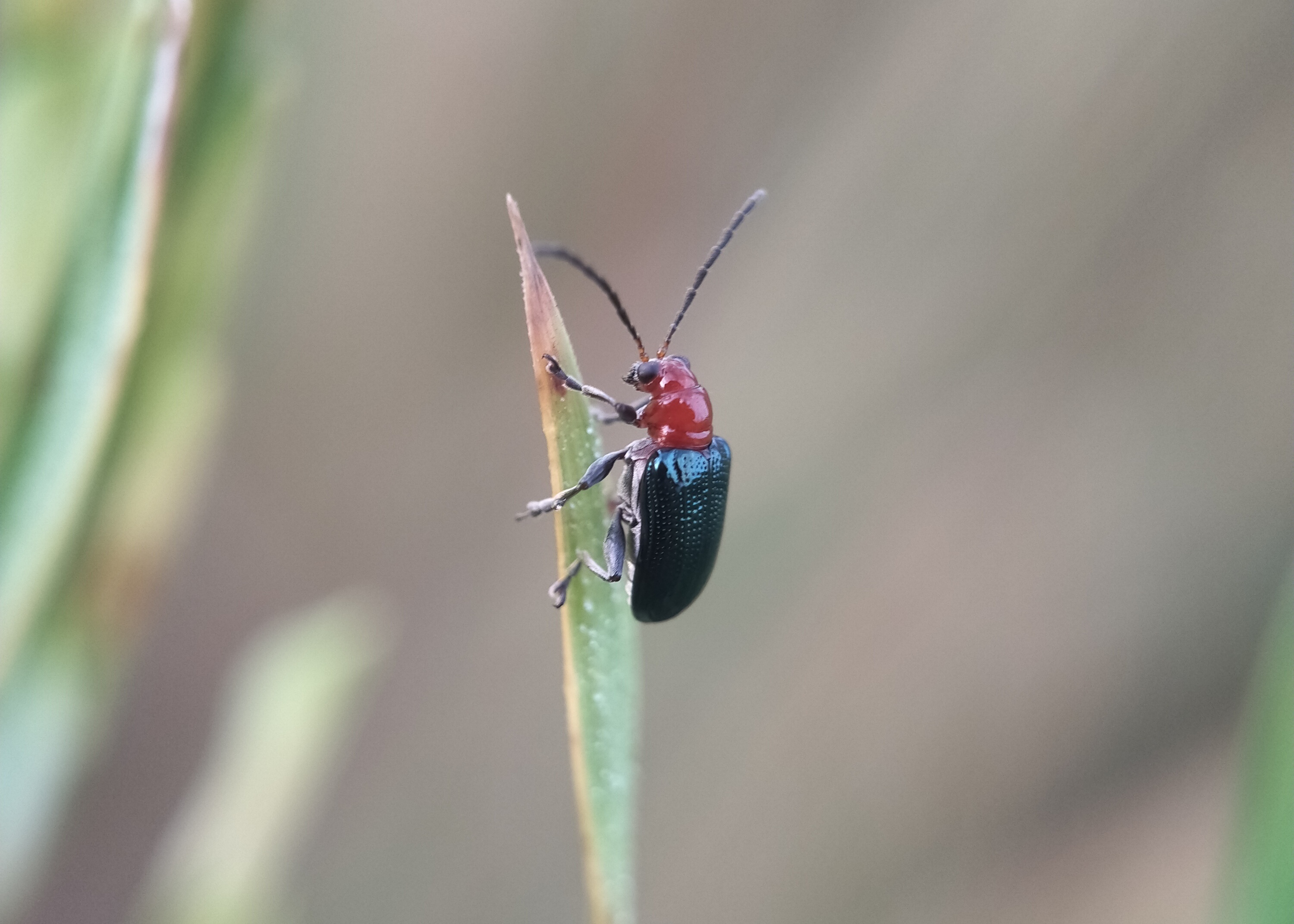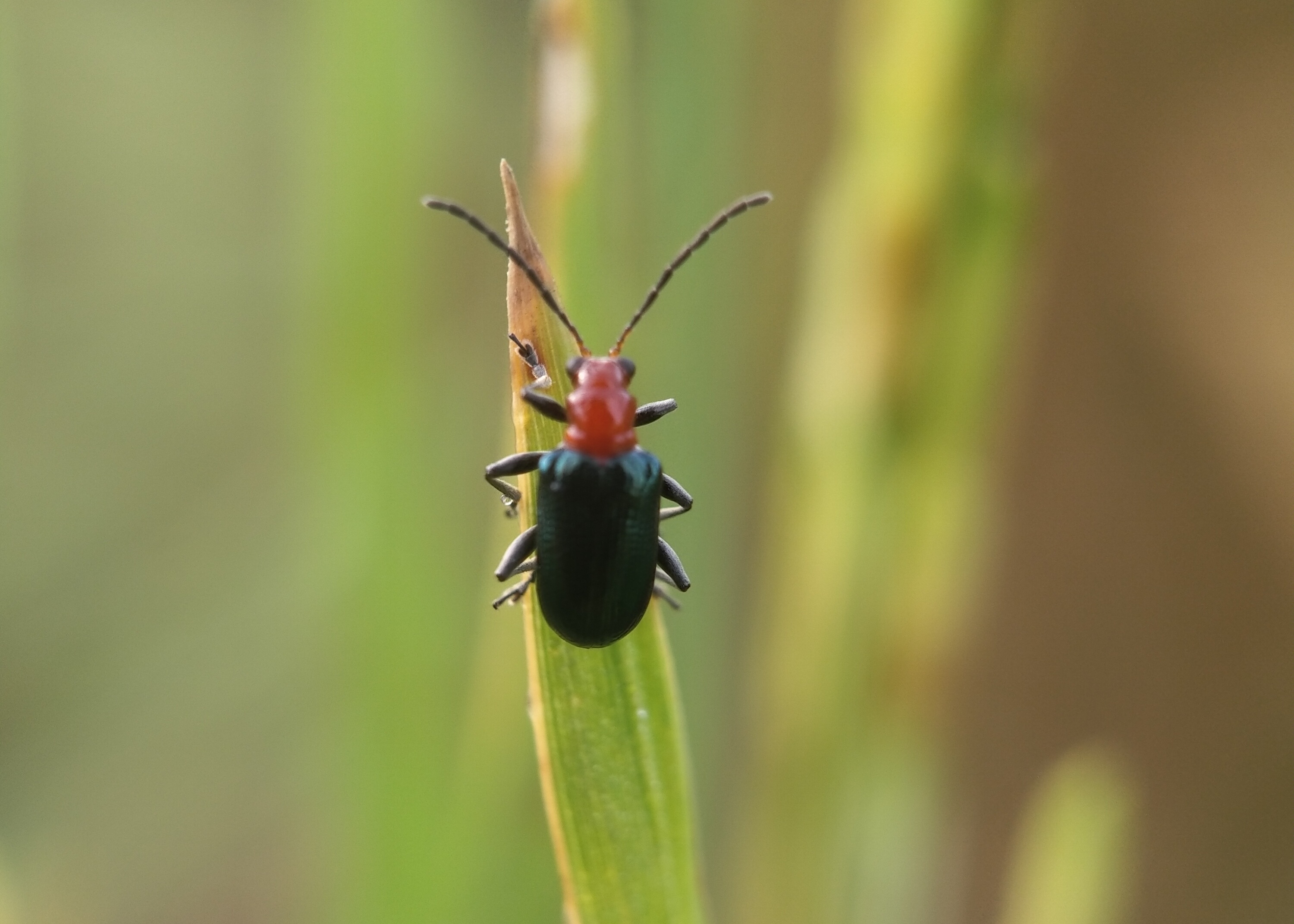 @opick materials work for capturing macro insect images !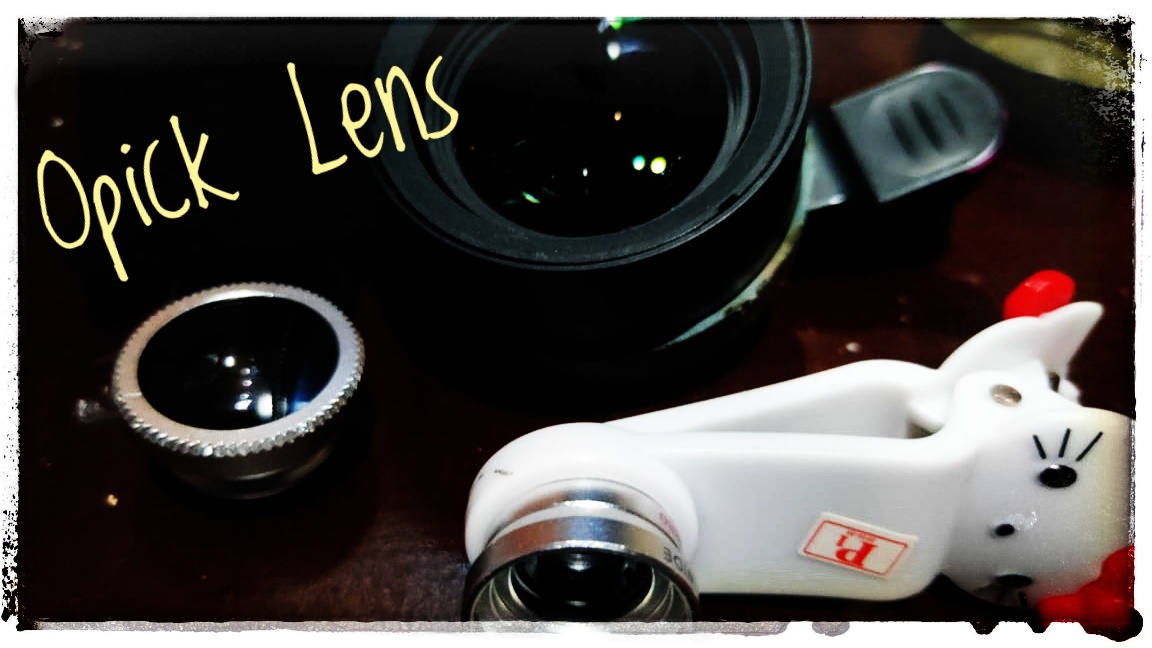 Hope you enjoy @opick perfect work
---
---