Menu of Japan
Hello all friends.. Nice to see you and all community thank you.
Today, I want to sharing about food of Japan when travel can you try that food.. So delicious. look at that..
---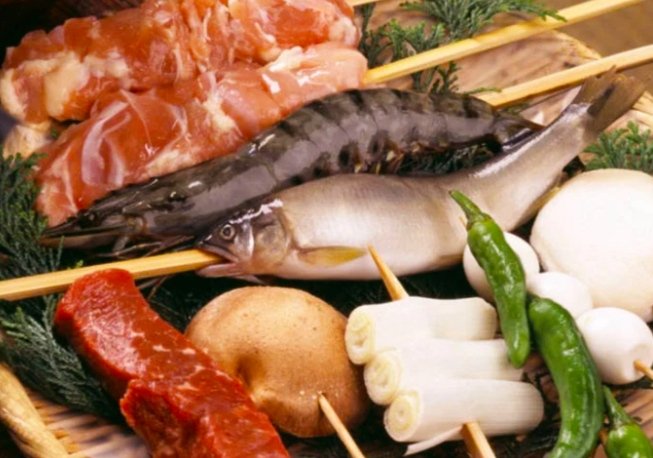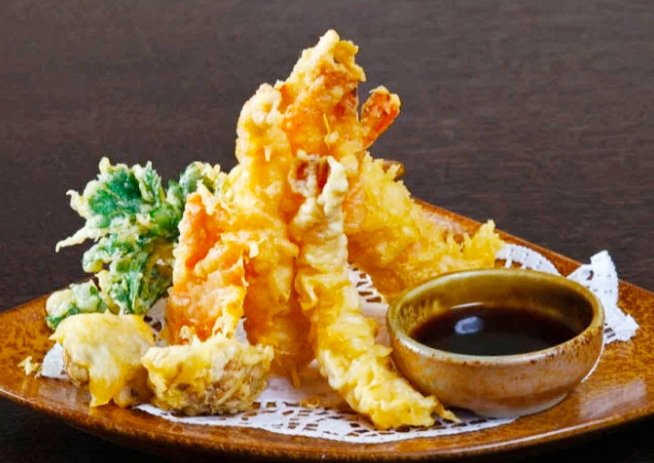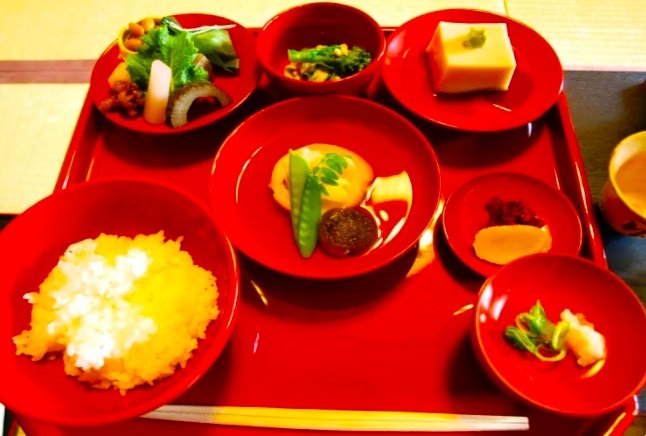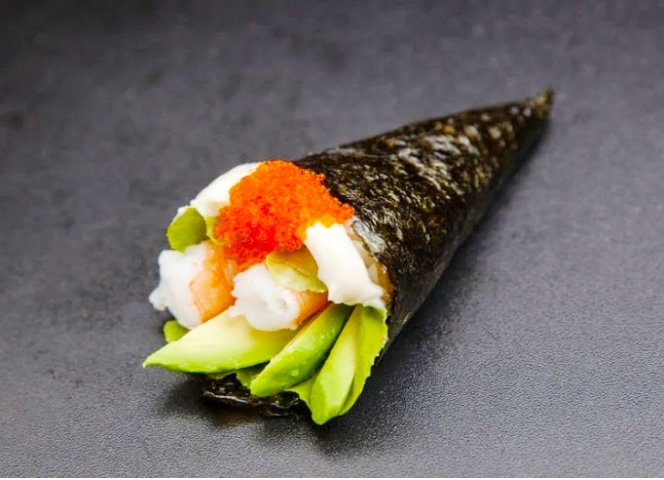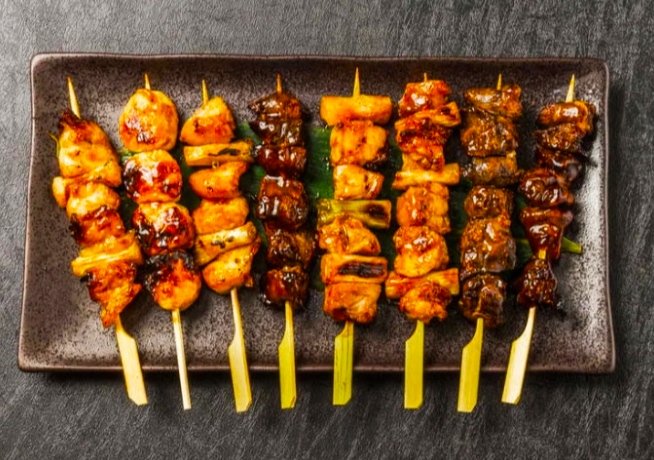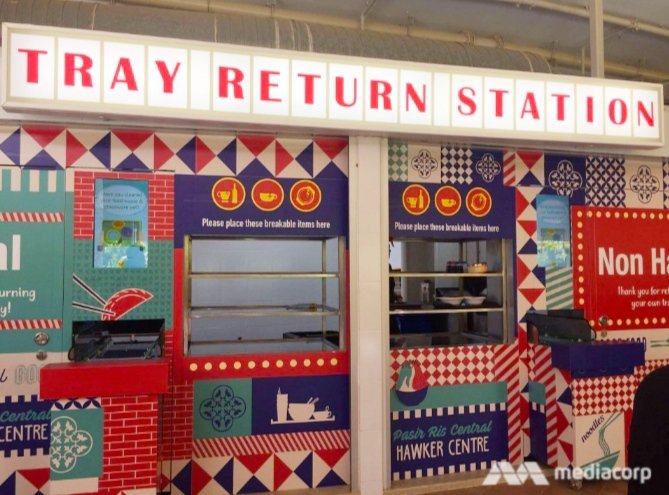 Some main characteristics Japan food, that the dishes are prepared with as many fresh, seasonal ingredients as possible, the dishes focuses on bringing out the tastes and flavours of the ingredients themselves, and the traditional cusines are closely connected with the various festival and ceremonies throughout the year.
Resources by
Https://www.japan.travel/en/in/plan/food-in-japan/
---
---