The moment i was truly happy
I was truly happy when I was offered admission into Higher Institution, I had this feelings that I am going to be free and do whatsoever I like from now on and no one would say anything to me.
This notion brought much happiness Into my heart.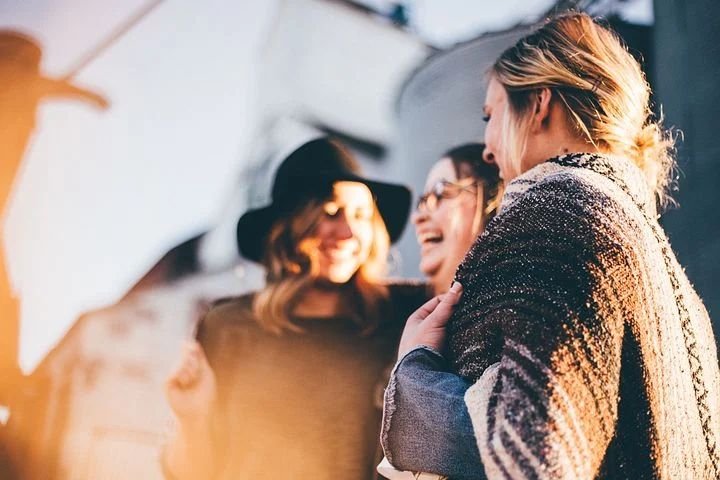 I became to be so good in the house, I do whatsoever is expected of me and never stop doing my duties each days.
I look at myself and felt that I have arrived, that I am going to feel the way life is outside of my home Town, I was too overload with happiness.
By tomorrow I will go and be telling all my friends that I would be traveling to another state, telling them how happy this has make me be..
It was my dream to be schooling outside this our own State.
Nothing is much better when you realize that the things you want to do is what you always wanted and that Which will bring much happiness Into your life.
Happiness is a nice feeling and one who is happy is a great person....
---
---