PhotoEdits @oscarps - Accused stations
---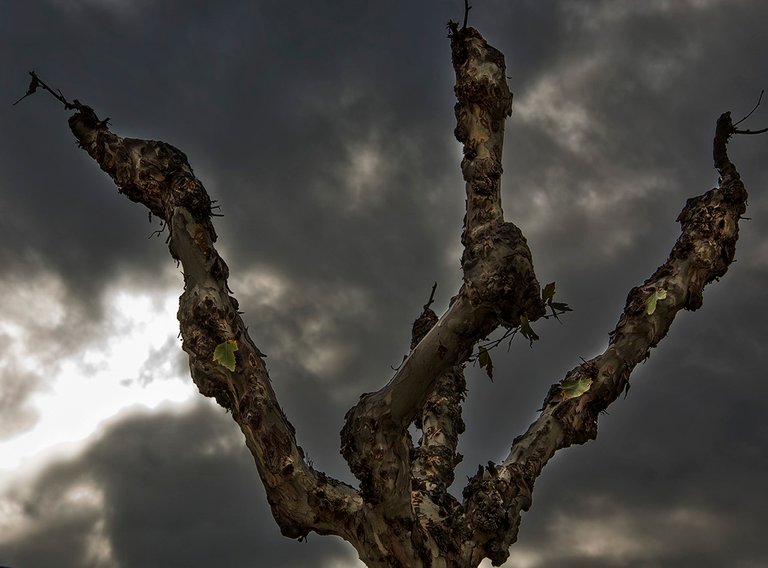 ---

---
Good day community


The seasons in this part of the planet are usually very marked and the changes, both in temperature and landscape, are very marked. In this series of images I want to show you the current process of change between two seasons in the vegetation, the end of autumn and the beginning of winter in Spain. I have also tried that at least three of the images were clearly directed in one direction, showing the strength of the three primary colors, yellow, blue and red.
---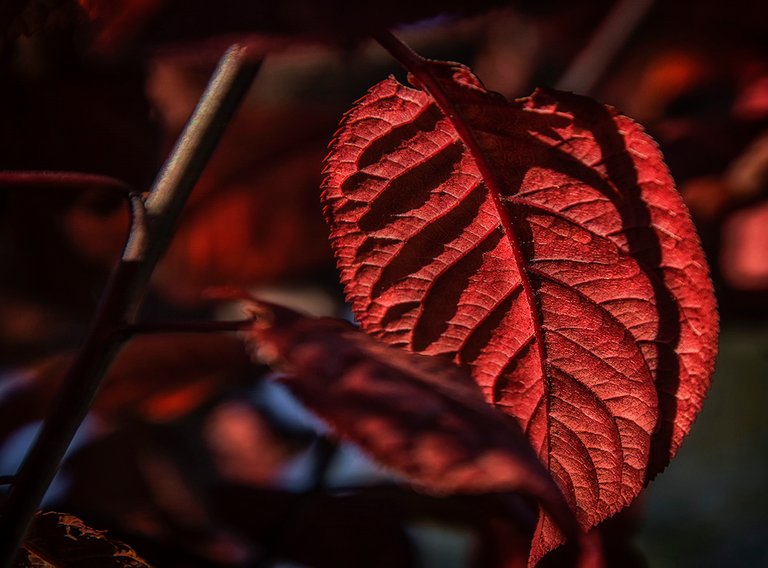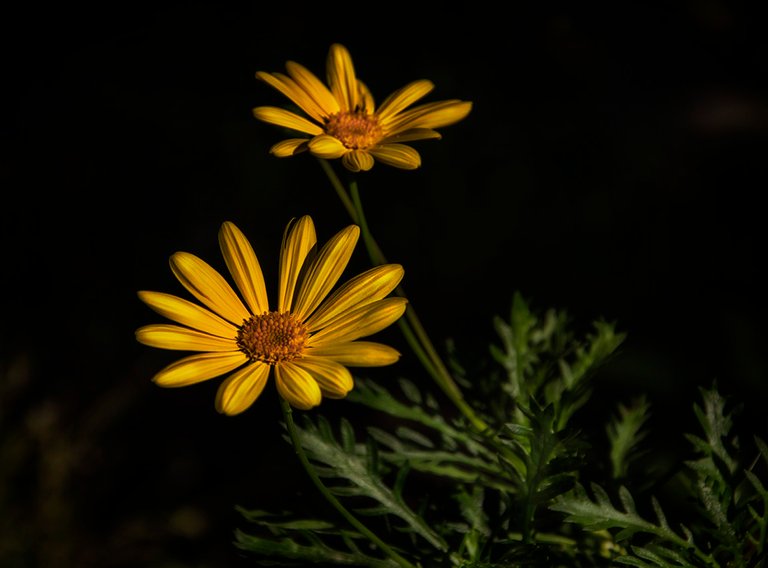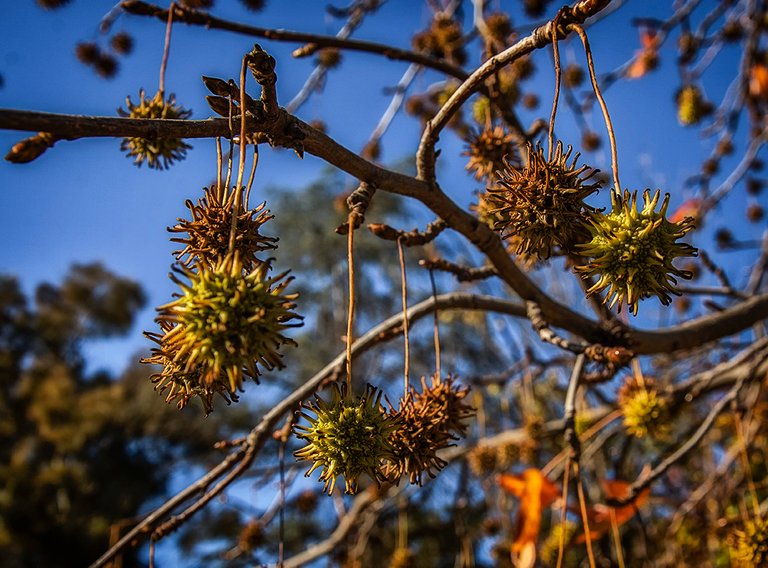 When I selected these photographs, I thought precisely of reflecting in them the conditions and colors of late autumn. When I went out to capture these photos, my main idea was to collect the essence that I find in this period of the year in the park's plants. Many of the plants that I saw were already asleep, I mean, in that state of change between spring-summer and the arrival of cold and rain. Nature always teaches surprising things and the strength that some of these plants have in this period is also surprising. Some plants become even more alive and are very well adapted to this process of change and this is when their activity is greatest.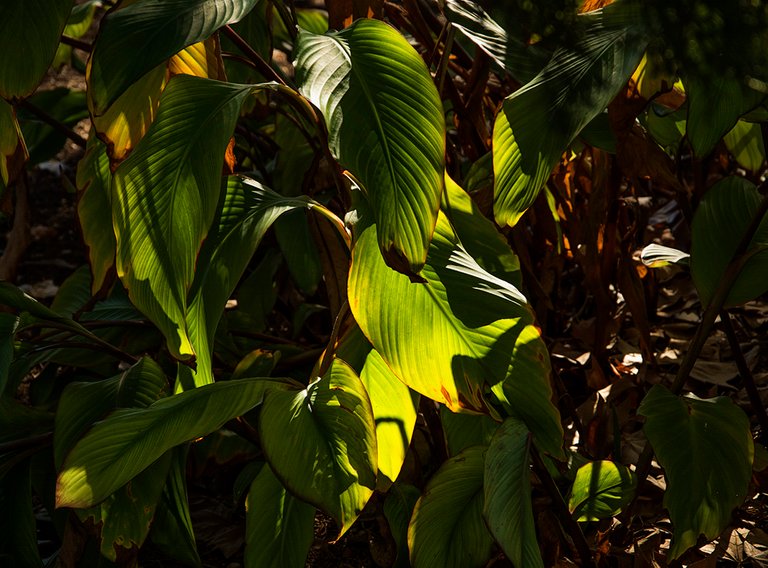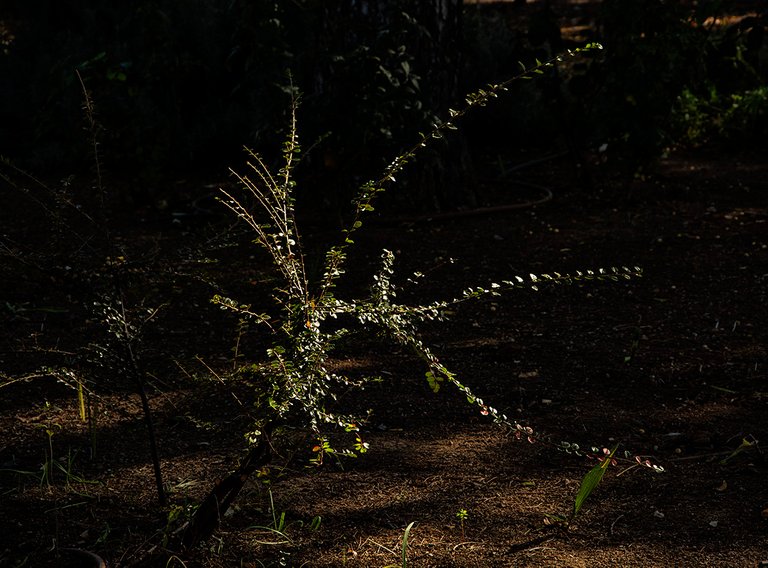 Once they have been selected to publish the edition, it is another of the processes in which I like to dwell the most. In this case, these works carry very simple processes, some contrast, lighting or shadows without hardly modifying the images much. Greetings friends.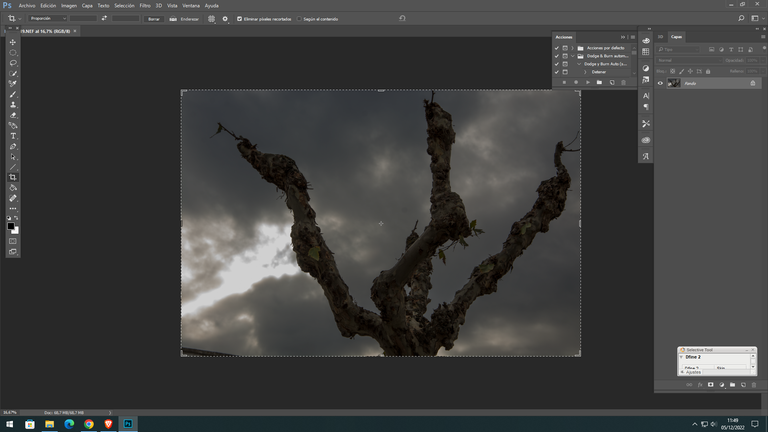 Spanish
---
@oscarps Estaciones acusadas
Las estaciones en esta parte del planeta suelen estar muy marcadas y los cambios, tanto de temperatura como de paisaje, son muy acusados. En esta serie de imágenes quiero mostraros el actual proceso de cambio entre dos estaciones en la vegetación, el fin del otoño y el principio del invierno en España. He procurado también que al menos tres de las imágenes fueran claramente dirigidas en un sentido, mostrar la fuerza de los tres colores primarios, amarillo, azul y rojo.
Cuando seleccionaba estas fotografías pensaba precisamente en reflejar en ellas las condiciones y colores del fin del otoño. Cuando salí a capturar estas fotos mi idea principal era recoger en las plantas del parque la esencia que yo le encuentro a este periodo del año. Muchas de las plantas que veía estaban ya dormidas, quiero decir, en ese estado de cambio entre la primavera-verano y la llegada del frio y las lluvias. La naturaleza siempre enseña cosa sorprendentes y la fuerza que algunas de esas plantas tiene en este periodo también sorprenden. Algunas plantas cobran incluso más vida y están muy bien adaptadas a este proceso de cambio y es cuando su actividad es mayor.
Una vez seleccionadas para publicar la edición es otro de los procesos en los que más me gusta detenerme. En este caso estos trabajos llevan procesos muy sencillos, algo de contraste, iluminación o sombras sin apenas modificar mucho las imágenes. Saludos.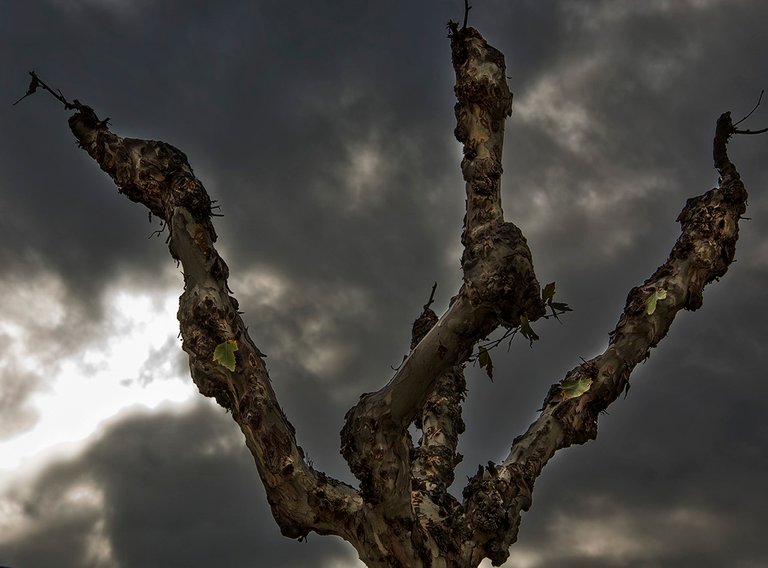 ---
| | |
| --- | --- |
| Categoría | Phototalent |
| Ajustes | ISO-100 f/8 1/100s |
| Cámara | Nikon D7100 - Olympus E410 y Kodak Z |
| Lente | Nikkor or Olympus |
| Localización | Spain |
---

---


Image ©oscarps. All Rights Reserved.
Original content by @oscarps
---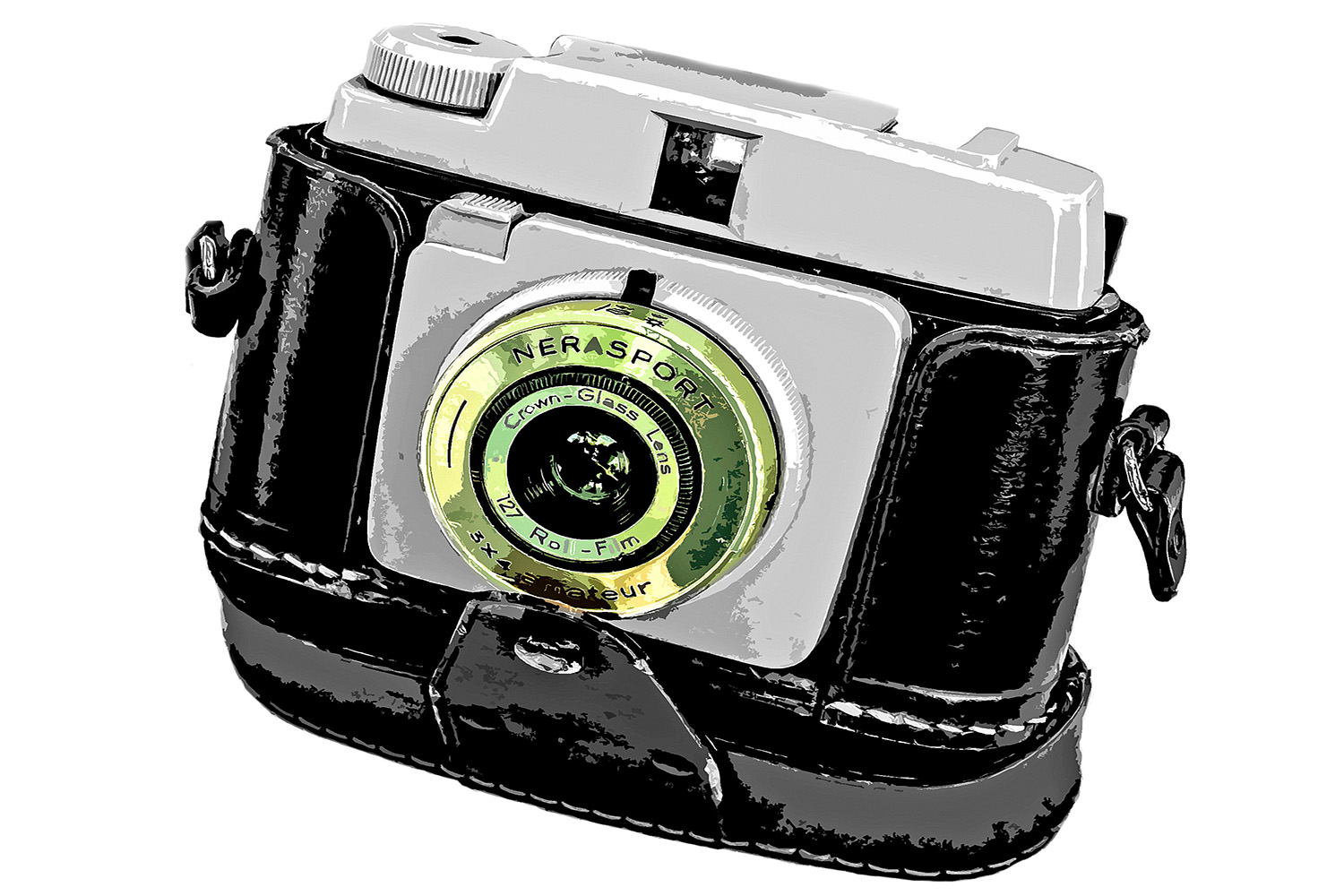 Photographic works made in RAW format.
Images edited and converted to JPG format with Photoshop CC by @oscarps
---
---